by Ila Asthana
Here are top 5 DIY gift ideas for kids that you can make for your friends this weekend
Blessed are those who have friends, but are a part of a family. A long lasting friendship needs to be nourished with time and trust for years. Gifts are a heartfelt gesture of expressing love for each other. You don't need an occasion to shower your loved ones with presents so help your children nourish the best of childhood friendships by helping them make gifts for their friends.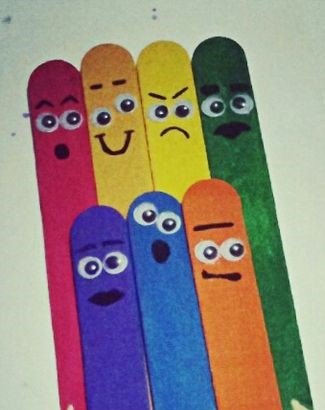 There is definitely something extra special of handcrafted gifts. Who wouldn't love to give or receive them? Here we are, sharing some simple, quirky and beautiful DIY ideas which you can make with your toddler without spending much time and effort.
1. Friendship bands:
Cut out some strips of scrap fabric or ribbon into long thin filaments. Braid the threads together and put a knot at the end, leaving a length of the fabric at the loose end, to tie in the hand. Simple and sweet friendship bands.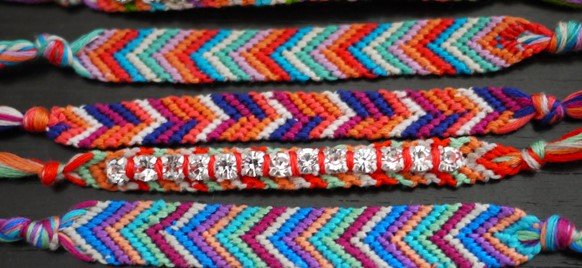 2. Monogrammed mugs:
A hand designed mug would be a very useful gift. Just get a plain mug and marker of a contrasting color. You can ask your child to write the initials of his or her friend, or write their wishes for their friend. Decorate the mug with sparkling stones and glitters. A very simple and unique gesture of expressing the love.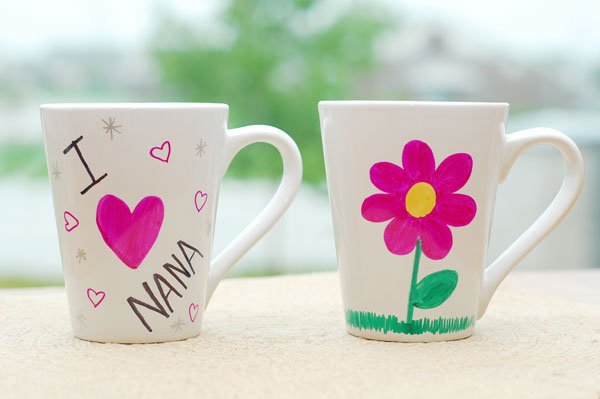 3. Themed magnets:
Every child gets excited to see his or her name or a message in it. They can also use their favorite cartoon character in it. Get a few pieces of magnets either round or rectangular in shape and same sized cardboard or small plywood cutouts. Ask your child to paint the plywood cutouts with their favorite color and allow it to dry them. Once dried, stick the name or letters or the stickers of the cartoon character on the front side of the cardboard and place the magnet on the back side. Give it ten minutes to set and your magnets are ready.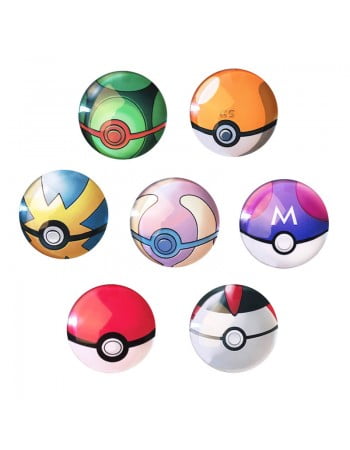 4. Bookmarks:
Best gift idea for all the book lovers. If your child or her friend is a bookworm, this would be a stunning thoughtful gift. Get some jumbo craft sticks or you can also use the wooden ice-cream spoons and ask your children to draw their favorite characters of super hero or any other fantasy feature of their imagination. Once drawn ask them to paint with acrylic colors which are bright and are contrasting to the color of the stick. Let it dry and you can pack it to gift the same. Instead of sticks you can also use thick sheets of colored paper and decorate the same.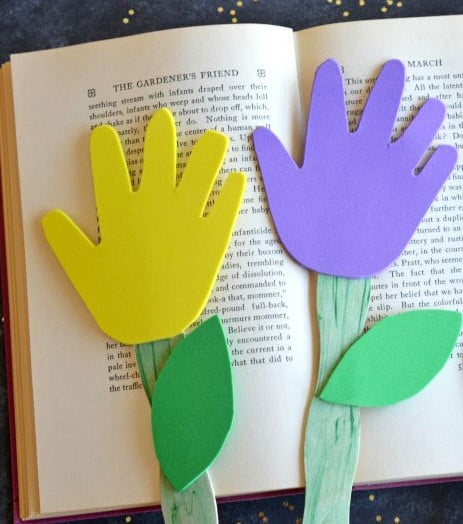 5. Customized photo frames:
Photo frames can be made using wood, cardboard or clay. Here we will share quick steps to make photo frames with clay. Start by rolling out three strands of polymer clay of equal thickness and length. Pinch the tops of the strands together and braid them. Trace the shape of the frame on a baking paper and match it with the braid. Cut the clay at a corner angle on the top and bottom. Keep braiding and cutting until your frame is complete. Allow it to dry for an hour so that it gets hardened. Add glue to the corners to make it stick firmly and place the photo inside the frame.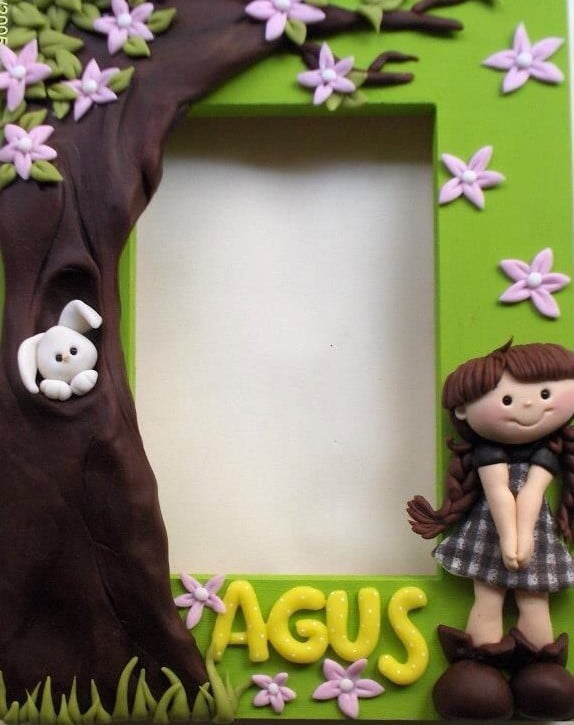 Every gift is a gesture of love and a nourishment for the friendship. Teach your children the importance of sharing and expressing in the right manner.
Subscribe to Blog via Email