I was meaning to post this for a long time but have been super preoccupied. Harshal has been under the weather and hubby has been having a hectic schedule. Had maid issues and this time of the year always takes a toll on my health too! Phew, so much is happening around me! So, finally, I have mustered some courage and decided to write something really really vital. Why vital? Well, it's because I dedicate this post to all the beautiful women out there.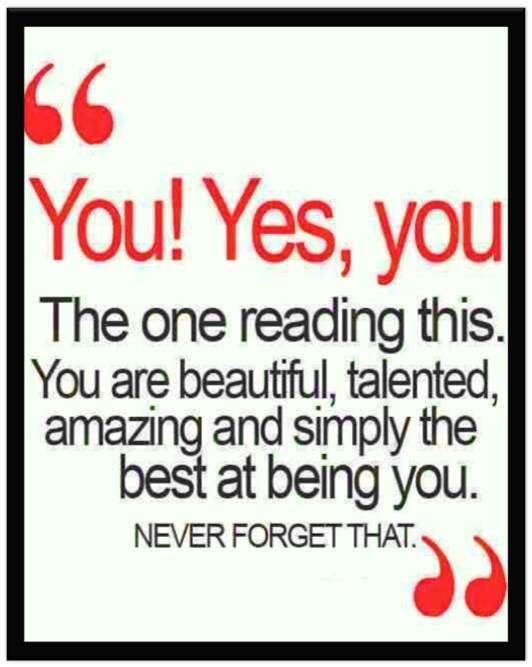 The journey of a beautiful woman through the eyes of a mother: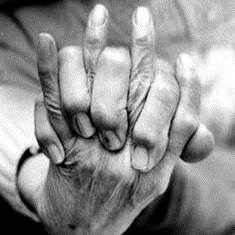 I have put my baby to sleep and am sipping a cup of Earl Grey, thinking about you. You? YES, YOU! You have been a great person. I need to tell you that you are a soul who has sacrificed so much. A naïve young lady with pretty young dreams, chasing them one after the other. For some, getting married is one such dream and for quite a few others, achieving professional goals. Some of you have lovers as your lifetime partners, while a few of you get married to a complete stranger. The new set-up, new family, new lifestyle. There are quite a few firsts in your life…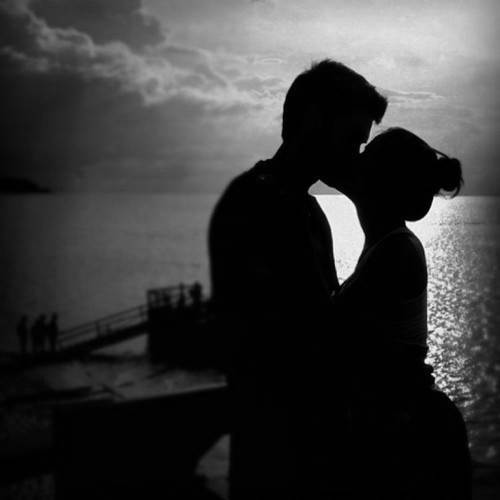 The firsts in your life:
The first time you go for a movie, first time partying with friends, first major sibling fight, the first year of college, first dance with that guy you have had your eyes on, the first time being dumped, first boss, first late-night at the office working on an early morning presentation, first paycheck, first time leaving your mom-dad, first major goodbye, first self-made meal, first major tiff at home or workplace, first-time grocery shopping, first saree draping session, first horrific hangover, first cry on his shoulder, first pregnancy, first look at your newborn baby, the first time the baby gets unwell, the first time you leave the baby alone to go to work, the first time you dye your hair, first time you see your parents getting old, the first time you hold their wrinkled hands to tell them that it will all be OK, first cry alone hiding those marks in your heart, first realize that you are growing old and the list goes on.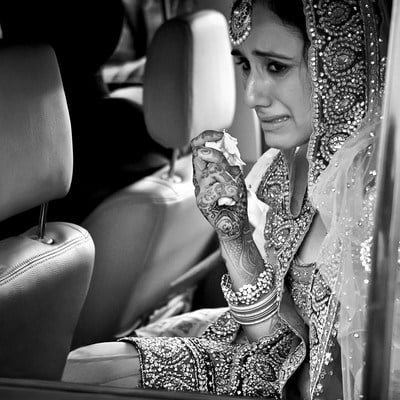 All this and more while you are feeling crazy cause of the monthly cycle, menopause, or have had a terrible mood swing (thanks to all the hormones going haywire). Oh! You, Yes you there! sitting and smiling. I salute you. I salute the super-adult in you who has been growing day in and out (non-stop). Have you ever thought of sitting back and relaxing?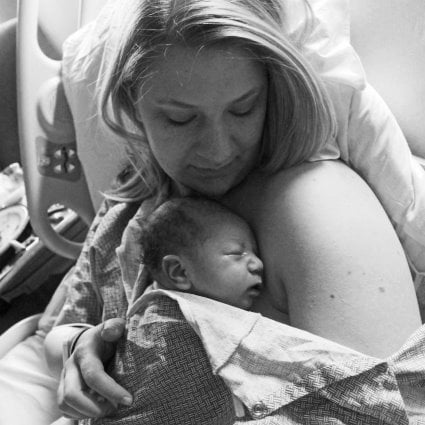 Unleash that hidden child hiding inside you and let her wander around, just for a little time. And when that child is going to go back hiding inside of you again, at that point, I know you are going to be laughing and weeping at the same time.
Dedicated to all women in the world!