Until some years ago, most Indian business families were patriarchal. Only male family members are involved in business succession and inheritance. Men actively participated in family business-related dinner table conversations, while women remained mostly silent or occasionally engaged. With rising levels of education and awareness, women are coming forward and fulfilling their dreams of being independent and are now taking up active roles in family businesses or starting their own businesses with the help of loans for women and some work from home tips. Despite numerous factors that limited the growth of women in the business landscape, today, women are constantly breaking barriers and venturing into the world of business independently.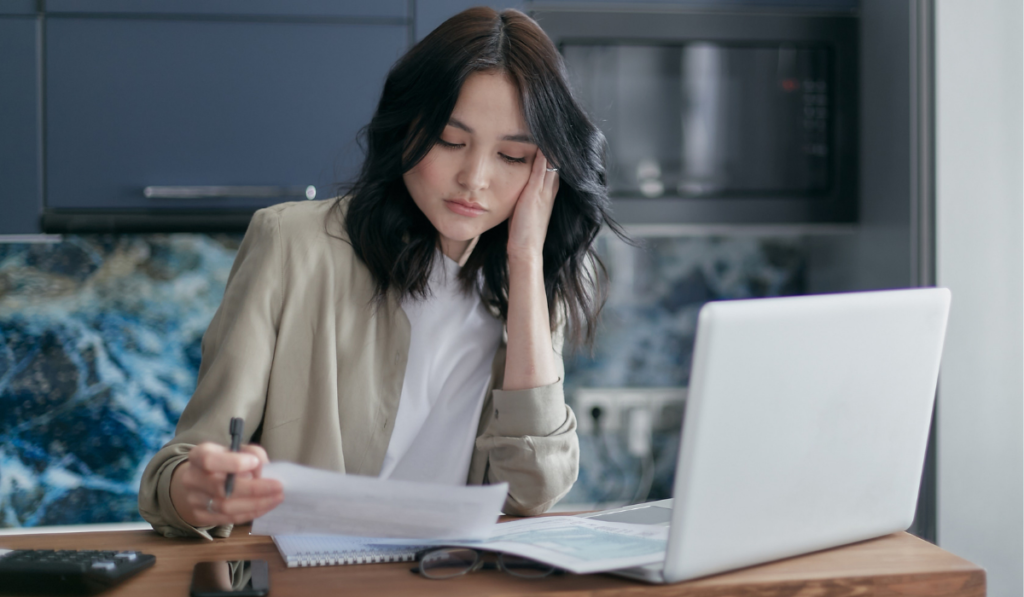 Women in business – Challenges and opportunities
Today, India has 13.5–15.7 million women-owned businesses, accounting for 20% of all businesses. While large in absolute numbers, these are overwhelmingly one-person operations that directly employ an estimated 22 to 27 million people*. Furthermore, a number of businesses labeled as women-owned are not actually controlled or run by women. Women are 'on paper' owners with little role to play due to a combination of financial and administrative reasons.
Accelerating the quantity and quality of entrepreneurship toward high-performing country benchmarks can result in the creation of over 30 million women-owned enterprises. 40% of these can be more than self-employment. This growth plan has the potential to be transformative by creating more job opportunities for the unemployed. Therefore, it benefits the economy. Employment in India ranges between 150 and 170 million, accounting for more than a quarter of the total growth of emerging jobs needed in the country. From now until 2030, the working-age population might increase.
HerVikas loans:
Lenders like Kinara Capital are doing their part by offering HerVikas loans (business loans for women) with an upfront discount to support women entrepreneurs and give them the required financial backing. Women entrepreneurs within the MSME sector can take advantage of the HerVikas discount. One of Kinara's primary missions is to assist female entrepreneurs in growing their businesses. They accomplish this through their HerVikas program, which offers business loans for women, through a fully online process, to those who own and operate small businesses.
One of Kinara's customers, Sivachandra R., was able to expand her ready-to-cook manufacturing business through the financial support of HerVikas business loan. She was then further able to create 12 more jobs for women under her. Now her business is booming, and the loan has proven to be helpful for her in installing new machines and running her business smoothly.
Reasons why India needs more business loans for women entrepreneurs: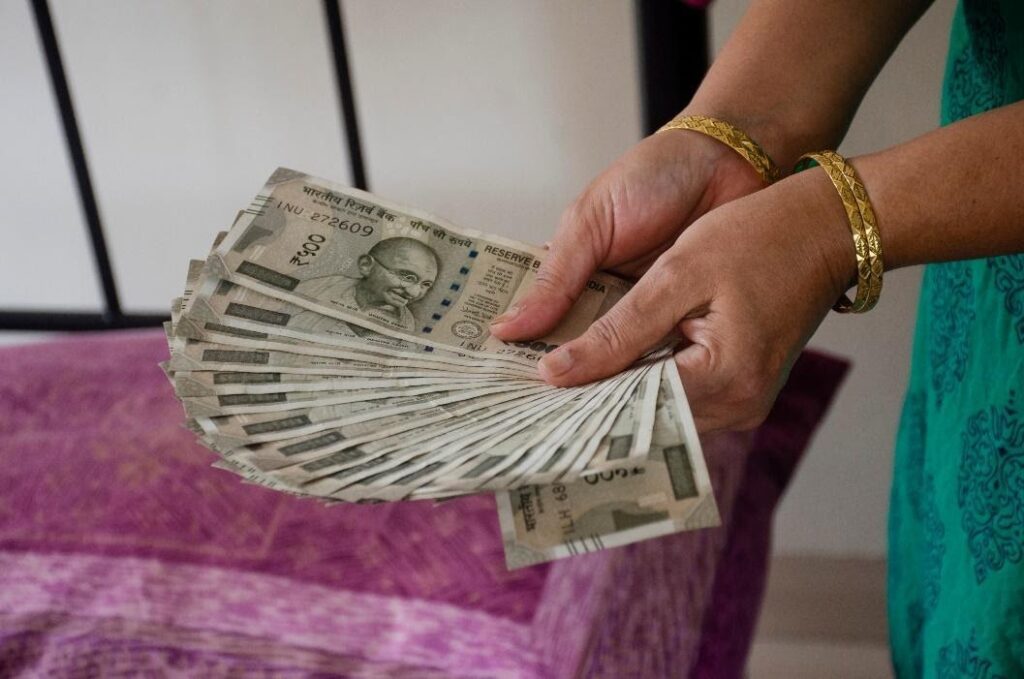 A diverse workforce is an innovative workforce
Diversity, supposedly foster creativity and innovation, from gender diversity to culture, age, and race. Men and women will inevitably have different experiences and backgrounds, which will shape their business approach. Challenging one another and working with people who think differently can foster creativity. This can also promote innovative ideas that propel organizations forward.
Women represent huge economic power
India's growth story has left behind a critical aspect – women in businesses. Despite social progress, India's growth does not translate into economic inclusion and development for women across the board. When given equal representation, women can strive and achieve great heights to better the economy and society.
Limited access to funds
Low personal savings and assets, limited financial support from friends and family, and a lack of funding from banks or private investors make it difficult to start, grow, and scale a business. There are evidences that women-owned businesses are profitable segments. They have higher brand loyalty, higher savings percentages, and similar repayment rates as male-owned businesses. Nonetheless, women continue to be disproportionately impacted by limited access to finance. This is frequently exacerbated by a lack of access to business and technical skills.
The call to action in order to support women-owned small businesses is for an intensive effort across several key themes, equal access to finance through special business loans for women, expanded mentorship and networking channels, tailored knowledge and capability building, and cultural openness.
NBFCs like Kinara Capital are doing their part and believe in empowering them by offering discounted business loans for women. So, head to their website and give your business the required push to grow!