Being a mother can be stressful and demanding, especially for new mothers who bear the new responsibilities. The everyday routines are no longer the same as they were before having children. It may not be a priority, but that does not mean you should quit wearing makeup. Fortunately, many basic makeups products on the market would make excellent additions to your makeup bag. We have compiled a list of must-have cosmetics for moms to use all day, every day.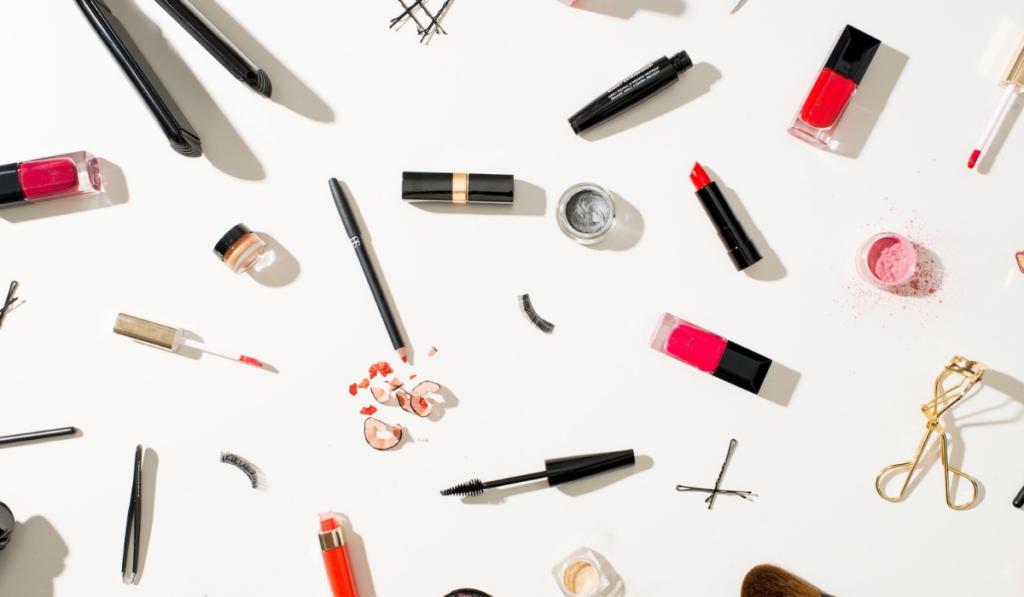 Basic makeup products for busy moms:
1. Lipstick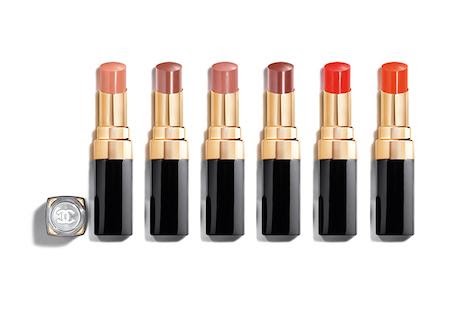 First, you need lipstick. No makeup look is complete without a lip color because using it will complement your appearance and make you appear more presentable. The key here is to wear a bright color since it will make you feel more confident, elegant, and sassy. If you are uncertain, use some red lipstick. You can never go wrong with a bold rouge lipstick.
Lip products from high-end brands such as Chanel, Dior, and YSL are widely accessible on the market. If you do not have a budget, do not worry because Maybelline, Revlon, and Sephora Collection are the way to go with a wide range of options to choose from, including lip tints and lip gloss.
2. Concealer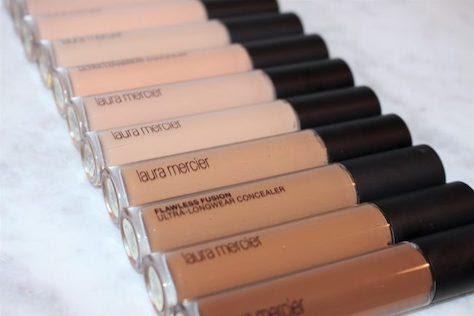 Due to a lack of sleep, there is a high possibility you are more prone to puffy eyes and dark circles. But that should not be a problem for you because concealers will come in handy. Even without foundation, concealer helps to create a more polished base. Dab it on softly with your ring finger or a concealer brush, and you will look bright-eyed all day.
Laura Mercier, Tarte, and NARS are bringing their A-game in producing concealers with their outstanding buildable coverage, which allows you to reapply it depending on how much coverage you need. It lasts up to 12 hours once it sets, so you do not have to worry about dark circles or other flaws showing through by the end of the day.
3. Eyeshadow Palette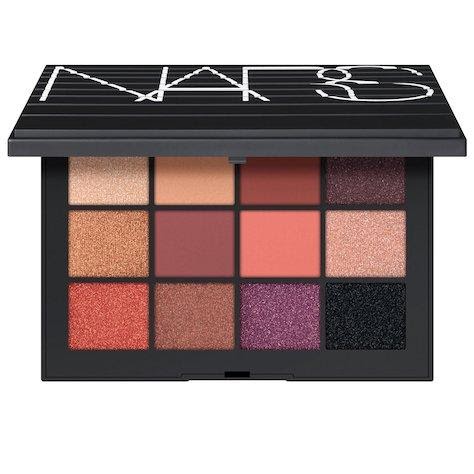 The next item on the list is an eye makeup palette, that will bring a splash of color to your face. When it comes to basic makeup products, eyeshadows are a must-have item. They take up little room in your bag, making them easy to carry around.
Eyeshadow palette by NYX and NARS are two goods that you can purchase. The good news is that the eye makeup palette can be used as blush and highlighters. If the eyeshadow has a matte or satin finish, it can be used as a blush. As a highlighter, eyeshadow should be shimmering or glittering and delicate in the shade so that it mixes well with the skin tone.
4. Mascara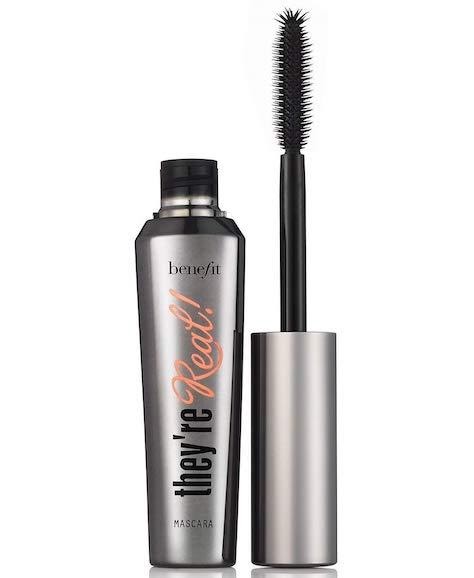 Whatever the situation may be, you need mascara. Mascara can make a major difference in the look of your makeup and hence should be a part of your kit with basic makeup products. It makes your lashes appear thick and voluminous. The outcome would be much better if you used waterproof mascara that lasts longer than regular mascara.
Busy moms who do not have time to do complicated eye makeup would benefit from this. When it comes to mascara, brands like Maybelline, Benefit Cosmetics, and Pat McGrath Labs bring in all the goods. The formula used is designed to last, leaving your lashes looking and feeling flexible.
5. Moisturizer
A tinted moisturizer is another choice for people who cannot pick between a moisturizer and full-coverage makeup. The dual-purpose product not only improves your complexion and protects you from the sun, but also seamlessly blends makeup. You can apply it to your face with a beauty blender, brush, or clean fingers.
The trick here is to choose a tinted moisturizer that is suitable for your skin type and skin tone. You do not want to complicate your routine with skin issues, so avoid using harsh chemicals. Tinted moisturizers from Urban Decay, ILIA, and Wet n Wild are some of the best choices on the market.
6. Sunscreen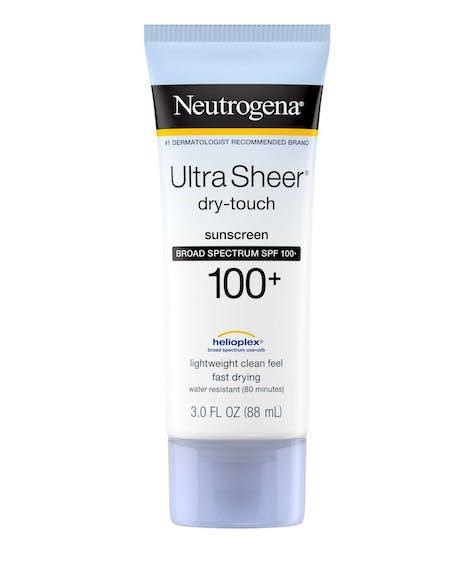 It is a good idea to always keep sunscreen in your bag so you can reapply it as needed. The problem here is finding the best sunscreen because it is known that sunscreen can be chalky, greasy, and unpleasant to use. However, this is no longer the case because the latest formula has been improved.
WhYoueed to look out for a broad-spectrum sunscreen that protects against both UVA and UVB rays. Keep in mind that physical sunscreen is far better than chemical sunscreen. Neutrogena, Drunk Elephant, and Banana Boat are some of the sunscreen brands to try. Aveeno's sunscreen lotion is also great for keeping the skin smooth and silky without leaving it feeling greasy.
7. Dry Shampoo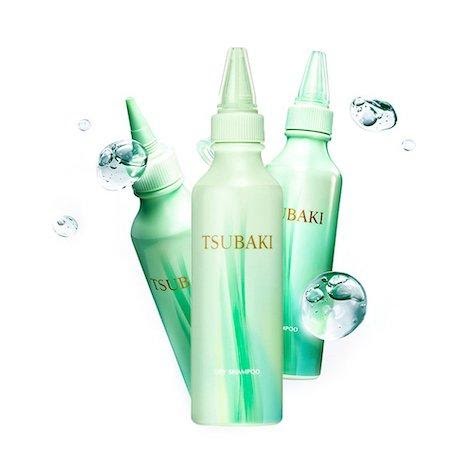 If having a good hair day is something you struggle with, consider using dry shampoo to keep your hair looking fresh in between washes. Since everyone's hair is different, this shampoo is a better option. If you use dry shampoo, keep it at least 6 inches away from your roots to avoid white patches.
Use a dry conditioner to hydrate your hair if you have dry and curly hair. Batiste and Not Your Mother dry shampoo are excellent choices for a low-cost, long-lasting result. Shiseido also offers a wonderful shampoo, which adds a lot of moisture to the hair. Take a note of these basic makeup products and get them as soon as possible at the most reasonable rates possible.