As parents, we all want the best for our children. Apart from keeping them happy and healthy, we also want to set them up for a successful life. This primarily involves providing them with higher education that will unlock the best opportunities for them.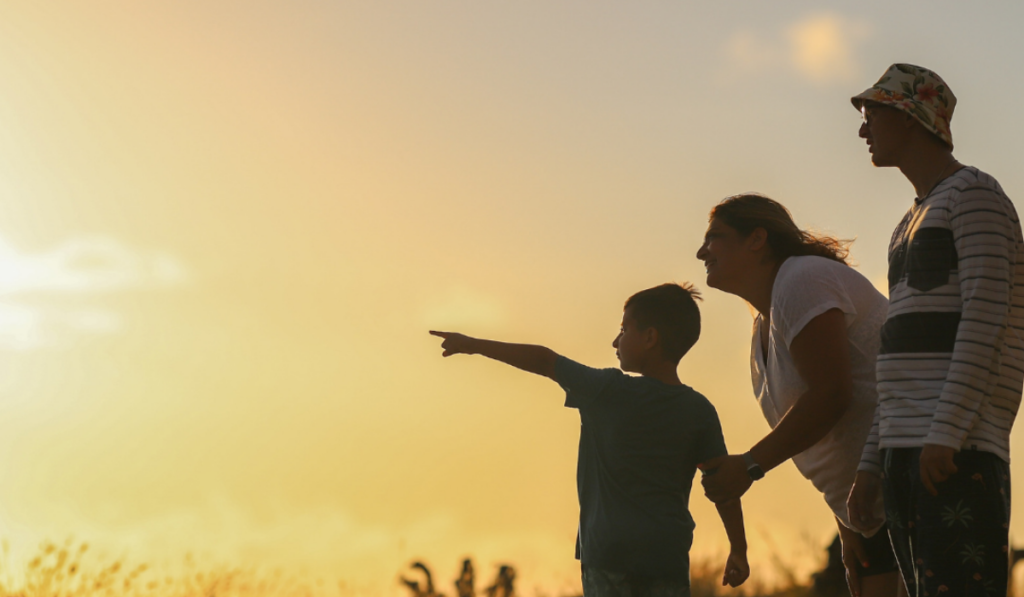 Education as a privilege and a necessity:
While these are wonderful dreams to have, as parents, we also need to work to make them a reality for our children. The key to realizing these dreams is in early investing for your child's education.
We can never be sure of the future costs of schools and colleges. While we can make an estimate, it is certain that they will be much more than the ones you incurred during your college education. It is for this reason that systematic investment solely for a child's education becomes vital to you. It ensures that you're able to support their chosen career path in the future.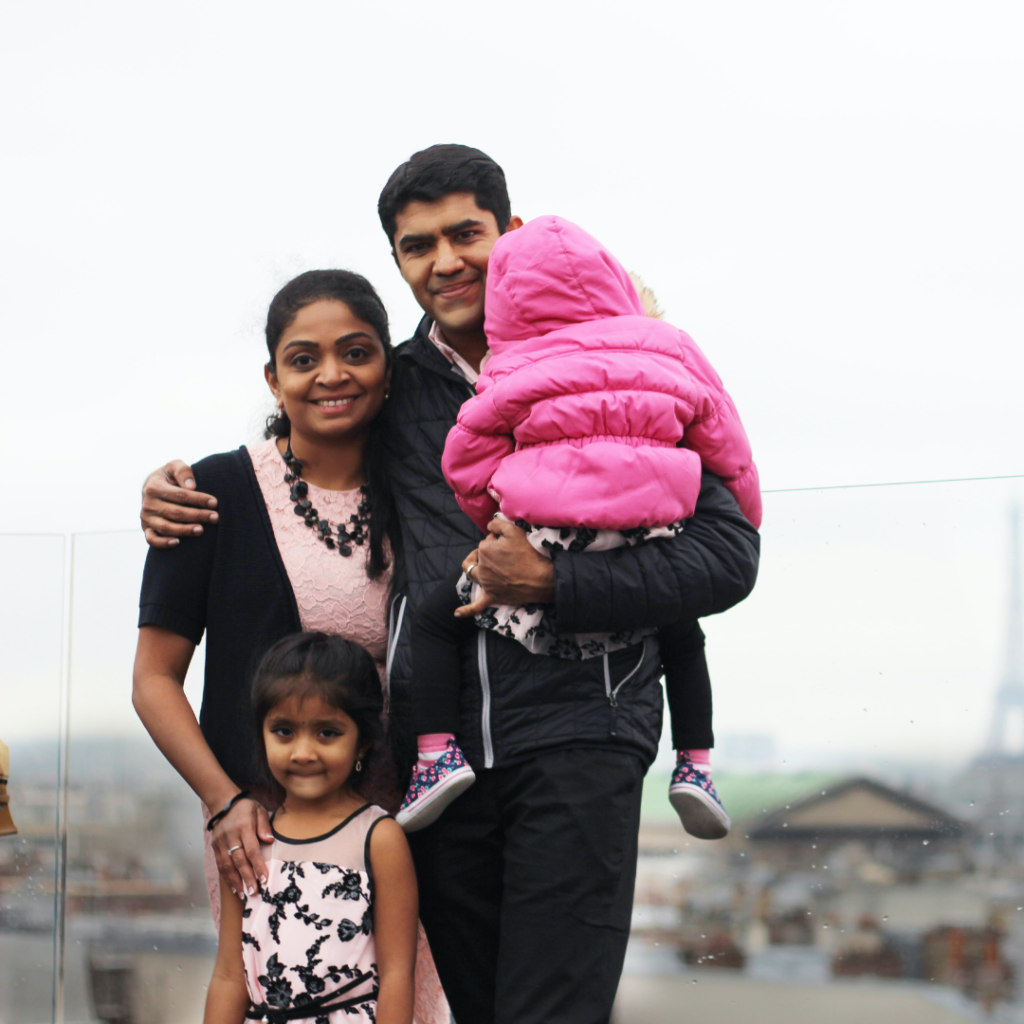 Why investing early is beneficial for your child's higher education?

Early education planning for higher education does not mean that you're determining your child's career path. That should be their individual decision and proper planning would not hinder that. When you financially plan for their education, they get to enjoy the benefits of education without you or them having to worry about financial shortfalls. This need to plan for their education is urgent as the costs are always rising. Investing in education safeguards you against last-minute scrambles for funding through loans after your child cracks into an ivy league college. Early investing will help you see your money grow through compounding. As your child grows physically, so will your money to secure their future education plans.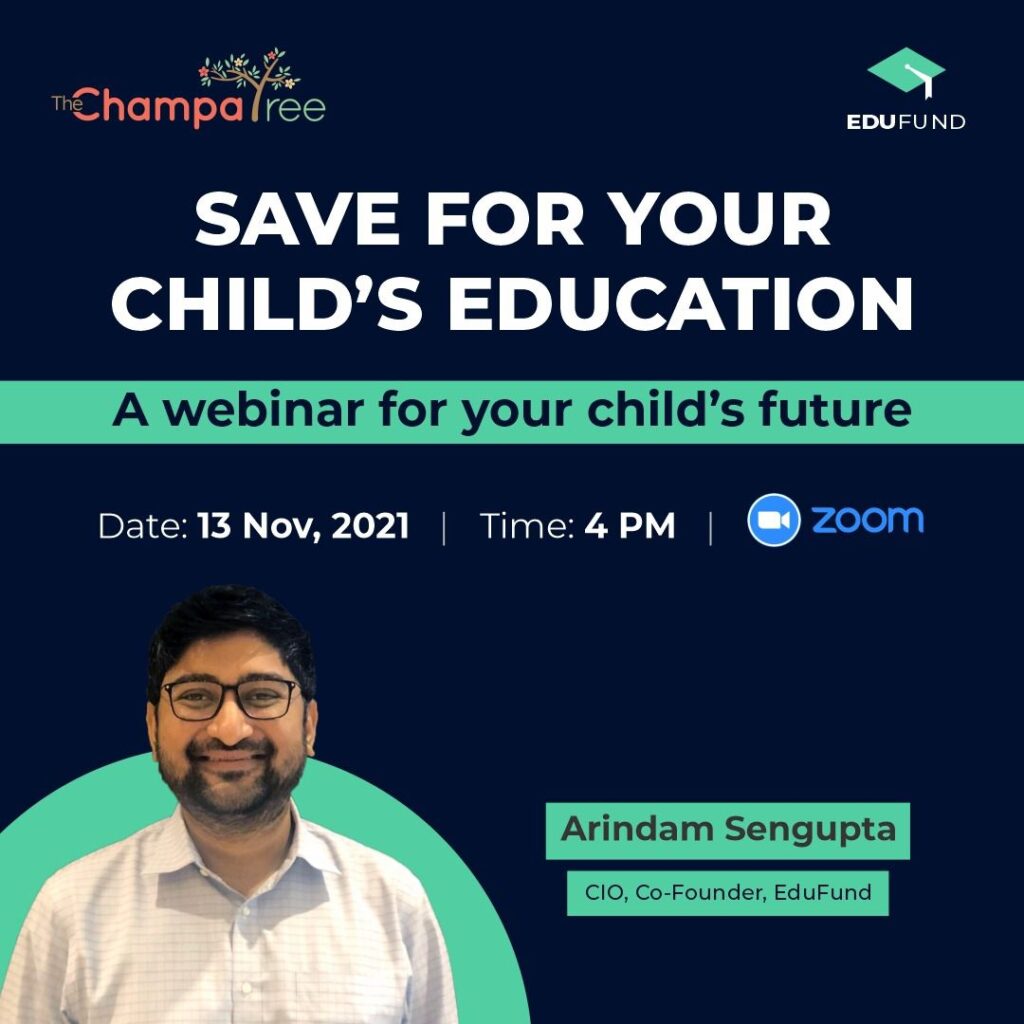 Choosing the right investments:
Possible ways to invest – As with any plan or idea, a doable blueprint is needed to make it a success. Similarly, investing in your son or daughter's higher education will need you to look up reliable and trustworthy routes for your money to grow. While there are numerous tools for you to invest in, finding one that suits your earnings, expenditures, and lifestyle will call for personalization. It is only then will you be able to both live comfortably in the present as well as save for the future.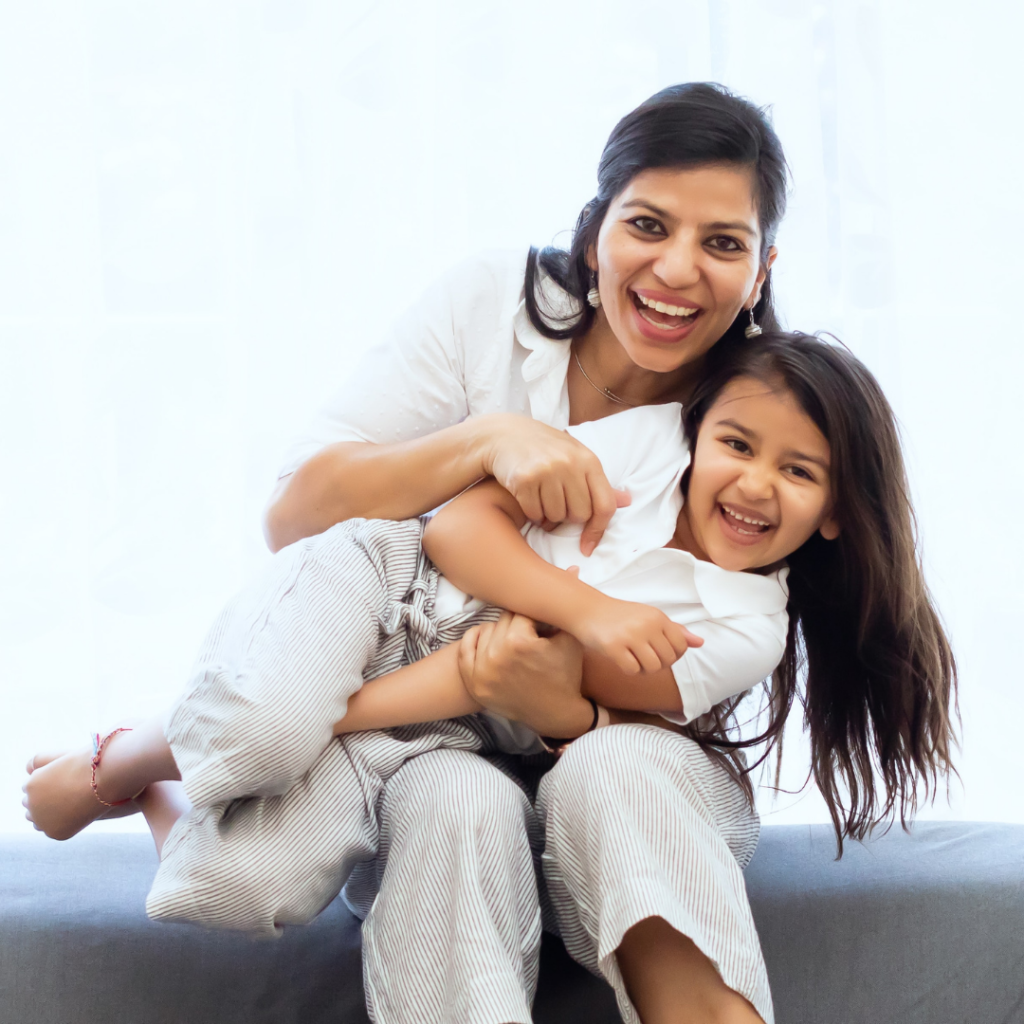 The simplest and easiest ways to invest your money include mutual fund SIPs, US ETFs, and stocks. However, the best investment is one that suits you and not necessarily the most popular or trendy one. In this sense, EduFund, an early education planning platform, provides investment insights that are personalized to help you reach your financial goals, along with an easy way to invest. EduFund offers expert consultation sessions to help you map your investment journey for your child's future.
Investing based on your risk appetite:
How much should I invest? – Still wondering where to invest for your child's education? EduFund provides you with personalized advice considering your risk appetite. As is the case with any form of investing, your risk appetite determines asset allocation for a balanced portfolio. EduFund offers reliable expert consults to help pick the best plan
for culminating your child's early education funds.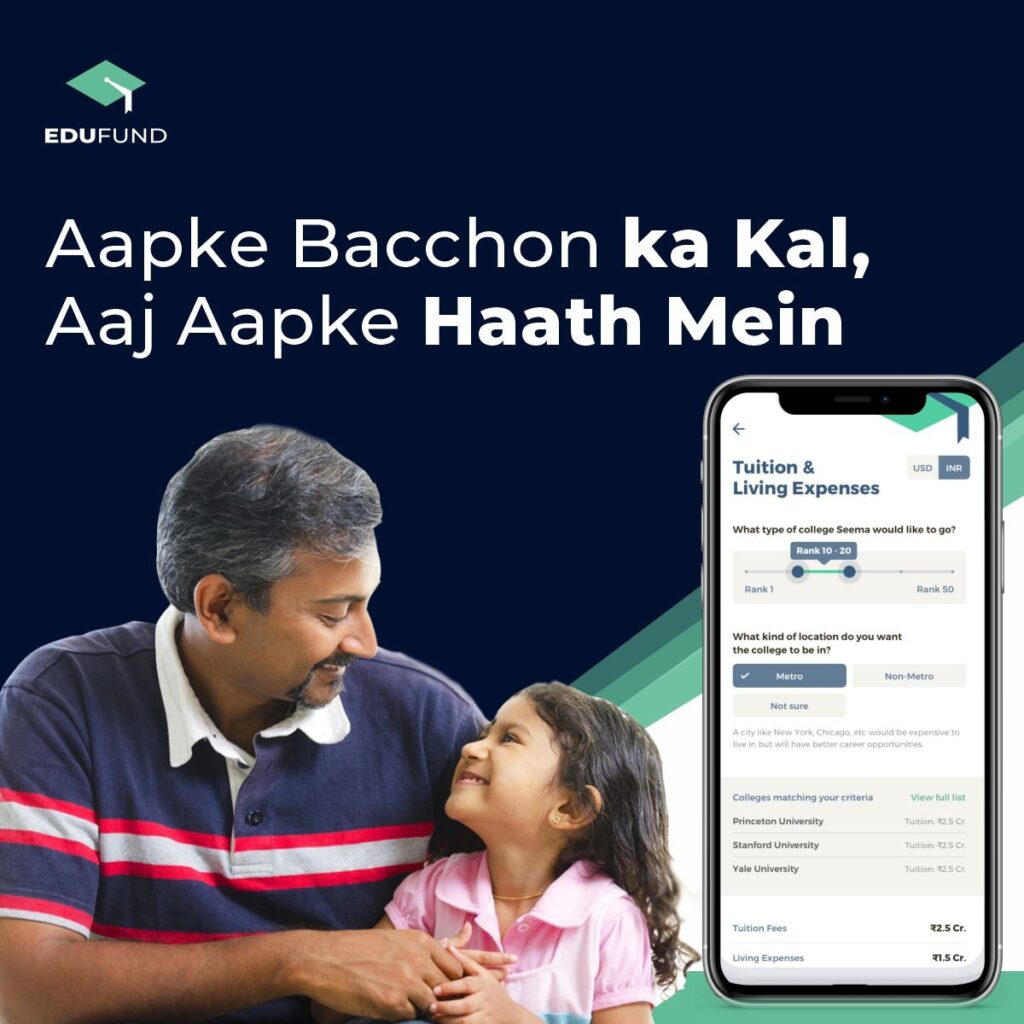 The best way to get started on this journey is to invest early in your child's education. While not all of us have large capital at our disposal to invest, we can always start small and then reap the benefits of consistent growth through compounding. You can use EduFund's college calculator and risk appetite assessment to know how much you should invest per month to get to the goal. So start early on your child's higher education investment with EduFund and help them realize their dreams undeterred.