Debolina Coomar brings to you a few important travel tips to keep in mind when taking world holidays or doing a short trip with your kids!
"You need to be an adrenaline junkie, when you travel with kids." Graeme Le Saux
I definitely found out the truth in this saying when I traveled with my 1.5-year-old daughter to Goa and Singapore in consecutive months. Even before traveling, the one thing that boggles your mind is packing for your kids. There are so many things to take, yet so little space. How much ever your stuff in, you always feel there's more to pack and no place at all.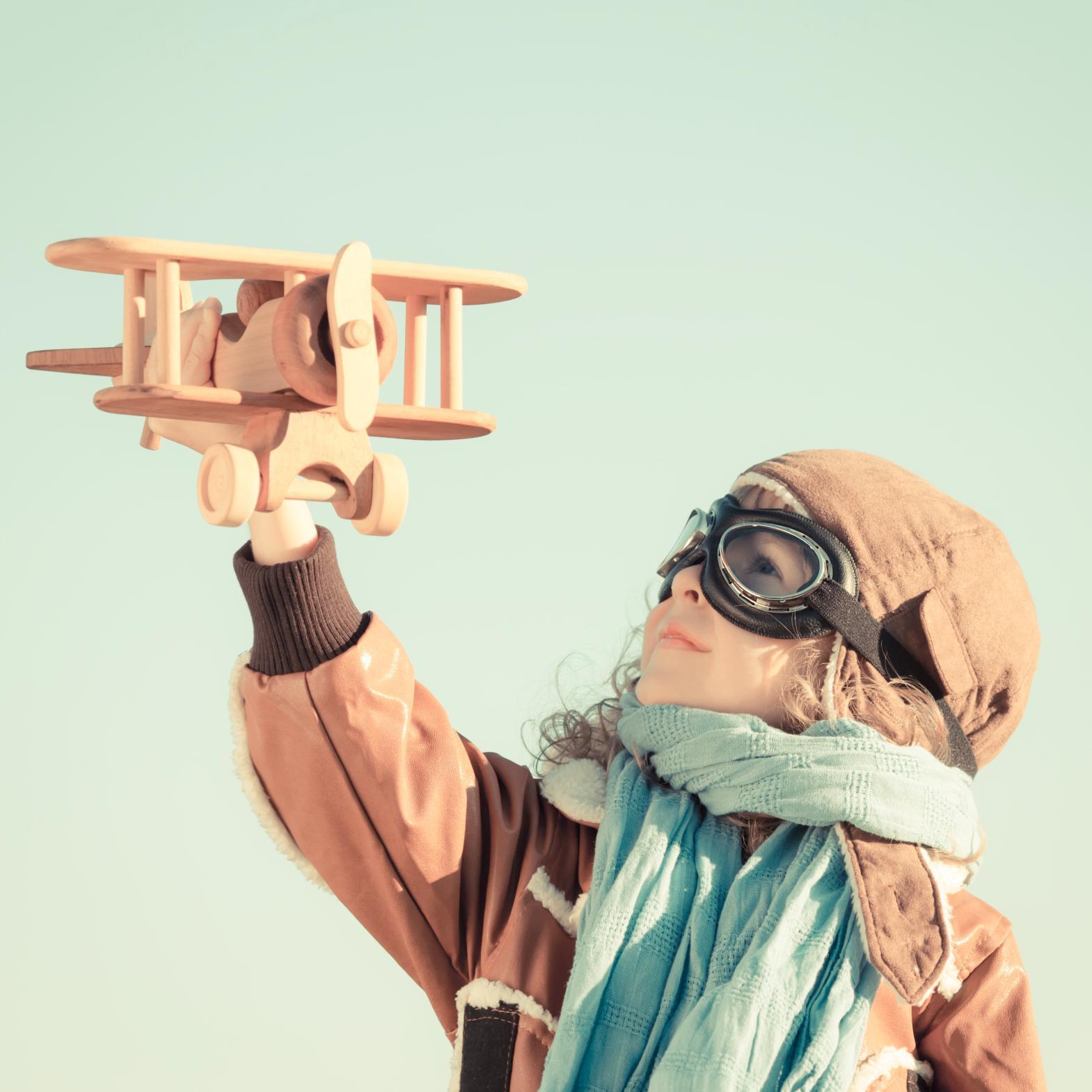 The first thing that comes to mind is that, what if I don't get this in times of need, so let's pack and carry. Well, it is important to take precautions, but can be avoided at times to prevent overload. On the other hand, it is very important to carry stuff like medicines, their favorite kids/baby toys and games, feeding bottle, etc.
The following tips for packing when you are traveling with your child might be useful for your next trip:
1. Pack important things first: You can start off with packing heavy baby clothes or woolens (if you are carrying) in the suitcase. You need to first pack the things, which are a must-carry like medicines (pack them separately to avoid spilling), diapers, etc. You may choose to leave a dress behind, but don't forget to tuck in full pajamas and tees because hotel rooms can get really chilly for children. Try to avoid white clothes as they can get dirty easily, rather prefer dark colored ones. Try to carry the strollers because it comes in handy at the airport and other places too.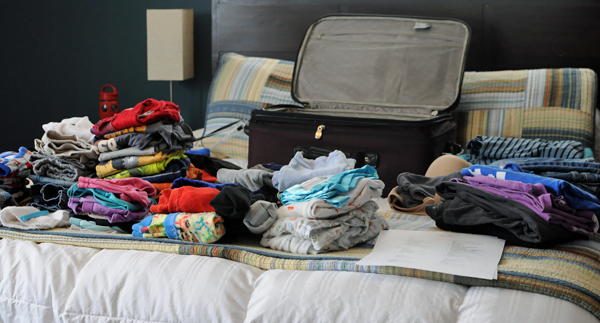 2. Eliminate unnecessary things: You can eliminate thing like towels or slippers because most of the hotels provide these. For swimming also, you can carry the room towels or bathrobes. Avoid taking too many toys (especially for a toddler) as you can always provide crayons/colors and paper for them to play with. Infact most of the times, you will be sightseeing or spending the day out, so not many things are required. You can use cloth napkins or tissue papers for toddlers, instead of carrying too many cloth wipes from home.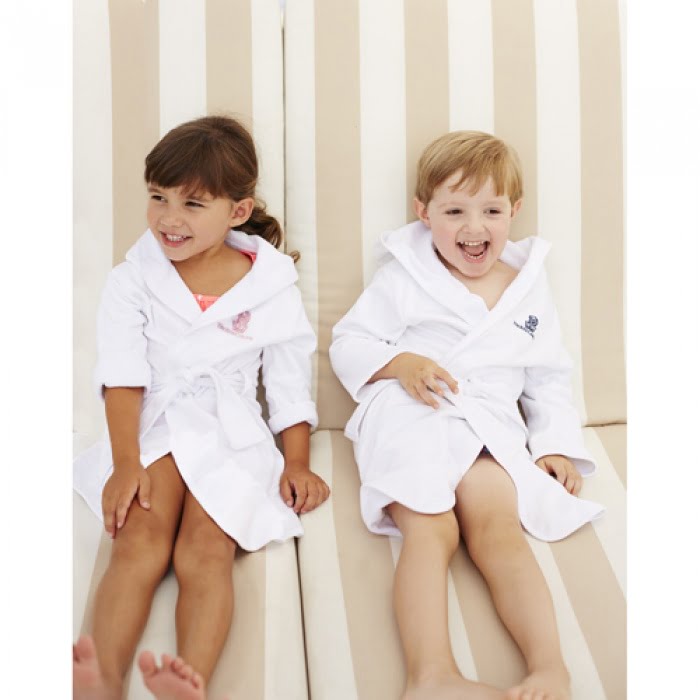 3. Pack bags as per requirement: Pack the bags according to your priority of requirement. The handbag or cabin luggage needs to be light with things that you may need on immediate basis packed on top. Carry extra dresses for your kid, in case of vomiting or spilling while they are having fun activities outdoor or indoor. The check-in baggage should have the entire load of clothes and shoes while handbag should have food, water, few toys, tissues, etc.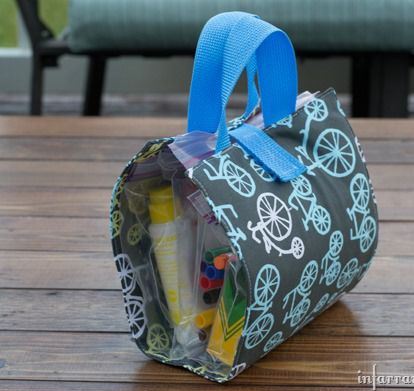 4. Carry things for the flight: The flight journey is perhaps the most difficult time. And, if it's a long haul flight, then things can get messy with kids around because they really don't like to just sit through the entire flight. They need their entertainment. So, don't forget to pack sufficient munchies and juices for the flight. And, keep them involved in indoor kids activity ideas most suitable for the flight. Carry compact baby toys and games, certain rhymes in the iPad or a video game. Now, that works! Drawing for kids is also about having fun, so colors and paper can be packed as well. If nothing else, just carry a few sheets of colored paper for paper crafts. It's creative and keep the little ones busy too. Basically, you need to keep those things handy, which can keep your child busy through the flight. Carry a light packet if it is an overnight flight and dress your kid comfortably for the flight.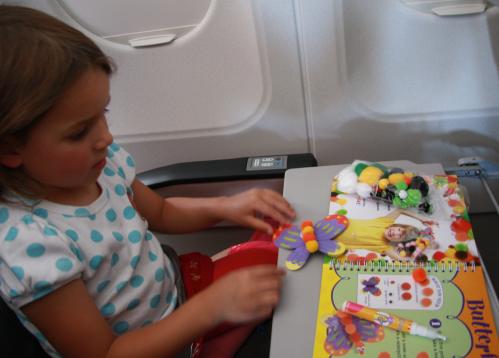 Well, all said and done, learnings from your previous trip is the biggest tip you can get. You know your family and your kids, the BEST, so you will be the best judge in packing. You will know what EXACTLY is required and what can be left behind. Just keep in mind the following tips, so that it makes your job easier.
Happy packing and Bon Voyage!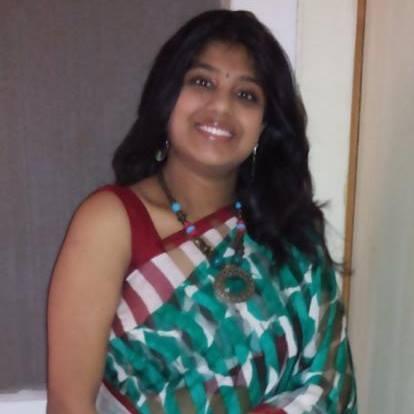 About Debolina Coomar: Founder of Giving Words to Emotions, Coomar enjoys reading, writing and interacting with people. She finds it exciting to write about emotions, experiences, stories, lifestyle, parenting, self-improvement, current affairs and pretty much everything that affects a common man's life. An ex-HR and Corporate Communication person, wife to a wonderful husband, Mithun, mother to a lovely daughter, Aakriti, Coomar is currently a freelance content writer.To know more about her, click here.