Mommies! Are you tired of dull-looking hair? Want healthy and shiny tresses that can beat the heat out of summer? Then, take a look at 4 quick and really effective hair care tips to follow this season!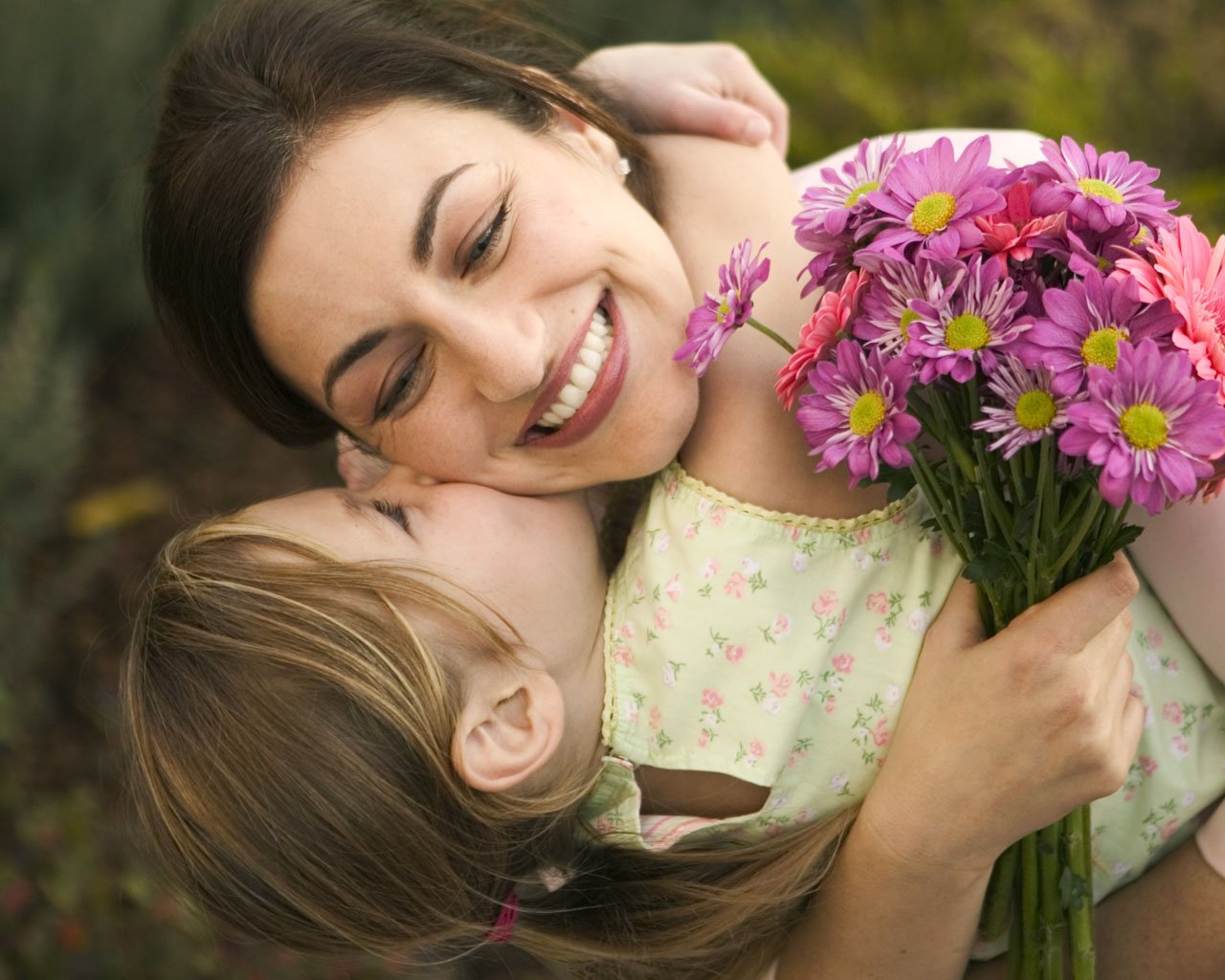 The summer season is about indulging in mangoes, ice teas, ice creams and organizing pool parties for our kids. Summertime is also about dropping and picking up our kids from summer camps and workshops. Managing the house, a family and taking care of all the household chores keep a mother so busy that she forgets to take care of herself. Her skin and hair are the most neglected aspects of her life.
Follow these really simple steps for healthy and shiny tresses:
TCT has brought some really effective hair care tips for busy moms.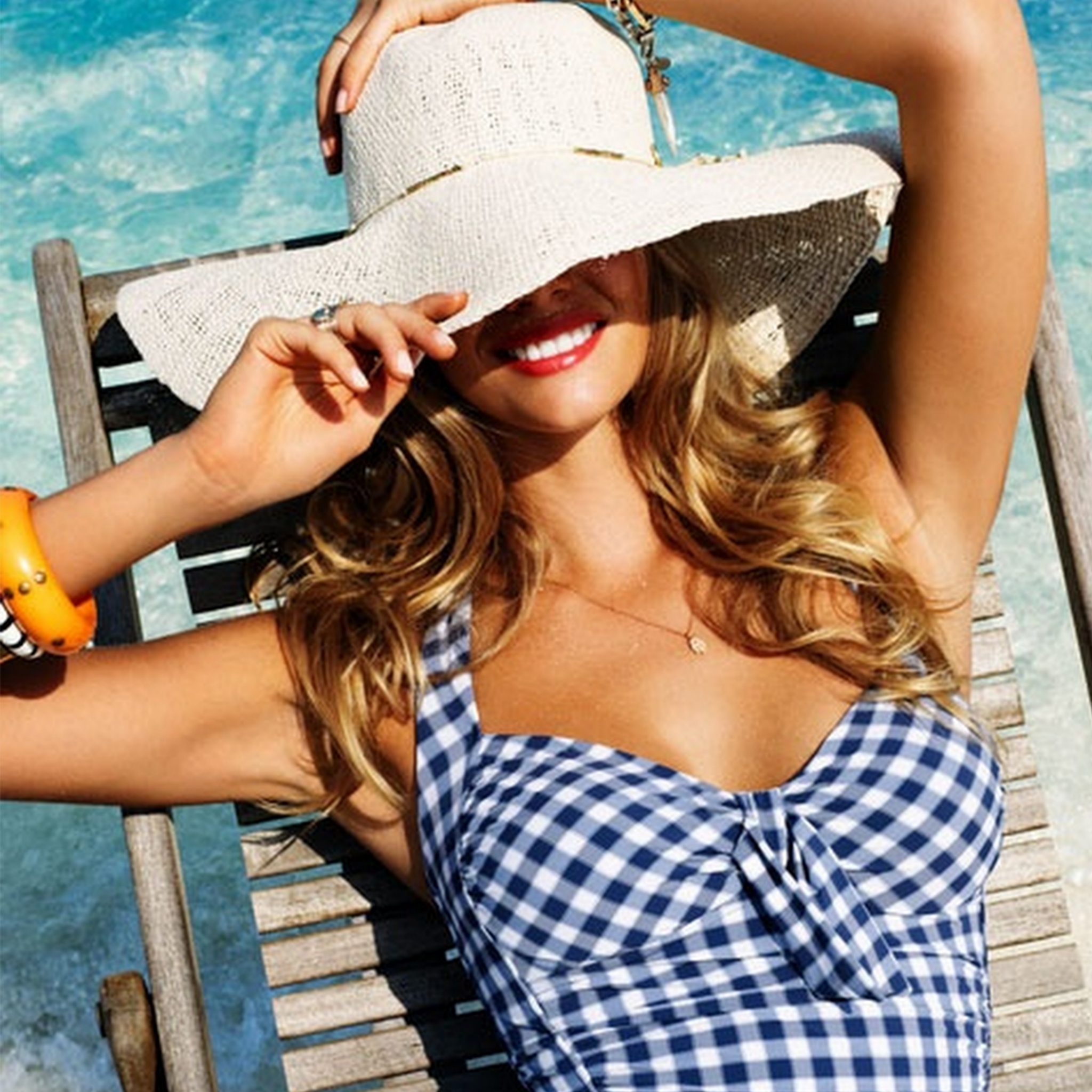 1. Sun protection
Just as your skin requires shielding against the harmful rays of the sun, so does your hair. Constant running around, grocery shopping, running errands, all means constant exposure to UV rays of the sun. The repercussions are way too damaging! These rays can dry out your hair making them look dull. Now protect your tresses from the sun by applying a range of hair care products that contain UV filters. These shields are available in the form of hair masks, sprays, and creams. You can also follow the age-old remedy of covering the hair with a scarf, especially if you intend to stay outdoor for a longer time. You can also use an umbrella or a summer hat as an alternative.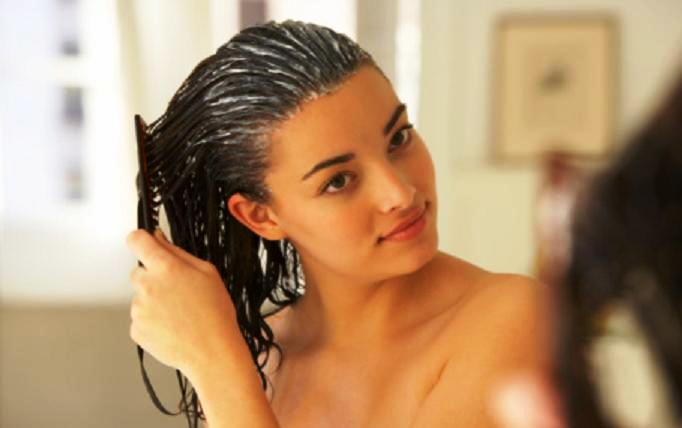 2. Deep condition your hair
Sunrays can also cause hair to become dry and frizzy. So, what should we do? Deep conditioning! That's the ultimate solution and the most effective treatment to follow in your regular hair care regime during summers. Washing hair very often isn't as bad as the practice of not conditioning your hair right after shampooing. The idea is to keep your hair moisturized and hydrated after a hair wash! Another useful tip: It is recommended that you avoid using a shampoo 'that' often and instead directly apply conditioner to wet hair, rinse out and follow with a leave-in conditioner. For those who prefer natural remedies, try out homemade hair conditioners this summer, here is an awesome tip for you. Apply yoghurt paste to your hair before going for a head wash. It is the best homemade remedy for deeply conditioned hair! Thereafter, make sure to rinse your hair properly with the shampoo.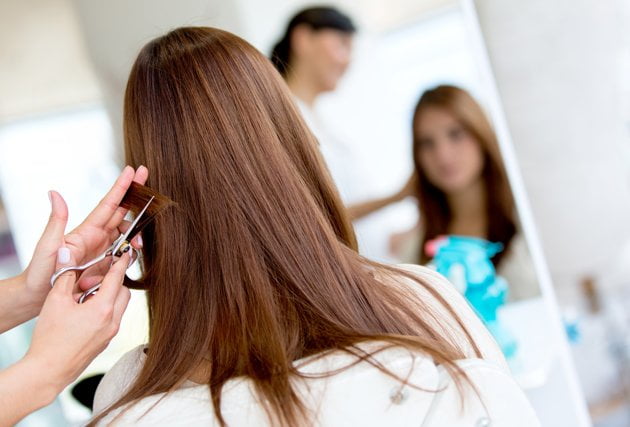 3. Frequent trimming
I know mommies you will freak out if I say go for regular hair trimming. But, that's important. Don't you want to get rid of split ends and terribly damaged hair ends? I am not asking you to cut them really short, but no harm in trying out a stylish pixie cut (if that suits you). In any case, pampering yourself is equally important, so hit the hair salon if you must for an hour of relaxation. Husbands can take care of the kids (atleast for that one hour!)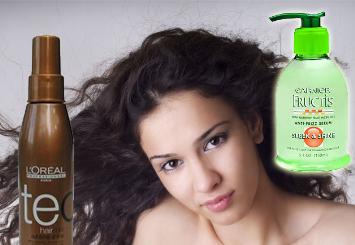 4. Beat summer frizz:
The summer air is loaded with silly moisture which can cause extreme frizziness in the hair. A drop or two of anti-frizz serum can take care of this issue making your hair smoother and shinier. The idea is to apply it after a hair wash or just wet your hair before leaving for an outdoor activity and apply a few drops by gently rubbing it against your tresses.