Blogging is a great way of making money and this trend is picking up. With the advancement in brand promotions, there is a rise in mommy bloggers and influencers in product marketing and other such similar activities. With 60% of moms not wanting to join work way too soon after their babies, they have shifted focus to looking for lucrative work-from-home options, one is blogging. To document your life, of your little one's development milestones, baby food recipes, meal plans, etc. is fun and by doing so, a mum gets to explore multiple opportunities such as writing, working with brands and it gives her ample of quality time to spend with her child.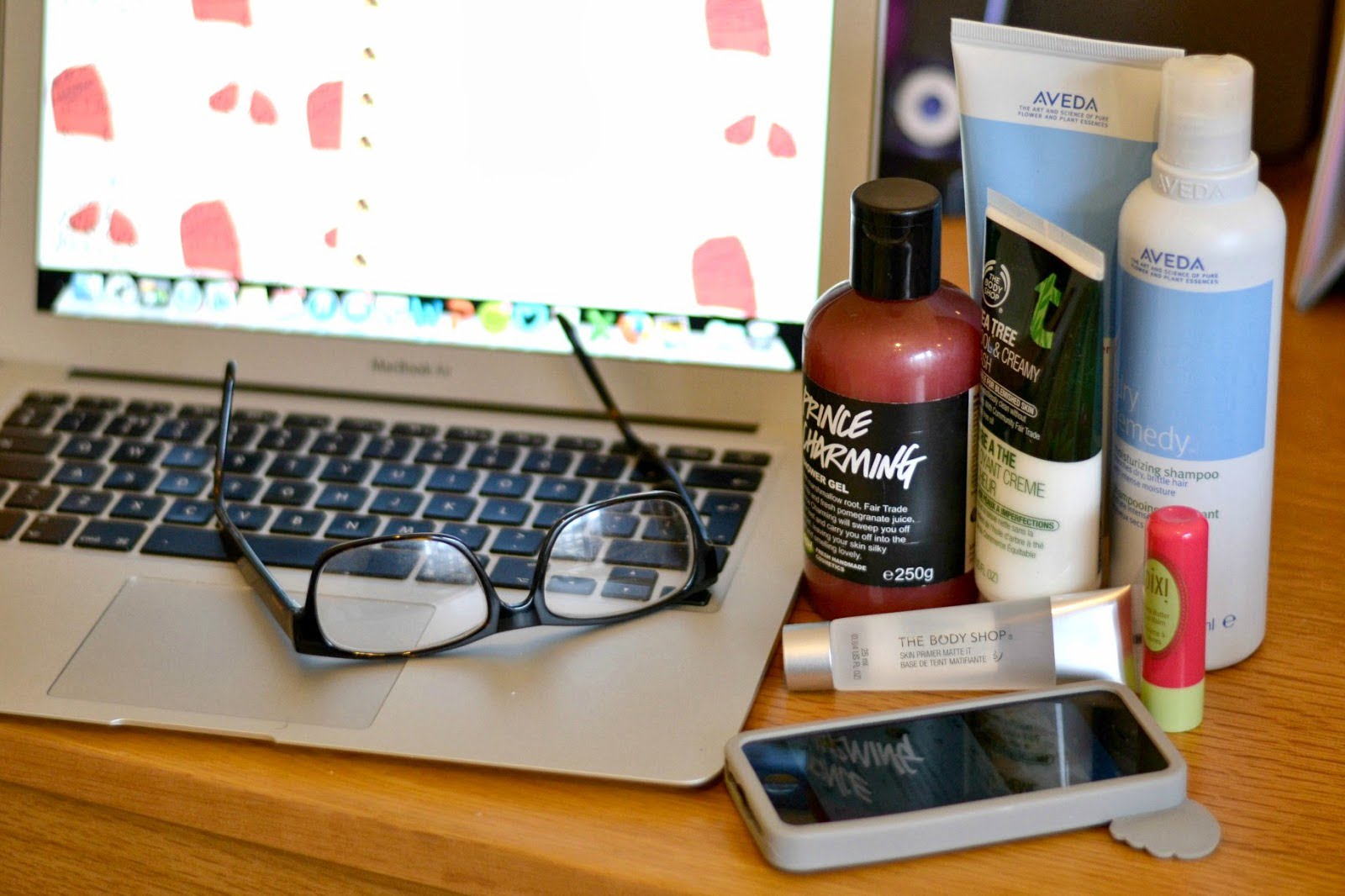 More and more moms these days are turning to blog as a lucrative career option because it gives them the liberty to work from home and dictate their own terms. To add to this- they're not bound by any rules and regulations.
Here are 5 crucial steps to keep in mind before you think of starting a mom blog:
1. Best mom tip for those looking to utilize time at home – Find your reason and niche for starting your blog
Yes, we know that you will be starting a mom blog, but there can be multiple categories you'd like to play around. You may want to either opt fora general parenting blog or perhaps focus on DIY craft activities or homemade recipes. 'Parenting' as a category is pretty vast, and you need to find your forte. The topics and categories should be such that they echo with your audience and are aligned with your personality.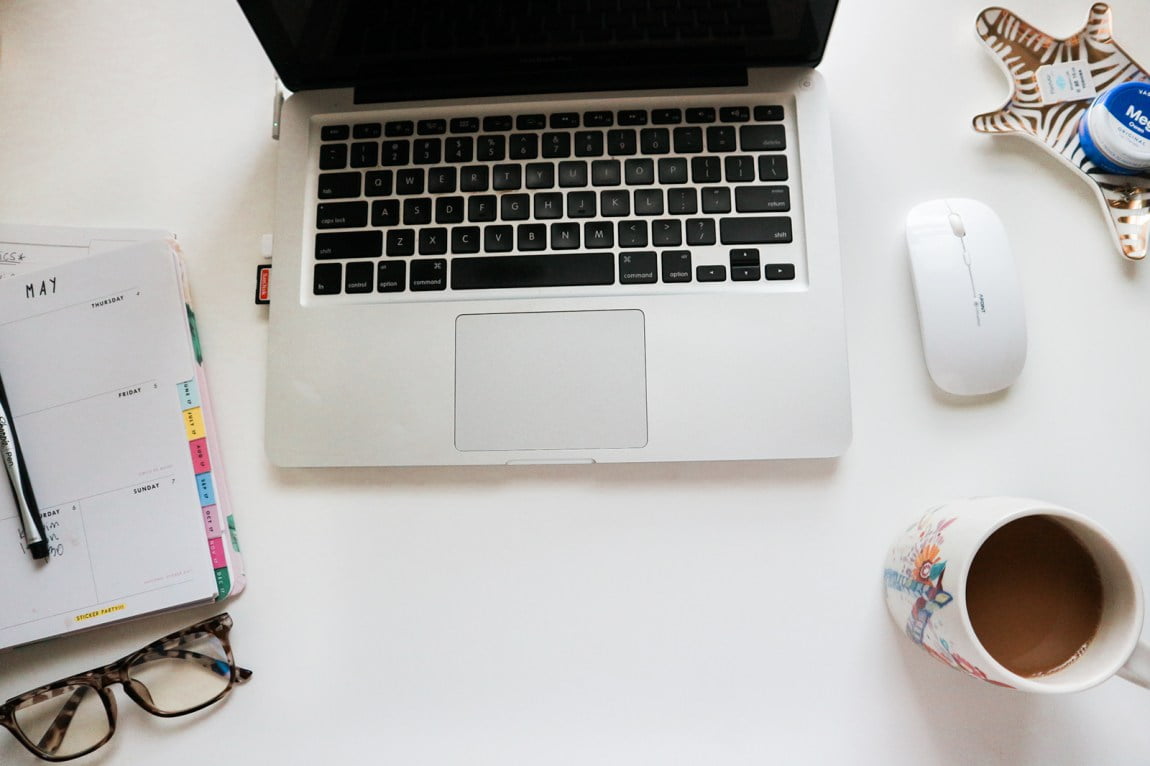 2. Create unique content
Since there are so many mom blogs that have been around for some time and doing very well in terms of their domain authority and page authority, therefore you need to find your calling and create something unique and interesting for your reader and subscribers. This can be a special habit or something which is very close to your heart. People like real and interesting content, and if you have such posts, it is sure to pull readers to your blog on a periodic basis.
3. Polish your writing skills
Writing is like mathematics. There might be a zillion times when you'd like to write about something which comes straight from your heart, but might not really appeal to your target audience. What do you do then? But, like they say there is always a scope to improve. So, execute your ideas and see how the blog performs.
All we are trying to say is – that take the initiative. Start writing and once you start your own blog, make it a point to write at least two posts per week. This will help in building your blog. Always use a platform that is readers friendly, e.g. WordPress is an ideal blogging platform It is SEO-friendly and you can test your creativity using amazing plugins that are free to use.

4. Connect with other bloggers
Before you start your own blog, it's always a good idea to connect with fellow mom bloggers. Of course, they are competing with you. But it is always a good idea to talk and connect occasionally before you start on your own. This really helps to understand (i) topics that might work or not work for your own blog; (ii) how to also build your content through social media handles; (iii) seek their support by collaborating through content, ask them to guest blog; (iv) ask for backlinks of your blog on their blogging sites; (v) Check their blogs and read their content thoroughly. Check their Alexa ranks, keyword searches, communication with different brands, etc.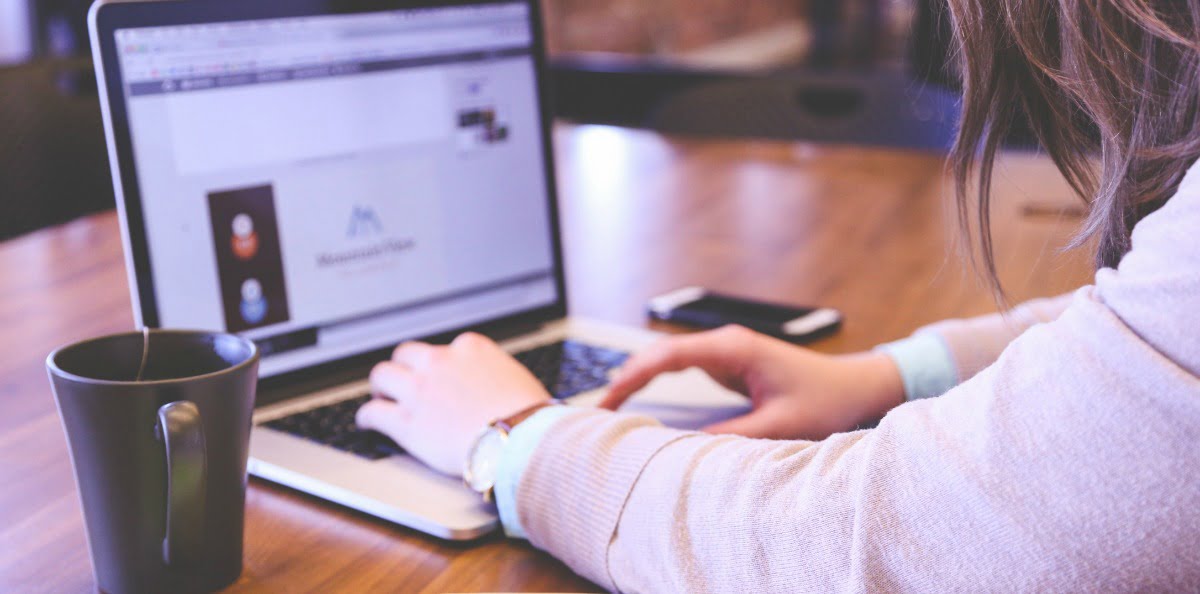 5. Choose a blogging platform and a suitable name
There are tons of blogging platforms to choose from, but most people across the world start off with WordPress. I reiterate! You can initially start off with free hosts and later move to paid ones. Once you have decided to blog on WordPress, decide on a suitable name. The name should be unique and should be in sync with the content of your blog. Explore different themes that are available for free and select what works best for you.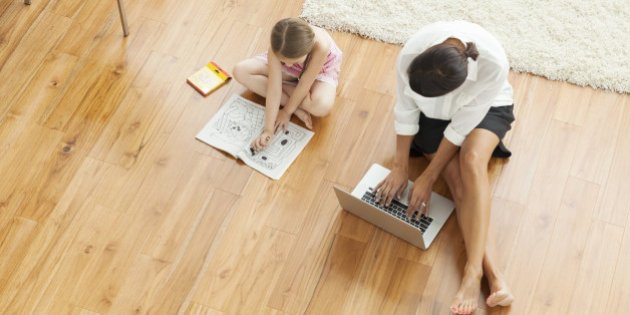 Now that you have a blog, enjoy your life as a blogger and start penning down your beautiful thoughts. Apart from the monetary benefits, blogging is a beautiful way to save your parenting memories. It's a legacy and repository of thoughts your kids might grow up reading. 
For more mom tips, click here…
If you have any specific questions related to blogging, please send an email at [email protected]
by Udita Saklani