With not even 10 days left for the new year, we are pretty much sure what is more nerve-racking than new year resolutions! Well, it must be the question- where is the best new year eve 2020 happening in my town? With temperatures dipping by the day and a festive vibe all throughout December, the atmosphere is so cordial and fun! Most families gear up for home New Year eve 2020 parties for the sake of convenience. They cook delicious meals, organize cards and board games and enjoy and make the most of the year gone by at their homes. However not every new year party needs to be at home.
If you are not planning to spend the 2020 New Year's Eve party this year at home, then there are a plethora of options available outside. If you are a parent and fretting over what to do on the 31st, then you might want to explore a little. You might as well have started looking for information on New Year's Eve party celebration within your home's vicinity! We present to you child-friendly options as well, as not always it's possible to head outside when there is no one look after the kids back home.
Our favorite and top 5 new year 2020 parties happening in your city:

If you are a resident of Mumbai or Pune, then you surely know how beautiful is Imagica. It is a state of class holiday family destination which boasts of the water park, snow park, Bollywood gallery, and related theme parks. Your search for new year eve 2020 party will end at Imagica if you are on the hunt for child-friendly options. You can enjoy world-class rides and feast on mouth-watering food and drinks while watching amazing gala performances.
2. New Year's eve dinner party at Andaz, New Delhi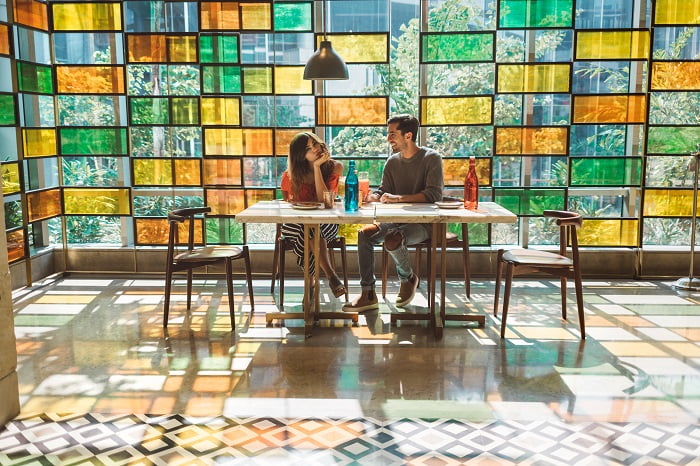 Andaz which is in Aerocity Delhi is also hosting a new year's eve 2019 Party. Famous for its remarkable hospitality experience, the Annamaya at Andaz Delhi will surely live up to your expectations. Andaz is hosting a New Year's Eve party and dinner which is currently priced at INR 6500 plus taxes. The best part is that there will be saxophonist performances along with kids' activities and a magic show too! For more details on the New Year's eve 2020 party, we request you to check Andaz's original web page.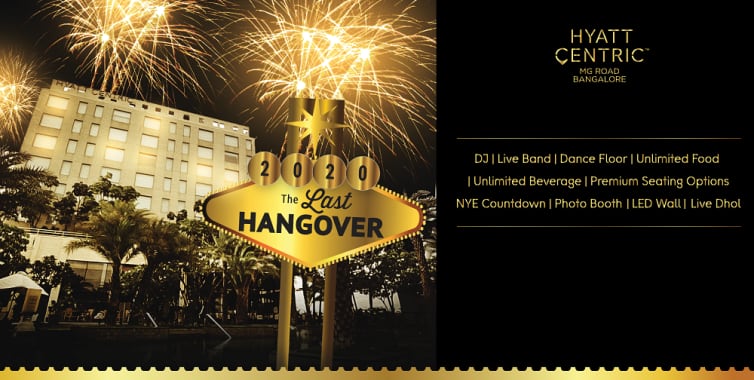 If foot-tapping music for a New Year Eve 2020 is in your mind, then you cannot miss having a great time at the Liquid Bar which is at Hyatt Centric Bangalore. Ring in the New Year with some DJ, Live band and dhol. There is a specially curated kids' zone for your little ones too!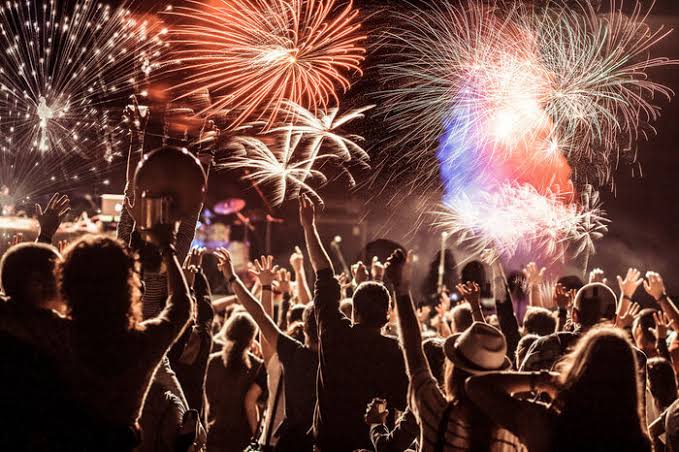 The city of joy isn't far behind when it comes to extravagant and iconic parties. If you are in Kolkata, then head to the magnanimous deluxe property – The Park. In a steal deal package, you can have an entry to their much-hyped club and relax into a deluxe room after ringing in the New Year. The next morning you can ring on the first day of the year with an extensive brunch buffet at their restaurant.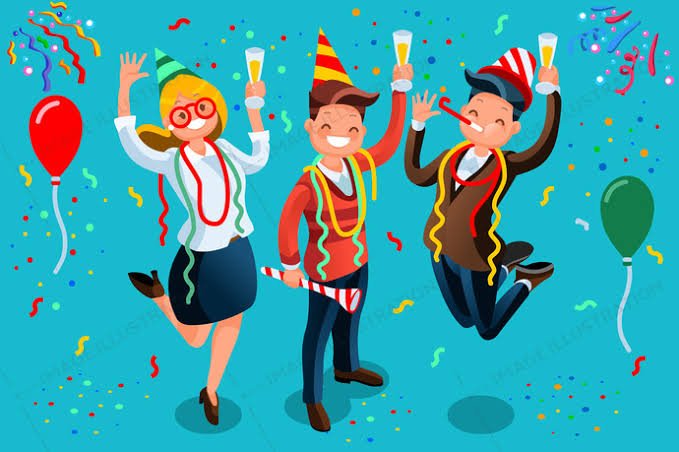 The New Year eve bonanza is also getting hosted for all of you Delhi/NCR fans out there. Head to Crowne Plaza Gurgaon to have a gala time as you are ready to embrace 2020. Live singer, unlimited premium beverages, heated outdoor pool, detox brunch on 1st January are a few out of a range of services they are offering at the New Year Eve Party.
So, what are you waiting for? Make it a December worth remembering. I hope the current listing of new year eve 2020 hotspots helped you! Here's wishing you a happy and joyous New Year to you and your family.