Arogya Sanjeevani Policy is a basic health insurance policy started by the Insurance Regulatory and Development Authority of India (IRDAI). They have instructed all insurer companies to come up with basic and standard health insurance policies for individuals as well as families.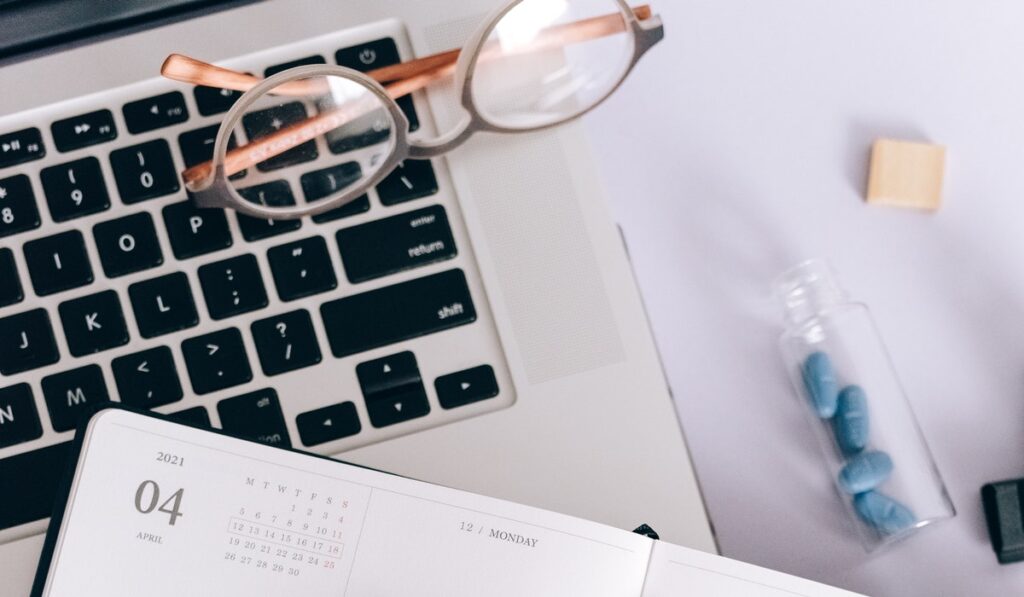 The 2 types of health insurance plans under the Arogya Sanjeevani policy are the Individual Plan and the Family floater plan. This policy makes health insurance more accessible and affordable as well. The policy provides cover from 3 months to 65 years and keeps the future safe. The sum assured can be up to 10 lakhs and offers a cumulative bonus as well.
Here are a list of benefits offered under Arogya Sanjeevani Policy:
This policy has been made available to people through all insurance companies. Find the benefits of this policy below.
1. Covers COVID-19 treatments
The latest scare of the pandemic has brought the world to a standstill. Don't let the fear of this illness get in the way of your responsibilities. The most important factor in the current scenario is that the policy covers hospitalization due to COVID-19 as well.
Health insurance is a basic necessity that should be accessible to everyone. The reasonable rates of this Arogya health insurance policy ensure all sections of society can now take advantage of this robust policy.
Also read: Prioritizing Mental Health to Strengthen Your Parenting Skills with Better Help
3. Hospitalization and associated charges
Various charges like room rent, ICU charges, nursing charges, surgeon's fee, doctor's fee, etc which occur during hospitalization due to ailment or accident for more than 24 hours come under this umbrella.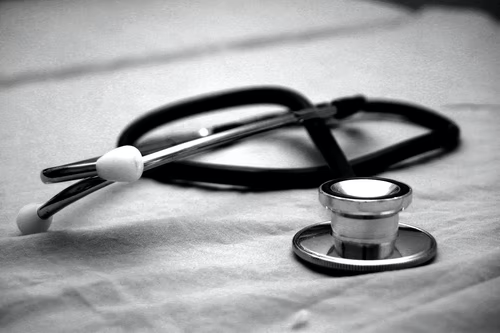 4. Pre-hospitalization and Post-hospitalization
This policy also covers expenses incurred 30 days before hospitalization and 90 days post-hospitalization.
5. Alternate treatments are covered
If you are looking for oriental or alternate medical care, then the medical expenses come under this policy. Example alternate treatments like Ayurveda, Unani, Siddha, and Homeopathy come under this policy if the patient has undergone treatment in a Government Institute or any facility recognized by the government.
6. Emergency ambulance cover
The actual expense while using an on-road ambulance service to get to the nearest hospital with adequate facilities covers up to 2000 rupees.
7. Coverage on cataract treatment
A cataract is a common occurrence amongst elderly people. It requires a treatment that includes an operation. Cataract treatment covers up to 25% or 40,000 rupees, whichever is lower, per eye under one policy a year.
8. Floater options for family insurance
You can extend the coverage of this policy to your legally wedded spouse, dependent parents and parents-in-law, and dependent children below 18 years of age by paying over and above your existing policy. A child above 3 months of age can get insurance provided one adult also comes under it.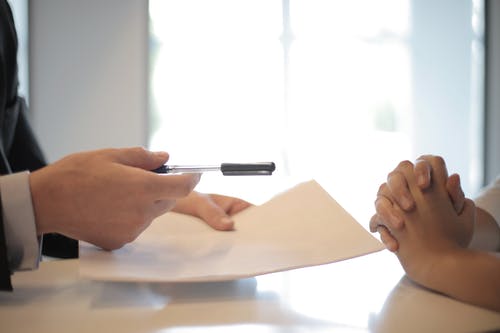 9. Tax benefits
This policy contributes to the health insurance tax benefits and can assist you with tax deductions up to 25,000 rupees, whereas senior citizens have the limit of 50,000 rupees.
10. Ease of renewability and cumulative bonus
You can renew the policy each year without a capping on the age. A perk of a claim-free year is a 5% additional sum up to a maximum of 50% of the sum insured for the same premium amount.
11. Cashless transactions at network hospitals
You can avail of cashless transactions based on the identified chain of network hospitals according to your policy.
12. Low co-payment
Co-payment is the amount paid by the insured when claiming the expenses. A co-payment does not reduce the sum insured. Arogya Sanjeevani Policy also comes with a co-payment of just 5%.
Arogya Sanjeevani health insurance is a great fit for those seeking a policy that is budget-friendly. However, along with the lower premiums, its coverage is minimal.
If you wish to expand your cover with extensive benefits and add-ons, then the comprehensive policy is the right choice. Buying a Comprehensive health insurance policy will also help you enjoy more features and has options to purchase that make your policy more robust.