Closeted within walls, and deprived of interactions that nourish childhood, children across the world seem to have found a reprieve in online learning and are slowly adjusting to the 'new normal' of learning. In this context, 21st century skills for children have taken on a new meaning. The global pandemic has changed lives, perhaps permanently, for people across the globe, irrespective of age. The pandemic has affected all, particularly children and their learning. A learning experience needs to be designed with an outcome in mind whether it's physical or online. Else, we risk children not only missing out on learning but also being unable to develop the necessary skills.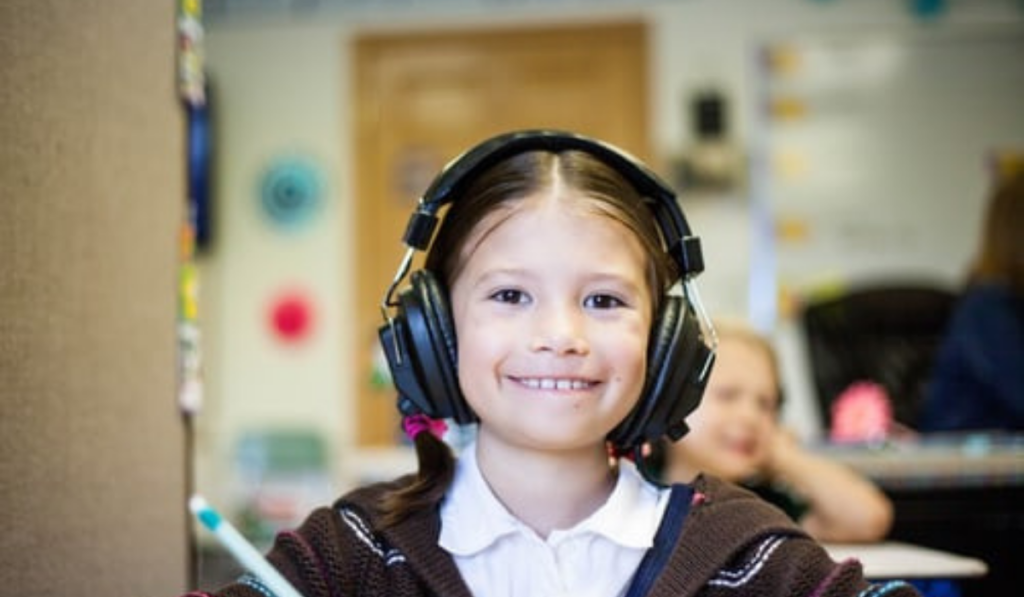 What are 21st century skills?
This has led educationists, parents, and policymakers to get to understand what 21st-century skills in education are and we can help children develop them from a young age.
When it comes to skills, yes traditional skills – reading, writing, arithmetic (referred to as IQ or Intelligence Quotient) are important. But the importance of coping mechanisms has become even more important to thrive in life after the pandemic. The skills that help children mature into empathetic and yet strong individuals are non-tangible skills such as creativity, collaboration, communication, curiosity, critical thinking, leadership, and adaptability. These come under the category of Emotional Quotient (EQ). The way we have reacted responded and coped with the pandemic is reason enough to understand why 21st century skills are important.
An amalgamation of these 21st century skills is crucial to improvement. Together, the matrix of EQ – and IQ is helpful in need diagnosis and solution finding to have fruitful endeavors in the professional and personal spheres of life.
Critical thinking is at the core of finding solutions to problems. Creativity enables out-of-the-box thinking for solving these problems. No man can be an island unto himself, so collaboration teaches how to work with others. And communication is most important to share your ideas and work in tandem with one another.
Learning may have had a completely different meaning when you were at school. Most parents don't seem to believe it has changed/needs to change. The prevailing thought is that what was good enough for me should be for my children! But times are changing. And there is no reason why learning should not adapt. Practical skills need to be emphasized, rather than rote learning.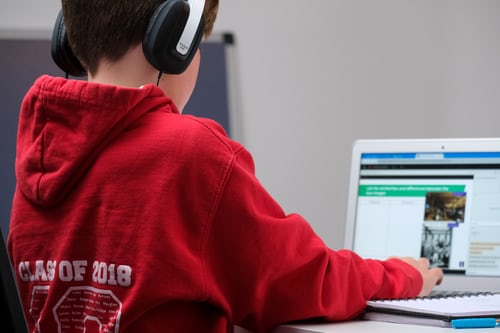 Why are 21st century skills important?
In one sentence, they are what will enable children to – life and its challenges on their own when their parents or teachers are not around. They are the key factors that will enable your children to really handle the challenges life throws at them, without crumbling emotionally, intellectually, socially, or physically. Learning 21st century skills will future-proof your child's success. They also have them add their own unique value to the society and growth of the masses.
The end result would be an individual who is not just qualified, but also happy, satisfied, and valuable. Wouldn't you want that for your child?
The past two years have not been easy. But they have given parents and educators an insight into how learning can be revamped to engage children in a way that equips them with the 21st-century skills to let them cope with an ever-changing world. It isn't important to merely let them learn academically, but also crucial to have them stay engaged and connected socially and empathetically. Universities and workplaces aren't looking purely for academics anymore, instead, they are looking for these 21st century skills
The Neobael way:
At Neobael, the emphasis is placed on teaching skills that are practical, using interdisciplinary projects as a foundation to build upon. We value logical reasoning and personalized learning, and creativity is at the heart of our modules. Most importantly, our researched and well-designed sessions integrate multiple facets of development in order to best fill the gap within the current education system. Every Neobael module has 100 hours of planning, design, and implementation behind it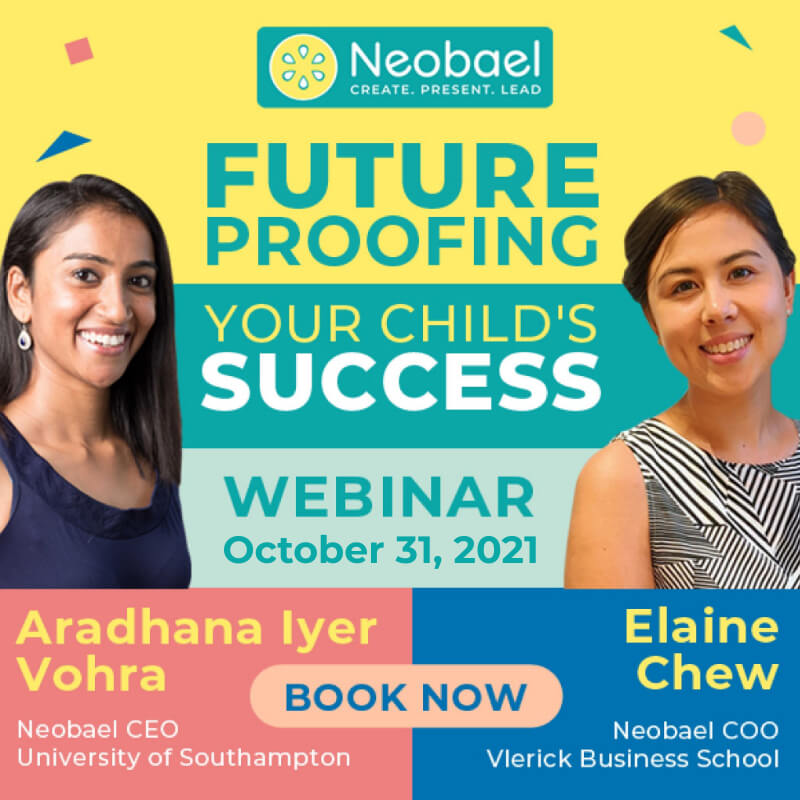 Webinar details :
Webinar go-live date: Sunday, 31st October
Time: 4:00 PM
Topic: Future-proofing your child's success
Register now: https://www.neobael.com/learn/champatree