From bans on public gathering to restriction on travel of all kinds, the Coronavirus pandemic has impacted the world in several extreme ways. Currently, the count of Coronavirus cases in India has already crossed the mark of 1 Lakh. Although several restrictions are still in place to curb the spread of this virus, the risk continues to remain with no antidote been discovered for it so far.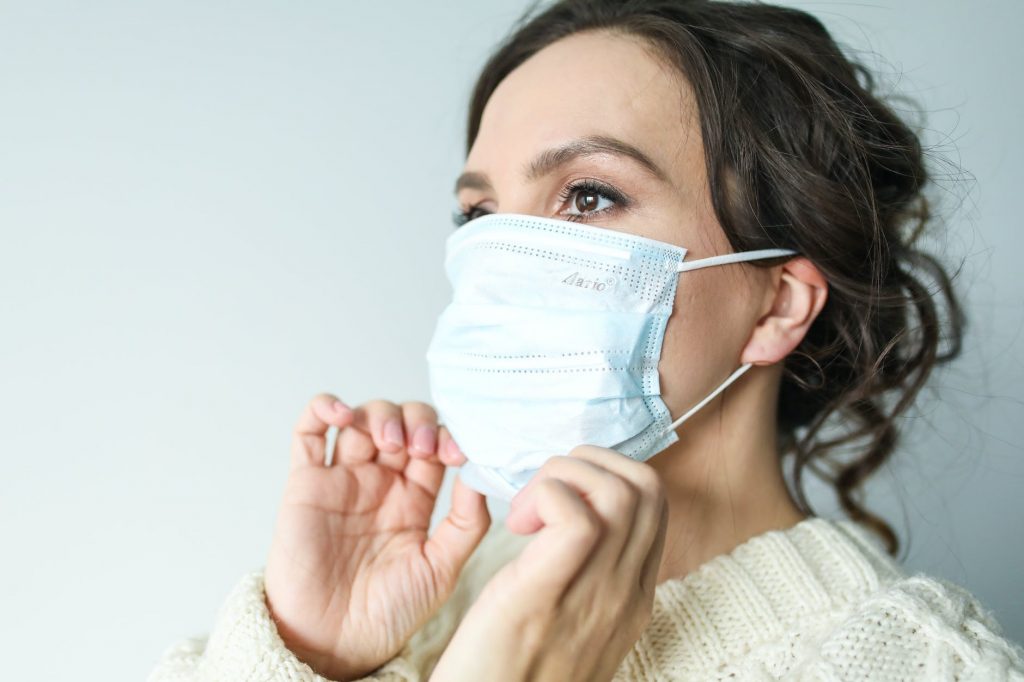 That is why social distancing and constant vigilance are now the new normal for people world over. In line with this, many individuals have started taking good care of their health and immunity to prevent contracting Coronavirus. Apart from this, there are many other lessons you can learn to adapt to this 'new normal,' to stay safe. 
One common concern that might be plaguing your mind nowadays could be about the Coronavirus health insurance plan. Getting clarity on such a plan is crucial in these tough times when anyone can face a double whammy of health crisis and a dearth of funds.
Coronavirus health insurance policy is the one that has been designed to cover healthcare expenses incurred while getting the treatment for COVID-19 disease. In general, almost every health insurance plan covers the expenses incurred for the treatment of viral infections. Being a viral infection, it qualifies to be included in the health insurance policies. You can either find standalone health insurance policies covering this disease or Coronavirus health insurance cover to add on to your basic plan.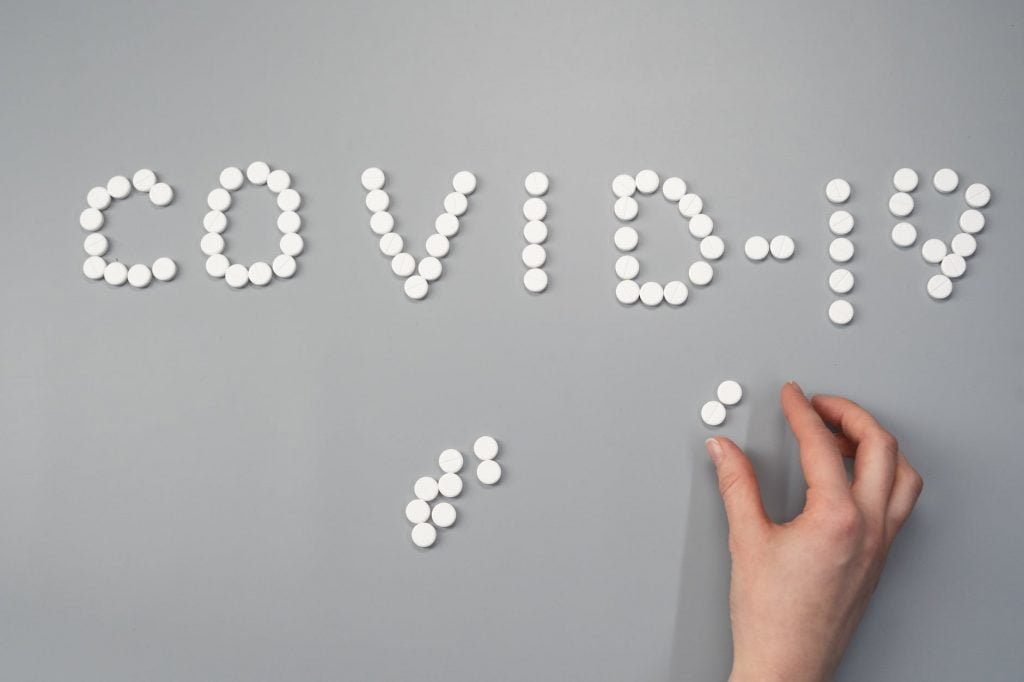 Since COVID-19 is a new illness, it does not come under the category of pre-existing illnesses covered in various health insurance plans. Hence, it is crucial to check the policy wordings thoroughly to understand the inclusions and exclusions covered under Coronavirus health insurance.
You can get several benefits of buying Coronavirus health insurance, whether as a standalone or a top-up plan. It offers insurance coverage for:
1. In-patient hospitalization expenses
2. Pre-hospitalization expenses
3. Critical illness
4. Daycare procedures
5. Recovery
The extent of coverage depends on the policy-specific terms. So, you must look for the policy that best fits your needs.
While buying a health insurance plan to stay protected against COVID-19, you must also know what it does not cover. Here are some of the general exclusions of a Coronavirus health insurance plan:
1. Expenses incurred during home quarantine
2. Cost of getting the treatment at a non-authorized quarantine center
3. Medical expenses related to pre-existing diseases
4. Hospitalization expenses in case an individual gets hospitalized without the recommendation of a certified doctor
Just like buying any other type of health insurance plan, you should be aware of certain aspects related to Coronavirus health insurance. These include:
1. Sum insured to be chosen
Contracting COVID-19 disease can result in critical respiratory health problems, the treatment of which can be costly. Therefore, it is advisable that you select a higher sum insured under the Coronavirus health insurance plan to get adequate coverage. 
2. Policy-specific terms
Different insurance companies in India are now offering Coronavirus health insurance policies, the terms of which may differ from each other. So, you must read the policy terms carefully before you zero in on any specific plan. Make sure you buy a health insurance plan from reputable insurers like Tata AIG. Decide about buying Coronavirus cover based on your health condition and risk of contracting the disease. 
The choice of the right health insurance plan can protect you and your family from untoward medical emergencies during the COVID-19 pandemic. Your health and that of your loved ones will be covered up to the limits of your policy's sum insured value. 
So, buy a suitable Coronavirus health insurance plan from a renowned insurance company to rest assured that your health is in good hands.