Considering the current times, life without health insurance is not advisable. We are living in a time when healthcare costs are soaring, and steady. Therefore, it is prudent that you insure yourself and your family to stay safe as emergencies can strike anytime! However, choosing the perfect health insurance is not an easy task, and you need to do quite a bit of homework before you finally choose the ideal insurance plan for your family—check out the health insurance plans by Royal Sundaram Health.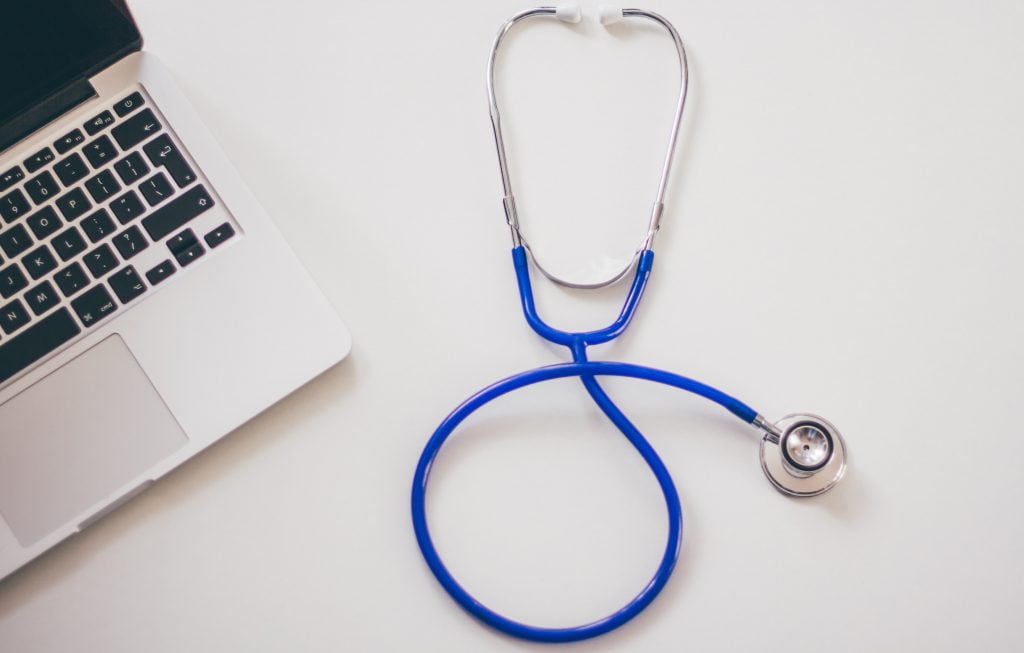 How to pick the perfect health insurance:
And why should you opt for the Royal Sundaram Health insurance plan?
A health insurance plan can help protect yourself and your families from financial issues that could happen following a medical emergency. That being said, you cannot blatantly choose any insurance plan that comes your way, which is why you need to select the insurance policy based on your existing medical condition, age, current financial status, and future financial planning. Another critical thing to consider is the credibility of the insurance company.
Once all that is taken care of, look at the number of members you want this policy to cover and the different features of each health insurance plan. Be sure to understand policy terms and conditions and its exclusions.
Finally, think of the hospitals that have tie-ups with the insurance's third-party agency (TPA), so you can avail the cashless hospitalization feature seen in most health insurance plans.
Have you checked out the affordable health insurance plans by Royal Sundaram Health? If not, read on to know more about this company's comprehensive health insurance plans.
Royal Sundaram health plans to suit you and yours the best:
Royal Sundaram General Insurance Co. Limited is the first Indian general insurance company in the private sector to be licensed by the Insurance Regulatory and Development Authority of India. They have been providing families, individuals, and businesses with innovative and comprehensive general insurance solutions (yes! even motor, personal accident, home, and travel insurance) for many.
Check out the company's various health insurance plans for your family and yourself to see if they fit the bill.
They have two main types of health insurance plans:
1. Lifeline
This floater plan is an all-inclusive indemnity plan that takes care of all the health-related requirements of your entire family.
2. Family Plus
This is a unique plan designed to meet larger families' needs, so if you a member of a joint family, this is the one for you!
One such insurance plan that I came across in my hunt for "the" insurance plan for my family is the Arogya Sanjeevani Policy.
Royal Sundaram Health's Arogya Sanjeevani Plan
The perfect plan for you and your family?
This health insurance plan seems like a truly remarkable policy for Indians, as it offers all the assistance we need safety from in the current days at a great price! A person in their 30s can enjoy 1 lakh worth of health coverage by paying up just Rs. 7 every day! Can you believe it?
This policy covers your family's health care needs, including dependant parents and inlaws, as well, as the company strongly feel that it is the older people who need more care and assistance.
You can choose the cover of your choice and stay worry-free for the rest of your life as the company claims to pay the maximum amount you have selected as your coverage amount.
Services covered by the Royal Sundaram Health's Arogya Sanjeevani Plan:
1. In-patient hospitalization expenses (room rent, nursing charges, ICU, and ambulance charges to a specific limit as agreed upon in the policy terms.
2. Whatever your choice of treatment, be it Ayurveda, naturopathy, yoga, or homeopathy, the plan covers it!
3. Even cataract treatment, which is often not covered in many insurance plans, is covered.
4. Expenses 30 days before and 60 days after the hospitalization are also covered.
5. Modern forms of medical treatments that are usually overlooked by most companies are also covered.
6. Each year the policyholder and members are rewarded with a bonus of 5% subject to a max of 50% in respect of each claim-free year.
Like all policies, there are some limitations set by the IRDAI, that you need to look into to figure out before making the final choice. Contact Royal Sundaram Health for more assistance and exact quotes if you wish to know a little more about the policy.
So what are you waiting for? Choose the best health insurance plan for you and your family and stay rest assured!