Instagram is the perfect platform for influencer marketing, which is a combination of word-of-mouth marketing and endorsements. The effect spreads in the fitness industry where fitness bloggers have earned great fame and reputation. With covid-19, everybody has been pretty stressed about fitness and body shape. Going to the gym may not be a safe option, but fret not for we bring to you the list of fitness influencers who wish to inspire you, educate you, and motivate you on staying fit.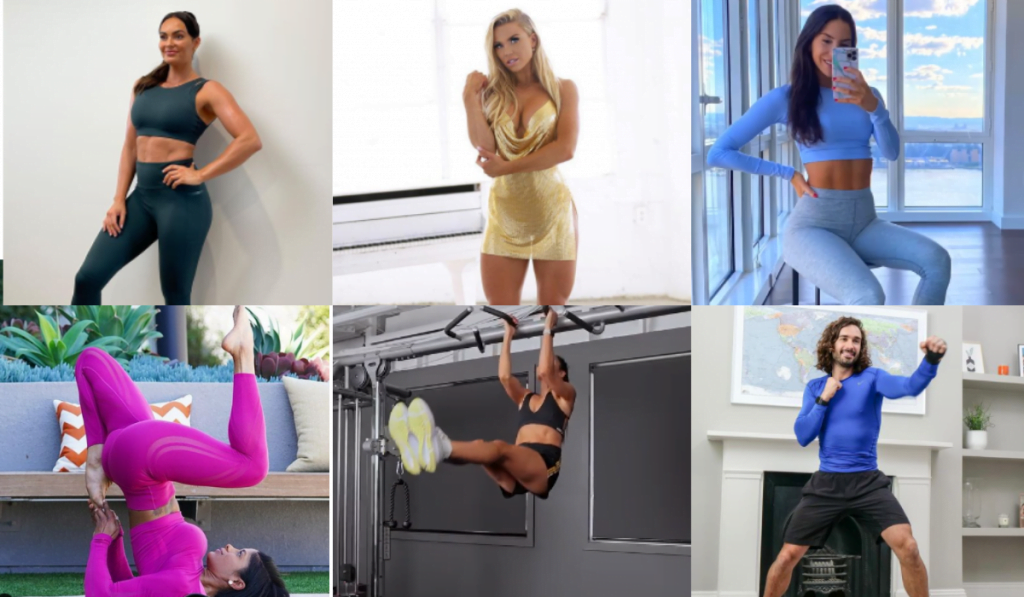 Fitness bloggers of Instagram:
Below is the list, scrounge about them and follow them.
1. Lauren Drain
Lauren Drain Kagan, best known as an adventure enthusiast, personal trainer and registered nurse is one of the top fitness bloggers on Instagram. She decided to be one, back in 2013 when she upped her fitness game. Starting as a woman who wanted to maintain the figure, her journey ended as a WBFF Bodybuilding Pro. She uses her Instagram account to share her journey and inspire other fitness lovers to never give up hope. Also, she shares her secrets with others and offers various workout routines and nutritional guides. She is a fitness blogger who shares her stories of the blood, sweat and tears she invested to become what she is today, where she is today.
Inspiring people with her story of how she achieved the body she flaunts today, Lauren Drain deserves to be on this list. She uses her position to make her followers and fitness lovers believe that nothing is impossible. Thus she proves that if you decide on something and work hard for it, you shall achieve it.
2. Massy Arias
A bilingual fitness trainer based in Los Angeles, Massiel Indhira Arias has been one of the top fitness bloggers. She shares her short gym videos and the snaps of before and after, showcasing her transformation on her feed. In fact, she also shares photos of her daughter that has made her very relatable. If you are a fitness lover who wants to learn an advanced full body routine and strength enhancing workouts, she is the perfect person to follow. The best part about her workouts is the way she combines various styles like cardio, acrobatics, yoga and so many more. She has been recognised by various media outlets like American, Latin American and European media.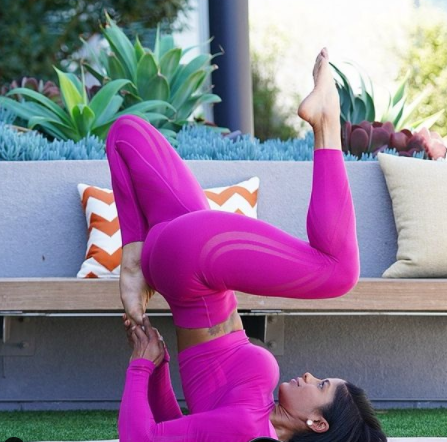 3. Rachel Brathern
Rachel Brathen, popularly acclaimed as a Yoga girl is a yoga teacher in Sweden and one of the best-selling authors of the New York Times. Her fitness journey is very fascinating. She accidentally stumbled on this field and rose to social influence. Today, she boasts of about 2.1 million Instagram followers. Among the fitness bloggers, she becomes unique as she uses Instagram to teach yoga, holistic wellness and preaches its importance as a lifestyle by using the hashtag #yogaeverydamnday.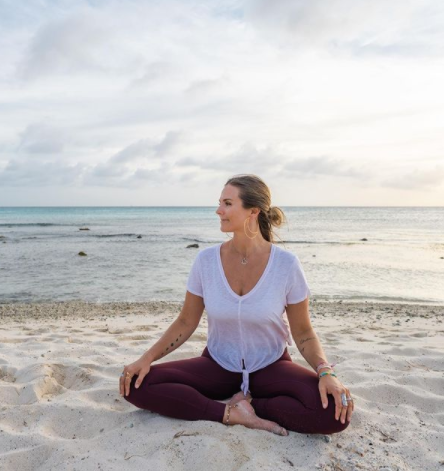 4. Emily Skye
If you are a fitness lover mom and looking for fitness bloggers to follow, to remain fit, you must follow Emily Skye. After having conceived a baby very recently, she inspires mothers to get back into shape after pregnancy. She provides an exercise routine that can be performed by women who are expecting. Moreover, she speaks and promotes the idea of mindfulness, releasing stress and body positivity. She regularly blogs for fitness lovers on concepts such as health, nutrition, beauty, fitness lifestyle etc. Also, she is the global ambassador for Reebok which flatters her popularity as one of the best Instagram fitness bloggers.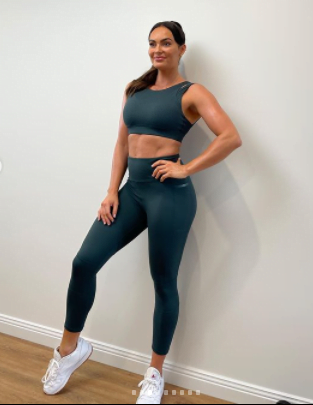 5. Joe Wicks
A body coach who started his fitness career on Twitter. Later, he expanded his reach on other social media platforms that made him one of the best Instagram fitness bloggers. With about 5 million Instagram followers, Joe Wicks generally shares content on healthy eating habits and diets and the importance of regular exercise to get in the best shape. He rose to fame for his "Lean in 15" cookbook series. Majorly he shares food and tips related to fitness on his social media accounts. He uses his position as a fitness blogger to promote his business which is a 90-day program consisting of several workout-related activities. His power recipes range from protein balls to muscle salads.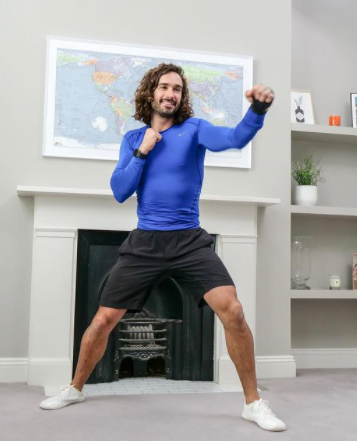 6. Jen Selter
Jen Selter, with 12 million followers on Instagram has a major influence in the area of fitness, nutrition, and lifestyle. Based out of New York, Jen started her fitness journey when she was in high school where she worked at a local gym as a front desk clerk. Today, she has about 12.5 million fitness lovers following her on Instagram. The reason why she started an Instagram account in the first place was to keep herself motivated. This exercise led her in building a supportive group of individuals who feel the same. One of the many reasons for her rise as the top fitness influencer was the hashtag #seltering that thousands of women used while posting their training results.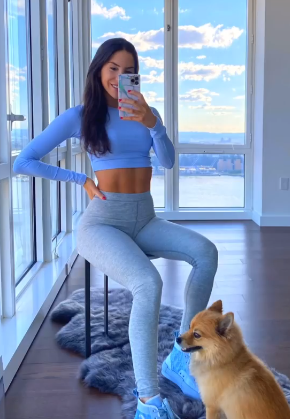 7. Kayla Itsines
The face behind The Bikini Body Training Company, Kayla Itsines is a personal trainer from Australia and the author of the "Bikini Body Guide" ebook series. With an aim to assist women to achieve the body they want so that they are happier and confident, Kayla Itsines has grown to be a known fitness influencer. Her brand has about 10 million women following and trusting her workout regime and the guides she provides. This has helped her develop an active community of fitness bloggers and lovers who strive to remain fit. In fact, her followers have often used the before and after challenge to promote the results of the workout programs. Kayla Itsines has been listed as one of the "30 Most Influential People on the Internet" by Time Magazine in 2016.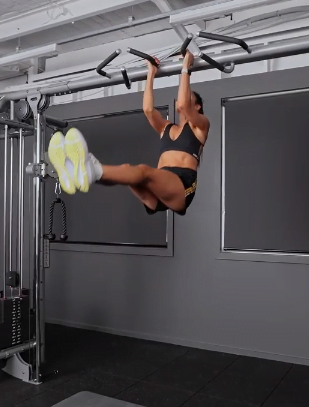 In matters of health and fitness, Instagram is the best place with rich resources. It introduces you to some of the best fitness bloggers who can motivate you in your aim to stay fit. As a brand too, it provides you with the avenue to promote what you got. This list isn't exhaustive and there are many others who are equally deserving. However, go follow them and stay fit.