As common folks, we follow the lives of celebrities with adoration and inquisitiveness depriving them of their privacy and peace of mind. This is because, for us, they are unreachable 'stars' whom we have the right to gaze. Over the years, through social media and visual media, these stars have become a part of our lives but our intrigue never waned and we forget that celebrities are just like us. Today we have a star child, who is a star herself, who grew up amongst the paparazzi. She flew with the whirlwind, lived with the child inside her, and evolved holistically. Unrelenting, unbeatable, prepossessing inside out – Pooja Bedi. She talks about her controversial life, motherhood, family, and her holistic wellness startup -Happy Soul.
An honest and unfiltered chat with Pooja Bedi: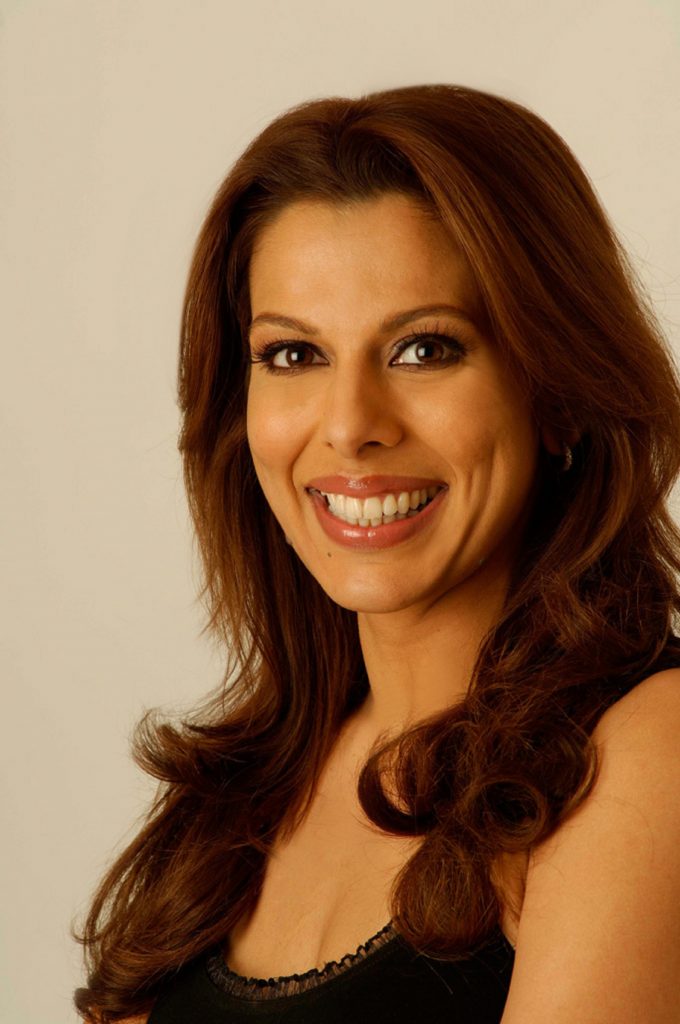 1. Born as a celebrity child, you were always in the limelight (controversies). How did you feel then and now when you think about it?
There is a saying, "If you can't take the heat, stay out of the kitchen". I guess I was just born into the heat and the kitchen. Just being in the limelight, having parents in the limelight, the paparazzi around us, and being mentioned in papers and magazines all the time, I grew up thinking it was very normal as I knew no different. Having your celebrity parents brings so much more into your life. The adulation, love, and respect are very overwhelming and really wonderful in every possible way. There are far more benefits of being celebrities and children of celebrities in every possible way.
2. Your holistic wellness program has several unique aspects like allergy removal, age regression therapy, etc. How did you zero in on the therapy for each service?
Some therapies work better for physical healing and some work more effectively for emotional and mental healing or energetic balancing. Sometimes multiple sciences weave together beautifully for powerful healing and to heal naturally. For example, Heal your life therapists will identify the emotional root of a disease or ailment and encourage the use of affirmations. However, when you combine that with hypnotherapy or regression therapy to access and decharge the seed it has shown amazing results.
On a daily basis for issues like stress reduction, to induce good quality sleep, to improve focus, or to uplift your mood aromatherapy is a brilliant medium. Reiki works beautifully to heal long-distance, to work through karmic patterns, to strengthen your energetic fields, and balance your chakras. And so on and so forth for each science. Our upcoming Happy Soul channel launching in January will feature some phenomenal experts explaining their sciences and how it can benefit you. So stay tuned.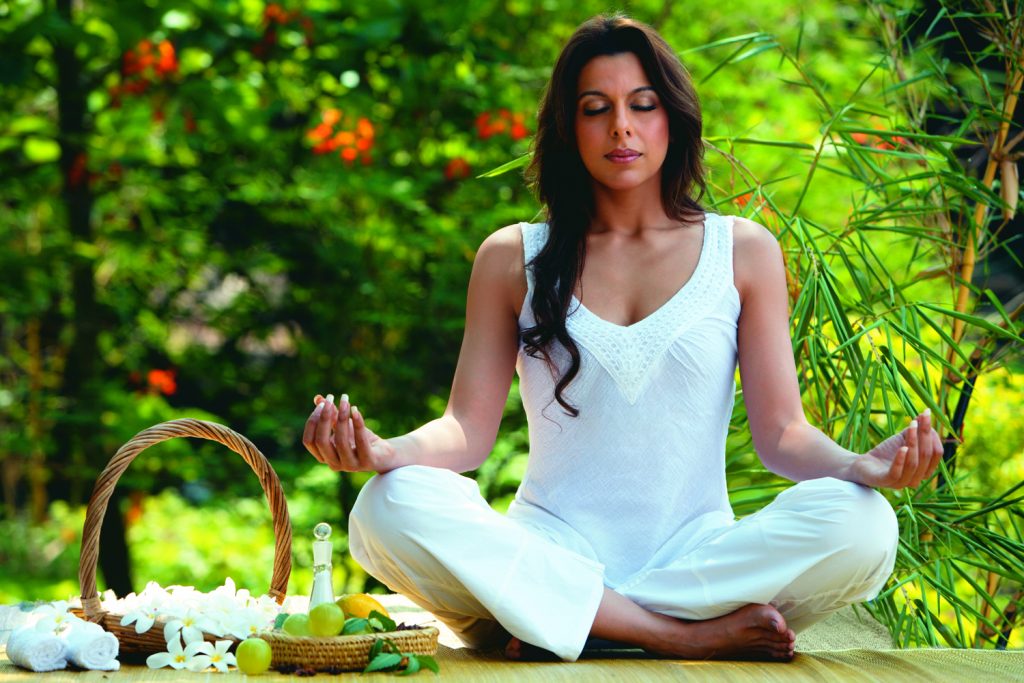 3. Is Alaya interested in your wellness program? In short, how do you inspire today's generation to be more inclined towards wellness – mental and physical?
The younger generation seems far more committed to their workouts and fitness programs than my generation. Having said that wellness should always be seen holistically and not just from a physical perspective. Anyone who has been able to maintain a level of fitness and represents being in shape post their 50 will be an inspiration to the youth of today. It is not just talking about it but walking the talk.
I think when people look at many people in my generation, they see how well we maintained ourselves. Our energy levels and the fact that we haven't slowed down in any way; not just in the physical manner that we kept ourselves fit, but also that we're mentally fit, energetic, focused, career-driven.
It is all about passion and enthusiasm and representing holistic wellness for the current generation because as we know that wellness is not just physical. Also, in many ways, we represent holistic wellness and that is even more aspirational for today's generation.

– Pooja Bedi
4. What would you tell your 18-year-old Pooja Bedi as of today?
Getting out of your teens isn't the scary thing, entering your 20s isn't the scary thing, your 30s is not an 'Oh my God' moment. The 40s isn't 'oh damn I crossed the hill' moment and your 50s isn't the end of the world. I'm 50 plus today and I can tell you in terms of energy, mentally and physically; it is a wonderful journey. As long as you're focused on keeping yourself alive, fit, and energized, the sky is the limit and age is just a number.
What really matters is the six inches between your two ears, your brain. The thoughts you put out, the vision you have, the way you mentally structure your life are important. With the time you get experience and experience teaches you what to do and what not to do. You're far better equipped as the years go by to deal with things. To every person out there who is walking the path from 18 to 50, don't lose your inner child. Moreover, always keep your sense of enthusiasm and wonder alive.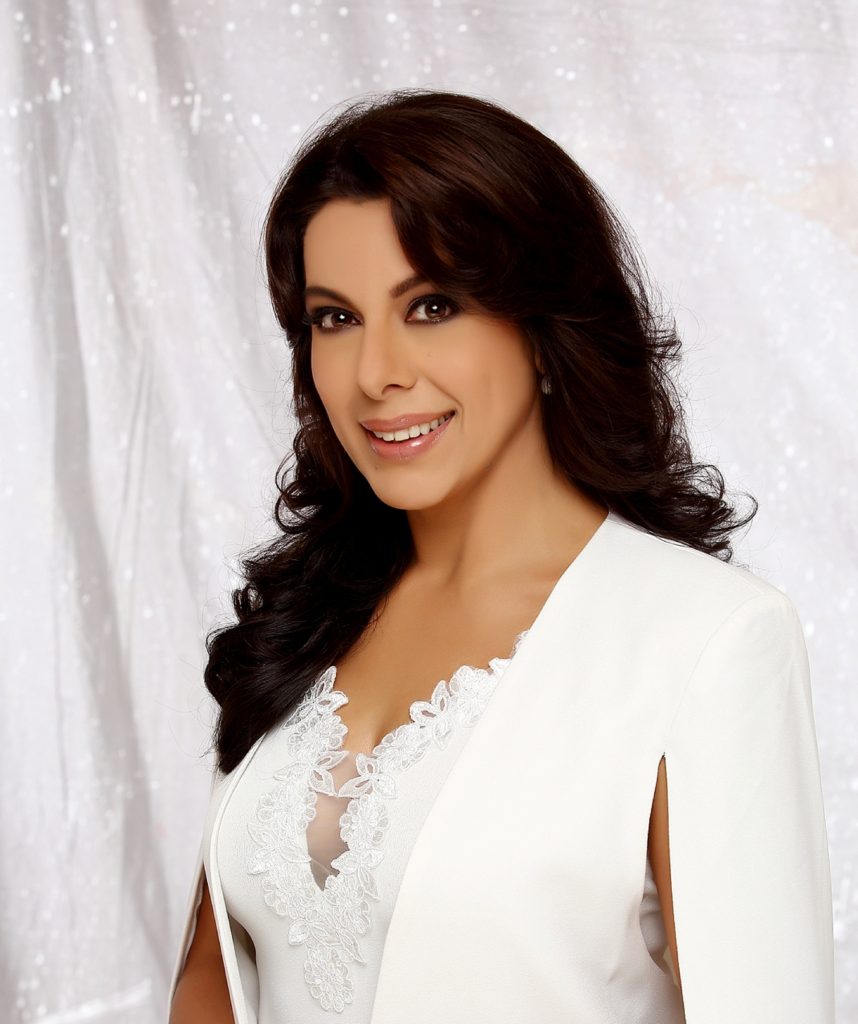 Shit happens. It's never about what happens to you but your reaction. How you choose to respond to whatever happens shapes the quality and journey of your life. If you are a divorcee, you can see it as the end of the world or an opportunity for a brand new beginning. You can view your two children as a liability or your greatest assets.
Life is all about how you perceive it to be, you can see yourself as a victim or a victor, what choices you make today define that.

Pooja Bedi gets candid with TCT
I would tell all moms not to put themselves into the traditional roles of being a woman or a divorcee, because over time stigmas have been eroded and eradicated. No longer is an aging woman undesirable, women today are in the workplace and they grow strength to strength, it is an incredibly empowering journey if you allow yourself to have one.
6. When Alaya and you are together, you both look like a sister duo. How do you maintain yourself?
What's on the inside reflects on the outside. I love and nurture my inner child. There are times when everyone admires me for my constant childlike exuberance and there are times when they tell me to grow up!! I say there is a difference between childlike and childish. Externally, I prefer applying natural, chemical-free products on my skin and I promote many companies on my Happy Soul website who produce them. I love rubbing cold-pressed extra virgin coconut oil on my face and I infuse it with essential oils to create a lovely body massage oil. I am easily bored so my exercise routine keeps changing… swimming, yoga, walks, cycling, kayaking, pilates, tai chi are some forms of exercise I alternate with.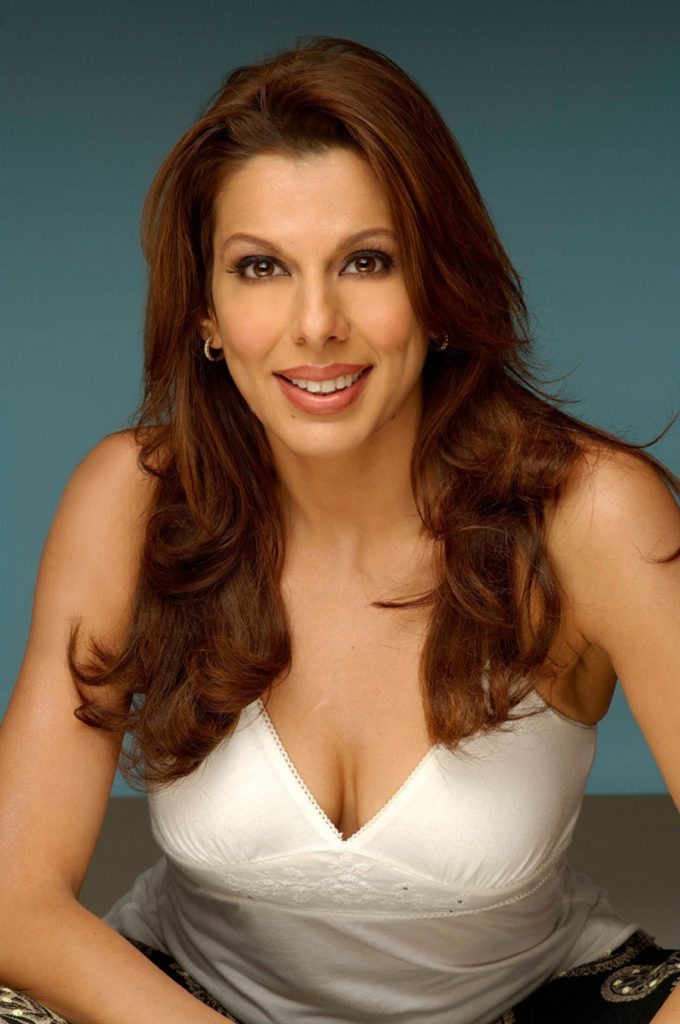 I love and nurture my inner child

Pooja Bedi
7. What led to the birth of the holistic wellness program Happy Soul?
I've been immersed in the world of wellness ever since I was a child. I was brought up on the works and teachings of gurus, psychologists, and philosophers thanks to my mother who was greatly interested in the world of holistic healers. My grandparents also had a large influence on the way I viewed life. My Grandfather Baba Bedi was a renowned energy and holistic healer and my English Grandmother Freda Bedi was an ordained Buddhist nun. I've also studied and gotten certified in various fields like Reiki, Neurolinguistic Programming (NLP), Heal Your Life, Soul Temple, Hypnosis, Magnified Healing, and Quantum and Newtonian Physics.
I wanted to simplify decades of study and empower people to become the happiest versions of themselves and so, Happy Soul was born.

Pooja Bedi talks about how Happy Soul Evolved
Initially, I conducted workshops across the country, but later it grew from strength to strength, and an e-commerce health and wellness centre, wellness retail, and our product line developed. We now want to expand into wellness centers and wellness cafes.
Happy Soul is expanding it's Pan India retail presence by 50 outlets in 3 years with help of Francorp India

Pooja Bedi on the expansion of Happy Soul
I am the sum total of the DNA and energetic imprints of my ancestors. I am the 18th direct descendant of Guru Nanak ji and I know that has resonance within me as does all that grandparents and parents represent. The apple doesn't fall far from the tree. My mom and grandparents are not a part of the physical world but I feel their presence and energy and guidance in every aspect of my life.
9. Any regrets?
That I didn't do more!!! I always wish a day had more hours! The journey of life is so exciting. So much to do, experience, enjoy, create and share. I think it is important to take your life forward rather than dwell in the past. Every decision you make and every single step you take in your life can be something positive despite any circumstances. I wake up with a positive mindset and make sure that I go to sleep with one too.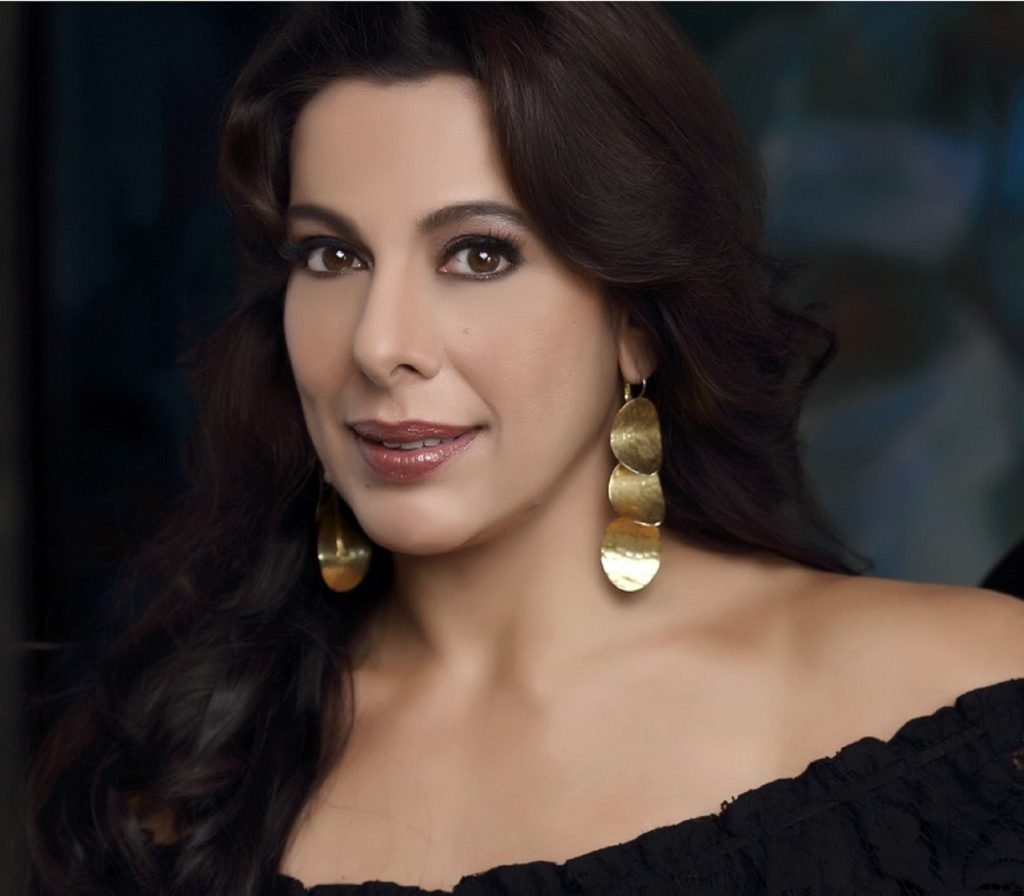 10. 2020 for you?
2020 has taught me that everything in life can be an opportunity. You can either choose to ride a wave or be crushed under it. Over this past year, I have been busy leading a team, building my dream brand Happy Soul and focused on creating a huge wonderful holistic wellness wonderland for all. My 50 store franchise deal materialized in 2020 as did my website. Touchwood, life is all about having the right headspace and brandishing an unputdownable attitude!
Pooja Bedi has been candid and grounded throughout the interview. Like her magnetic persona, her holistic wellness centre will also entice the masses. We are sure that you would know more about the wellness program too. Checkout Happy soul by Pooja Bedi to know more details.