Are you a foodie? Well, starting and sticking to healthy eating habits can be tough as one has a lot of tempting options like craving for a slice of pizza or pieces of fried chicken. Break the chain of unhealthy eating habits and transform your life and be ready to take your health to the next level. Health is about more than the number on your scale, and a consistent, balanced diet leads to fewer health problems and more energy, neither of which can be weighed on a scale.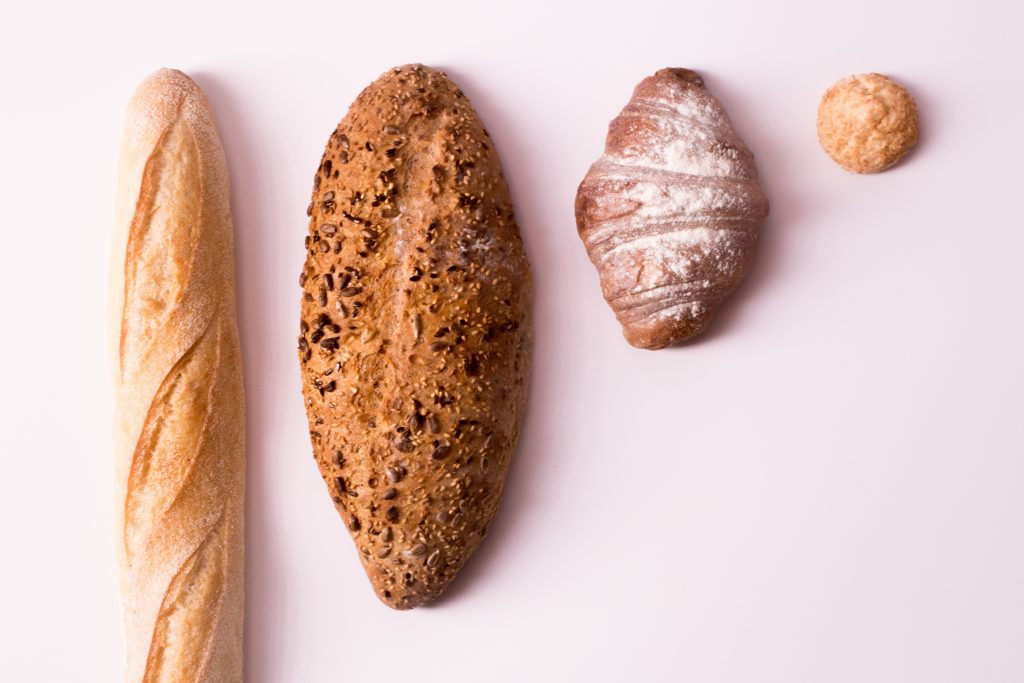 Keeping healthy enthusiasts in mind, Subway India offers some of the healthiest bread options like the 9-grain wheat or the 9-grain honey oats flatbread, which are fairly low in calories and sodium.
Ways to build healthy eating practices:
There is no magic pill to achieve a state of well-being. It is just through small and sustainable strategies that will help you achieve big results in the long run.
1. Start slow, then gradually advance
At the beginning of every year, everyone makes resolutions to maintain a healthy diet plan, but you give in to the temptations while watching TV and end up having certain foods such as a sugary snack or a bag of chips. A good strategy is to challenge yourself to stop munching while watching TV, and this habit has to be followed with a low-calorie deficit, and then increase the deficit once you learn to control hunger. Remember, any change takes time, so be patient and keep motivating yourself.
2. Take food items in moderation
Eat right, follow simple healthy habits, and stay wise to your body. A big step towards a healthy lifestyle is consciously making yourself aware of what you eat and how much you eat. Try to make an effort to eat less on days when you are not moving out much as we want to encourage mindful eating, and not eating disorders. Remember your aim to strike a balance between 45% carb, 30% proteins and 35% of good fat. Good fat can be obtained from eating fish, olive oil, and nuts, such as American pistachio nuts. Calorie-conscious can go in for some Domino's salads. The grilled chicken Caesar salad at Domino's is protein-packed and is low on calories, which serves as a perfectly satisfying meal for the Fitness enthusiast. 
3. Restrain from eating artificial or prepackaged food
These days due to hectic lifestyles, we tend to look for shortcuts and grab the prepackaged foods for convenience, not realizing the harm it is causing to our body. They are high on sodium, MSG, artificial colors, and low on nutrients. No matter how tempting they look, eating a nice healthy meal full of greens and carbs is more rewarding. Your body understands and accepts natural products in a better way. Restrain from doing so and stick to buying real food items like fruits, nuts, whole grain pasta, rice, bread, and meat.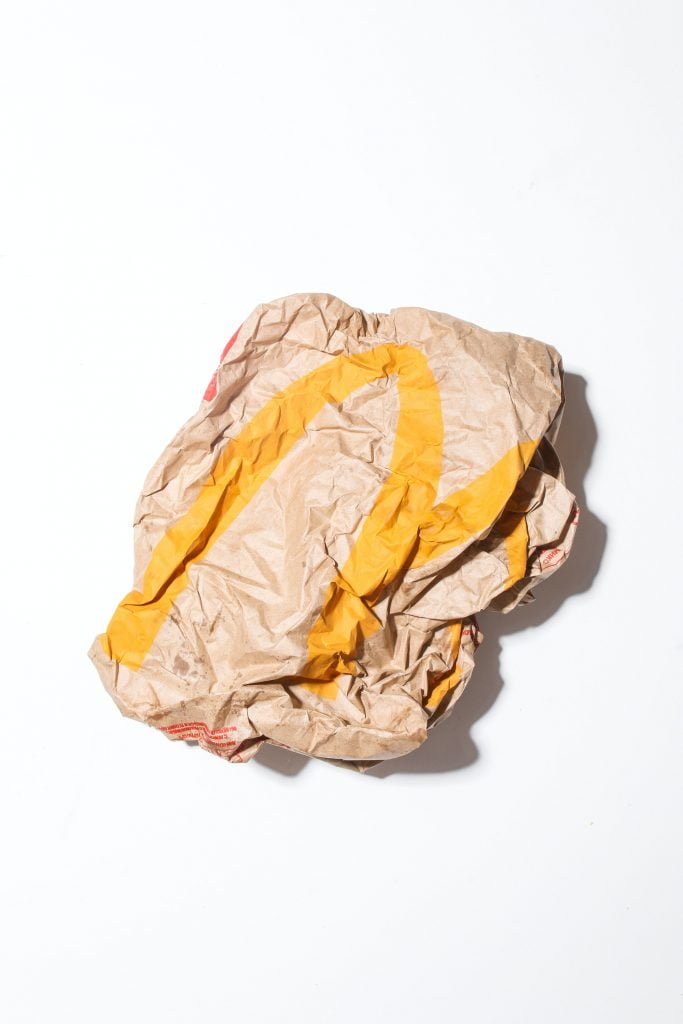 4. Invest in greens
Get a dose of anti-inflammatory compounds through fresh vegetables like cauliflower, Brussels sprouts, cabbage, Broccoli, including tomatoes, zucchini, mushrooms, and other leafy greens as they are full of nutrients and fiber too. You can even make some great nutritional choices with Mc. Donald's offering a delectable menu with the freshest ingredients that will make you feel good about yourself, both in terms of energy and mood, as well as satiate your hunger pangs. When you think of nutrition, Pizza hut's menu is not the first which comes to your mind. Still, now for a once in a while strategy to keep your healthy eating habit on track, Pizza hut has several fit 'n' delicious options with their thinner crust with less cheese and their side dishes of various salads with low-fat dressing a way to save thousands of calories.
Go green with Subway as it offers a nutritious veggie salad for Rs.209 and Veg Subs starting at Rs. 161/- and get Rs 50 extra cashback. With Subway promo codes and deals you can save big on your favorite healthy signature wraps, sandwiches, salads, and much more.
5. Keep track of your water intake
Water is essential for better nutrition, and drinking plenty of cold, will help you flush wastes from the body, regulate your body temperature and boost your brain function, which is especially essential for a healthy mind. Water consumption also lubricates your joints, spinal cord, and tissues. The general recommendation is to consume approximately eight water glasses every day and the rest from other water sources like citrus fruits, melons, cucumber, and more. In other words, water is essential for nearly every part of your body. Get tempted by great offers at Burger King on their variety of thick shakes starting from Rs.139, smoothies at Rs. 169 and more. More offers are in store for you that can be accessed through an app or website.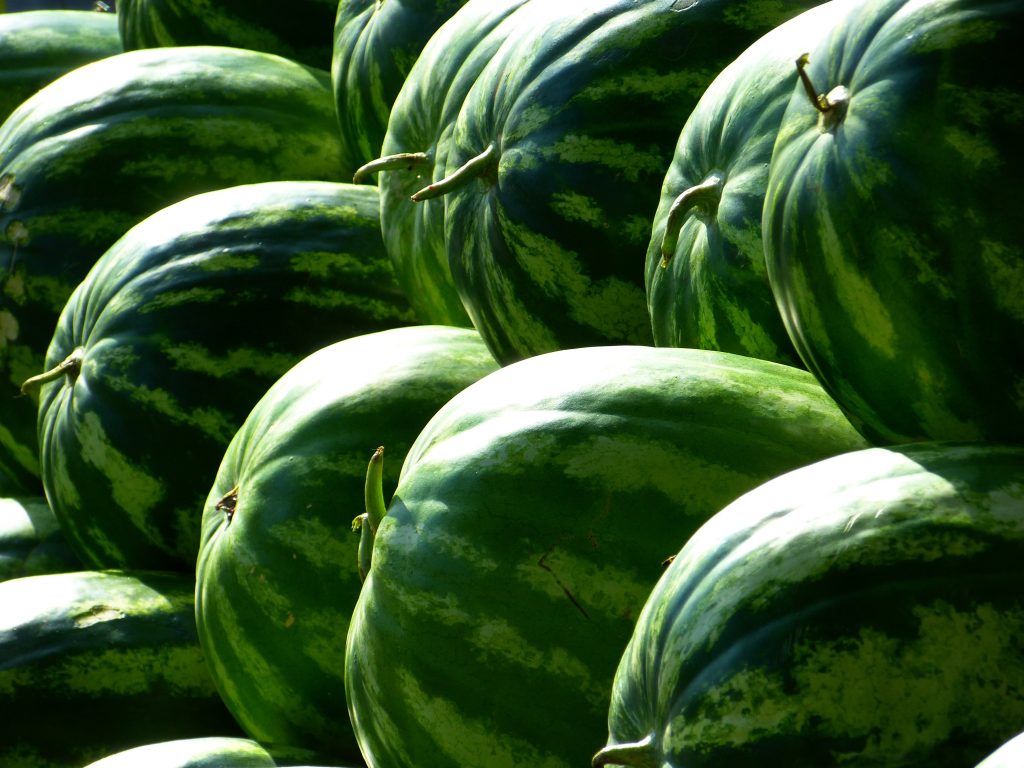 6. Be consistent
Cravings, hormonal imbalances, mood swings can all make your consistency plan go for a toss. To overcome this hurdle, practicing Moderation and diversity in a diet is very important. Eat small frequent meals. Know the mantra and focus on variety, amount, and nutrition. Eating a combination of 5 colors of fruits and vegetables is an effective way to meet your body's nutrient requirement and schedule your meals at the same time will help you mold those habits. Subway offers plenty of healthy meal options, which are low in sugar and a decent source of fiber and proteins, and the salads can be your healthiest bet with the Tandoori chicken tikka salad available for Rs. 253.
7. Cutting out foods to curb savings
Generally, the setbacks we encounter on our way to better eating is through our kitchen as we stack up our kitchen counters with snacks, sweets, and frequent indulgences. So we need to create an environment and do a kitchen makeover by replacing them with a healthier substitute or make them less accessible. Instead, to satiate your cravings go in for an orange rather than orange juice, homemade burgers rather than fast- food takeaways, replace with fresh fruits, seeds, nuts, and almonds are a great snack full of proteins and keeps you full until your next meal. This way, you are more likely to appreciate your meals.
8. Make small changes in your daily regime
Small changes will add up to give a huge boost to your health. Here are some renewed tips for your overall well- being.Add two more vegetables in your daily plan of the lunch and dinner menu
(i) Refrain from consuming Trans-fat foods
(ii) Regular addition of 5 grams of fiber in your diet
(iii) A daily exercise regime will help you keep fit and increase your workouts' intensity, and very soon, you will form a habit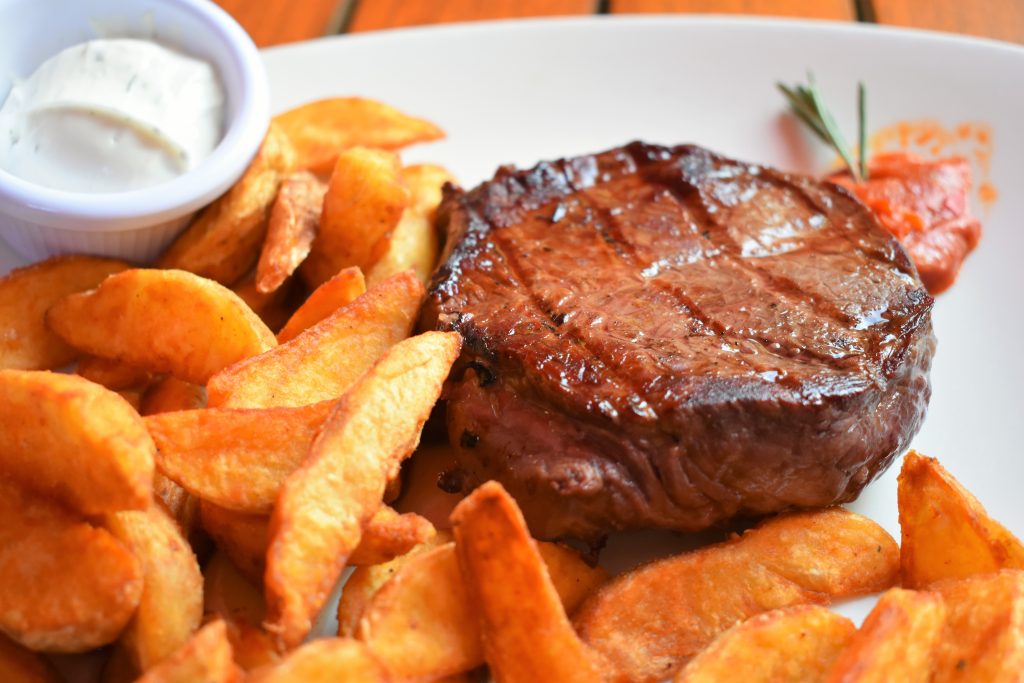 Eating healthy is a gradual process and has to be a lifestyle change, which will take time. With consistency, intention, preparation, and experimenting with healthy meals and enjoying them, you are sure to stick to it and make it a permanent feature.