We've reached the last leg of December and as expected the days are getting colder. In fact today morning the newspaper read the 'Freezer effect' is here to stay in the Northern part of India. We know winters make us a tad bit lazy, but let us not forget winter exercises are a great way to burn those calories. What is even better? You can easily do these winter exercises with your little ones all in the comfort of your home.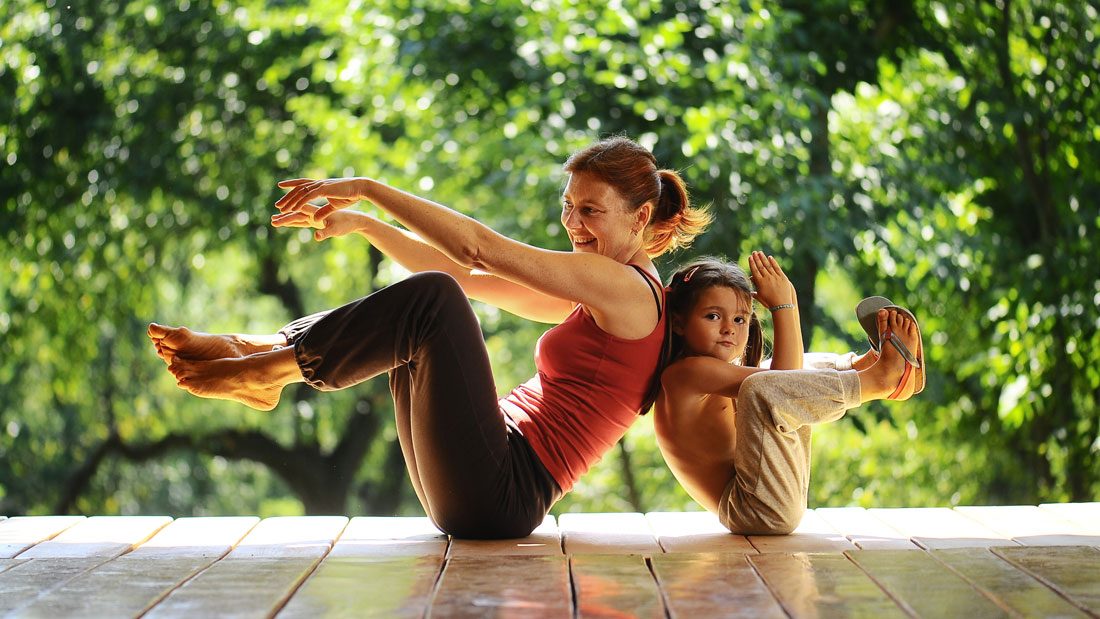 Image credits: zliving
With winters the days become shorter, night become colder and the warm snuggly bed becomes our favorite spot! Physical activity reduces to a great extent; hence the very concept of a winter workout becomes all the more crucial! Doctors recommend at least a bare minimum of 150 minutes of physical exercise every week. This is crucial in order to remain in healthy and glowing health. As mothers, we tend to ignore our health a lot and winter might just become another excuse! So mommies fret not, let us start our winter workout this year.
These winter exercises will add a new zest to your daily routine, ward off that laziness factor and keep off those extra kilos at bay.
Here are Our Top 5 Picks For Winter Workout this Season:
1. Concentrate on That Core
The core is the best way to start off that winter workout indoors. Maintaining a strong core is vital as it helps in maintaining a strong posture and helps in avoiding problems arising along the spinal bone. In fact, core exercises live up to their name literally. They form the central part of any kind of workout. Hence including them in your winter exercise regime might be the safest bet to burn off those extra calories. Plank, dead bug and the boat are just some of the variations of simple core winter workout exercises. Your child can be a very nice company in your daily exercise routine too.
Image credits: innovative homecare
2. The Resistance Training
Resistance bands are an all sort of rage in the fitness industry these days. Including a resistance training band in your winter exercises regime will surely add up the fun and unique element. Resistance bands are a great variant to your winter workout because not only can they be carried anywhere, but they also provide the right amount of flexibility to your muscles for toning! The bands are easily affordable and are available at most e-commerce shopping websites.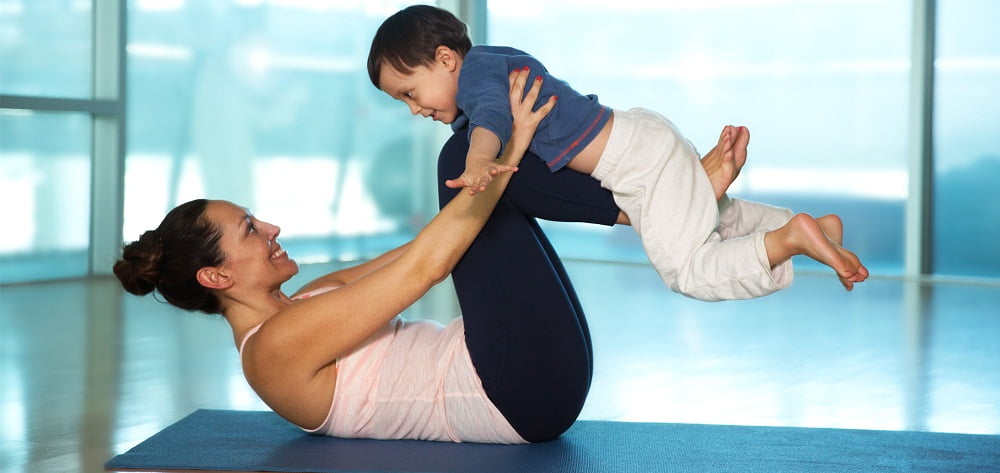 Image credits: creative beginnings of lenoir
3. Jump and Hop
We don't think any winter we workout is complete without any of those quintessential jumps and hops! Jumping jacks are a great way to begin your exercise routine. Jumping and hopping like a frog with your little one is just what you need to warm up before you start the core exercises. We are sure your child will love the little hops and jumps which you have incorporated as part of your winter exercises.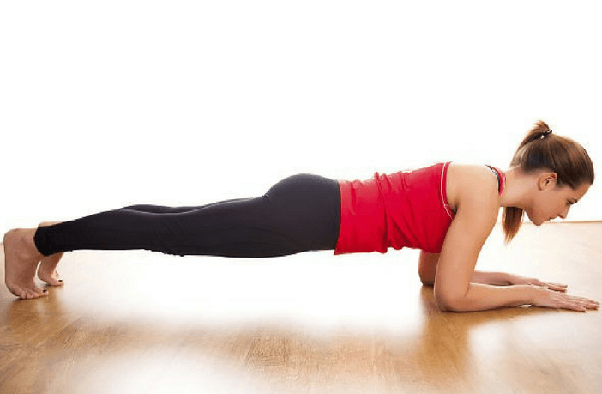 Image credits: Quora
4. Dodge that Ball Workout
Remember dodging ball from your friends way back in school! Wasn't it fun at that time? Well, it is time to do that again! Dodge ball is one of the best workouts when it comes to cardio sessions. This basically burns more calories than expected because you are trying to dodge the ball and run in all possible directions! Sounds fun!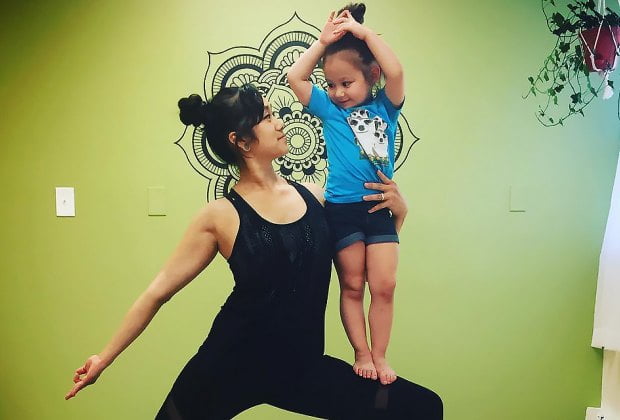 Image credits: Mommypoppins
Trust us on this; by the end of this particular winter workout regime, you will be exhausted but happy!