As parents are stuck at home, their involvement in their child's education has increased drastically. The tasks have gone beyond checking if they have completed their homework. The anxiety of whether the child has actually grasped the concept of addition and subtraction while learning online is a living nightmare. Naturally, more often than not, you find yourself picking up the pencil and notebook and taking them through the basics of double-digit addition. It is not an easy task and not every parent has the patience or aptitude to do it all the way through. There are only so many hats you can do. But what happens when you leave this rather boring task to your kid's favorite Disney characters? Disney.BYJU's Early Learn App lets you do just that.
Disney.BYJU's Early Learn app:
Why not let the child learn through Disney characters? There is no denying that she will manage to both amaze and leave a lasting impact on your child. More than any parent or tutor can. Disney.BYJU's Early Learn App lets you do just that with the ease of digital technology that integrates the magical world of Disney with productive learning. What's more, Disney. BYJU's early learning kit price includes a host of fun games for your child.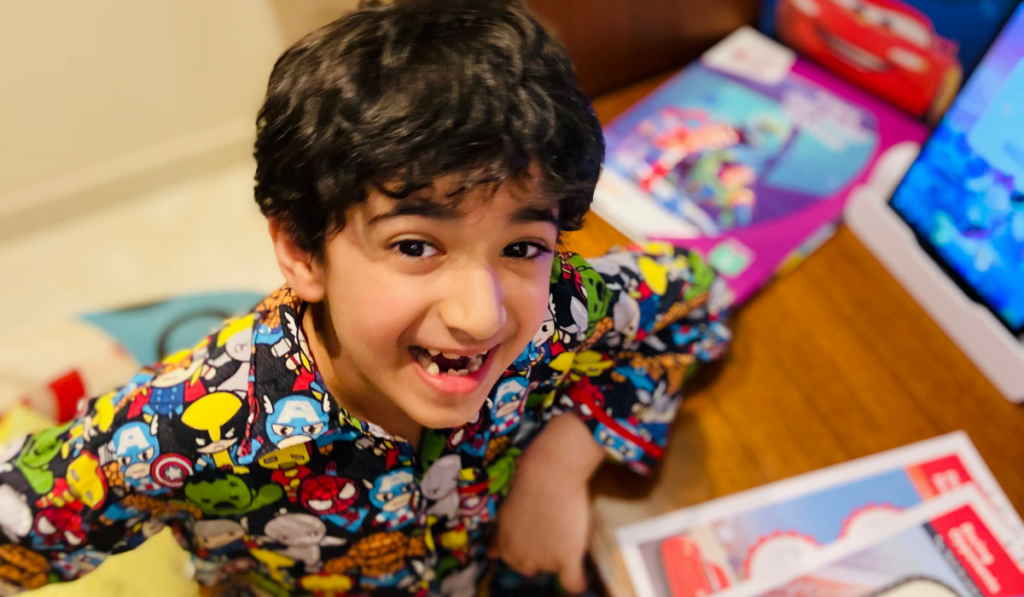 Disney. BYJU's Early Learn K3 product is designed to cater to the fun learning experience of 6-8 year-olds. This unique K3 product offers a host of personalized interactive programs for basic learning of language, maths, and concepts, your child is sure to get hooked on the colorful graphic world. There are over 1000 animated videos for children to learn from and have fun while doing so. Let your child explore and understand numbers through Disney. BYJU's unique storytelling format of interactive games keep children engaged. Unlike other boring one-sided passive tutorials, the BYJUS K3 app also includes rewards for your child. In the app, children get rewards like stickers and badges as they play games and learn to level up much like a video game. This helps them remain motivated and encouraged to learn further and grow.
Disney.BYJU's K3 Science Program
Disney.BYJU's Early Learn K3 product covers all of this and much more to nurture your child's curious mind. With a focus on weaving everyday science concepts into familiar stories for easy absorption by children, BYJUS K3 Science program can be a fun way for children to grasp the world through science learning in their formative years. From English and Math to Science, it covers the subjects with highly interactive and immersive exercises. The activities ensure a clear understanding of concepts, enabling kids to retain them in the long haul. With the new Science program, it is a delight to see Harshal grasp the basics of Science at such an early age itself. He has become an independent learner, and I can't keep calm.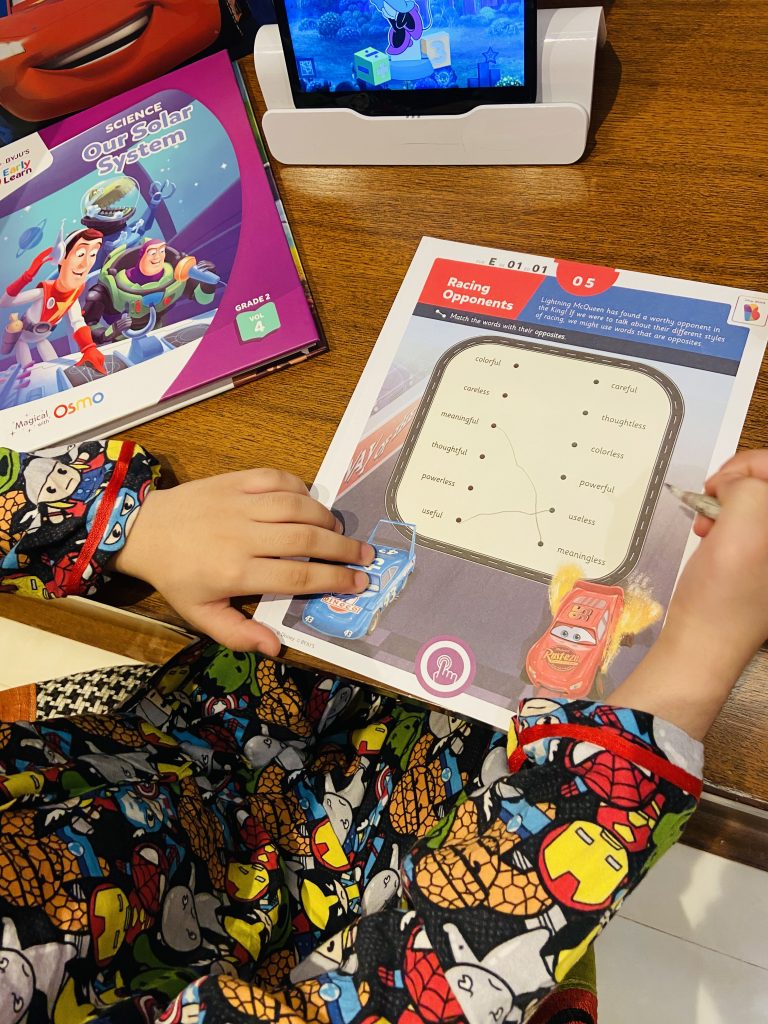 The Disney. BYJU'S Early Learn K3 App goes beyond being a screen app. It actually comes in a comprehensive kit that balances both the onscreen and offscreen time of children. Promising immersive learning, the app includes an Osmo kit that consists of a Reflector, a Base, a Starter Kit, and Wizpens, for instant checking of worksheets. It also has digital worksheets and fun-themed board games for children to solve and progress. The personalized application makes learning on the app an experience and not a task. The recommendation engine in the app also suggests tasks with the highest chance of engagement for each child using the app to ensure that they remain engaged with the app content.
Offerings for parents
The Disney.BYJU's Early Learn K3 App also has a special offering for parents. Parents through the application's user-friendly interface receive real-time updates on their child's progress. Parents can closely track how their children spend time on the application starting from the number of videos they watched, the interactions they participated in as well as the skills they sharpened through the interactions.
Progress cards
The app's "progress cards" indicate tasks completed by their child and a "skills" section to display their strengths in different skills, this feature provides parents with much-needed insight into their child's learning journey. You no longer need to worry if the kids are actually absorbing and understanding the concepts, instead go to their activity track and record how far they progressed. You even get a monthly planner that lays out the subjects and concepts to be taken up for learning. Children are also allotted mentors to touch base with and guide them through the program, adding face value to the application.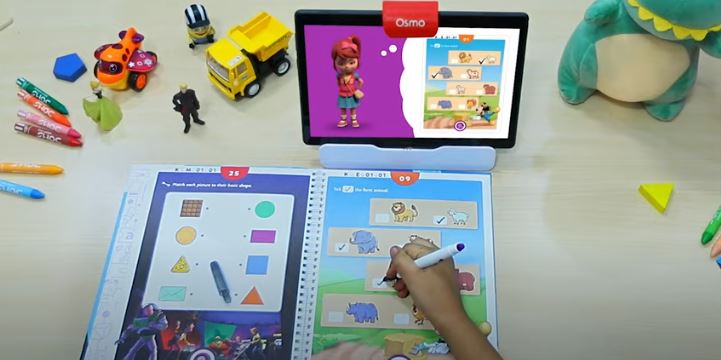 Whether it be home-schooling or providing secondary support to your child's school curriculum, Disney.BYJU's Early Learn App can do it all. And it does so in a fun manner that matches no other book or online application. The K3 app makes it a must-buy for parents with growing children looking to teach their children to be self-starters and self-learners. So set your children on the path to learning with fun aim that fascinates and amuses them at the same time.
Have you heard about Zintego, an innovative way to invoice your customers from anywhere?