The safety of her child is every mother's concern. From childproofing the house, or keeping harmful objects away to selecting the toys mothers take immense care in ensuring safety. The awareness about the presence of toxic materials which are used to manufacture toys is growing of late. But while ensuring the child's safety, mothers often ignore the fact that the toys should be appropriate to the child's age and ensure their development. This is where the relevance of Nintods becomes more identifiable. Nintods is India's first play product designed by doctors, Renita and Arpita, for babies between the ages of 0 to 3. The novelty of their concept reserves them a spot in #VocalforLocal by The Champa Tree.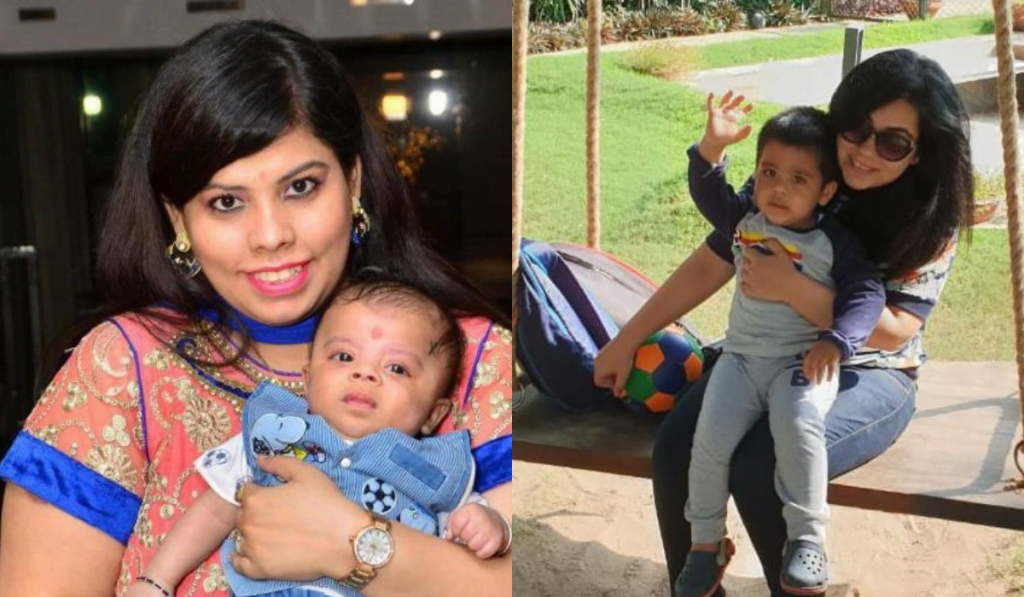 Nitntods – Stage based play:
A little bit about your inspiration behind starting the business/venture?
The focus of Nintods is to provide research-backed play aids that are age-appropriate for babies and all the information parents need for the given stage of development to boost progress at home. In our own journey as parents, when we went to look for development focussed toys the starkest realization that lists of toys were according basic safety requirements and not age-specific development. This implies that a child would potentially not hurt themselves playing with the given toy, but it may not be developmentally appropriate.
We decided to take the next step – to go beyond just safety to focus on development also. We worked with a team of 12 doctors and therapists to guide in designing toys that are perfect for each stage of development and give a roadmap of when we introduce the toys to a baby. They also helped us design a quarterly sensory-motor play plan for babies and an information-loaded parent handbook. All this was bundled together neatly in a kit. The basic premise is to change the way parents look at play and toys beyond just a means of engagement.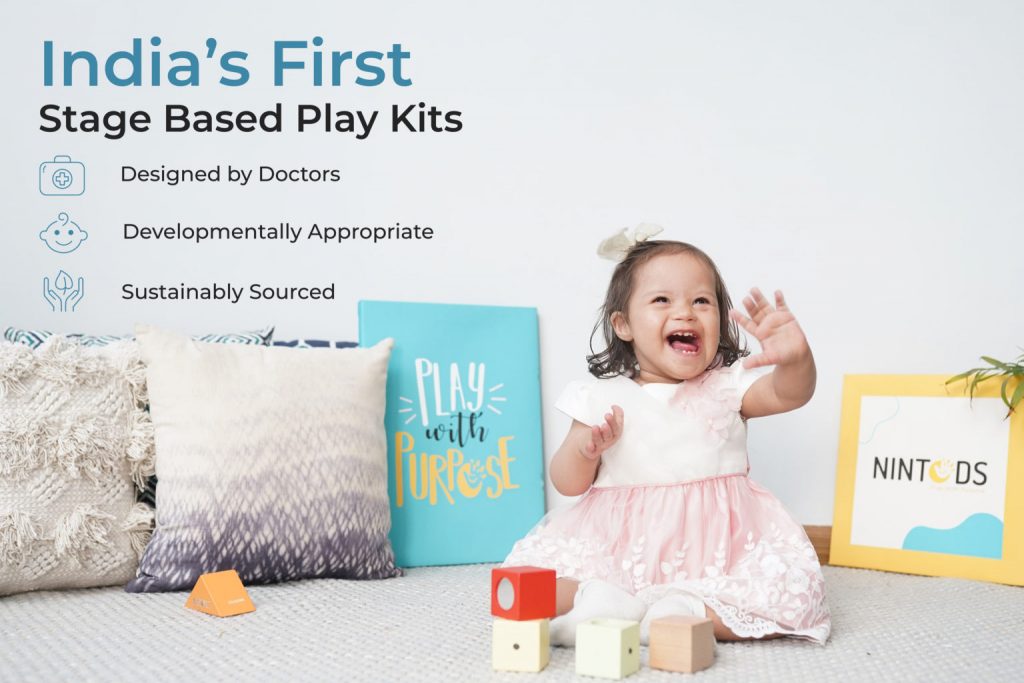 Keeping our personal values at the forefront we focussed on keeping everything free of plastics and batteries. Our products are intuitively simple and very well crafted.
How has COVID-19 affected your business and what do you think lies for your brand in the future?
COVID has been a game-changer for all businesses including ours. We conceptualized it pre-COVID but launched during COVID times. The uncertainty of these times made us pivot many times which was a fast track lesson of agility for us. With production and supply chains taking long and all physical avenues of meeting potential users not available, we had to re-look at a few pieces to arrive at what we have today.

What's one piece of advice you would give to budding local businesses?
Don't wait to get things perfect. There will never be a perfect time or set to launch. As entrepreneurs ourselves, we often waited too long to get things "just right" and in turn lost a few opportunities. Each business idea is always a work in progress and the ability to adapt to change is the biggest strength of the business.
Nintods is a venture that sprouted from a tiny idea of providing age-appropriate toys. Do you also have a venture that is Indian and homegrown? If so, here is your chance to be a part of #VocalforLocal by The Champa Tree. Fill the form to be a part of the list of brands under the initiative. Moreover, get the exposure through our two mom-communities Moms Cloud and Momstacloud.