Education has been the most hit realm after the pandemic. While we were struggling with the conventional educational system that has been established centuries ago. The disadvantage of this is that the ideology that it manifests is no longer relevant now. That's where Neobael stands out. The founders Aradhana Iyer Vohra (AIV) and Elaine Chew (EC) had only one vision in mind – To instill 21st-century skills in the kids. Let us hear from them about the birth and growth of Neobael, through our latest Vocal for Local.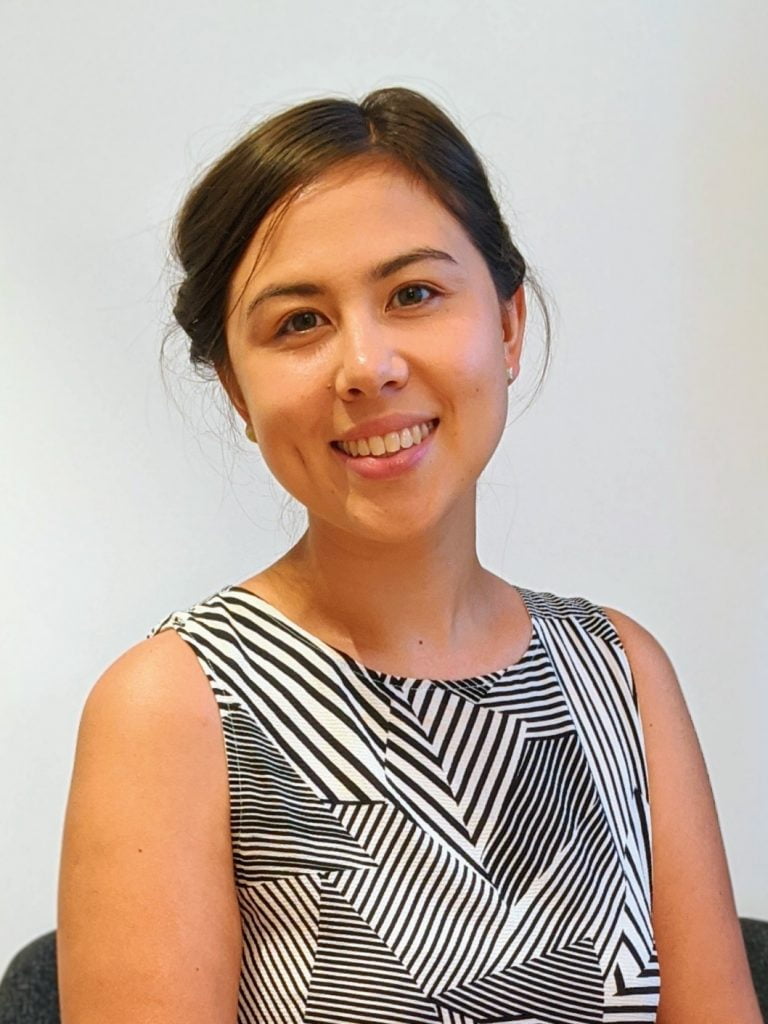 Tell our readers little bit about your inspiration behind starting the business/venture?
AIV: The pandemic really made my husband and I look at the education system in a whole different way. We started questioning the applicability and relevance of the learning models that our children expose themselves to. And we looked around for solutions that would enable our children to go beyond the thematic. That also helps them in becoming critical thinkers, problem solvers, empathetic leaders, innovators, and global collaborators.
We looked at a wide range of curricula, spoke to over a hundred educators, and identified the common problems amongst all of them – lack of personalization due to large class sizes, siloed approach, and, most importantly, not applying it to the real world. This is when I decided to build a platform that will not only instill 21st-century skills in learners. This also empowers educators and parents by presenting a viable alternative. We also pulled our children out of mainstream school and started homeschooling them.

EC: When Aradhana first spoke to me about Neobael I was immediately excited at the prospect of developing a new option for education. Throughout my years in the sector, I have always had a passion for designing lessons and leading curriculum that focus on skills development and knowledge acquisition. Education is obsessed with test results when the real feedback we should be giving children is about how they are developing as people! Our project-based approach has been shown to develop 21st-century skills (critical thinking, leadership, problem-solving). Isn't that what we really want the future generation to look like?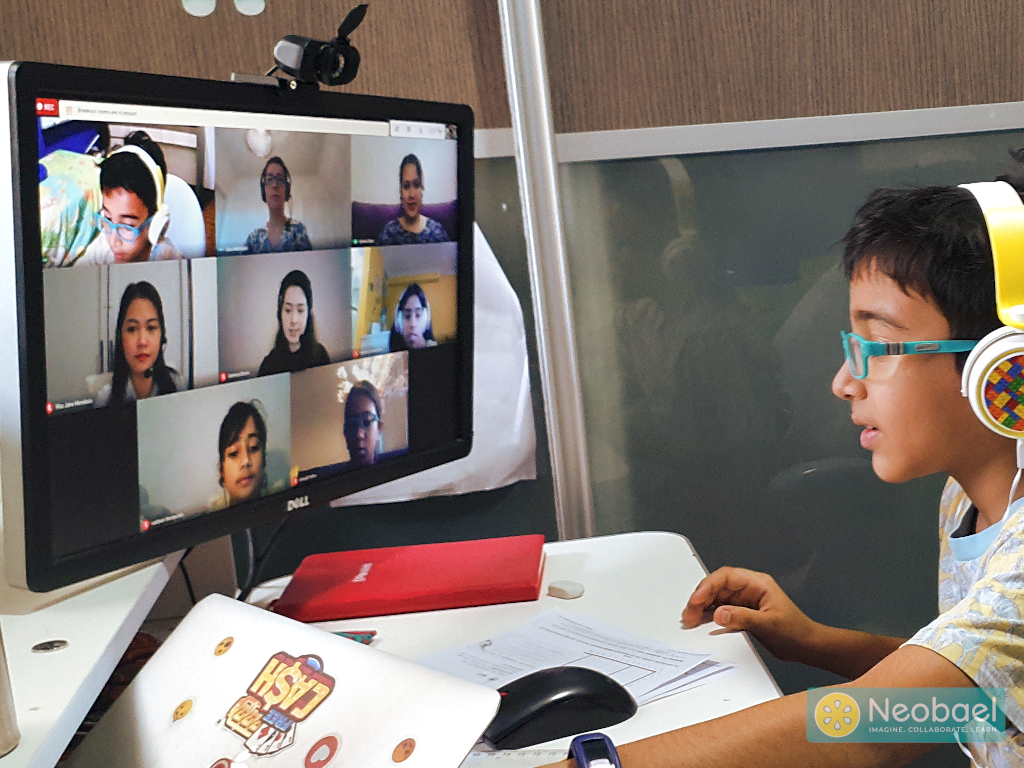 How has COVID-19 affected your business and what do you think lies for your brand in the future?
EC: Neobael was born from the pandemic, so this is the only version of our business I know! Personally, I want the future of Neobael to be about creating more options for parents and their children's education. If we can spend the next few years opening doors for learners to become more creative, confident, and courageous individuals, I would be over the moon.
AIV: I wholeheartedly agree with Elaine. If anything the pandemic has enabled us to move faster, connect with industry experts, and reach many more families who are open to the idea of learning from home.
How has COVID-19 prompted you to change your strategy?
AIV: COVID-19 made us look at education from a whole different perspective. It made me question the relevance of what children are being taught and how it could be applied in the real world. How personalized is learning and how are we preparing our children for the future?
EC: During the pandemic, many teams adapted to thrive in remote environments. If global teams can collaborate and grow online, why can't global teams of kids do the same thing? Working online opens a world (literally!) of possibilities and we can craft a new learning model. We want all children to have access to a way of developing the 21st-century skills needed in the workplaces of the future.
What have you learned from the pandemic (professional or personal front)
AIV: On the personal front, the pandemic has reinforced the importance of family. To find the time for things that matter and taught me a whole new definition of resilience. On the professional front, it has taught me how to leverage technology and social media to go beyond borders to connect with people.
EC: I moved to a new country, started an MBA, and have Co-founded Neobael during the pandemic. It's been quite a year! I had to grow both personally and professionally but I think being forced to take a pause from "normal" gave me a push I really needed. The pandemic was an impetus for me to increase my research surrounding online education, both as a teacher and a student. This includes technology but also design, delivery, and digital wellbeing, it's a whole new field.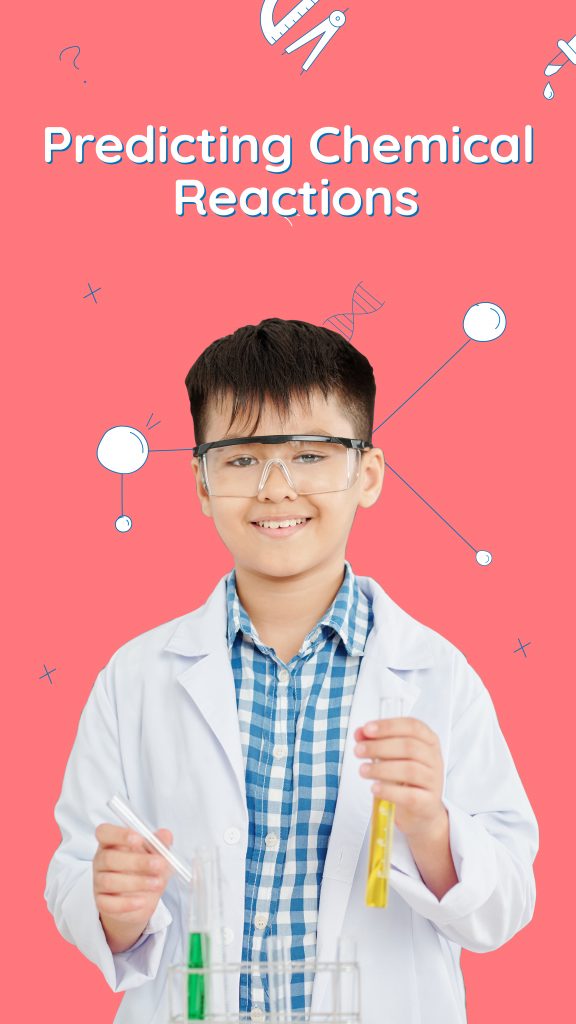 What's one piece of advice you would give to budding local businesses?
EC: Hmmm, it's hard to choose one but I think it would be to make space for creativity. Children are great at this and I think we lose it as we grow up. As adults, we often silo information and this can limit our ability to innovate. Giving ourselves permission and time to practice creative thinking opens doors to new opportunities.
AIV: It is a marathon, not a sprint. Starting your own business is hard work but extremely fulfilling and rewarding. If you are a parent you will understand this analogy "It will always be your baby". And if you are the parent of more than one child then this will resonate with you even more "It will be the child that requires the most attention for the first few years."
Aradhana and Elaine had a revolutionary idea to pursue. They did so with passion and strategized the curriculum through which kids can develop holistically.
Special offer for The Champa Tree readers.
NEOBAEL offers unique STEAM sessions to kids between the age of 7 to 11 years at 70 INR and NOT USD 60. APPLY CODE CHAMPATRIAL for one purchase of any of the following sessions. HURRY! VALID until 31st July'21:
Becoming a survival expert(7 to 9 years)
2D Shapes and coordinates(7 to 9 years)
Predicting Chemical reactions(9 to 11 years)
Prove that concept! Area of a triangle(9 to 11 years)