One of the most exciting parts of getting all prepped up to welcome Brat H was shopping for all the new clothes with Ace. We didn't know the gender of the baby as the sex determination law in India is pretty stringent and prenatal sex discernment is a complete no-no. Nevertheless, it was obviously quite thrilling for us, the new parents to go for a lot of other colors (and not just blues and pinks!) With countless cute options available online and at retail, parents find it difficult to not go overboard. Those tiny mittens that make you go 'Awww!' and the lovely rompers that you can so visualize your baby in.. Oh! It is damn so hard to say no to those diminutive garments :)To get clothes for newborn babies can be taxing too, with so many options.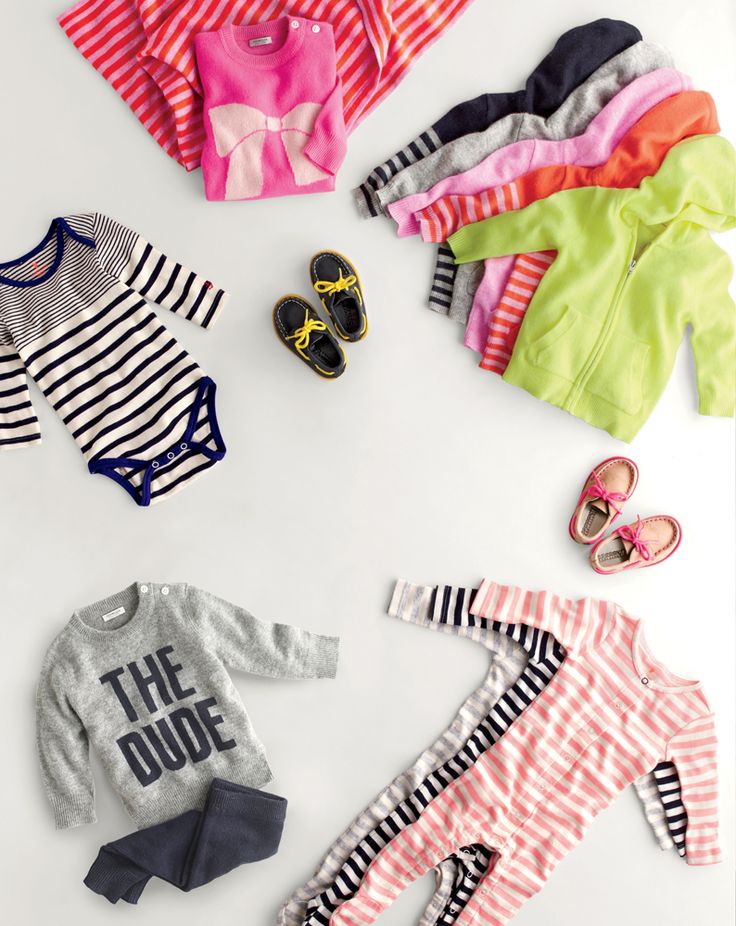 Buying clothes for newborn babies:
Whether you are an expecting mother, new father, a relative, or friend of an expecting couple, do keep a few things in mind before shopping for a newborn's clothes. TCT brings to you a few suggestions on what to look for while you buy clothes:
1. Buy Only A Few Newborn Sizes
There is no accurate size that fits all newborns as some infants skip the newborn size altogether and fit 3-6 month size. Newborns grow very fast during the first few months, therefore it is best to buy clothes of various sizes and re-purchase the ones that you need more.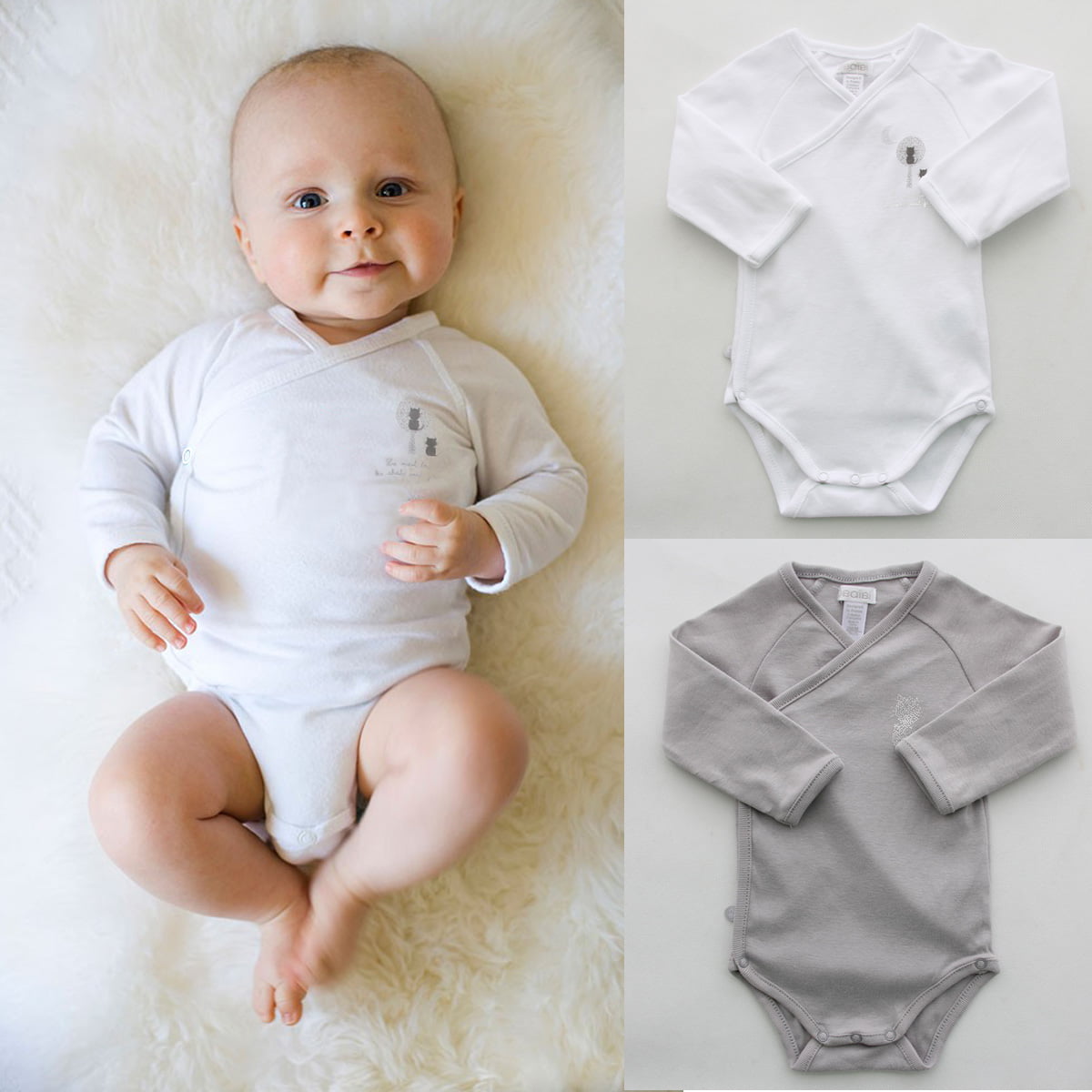 2. Easy Dressing and Comfort
Before buying a particular style of clothing see how it will come off and on. It becomes easy for both, the parent and the newborn if the clothes can come off easily. Look for clothes that have a soft and stretchable neck opening or even better have a front zipper or side buttons. There are plenty of adorable designs available in the market in styles such as kimono bodysuits and one-piece outfits with front zip or snap up. Choose such clothes!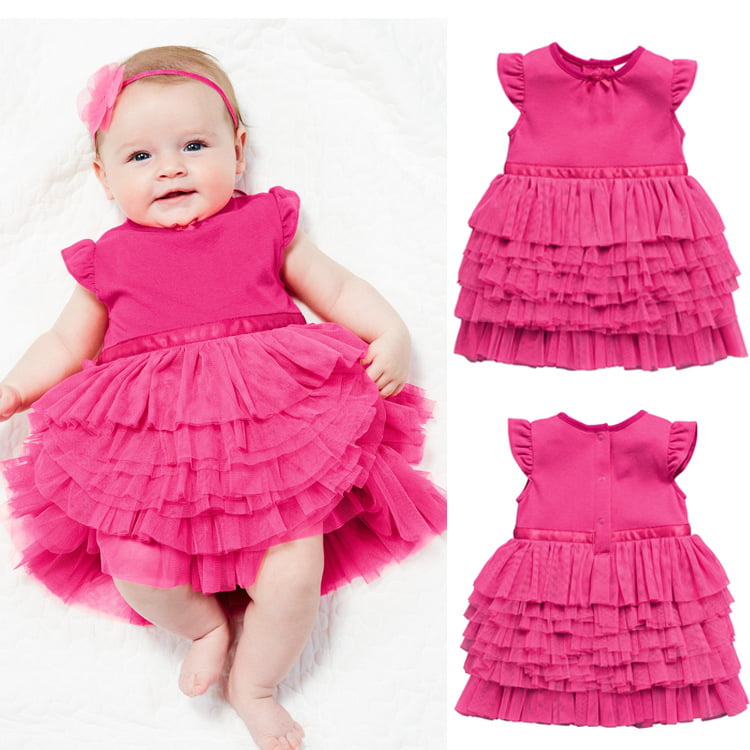 3. Comfort is of Utmost Importance
Before you go ahead and pick that utterly pretty looking dress for the newborn, please do ensure that it has a layer of fabric that protects your baby from zipper or elastic. Any rough edges will cause discomfort to the baby's sensitive skin. Besides, look for garments that are 100% cotton or a lot closer to that. The baby's skin is super sensitive. We don't want any rashes on their skin due to the fabric.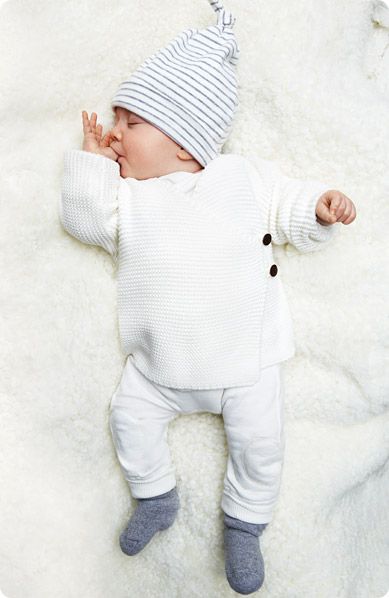 4. Check the Wash Care on the Label
Check for clothes that require hand washing or dry cleaning as handling them will become tedious for you. Instead, pick clothes that can be machine washed (including tumble dry) at home.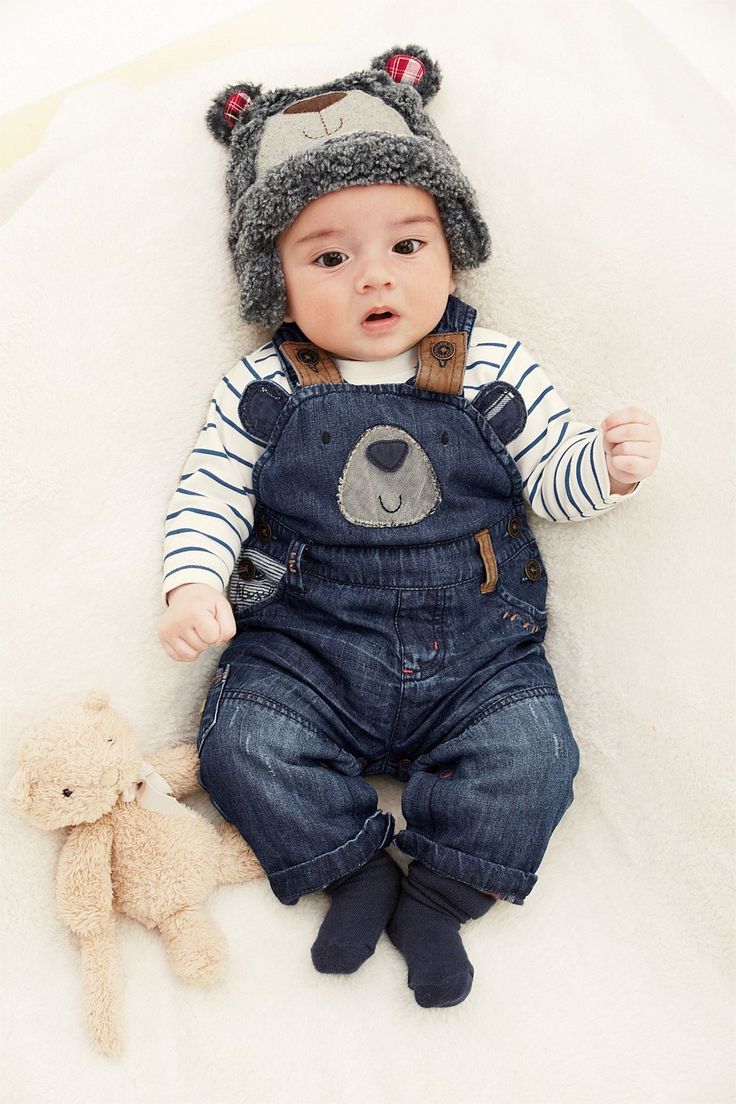 Musts that you should buy for your infant born in winter or summer season:
Clothes you'll need for Winter Babies
1. Baby blankets with hoods
2. Long-sleeve vests or thermal wear to protect the baby's skin from coming in direct contact with woolen clothes
3. Bodysuits or two-piece clothing
4. Cardigans or sweaters. Nothing beats the hand-knitted ones cause they are so warm.
5. Woolen caps and warm booties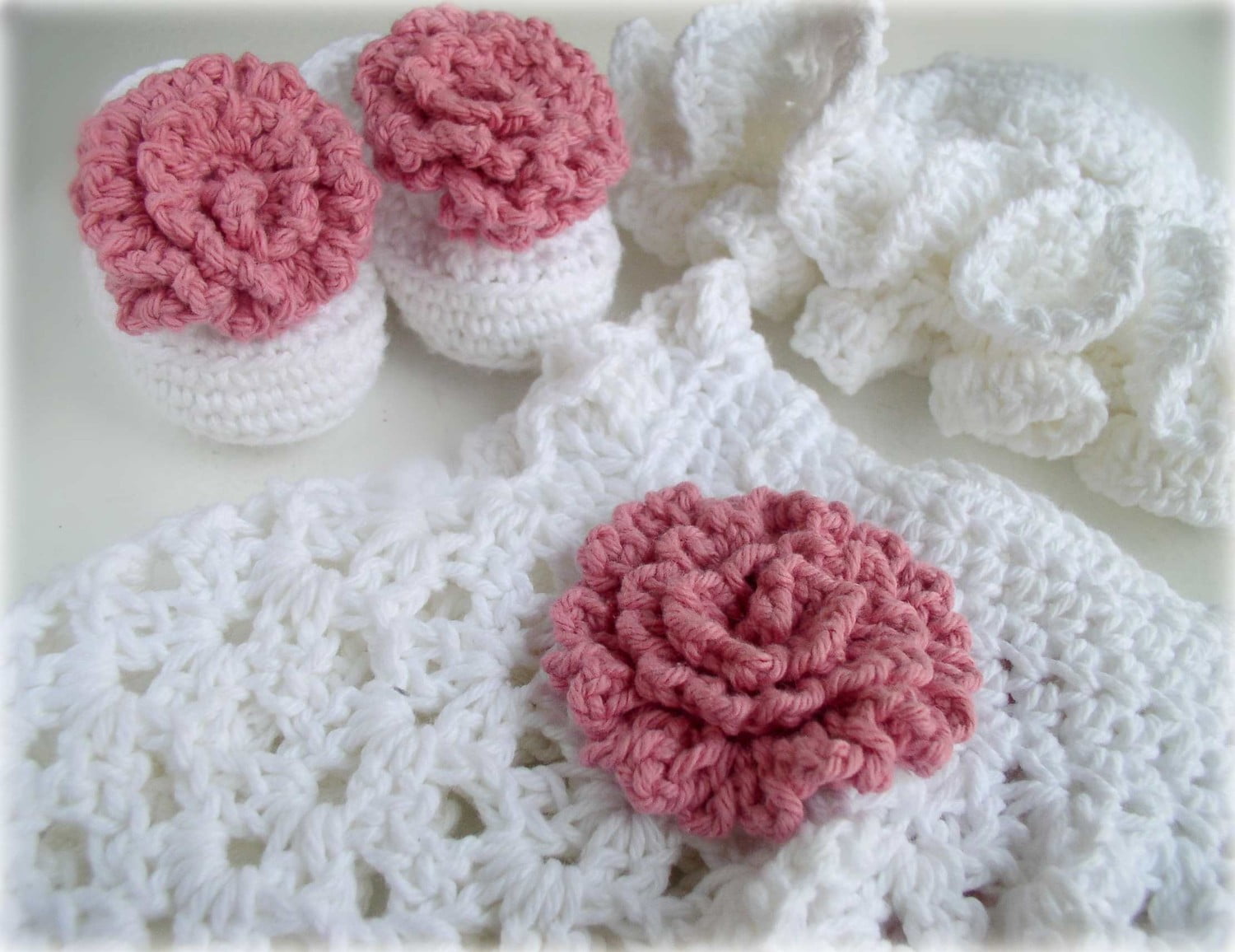 Clothes you'll need for Summer Babies
1. Short sleeve baby vests
2. Sleepsuits
3. Cotton caps or hats to protect the baby's eyes from the sun during outings
4. Muslin sheets or cloths to be used while carrying the baby in prams
5. Cotton mittens and socks with loose ends.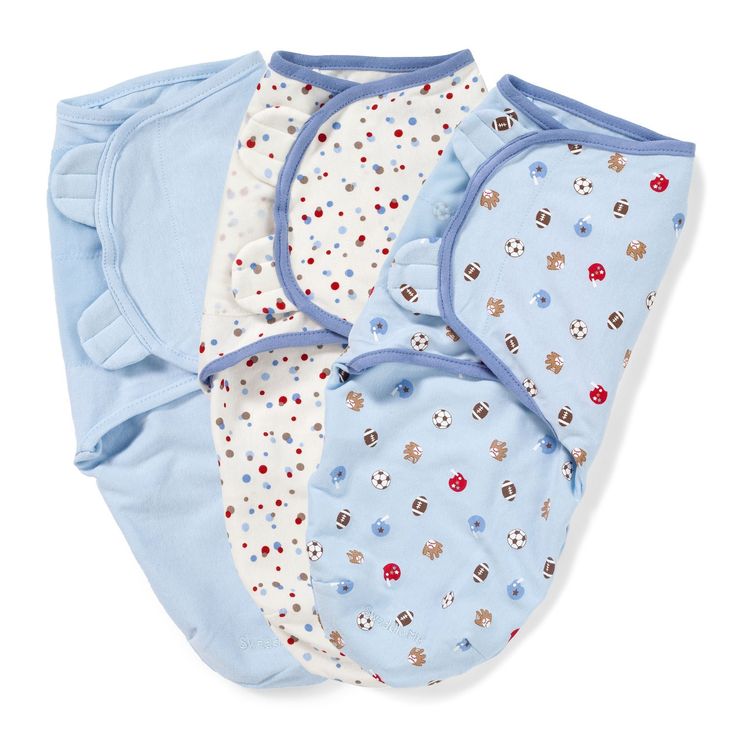 Now that we have tried to decode your life a bit, do make your shopping experience all the more enjoyable. Have fun shopping mommies & daddies!
Here is wishing you a lot of 'Awww moments' and ATB to the expecting couples!