When you walk through your door into your home with a newborn in your arms, the world feels happy and chaotic at the same time. There is a multitude of thoughts going through your mind, the primary of them being, keep the baby safe. Getting the right baby essentials for newborns at this time can make your new parenthood easier. Finding the best baby gear may be a task. But finding reliable brands that offer you a range of baby safety products for homes can help you do it easily.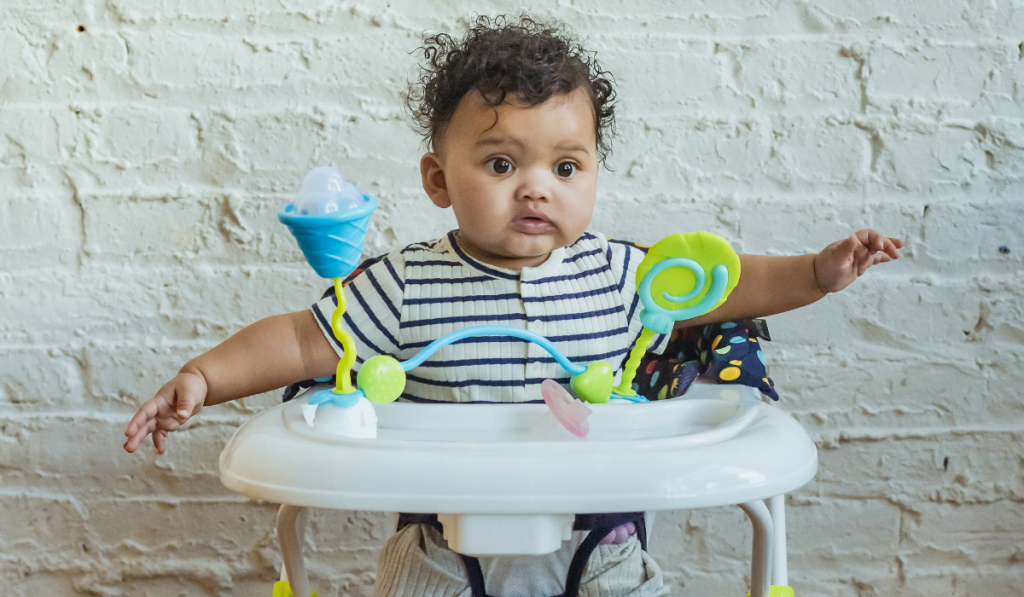 5 Baby essentials for newborns:
Here's a list of Luvlap baby essentials for newborns that are baby safety products for homes to help you out as parents and let your baby grow:
1. Playpen
One of the best baby essentials for the first 3 months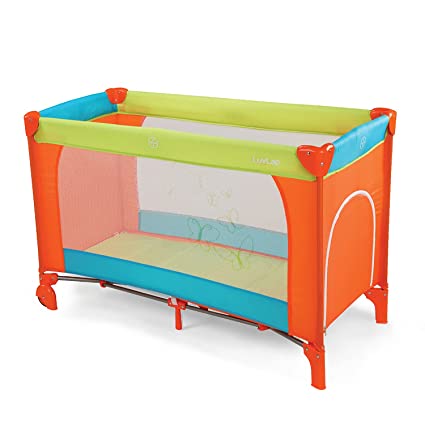 We love to hold our babies close to us to keep them safe. However, realistically, it may not always be possible. Because your two hands as a parent need to be devoted to other chores of childcare and household chores. In such a case, Luvlap's playpen can be your child's best option for a safe space when you are busy. Playpens are essential for a baby and it is important to get your baby used to one early. This helps you to concentrate on other activities. A playpen is the best baby gear for the baby to overcome separation anxiety. It should be sturdy, spacious and versatile, and light enough for you to travel with or place in various locations of the house.
2. High chair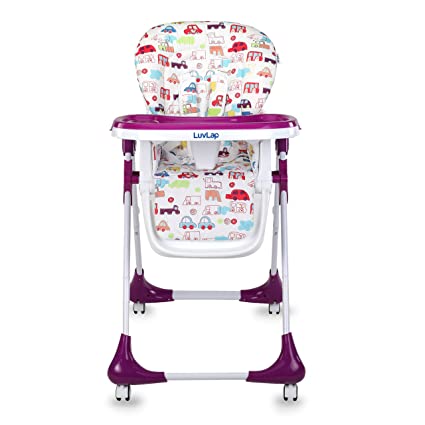 Mealtime is family time, but more often than not, it ends up being a rotational presence. This is because hurries through the food to relieve the other from baby duty. That can be easily done away with the kitchen baby essential, a high chair. It tops the baby safety products for homes list. Because it lets your baby join you at mealtime without any hassle. Among Luvlap's baby products, its super comfy and safe high chair is in great demand for its three adjustable heights, wheels, and comfortable seat for the baby. Its grooved table lets you feed your baby easily while minimizing splatters and spills.
3. Cots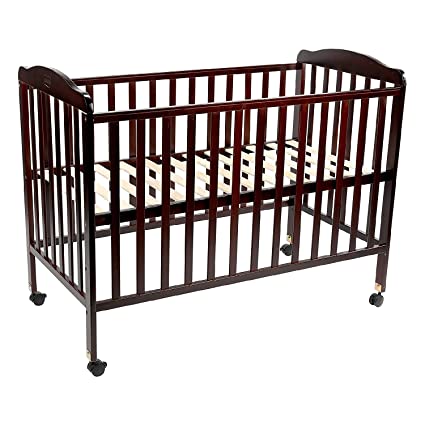 When it comes to baby essentials for newborns, nothing beats a cot. As parents, we love to have our baby sleep in the same bed as one of those important newborn baby things. But in the long run, your baby needs to feel safe in its own bed. A cot helps him or her learn this easily from the comfort of a cot. Luvlap's Baby Wooden Cot has three adjustable heights and wheels for you to easily move it from one place to another. Brakes ensure your cot is securely placed in the room and it is safe for your baby to sleep and play in.
4. Potty seats
Toilet training is one of those baby essential learning that you want your child to imbibe as soon as possible. Naturally, you will require the best baby gear to help your toddler learn it and have fun in the process. When your child learns to communicate when it wants to use the washroom, it makes your duties as a parent much lighter. Luvlap's Potty Trainer Seat lets you do just that with ease and comfort. The 3-in1 tool can be a potty seat for babies of 1-2 years, a potty trainer seat on an adult toilet for kids of 2-4 years, and a step'n stool for children of 4-6 years. Its multipurpose across ages makes it a good investment for babies.
5. Walkers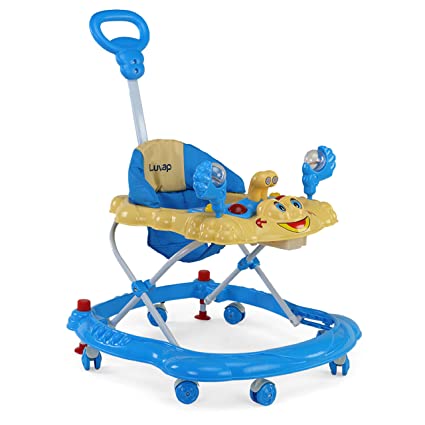 Your baby needs to be engaged productively even when you are not able to be there in person. An interactive walker becomes a baby essential that keeps your baby entertained while you attend to other tasks. The Luvlap Sunshine Baby Walker is a great baby gear that keeps your child active. It has a detachable toy tray with light and music-enabled rattle toys. It comes with special press-down vacuum stoppers that allow parents to easily stop the walker from moving, keeping your baby safe. Additionally, it has a detachable handle that allows you to take the walker to parks and places as your baby sits comfortably on a cushioned seat.
Whether it's baby essentials for newborns for the first 3 months or baby essentials for travel, Luvlap has got every parent covered. It also depends on the time spent with the baby and the incorporation of toys and tools to help in daily activities. There is no single rule for getting your newborn baby things. However, getting the basics at home can go a long way in making your parenthood easy and fun.