With the monsoon upon us and COVID-19 pandemic making things worse, here are some items you must stock at home to ensure 100% safety from mosquitos. A visit to the hospital would be a very bad idea at this point. Just as we take precautions in terms of our food intake during the rainy season, there are certain guidelines, especially for parents to follow in order to ensure their kids are well-protected in this season. Terror runs on the minds knowing that recently they experienced the redness, the swelling, and the uncontrollable itching on their skin. After all, the panic about mosquito bite can be worth countless sleepless nights thinking about how to keep mosquitoes away naturally. What if you soon develop any symptoms which might remotely look similar to that of Chikungunya, Dengue, or Malaria?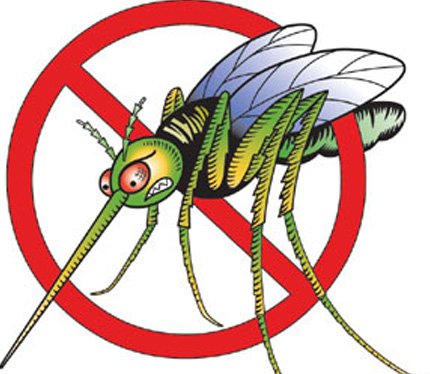 How to keep mosquitoes away?
I don't mean to scare you at all, but obviously, prevention is BETTER than cure. So, this monsoon, all you moms and dads out there, stock up on these 6 things to mosquito-proof your house at any cost!
1. Mosquito cards and patches
Most FMCG brands are coming up with revolutionary ideas during the rainy season. The latest invention is a paper format mosquito repellent! The is a piece of paper that burns for three minutes after alighting. Hence it is the best way to repel mosquitoes for nearly four hours.
There is another product that is extremely effective and acceptable with babies and kids – mobile mosquito repellent. These patches are infused with safe and effective mosquito repelling Citronella Oil, which forms a protective shield around your kid and repels mosquito even before they land. Unlike sprays or lotions, these patches are 100% safe and not messy (especially if the baby has been drooling and putting hands in his mouth). You can purchase these products that repel mosquitoes online by clicking on the images below.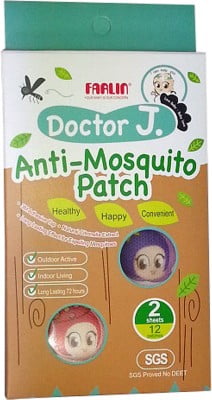 2. Neem oil
Neem oil (vegetable extracted from the Neem tree) is extremely effective to keep mosquitoes away from home naturally. The results were confirmed by scientists at the Malaria Institute in India! You can not just apply it to your body, but also purchase a planter and place it indoors. This is the best way to repel mosquitoes.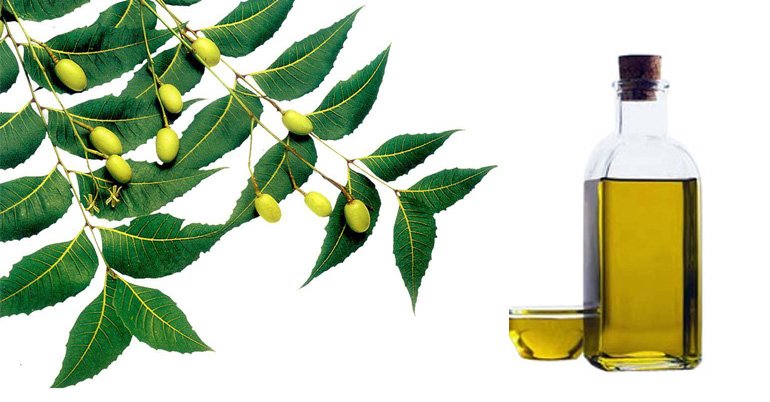 3. Citronella or lavender essential oil
Add a few drops of Citronella or lavender mosquito repellant essential oil to your air diffuser. These essential oils fill the house with a pleasant fragrance. Besides, they are the most effective natural mosquito repellents in the world.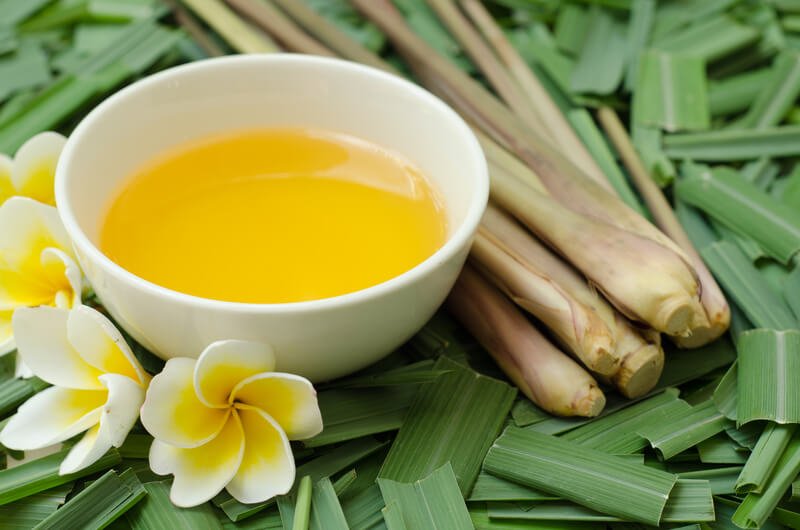 4. Plants that keep mosquitoes away
Growing Citronella, Lavender, Catnip, Eucalyptus, Basil, Peppermint, and Garlic plants can be quite effective to repel mosquitoes, especially during the monsoon season. Some of these natural herbs, with their soothing, calming, and strong aromas can keep mosquitoes away naturally. After all, using chemical products to keep them away is not on the top of everyone's wish list.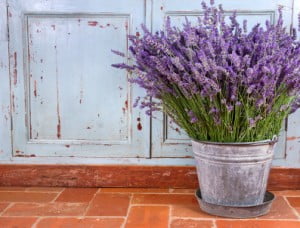 5. Apple cider vinegar
So, I have NOT tried this yet, but my husband has been practising this remedy for a long time. He has been drinking apple cider vinegar, which is believed to effectively repel mosquitoes. Add one or two tablespoons of ACV to 2 cups of water and consume. Sweeten with one tablespoon of honey to counteract the bitterness (not mandatory though). What an amazing mosquito repellent drink! Isn't it? Click on the image to buy online.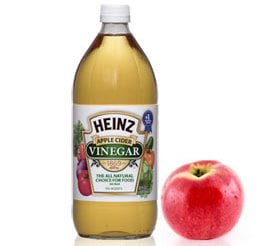 6. Bittergourd, garlic
There is a belief that the blood-sucking mosquitoes are afraid of garlic. So, it is believed that not just increasing the intake of garlic can protect you from the mosquito bite but even rubbing it on your skin can repel mosquitoes. How would eating garlic help, you may ask? Well! It's just that after having ingested garlic, its oil is gently released from your pores. This garlic oil acts almost like a barrier between your skin and keeps the mosquitoes away naturally. If you are not a fan of garlic, you can also leave out cloves of garlic in areas where mosquitoes flock. Additionally, just like bitter gourd, garlic too has medicinal properties. These two food items give a natural boost to your immune system. Bitter and strong-smelling food items are known to keep infections away.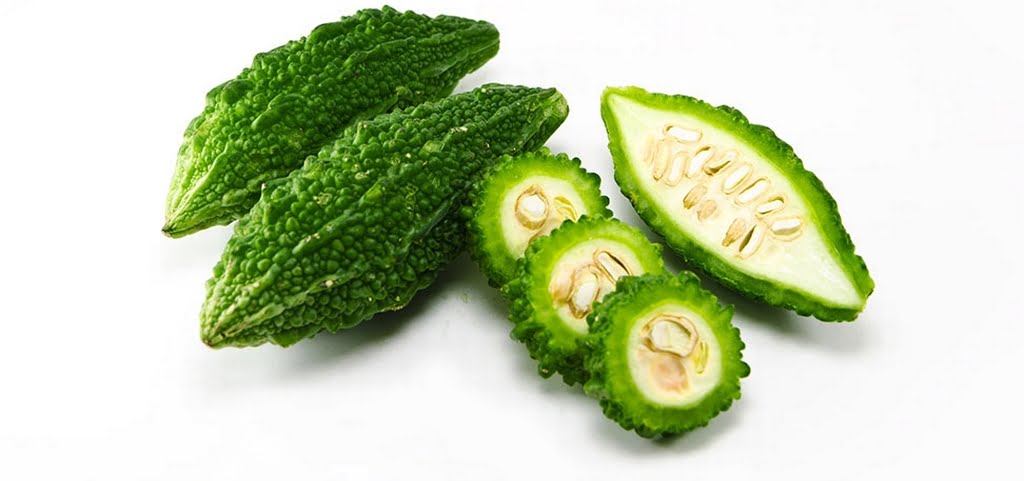 So, which one of these things are you going to stock up on this season to keep mosquitoes away from home? Do you know more tips to repel mosquitoes. Share them in the comments below.