Drowning is one of the major causes that lead to injury and death in children in the age group between 01 – to – 04 years. The percentage of death due to drowning for Indian children is more than anywhere else in the world. During the monsoons, the risk is even higher, especially in the regions that get heavy rainfall. Flooded waterways, open water-bodies, open drains, and swimming pools are major risks leading to drowning. Child drowning prevention, here's how to save a drowning child. We bring you 7 tips and first aid for drowning.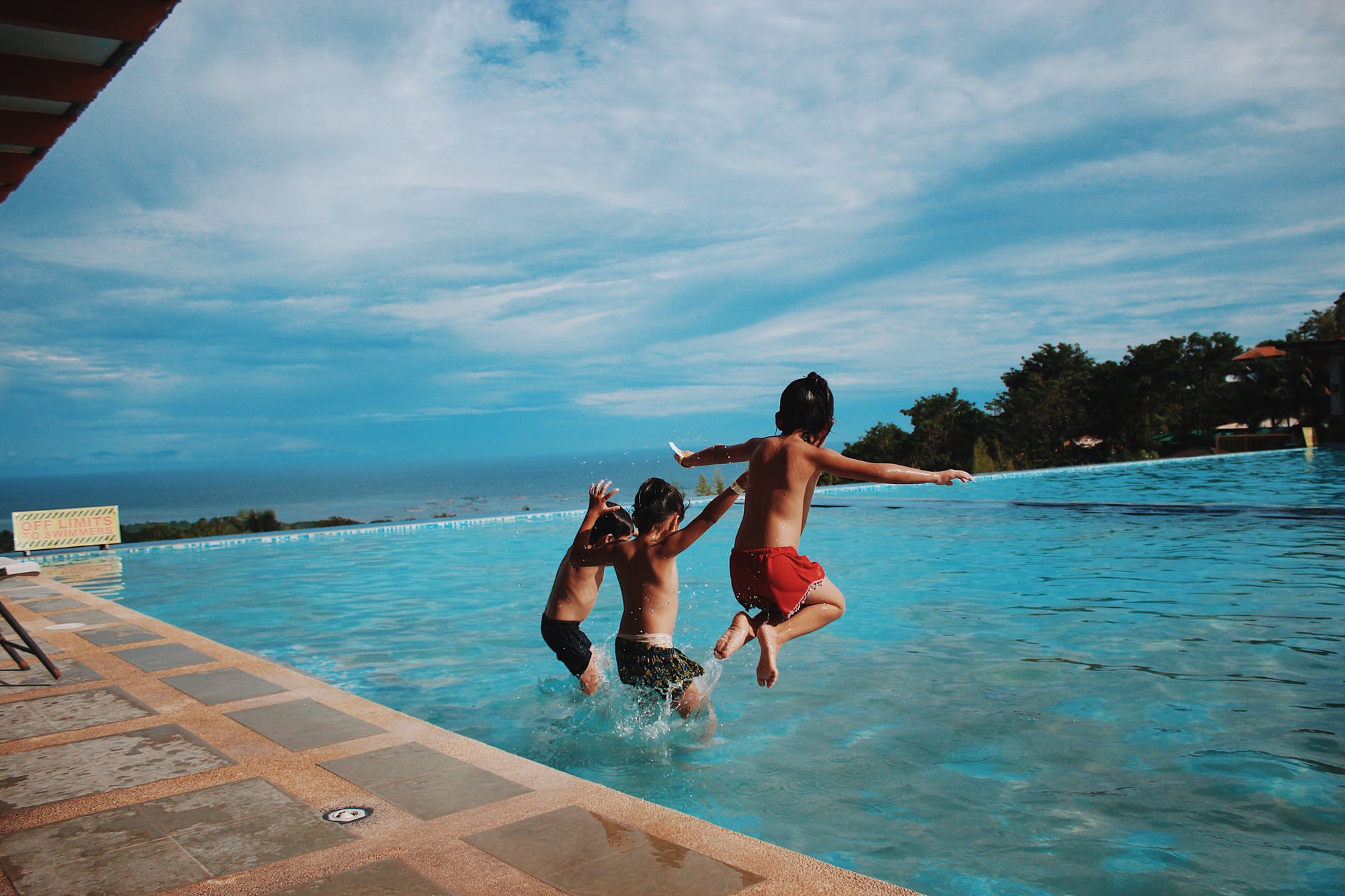 Did you know: The ratio of boys drowning in comparison to girls is higher as well! Since prevention is better than cure, here are a few steps that can help in preventing your child from drowning.
7 Critical tips and first aid for drowning:
1. Supervision
It is always the best attitude to supervise your children in and around water bodies. Be watchful and attentive when you have young children be it in and around a swimming pool, seaside or during the monsoons or even a bathtub. Do not indulge in any other activity, even if it just talking on the phone. You need to be close enough to reach out to your children in case of an emergency. Undivided attention should be the key here for your child's safety.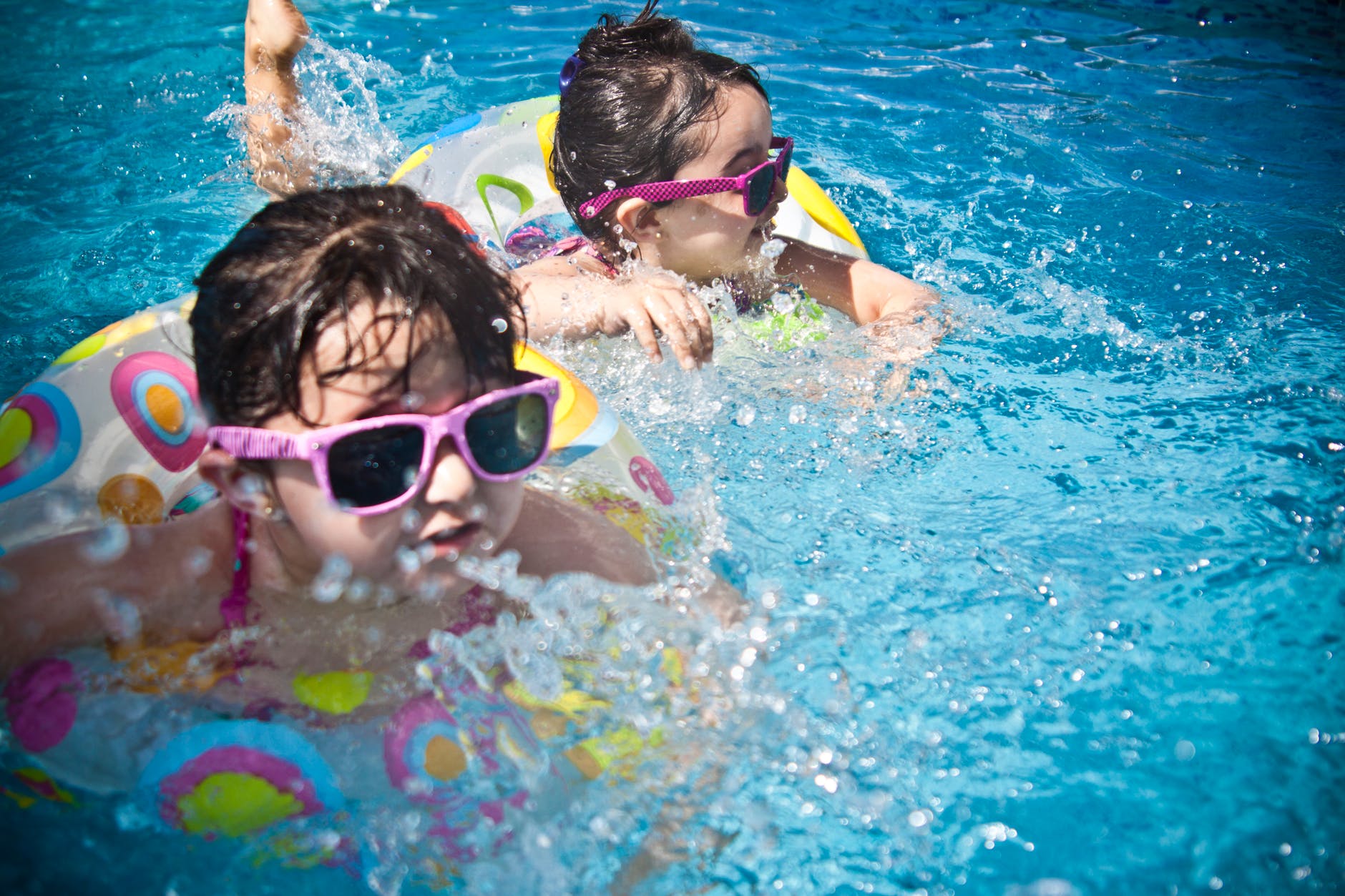 2. Swimming lessons
Let swimming lessons be a part of your children's extra-curricular activity from early on. Apart from being a fun thing, it will help protect them from drowning.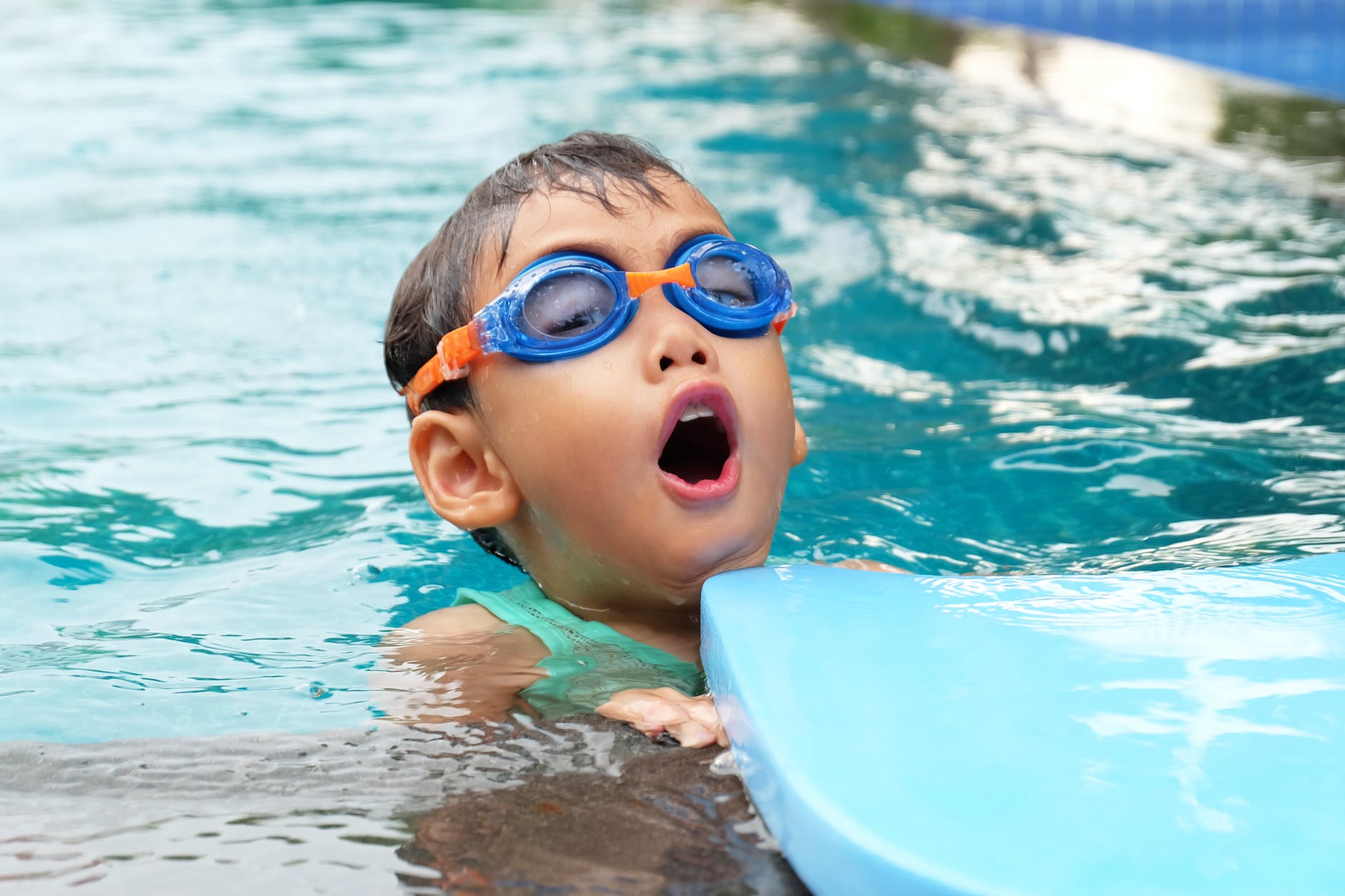 3. Using the correct safety device
Using air-filled or foam toys as a safety device is a complete no-no. It is but natural to get swayed by the wide range of fancy and attractive swimming accessories available in the market. But most of these are not designed keeping the swimmer's safety in mind. Use life jackets instead.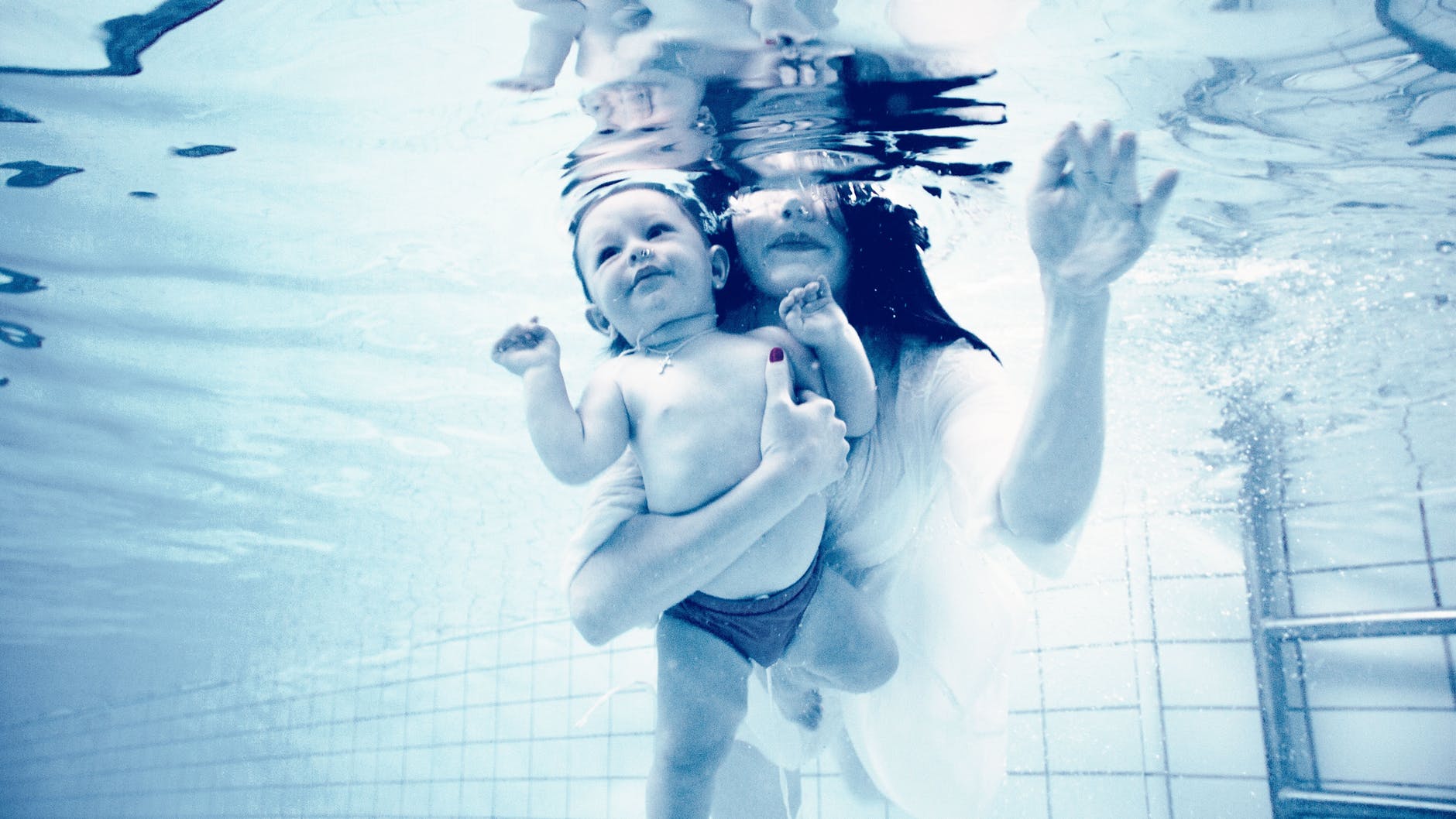 4. Seek professional help
It is always a good idea to have lifeguards around. In case of any emergency, despite knowing how to swim, one can be numbed due to shock and not react immediately as required. Professional help at hand will prove a boon.
5. Opt for a 'safe' swimming pool
Most of the societies these days have swimming pools. Generally the pools are open with a small section, which is less deep than the rest of the pool, allocated for children. It is important to have fencing as a division as a preventive measure. Also the pool should have some kind of fencing/barrier on all sides to prevent any child from falling inside accidentally. Installation of alarm is another option that can be had in and around the pool.
6. Learn CPR
Knowing Cardiopulmonary resuscitation can help you save someone's life and is the best first aid for drowning. Till professional help arrives, the moments that can save a life is where CPR and other first-aid training comes handy. Getting trained in CPR just requires a day. It can be done from any healthcare organization. There are many options available online that train in CPR and give certification as well.
7. Stay away from the drain
Teach children to stay away from drains. Be it the drains inside the swimming pools or anywhere outside, children have to be clearly told to keep away from them. It is a known fact that many times children's hand, feet, or swimming accessories get stuck in the drain, and as a result, leads to drowning.
Enjoy the rains and the time in the swimming pool with your little ones. But do keep the safety first rule in mind. If there are any other tips, do share it with us.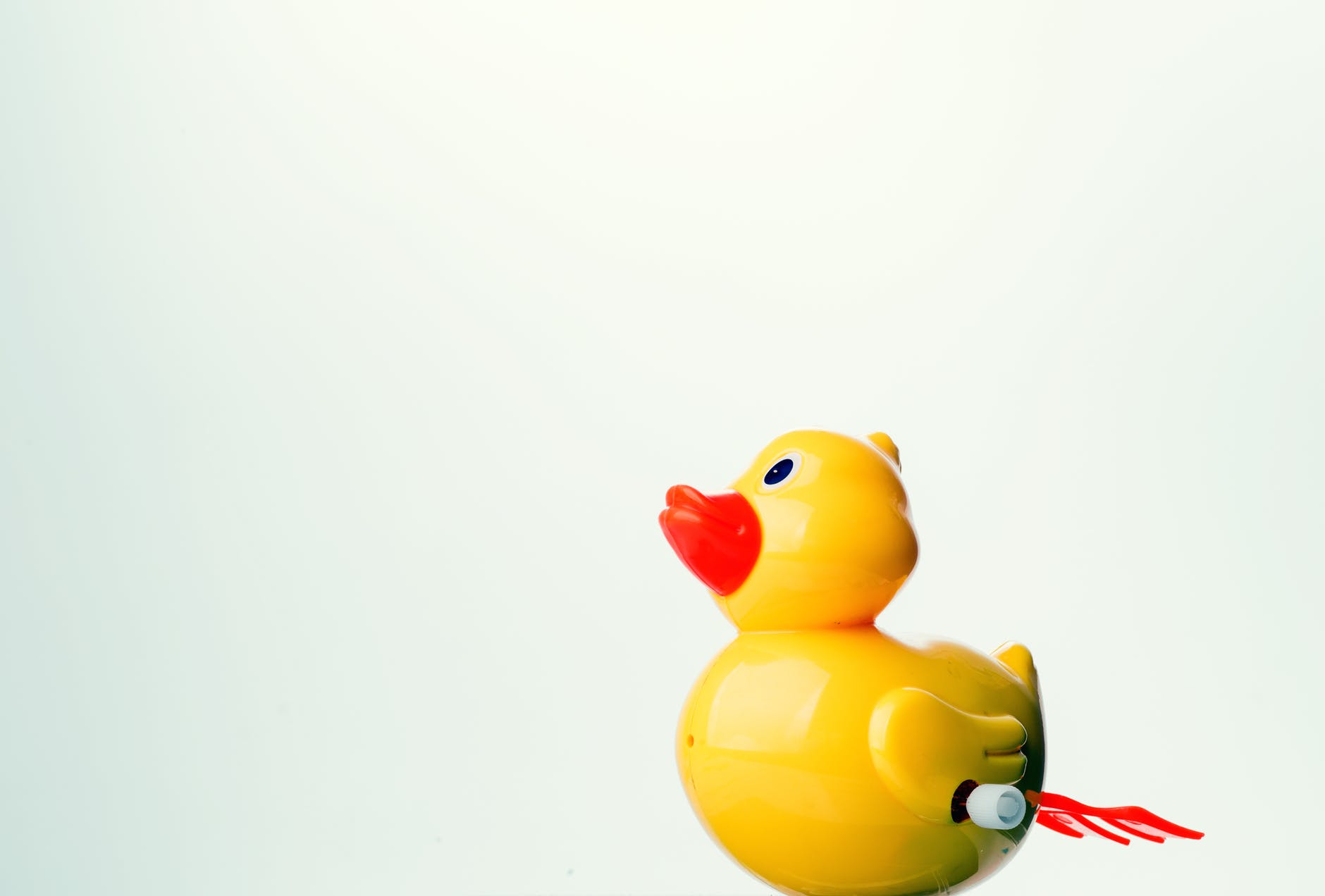 Subscribe to Blog via Email