by Aarti Kapur Singh
There can be several reasons why children can get mouth ulcers. Here are eight home remedies to treat them in children
Mouth ulcers are one of the common health problems observed in kids, especially in summer months. They look like white or pink blisters with redness surrounding them. These usually happen on the inside of the cheeks, inner lips, at the tip of the tongue or under it, and on the gums. Also known as canker sores, or just cankers, they are quite painful and can leave the child in a lot of discomfort. Eating food, drinking water, brushing teeth or swallowing can be painful activities if kids have mouth ulcers. Sometimes even speaking can be painful because of the friction of the ulcers against the teeth.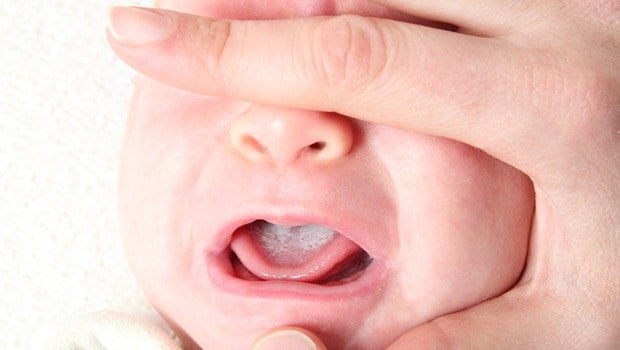 There can be several reasons why children can get mouth ulcers:
Deficiency of Vitamin B, zinc, iron

Injury in the mouth cavity due to biting of the cheeks, brushing

'Illness-stress' or overdose of strong antibiotics

Body heat in excess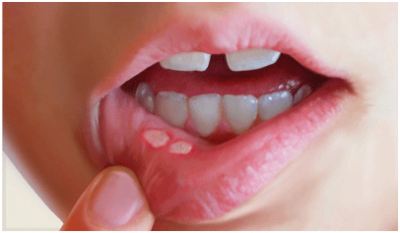 Here are some effective remedies to treat ulcers in children:
A mouthwash using curd or buttermilk is a good home remedy for mouth ulcer. The sourer the curd, better the relief for mouth ulcer. Take a mouthful and let it be in the mouth for 2-3 minutes before spitting it out. 2 to 3 times a day provides good relief for the pain. The lactic acid curbs the bacterial growth and activity.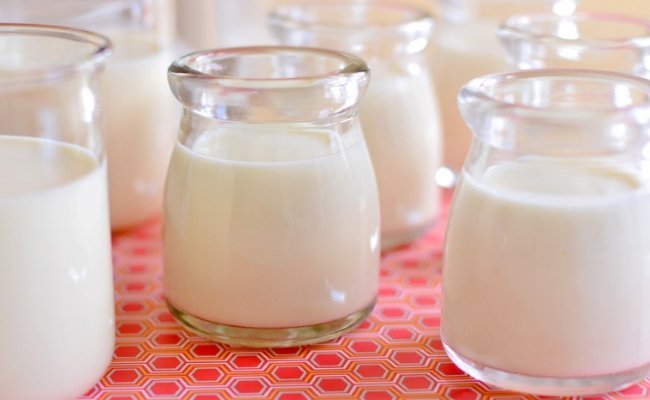 2. Honey salve:
Apply a little honey on the ulcer in the mouth. Honey has antimicrobial and antioxidant properties and hence helps to heal the ulcer. It is also natural humectant that helps to retain moisture and prevent dehydration. It accelerates the process of new tissue growth and prevents scarring. Kids will love this home therapy.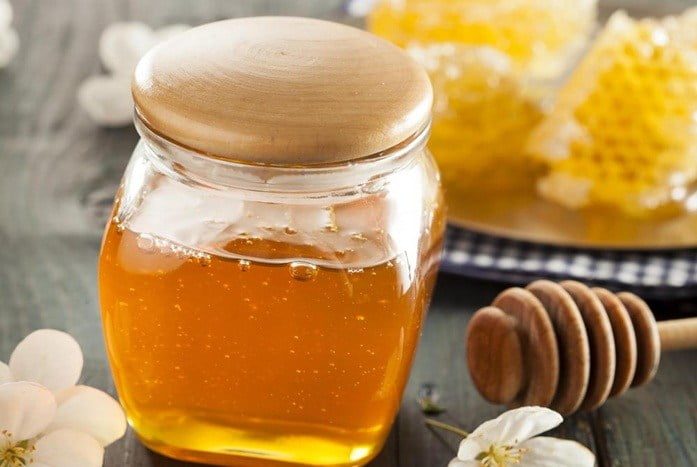 Tulsi leaves have medicinal properties and is hands down one of the best remedies to treat mouth ulcers in children. It is an adaptogen and begins to work wonders in a jiffy.  Chew a few leaves 3-4 times a day along with some warm water. This will help cure the problem faster and also prevents the re-occurrence of the ulcer.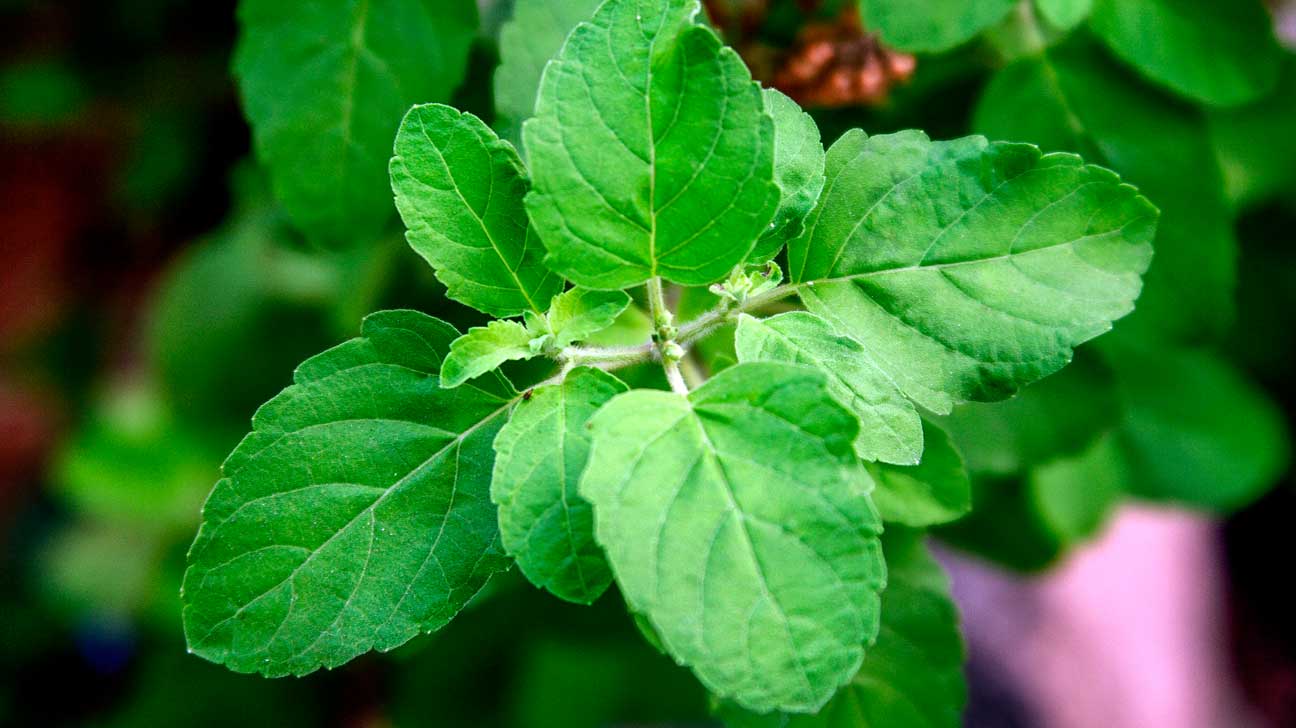 4. Coconut:
Coconut in any form is a good remedy. Children can simply drink coconut water, and it will begin to show amazing results. The milk from the scraped coconut too can be used as a mouthwash or pounded into a paste and left on the ulcer. Coconut oil is an also a very good remedy. Dab a little oil on the ulcer 2-3 times a day. The anti-fungal, anti-inflammatory and the antimicrobial properties will heal the ulcers in no time at all!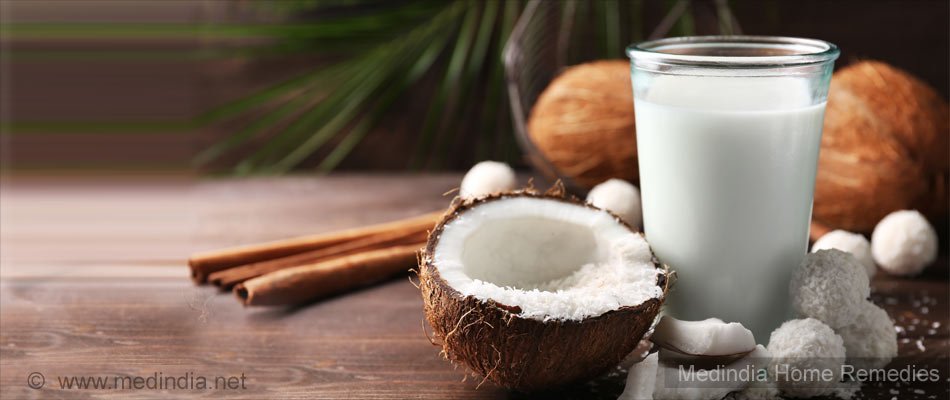 5. Clarified butter or ghee:
This is another fool proof remedy for mouth ulcers in kids. It enables faster healing and provides relief from painful sores in the mouth. Apply ghee (preferably homemade) on the affected area two to three times a day.  Clarified butter is tasty, so kids will not fuss about letting you dab it on their mouths.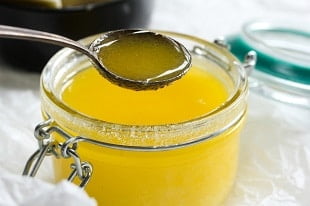 6. Aloe Vera:
Aloe Vera is a magical plant with multiple medicinal benefits. The gel like substance from the Aloe Vera plant when applied on the ulcer in the mouth helps heal it faster. Two tablespoons of Aloe Vera gel thrice daily provides quick results. Aloe Vera gel mixed with water and used as a mouth rinse also works good.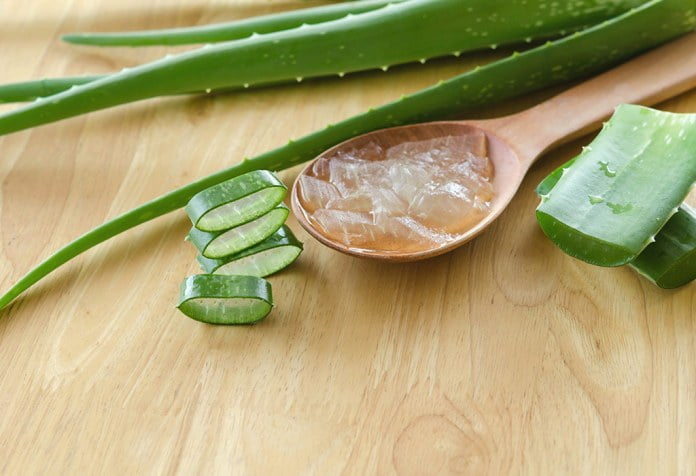 7. Turmeric:
Turmeric is another home remedy that helps mouth ulcers to heal faster. It has antiseptic, anti-inflammatory, and antibacterial properties. You can mix turmeric with honey and apply the paste on the ulcer.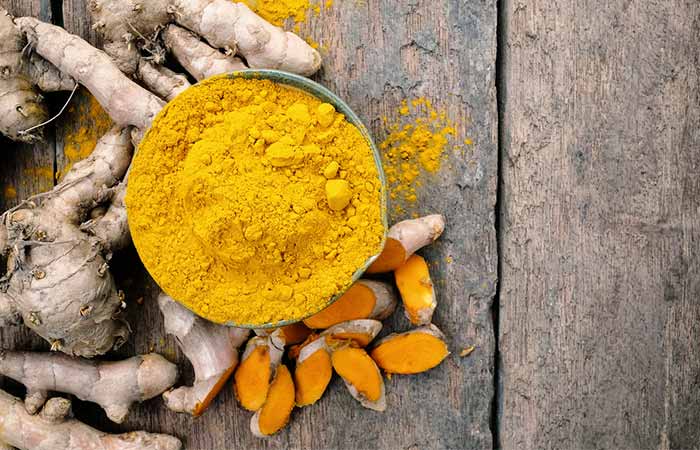 8. Triphala:
Triphala is an Ayurvedic herbal powder consisting of three Indian fruits – Amalaki, Bibhitaki and Haritaki. Mix 1/2 teaspoon of Triphala with 1 cup of water to make a decoction. Gargle with it once a day. Hold it in your mouth for 1 to 2 minutes and then spit it out.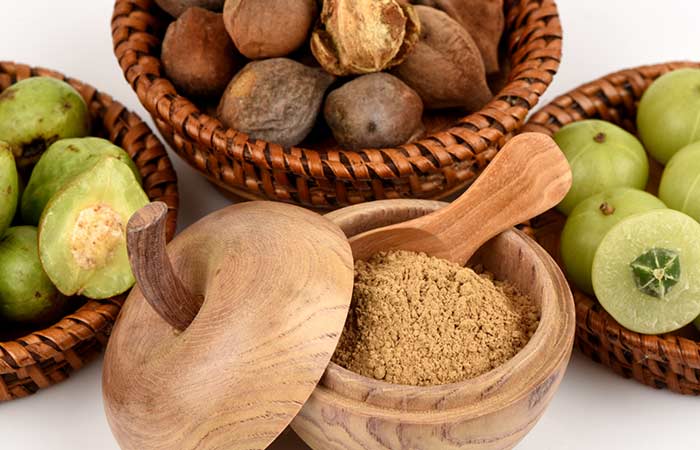 While you treat the ulcers, do remember to take certain precautions. Do not give very hot food to children as it can aggravate the pain. Spicy food can also smart on the affected area. A soft bristled brush for brushing is preferred. In order to lessen the pain you can also use cold water or ice! Eating ice-lollies made at home are an effective yet delightful way to keep the area numb and lessen the pain. If the ulcer is not cured even after two weeks of home remedies then it is better to consult the pediatrician with no further ado.
Disclaimer: Do consult your pediatrician before trying out any of these remedies or administering ayurvedic medicine to your little one.
Subscribe to Blog via Email