As parents homeschooling their child, you would be on a constant spree to find many ways to engage your child. You would also want to make them learn something substantial in the interim. If there is anything we learned from this pandemic, it is that parents can also be teachers. For parents with kids not enrolled in school or any other online classes, teaching your child would be a challenge. On the other hand, it has become overly necessary for parents with kids enrolled in school to find innovative ways to inculcate extracurricular activities. A fool-proof solution to this dilemma is to use flashcards with images. They are believed to be very effective in essential skill-building and to teach necessary life skills to kids across age groups.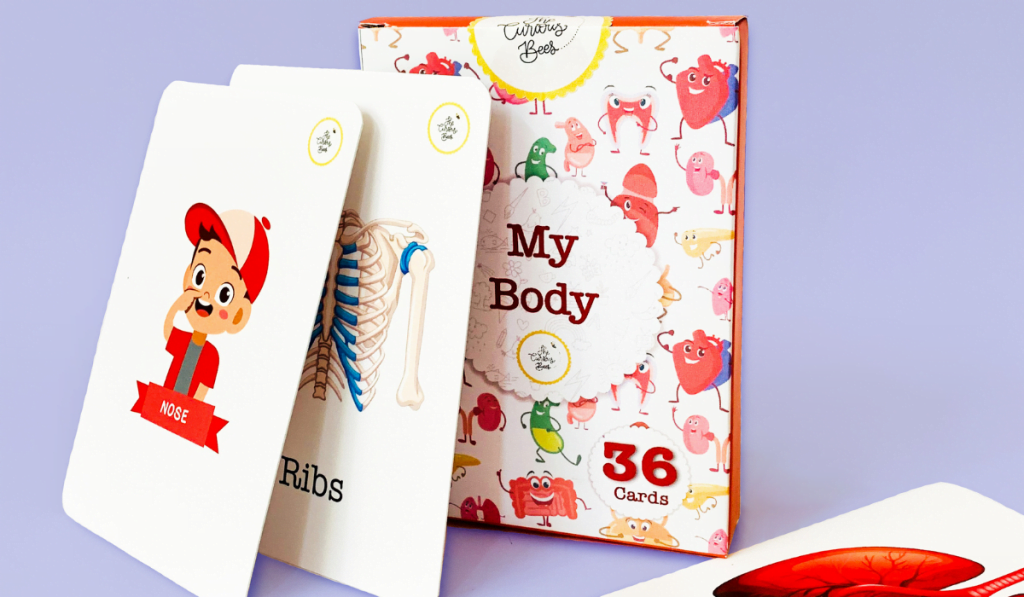 Benefits of flashcards with images:
What are flashcards?
These are informative, colorful note cards full of words, images, and concepts in the form of pictures to help a child understand things in a basic yet impactful way. Flashcard learning has recently gained momentum as a playful and fun way to introduce children to newer concepts. They help in developing skills as basic as learning alphabets (flashcards for alphabets) and words, life skills, numbers, and more activity flash cards. They usually have prints on both sides with coinciding concepts on either side giving your child a chance to 'see and learn' at the same time.
This is an underrated concept that is now gaining the necessary momentum with numerous benefits for parents. Let's look at the benefits of flashcards with images for your kids and why you should introduce this method to your kids.
1. Mother and child time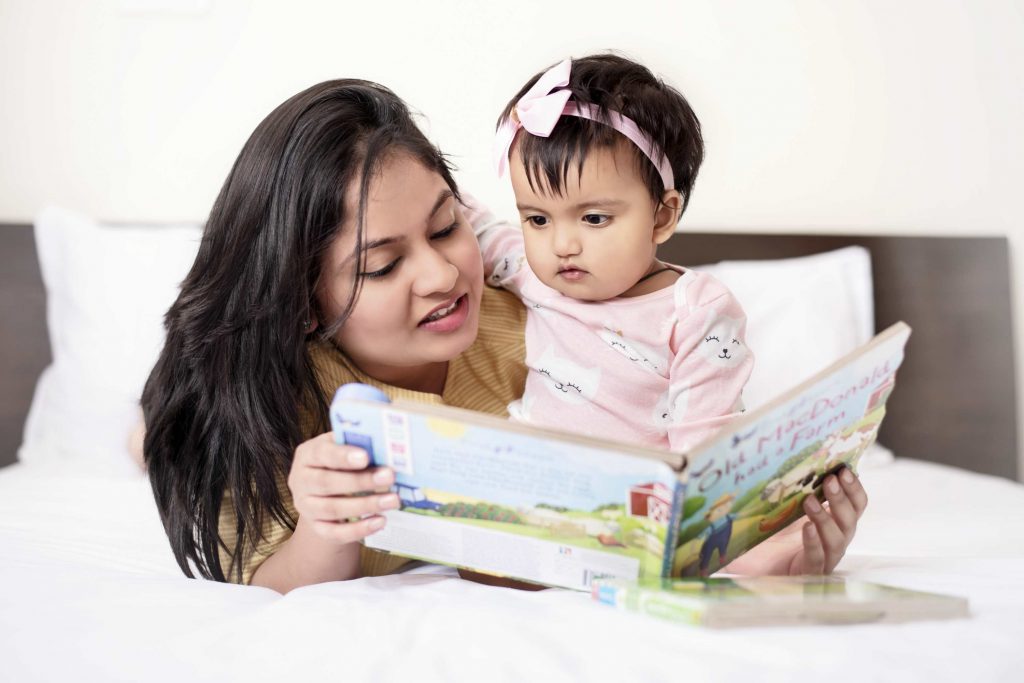 Between managing work, household chores, and many other things, parents often do not get around spending any one-on-one time with their child beyond the home-schooling. It is the perfect way to spend time with your child at any time of the day and have them view the activity flashcards with you. Flashcard learning spreads across multiple categories. You can pick a topic, sit your child with you and get going.
2. Improved memory skills:
Monkey-see, monkey do. This saying is epically true in the case of flashcards. They show certain things as basic as ways they can help you out, or numbers or even flashcards for alphabets and much more. These certainly help in improving the kid's memories when similar events as depicted in the cards occur. Thus children compare what they've seen to what is happening and often the outcome is exactly as seen. The basic correlation, to begin with, is a big step in memory-building for kids and the fact that you can repeat them at any given point, also helps big time.
3. Innovative way of learning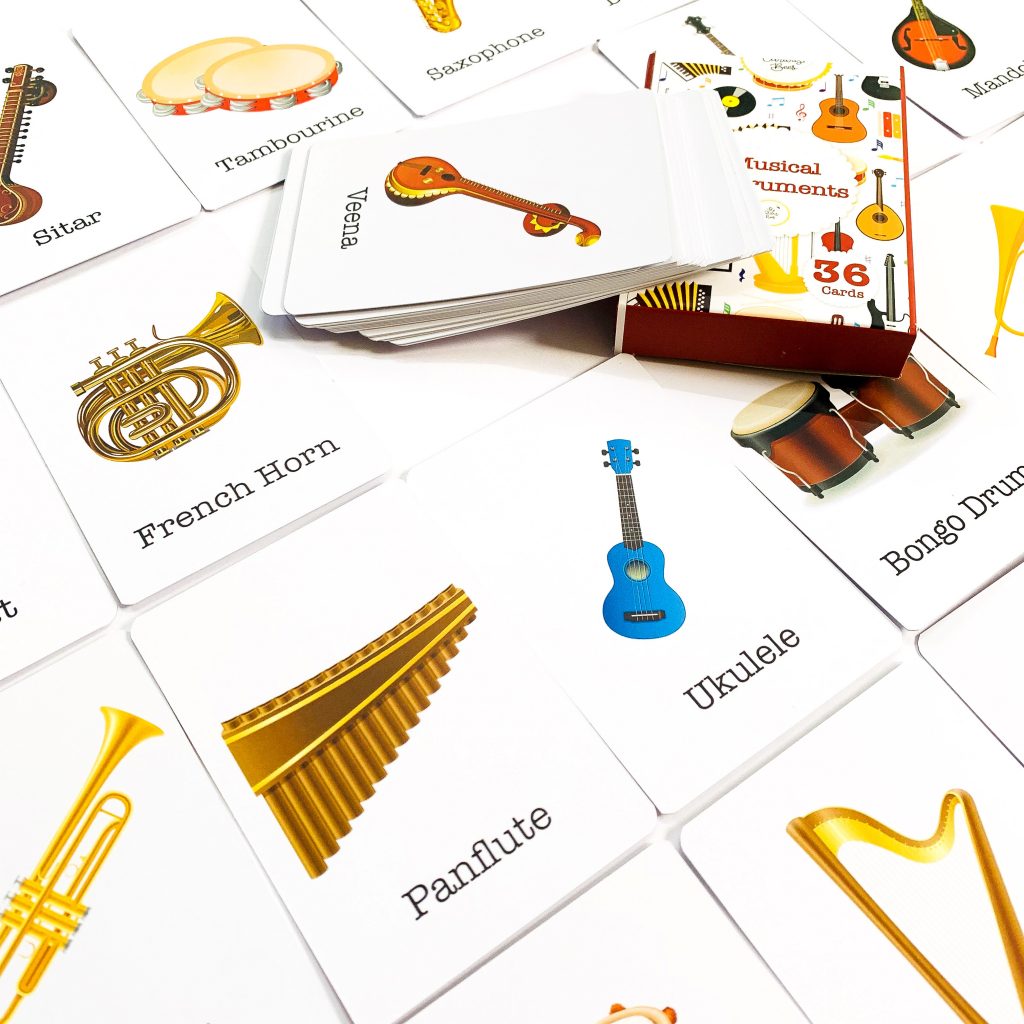 Kids have outstanding observation skills and flashcards with images help them with capitalizing on this. You could easily replicate activities and concepts shown on flashcards. This makes sure your child is adhering to the task, thus teaching them essential lessons. Activity flashcards, which are mostly fun-way to make basic tasks seem like fun for kids, lead them to become more independent by repeating what they've seen on the cards. Recreating those activities certainly helps.
4. Show more, speak less
A child's attention span is constantly moving from one thing to another. Newer things spike curiosity in them and keeping them hooked to one thing, can sometimes be a task. However, flashcards with images, with their innovative designs and infographic layouts prove to be helpful here. Showing activity flashcards to the kids, with newer ideas and exciting ways to do certain activities, tug on their curiosity button. This helps to activate their sense of sight. Thus you receive a concrete response to stimuli that contribute to improved visual perception.
5. Highly adaptable
Not only can you call for a variety of flashcards, but you can also be the flashcards maker at home. The best part is that these are flexible and adaptive in nature. Notwithstanding the concepts they are based on, flashcards with images help in bringing in variation in teaching methods for teachers in accordance with what they teach. Instead of using readymade flashcards, teachers are now including making flashcards an activity too.
6. Application skills
No sooner has a child seen a concept on a flashcard, you can rest assured of a time when they will apply that earned skill into their real life. Flashcards have proven to have a positive and ever-lasting effect on a child's memory. These can be easily integrated by parents and teachers mainly in this virtual world for a quicker turnaround.
7. Multiple developmental benefits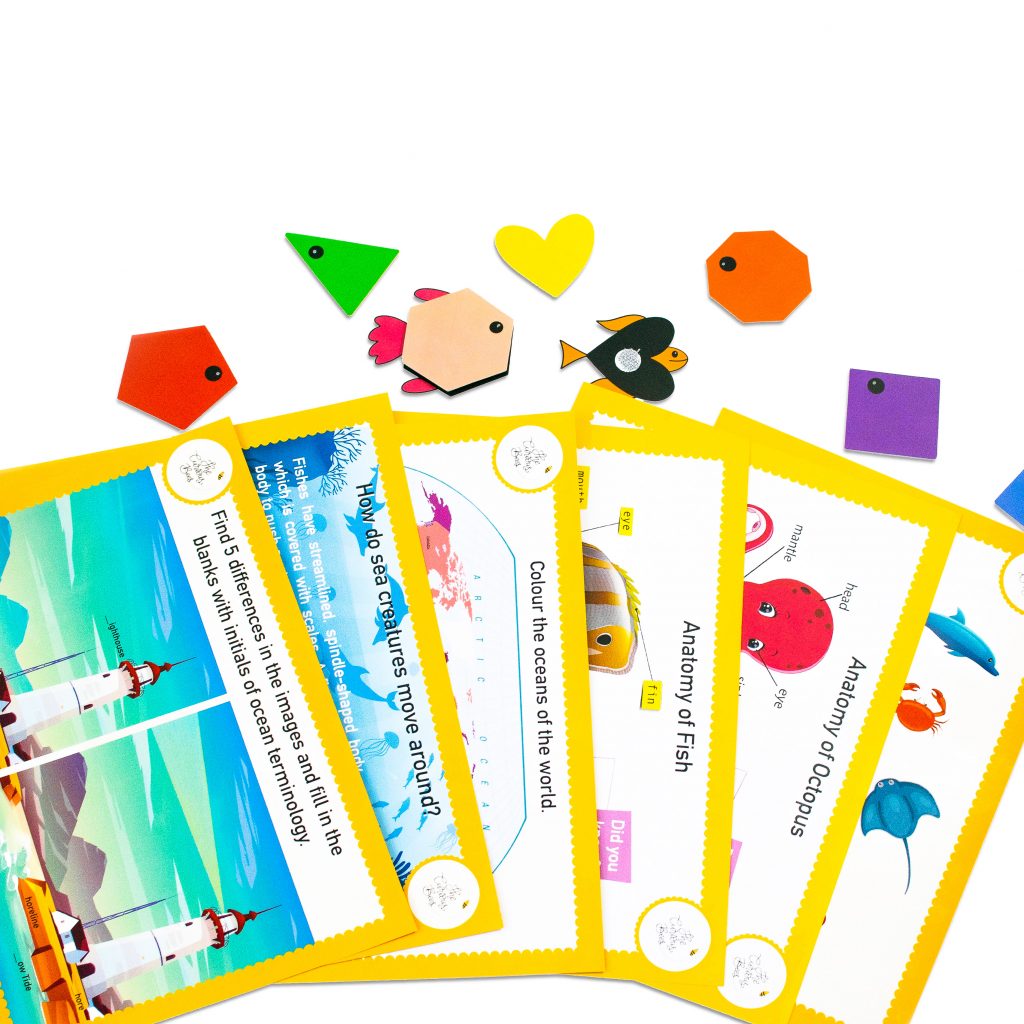 Flashcard learning helps kids understand the world around them. This in turn helps in making them more aware, independent, with improved cognitive abilities with a strong approach to the development of essential skills. It is what parents start but kids complete thus stimulating their thinking skills and helping with confidence. Flashcards for alphabets are particularly designed for this.
8. Interactive
Flashcards with images, designed as fun tools for interactive learning, help kids remember things faster.
9. Multi-sensory approach
Activity flashcards with a multi-sensory approach clearly contribute to a child's overall development.
10. Durability
Flashcards with images are probably the best investment you will make for your kids. They have a long shelf-life, can be revisited whenever required, and are most definitely long-lasting.
It is never late to start flashcards with images for your child. Let them learn through fun, while you marvel at the quality time with your little one.
by Prerana Saluja