Nursing and caring form an integral part of parenting. Cleaning your baby needs precision and patience, especially when it comes to cleaning the baby's private parts as it is a very delicate job and needs special care. As a first-timer, you might find yourself in a state of utter confusion or might be completely clueless about how to clean your baby boy's private part. So, how to clean baby boy's private parts? Read on to know.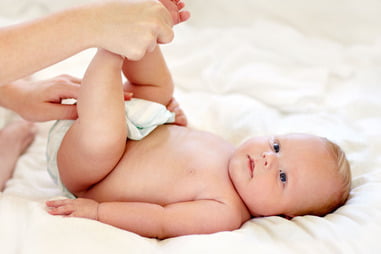 Keep these things in mind while cleaning baby boy's private parts/genitals:
Don't fret; just bear in mind a few tips which will certainly ease out your concerns. Maintaining hygiene is the first and foremost thing. So, keep a regular tab on your baby's nappy needs. Change the nappy the moment it gets soiled – this prevents nappy infection and rashes. It is advisable to use lukewarm water and a soft cloth to clean your baby's genitals. Avoid any use of wet wipes or soaps which are alcohol and perfume based. Instead use skin-friendly, sensitive and fragrance-free wipes or baby liquid cleansers. While cleaning, you can also add bath emollient solution to the water in case your baby's skin is dry.
During bath time or nappy change, wash or wipe your baby's private parts to clean away the soiling. Wash your baby's bottom gently and pat it dry with a soft towel. Don't rub it too hard as your baby's skin is delicate and excessive rubbing can damage the skin.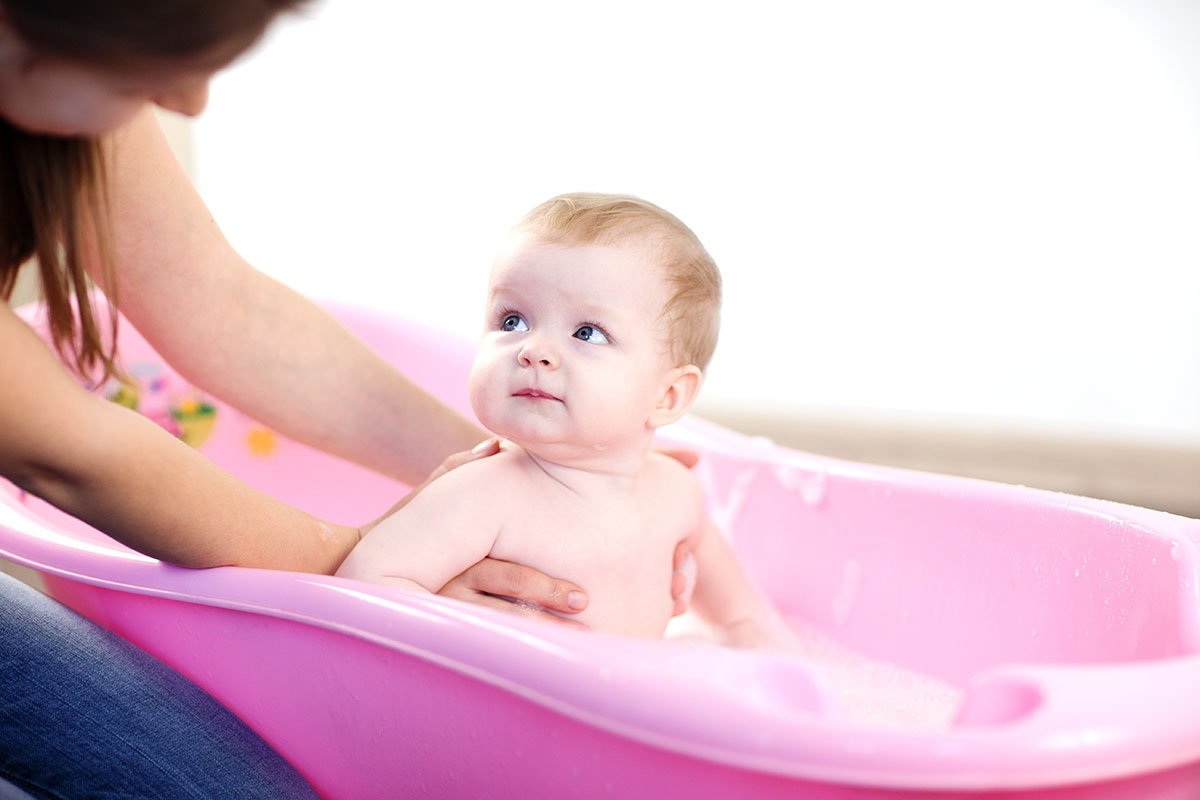 In the case of baby boys, the head of the penis self cleans to an extent so therefore there is no need to slide the foreskin back and forth. Doing so may rupture the skin and you may end up eventually hurting your baby or can leave a scar that can affect him later on. 
In case your baby has been circumcised, clean the area with plain water and avoid any kind of soap or scented product to prevent irritation. It normally takes 7-10 days for the wound to heal. Try to leave it open and allow air to circulate; this enables quick healing. Less usage of nappy is advisable. You can use petroleum jelly while putting nappy in order to avoid friction and put your baby's penis facing downward while napping him.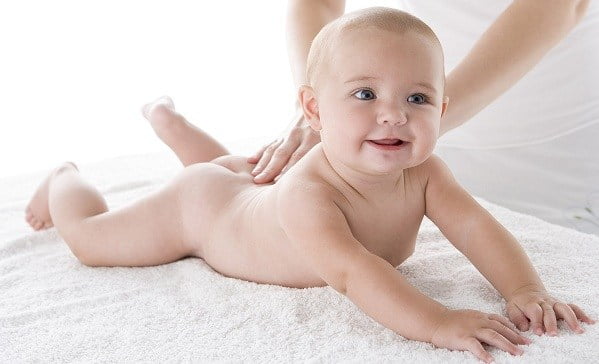 The circumcised penis may appear red and swollen during the initial days after circumcision and eventually fades away after a few days. But in case the redness doesn't fade or you notice any yellow secretion or feel the distress cry of your baby, don't neglect it as this can be a sign of infection therefore do contact the doctor immediately. 
by Suditsha Sanyal
Subscribe to Blog via Email