TCT has compiled a list of top 5 comfortable highchairs that are currently available in the market. Now, teaching table manners can be a really easy job!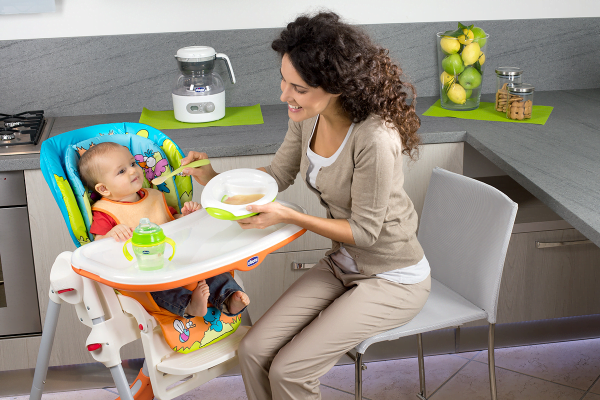 How do you know that your baby is ready for a highchair? And do you really need one? Well, I and my husband realized it the day we introduced semi-solid diet to Brat H. In any case, around 6 months is an ideal time to get your babies used to something of that sort. Very recently, I did a post on table manners where I did mention that to be able to teach good table manners to your infant/toddler, it is necessary to have them sit with you and explore the food, placed right in front of them. And, I know that kids can be really smart, perhaps not even willing to follow your instructions. Therefore, it becomes even more important to introduce something like a highchair in their lives early on.
So, here I am, back again with my highchair. Only, this time, I would like to talk about a few models currently available in the market and why I highly recommend a few of them to you.
TCT has compiled a list of 5 best highchair options that are available in the market at the moment. You may go on to do your bit of research but having a list of what's already there just makes your life so much easier.
The ideal age when you can introduce a highchair to your baby is usually when he reaches the age of 4 to 6 months and starts having solid food. On most occasions, feeding food to your baby is a tricky and time-consuming task. Kids are notoriously messy eaters and require supervision and clean-up once they are done. They are also experimenting and trying to understand different tastes. Needless to say that at this time making them comfortably positioned in a highchair makes this task convenient for both, you, and your baby. As a result, you can ensure that your baby eats properly and once done, clean-up the mess.
1. Chicco Polly 2 in 1 highchair:
Designed for kids from 6 months to 3 years, it has a weight capacity of upto 15 kilos. You can adjust its height and it comes with a five point harness for complete protection. It is priced at INR 12,449-12,990 on online websites.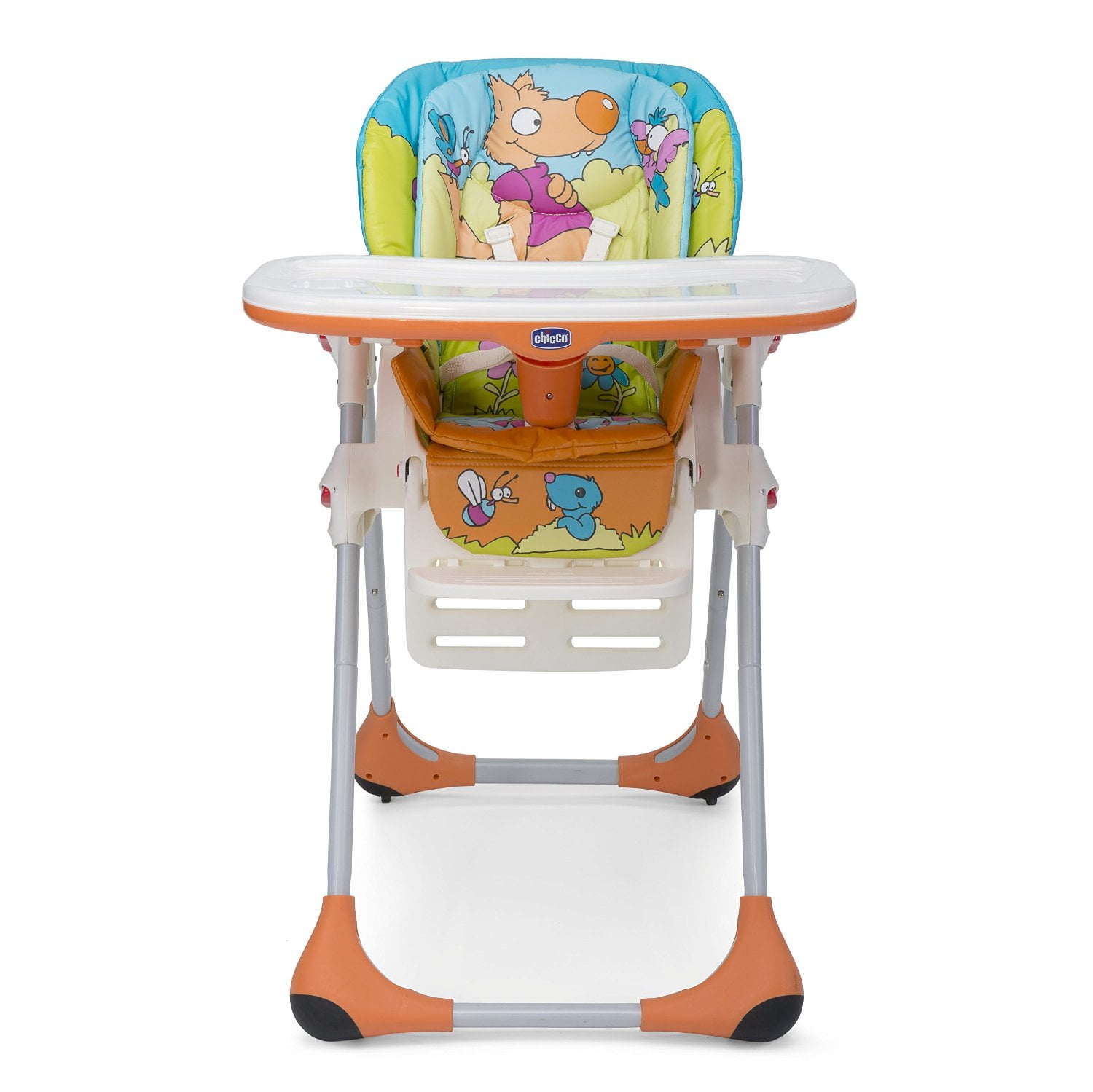 Click here to explore the product
2. Fisher-Price EZ Bundle 4 in 1 Baby System:
This highchair from Fisher-Price has an impressive 4 –in-1 design that converts into an infant seat, swing, highchair and a toddler seat. It is for kids 6 months to 3 years of age. Besides, it is stain resistant and comes with a snap-fit technology that locks easily for ideal protection. It is priced at INR 15,958-16,999 online.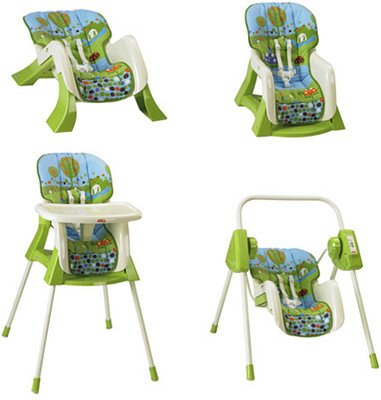 Click here to explore the product
3. Fisher-Price Zoo Healthy Care High Chair:
This highchair model from Fisher-Price offers an affordable solution for parents and is priced at INR 9,999. It is preferred by parents for it is easy to clean design. It has an extra feeding tray that can be removed for cleaning and comes with seven adjustable height options.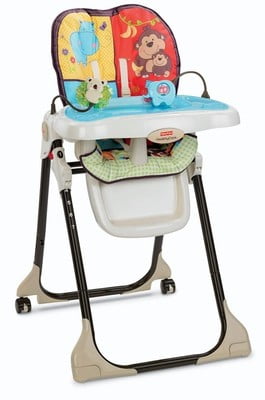 Click here to explore the product
4. Hamley's 4IN1 Highchair:
Offering multiple uses, this highchair is meant for the long-haul. Hamley's offers four modes and the awesome thing about their highchair is that it grows with the needs of your baby. Well, the chair is scheduled to launch by May'2015 and you can purchase it from your nearby Hamley's store. It has been priced at INR 7,999, which is best among its contemporaries. The four modes are: 1. Traditional highchair 2. Conventional booster 3. Small baby chair (the parent can sit in the opposite side with parent stool) and 4. Learning table. Isn't that awesome!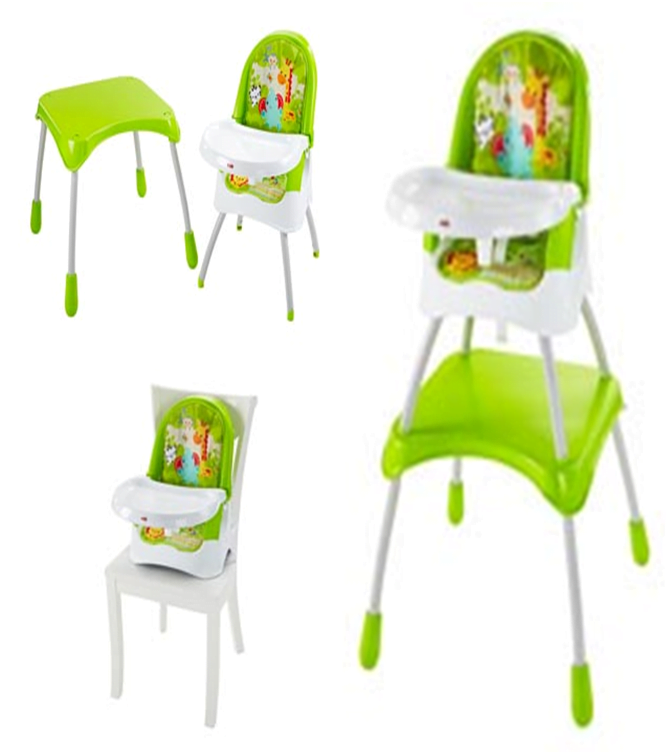 Visit the nearby Hamley's store to explore the product
5. Graco SimpleSwitch Highchair and Booster:
The key features of this easy-to-use highchair include convertible booster, 3 reclining positions, and machine-washable pad. It is priced at INR 11,999 online.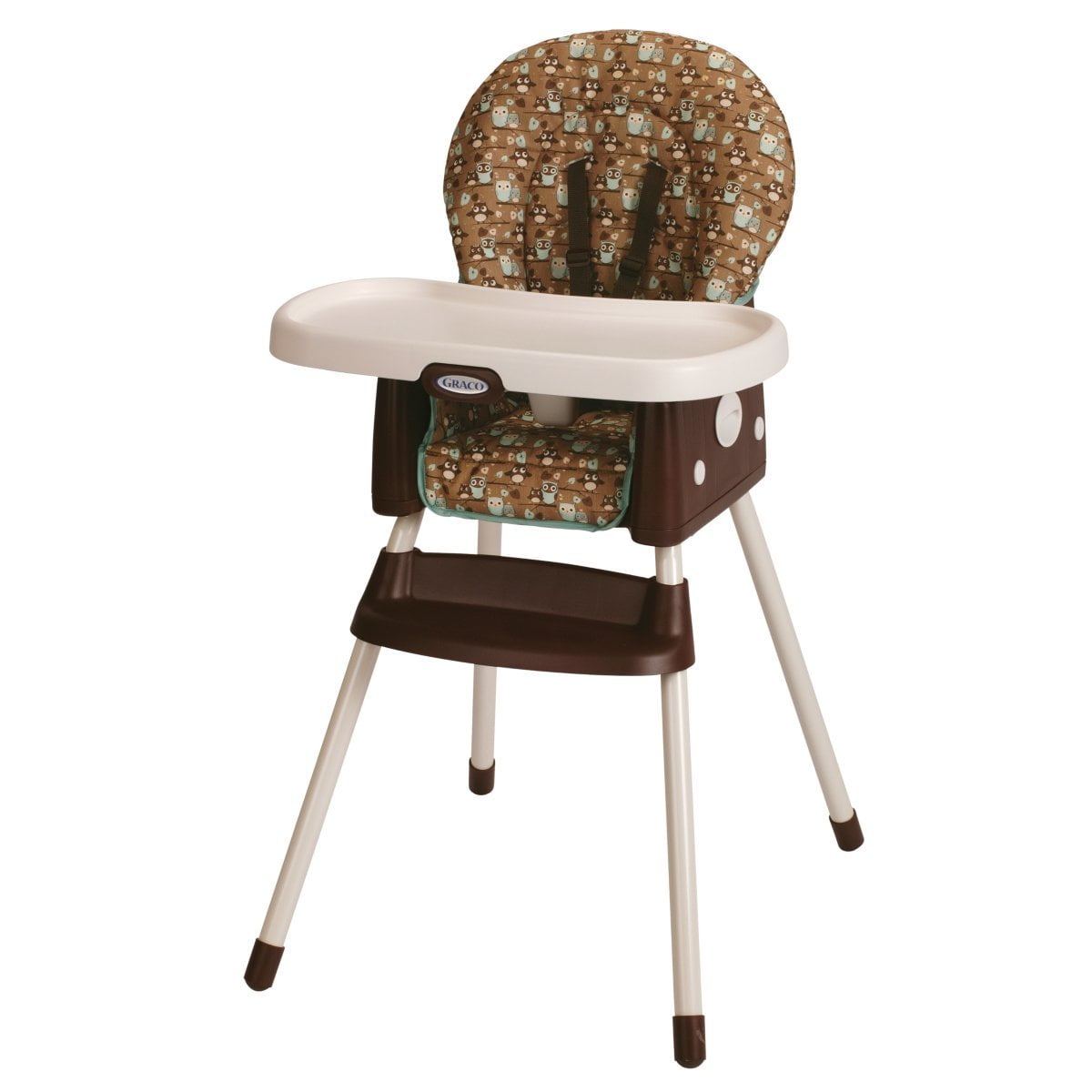 Click here to explore the product
Disclaimer: My son has got so familiarized with his highchair that by now he can stand on it (if left unstrapped and unattended for too long). So, here is a piece of advice: Always use the safety straps on the highchair as its the most important feature that protects your child from accidents. Look for chairs that have a three or five point crotch strap.
Image source: 01, 02, 03, 04, 05 (Provided by Hamley's India), 06