We mostly talk about celebrity moms and their parenting styles and how they are managing their kids and work. Well, we never thought about the celebrity dads who also take out time to spend with their kids besides their hectic work schedules. Every now and then their social media handles become a point of adoration for their pictures with their kids.
Celebrity dads:
Here are 10 celebrity dads who are crazy about parenting and are often seen spending time with their kids
1. Imran Khan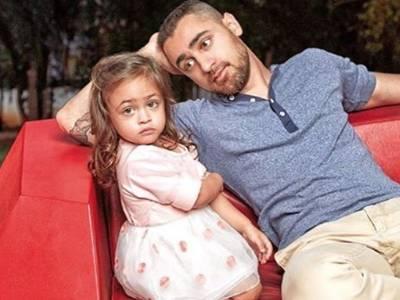 Imran Khan is often seen with his daughter Imara. When she came into their lives, like every parent he too was very careful in taking care of her. He says, "The first couple of months were very difficult for the three of us because there was this constant panic and fear that we had about whether we were doing things right. But you don't realize when those feelings fade away, and when you start to accept things. I remember, when we first brought her home, I went crazy with sterilizing things and using sanitizers."
2. Shah Rukh Khan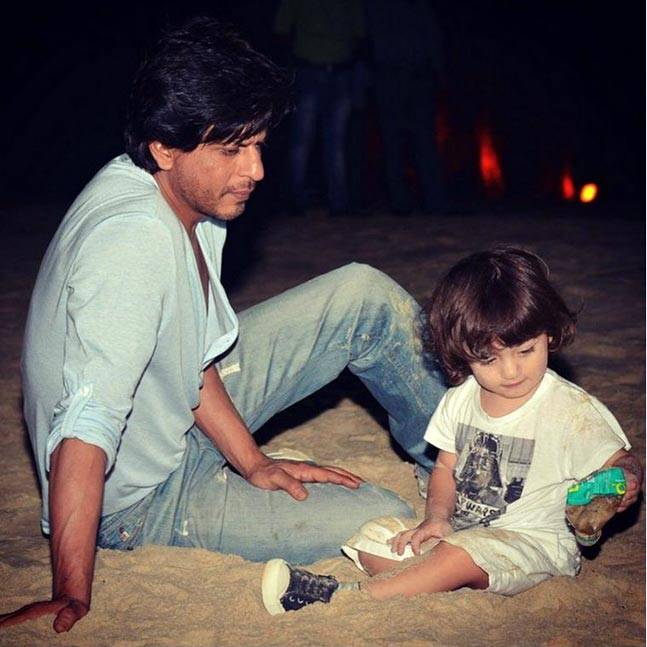 AbRam is one of the most seen star kids. Shah Rukh is mostly seen making public appearances with AbRam be it cricket matches or late-night walks. He also drops AbRam to school at times without the air of a celebrity dad.
3. Shahid Kapoor: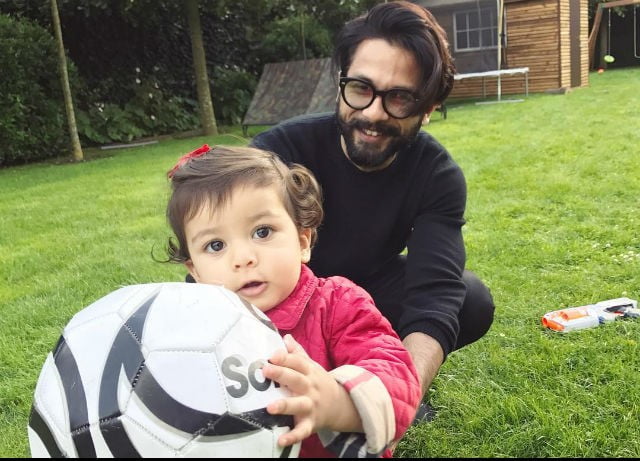 Shahid is pretty protective of his daughter Misha. Mostly, he makes sure to spend quality time with his daughter. She also accompanied him to New York for IIFA this year. He posts pictures of them dancing together. The latest picture being playtime on their vacation.
4. Akshay Kumar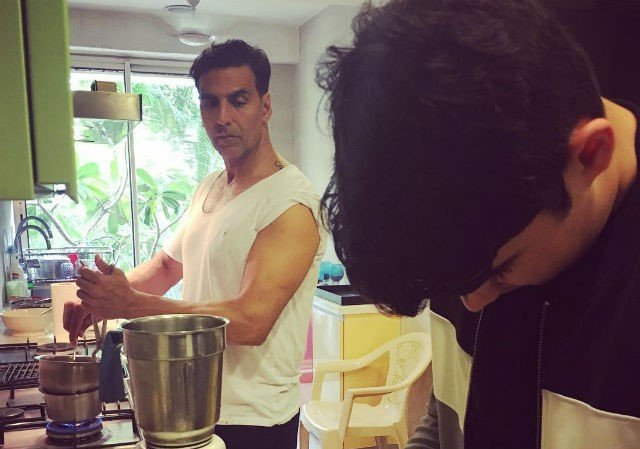 Akshay Kumar and Aarav can be seen making souffle and layered white chocolate mousse for guests. Twinkle Khanna posted the picture with the caption "I have trained my boys well." Akshay was also spotted coming out of a movie theatre recently with daughter Nitara.
5. Hrithik Roshan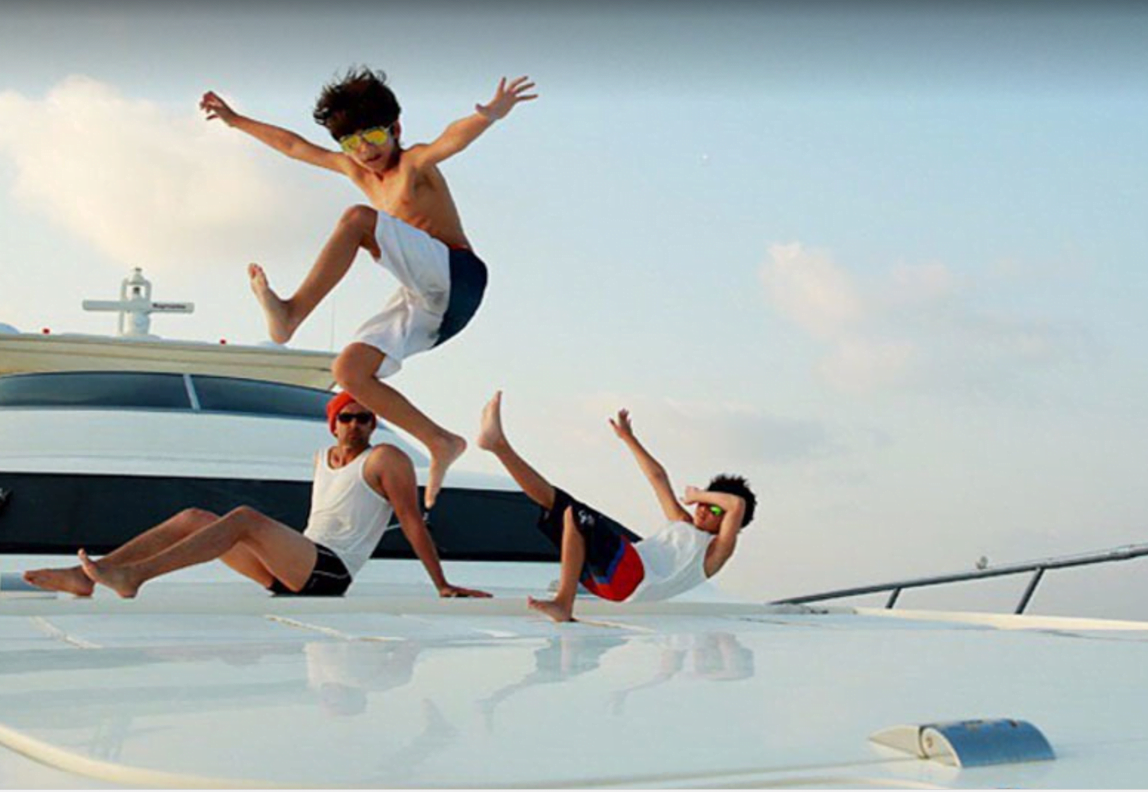 Though Hrithik Roshan and Sussanne Khan have been divorced now, they are often spotted together on family vacations with sons Hrehaan and Hridhaan. This shows their commitment to bringing up their children well.
6. Emraan Hashmi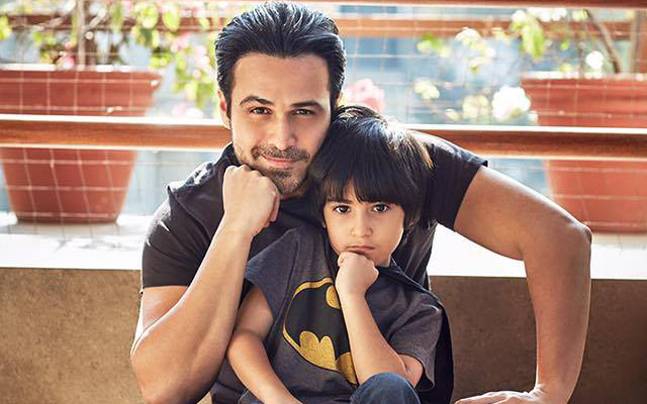 Emraan's son Ayaan is also a cancer survivor. Emraan was by his side always when he was fighting cancer. He has even written a book about his family's struggle during Ayaan's cancer treatment. The book is titled- The Kiss of Life: How A Superhero and My Son Defeated Cancer.
7. Aamir Khan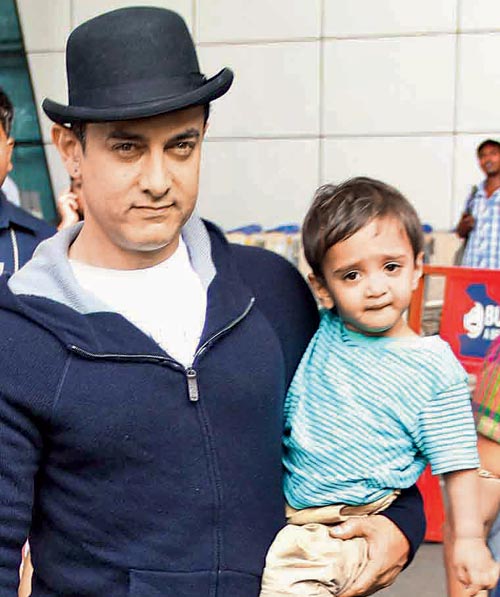 Aamir doesn't consider himself to be a hands-on dad to Azad Rao Khan. But his wife thinks he's a 'Bindaas Dad'. Azad often accompanies his dad to his movie shoots.
8. Abhishek Bachchan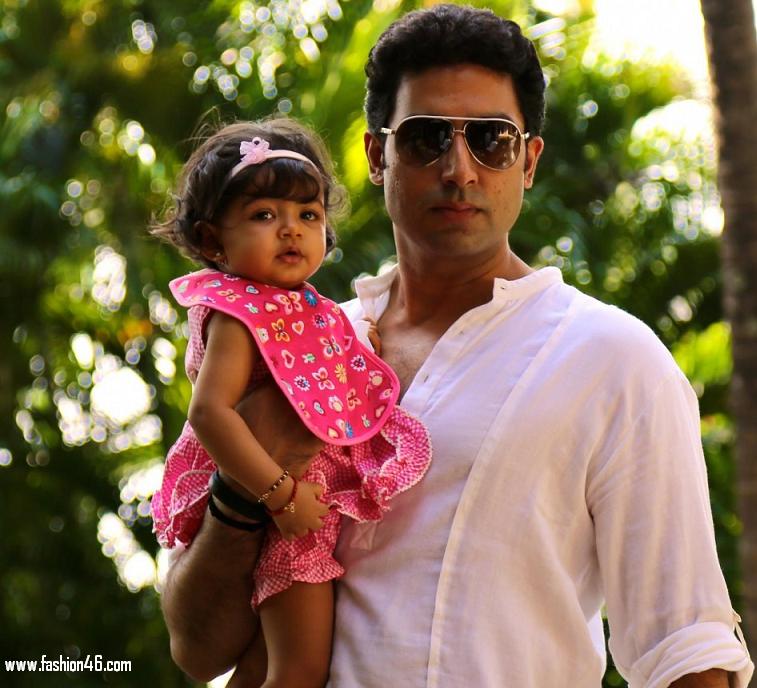 Abhishek has been extremely protective of Aradhya ever since her birth. He takes her with him during his outings most of the time. Recently he even shut down a troll who tweeted a meme of Aradhya.
9. Saif Ali Khan
Saif Ali Khan has been one of the few celebrity dads who has brought out his baby in the open ever since his birth. Taimur is probably one of the few star kids whom the media celebrated at such a young age. Hence it was Saif's decision to let the media get what they wanted keeping in mind the security of his son to avoid the push and shove.
10. Arjun Rampal
Paparazzi's spotted Arjun at the Justin Bieber concert recently with his daughters Myra and Mahika. On their career choices, he said, "Mahikaa is into the theatre and she likes it, enjoys films a lot. 
Image source: 01, 02, 03, 04, 05, 06, 07, 08, 09, 10

by Neha Malhotra