by Vaishali Sudan Sharma updated on March 18, 2015
TCT brings to you easy, DIY and super creative arts and crafts ideas for kids. Folks! Take a look at some really cool ideas and try them out with your kids today!
The images are self-explanatory, however, for more details, you can click on the links given under 'image source'.
1. Fingerprint flowers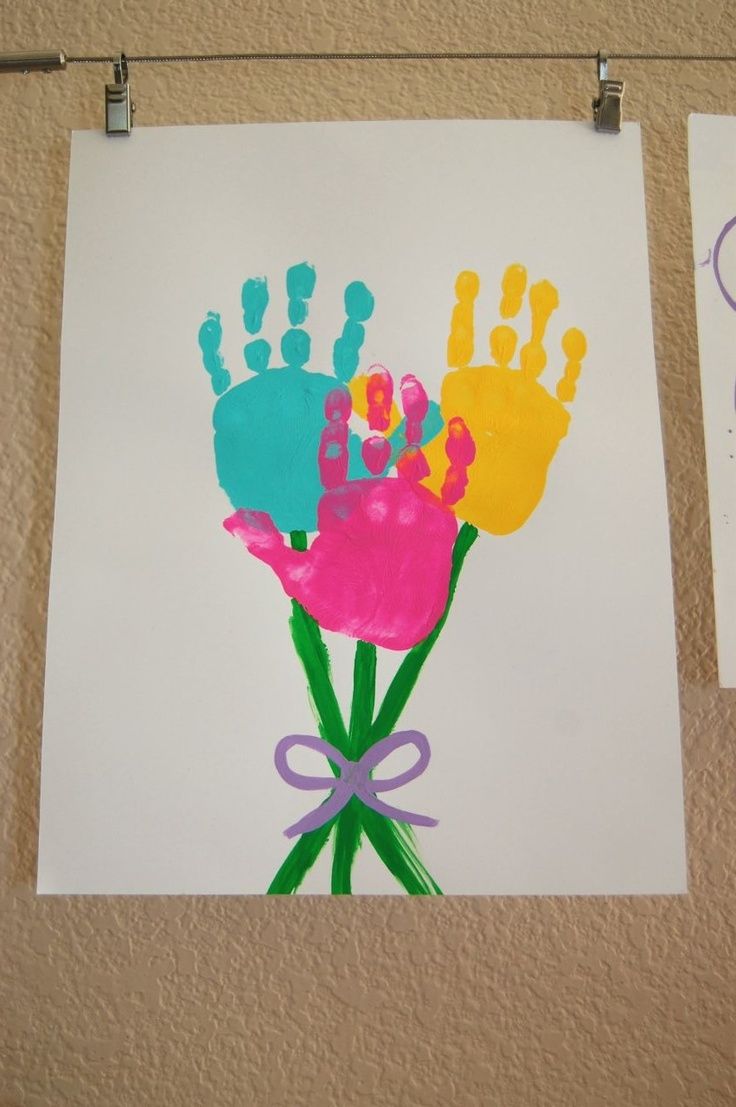 2. Glove monsters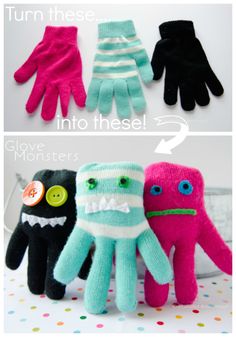 3. Flower fans in the garden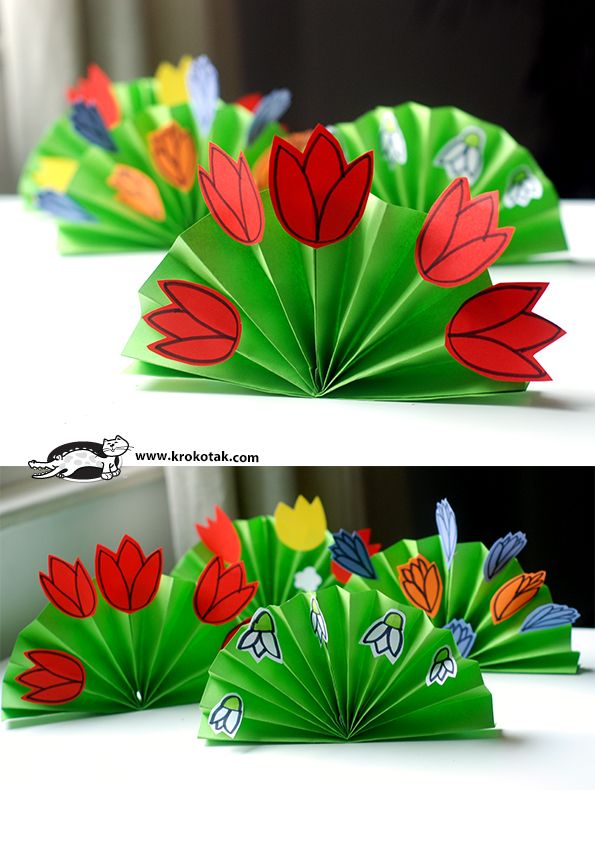 4. Birthday party crown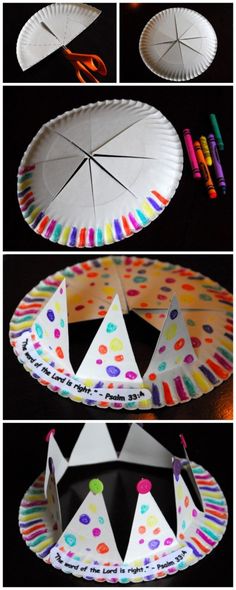 5. Straw fireworks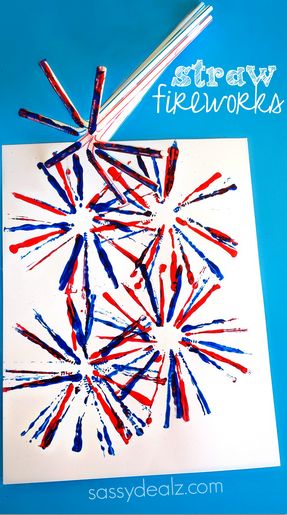 6. Footprints craft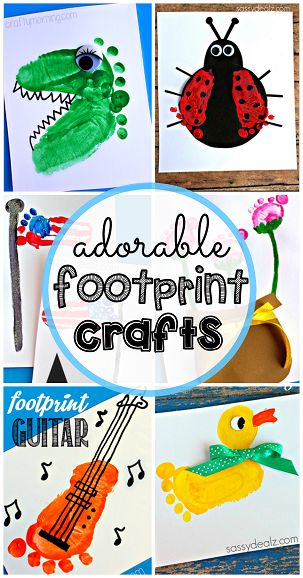 7. Paper plate bunny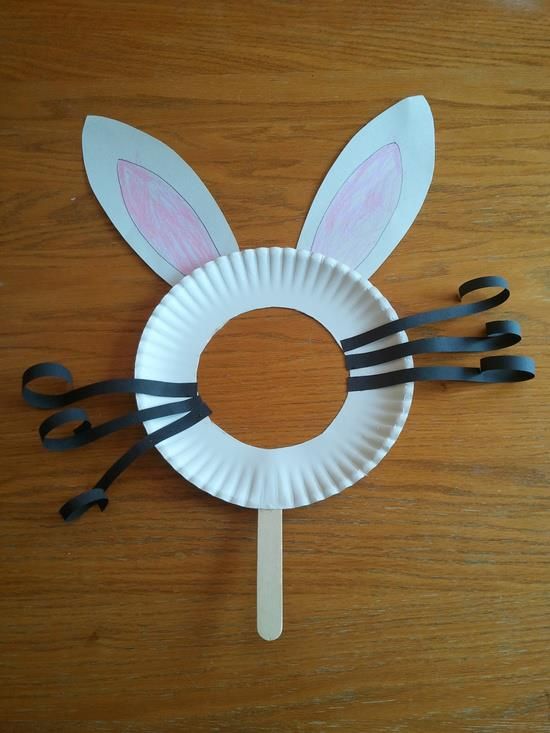 8. Fork Lion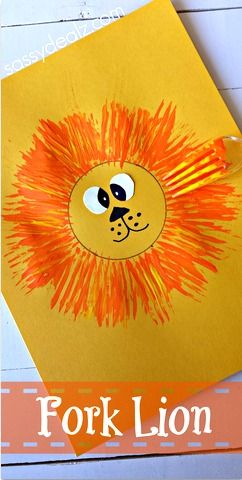 9. Button tree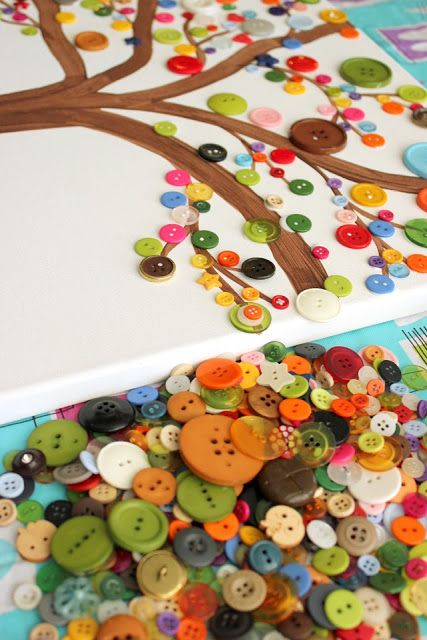 10. Fingerprint pineapple