Kunkuma deals in handcrafted and hand-painted wooden trays, coasters, tissue boxes, tea boxes, organic handmade soaps, and many other home decor products. They also offer customized handmade gifts to suit your occasion wedding giveaways. Contributing to preserving nature by providing 100% organic and handcrafted biodegradable products has reserved a spot in The Champa Tree's Vocal for Local initiative.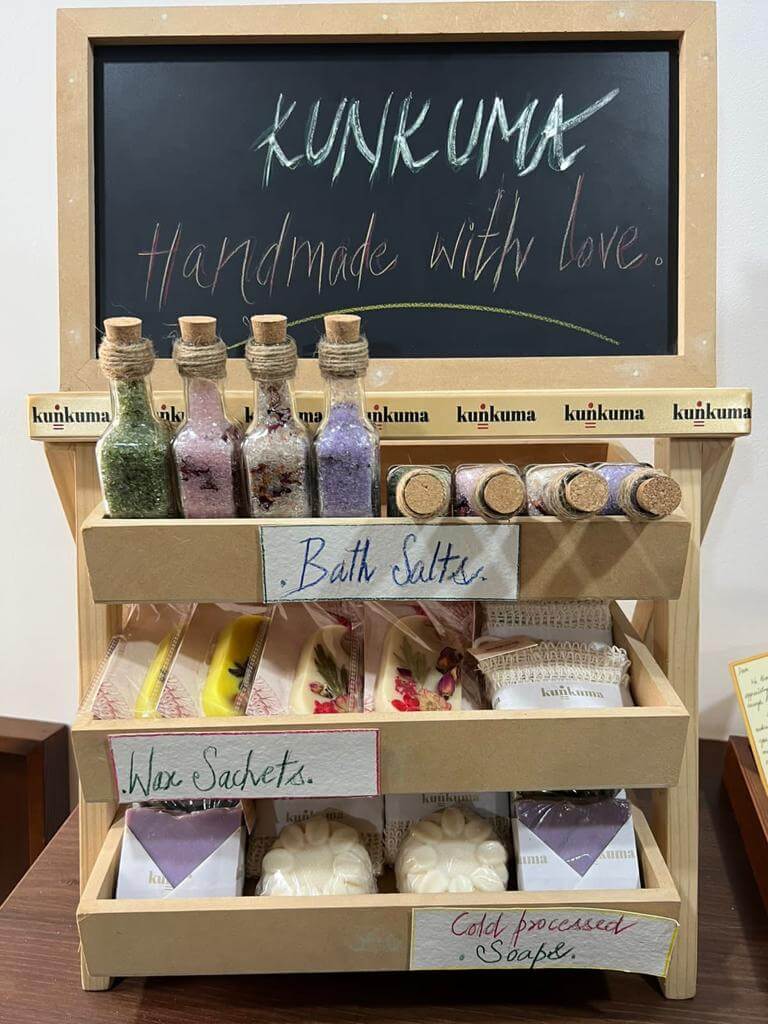 The inspiration behind starting our own business:
"We are a group of three friends, who share a common interest in art and artistic, handcrafted products. During the pandemic, our busy lifestyle suddenly came to a standstill. With so much time at hand, we reconnected with our passion for art and learnt many new art forms. We got a few home decor products made, using our paintings. One of us was also into making natural, handmade soaps. We shared our products with family and friends and they all loved our handmade gifts. The positive feedback from them encouraged us to take our passion to another level and we decided to start a small venture thus 'KUNKUMA' came to fruition."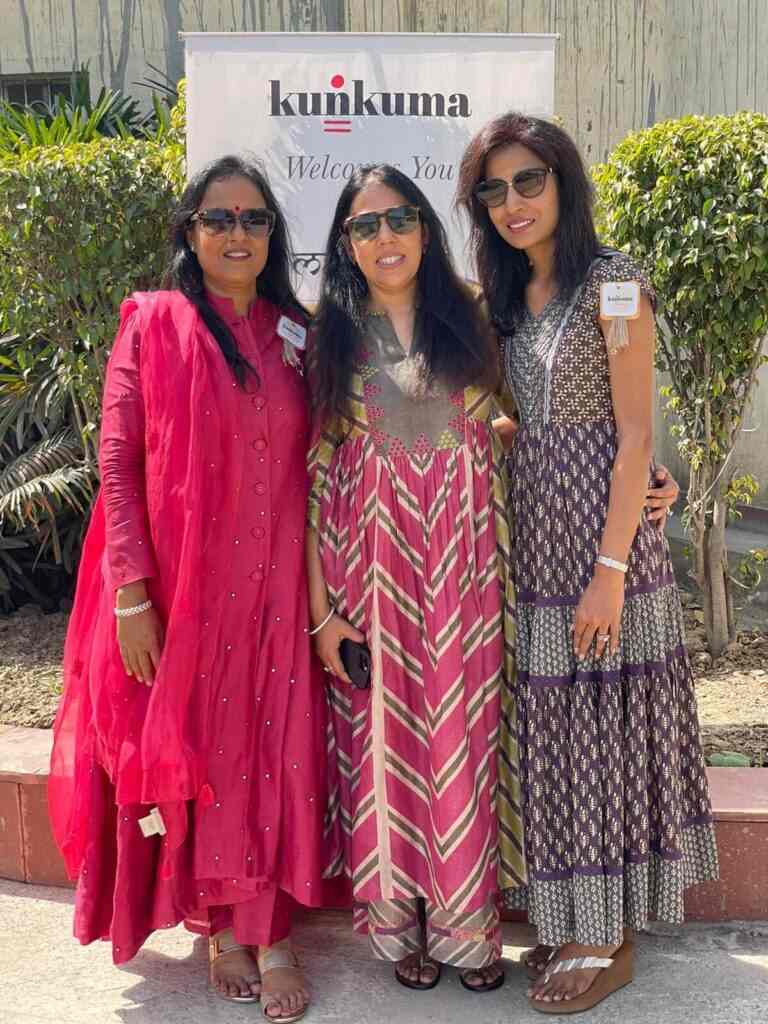 Impact of COVID-19 on Kunkuma. What lies in the future of the brand?
We started our venture during the pandemic as life came to a halt for many of us. While exploring different art forms, we came across many artists whose lives had been adversely affected by the pandemic. This motivated us to use their art in our products, thereby supporting each other in the process.
With no rush to go anywhere, we perfected our skills of soap making, using the finest, natural ingredients. We hope to make people aware of traditional Indian art forms as well as the benefits of using natural, handmade products.
Sharing great camaraderie and passion amongst us, we strive to make Kunkuma a sought after and loved brand for all things artistic.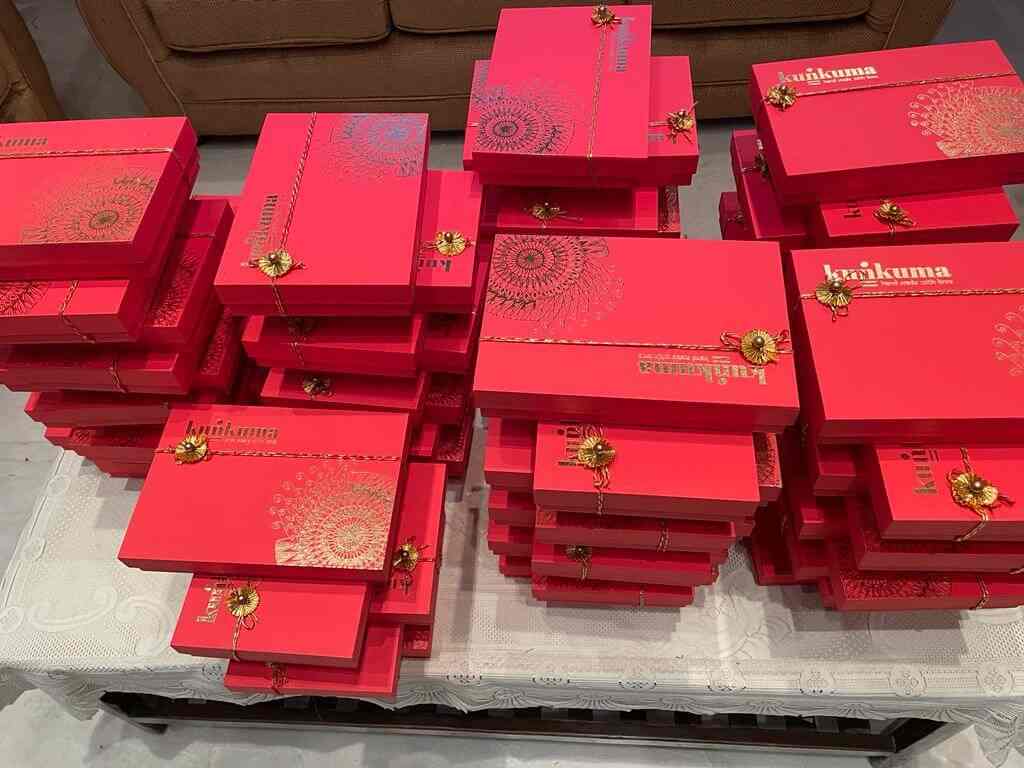 Piece of advice to all budding local businesses?
"Pursue your passion and everything else will fall in place"
We firmly believe in this and this is also the core of our brand. We are very passionate about what we are doing. Our work is like meditation to us, bringing so much peace and calm in our lives in spite of it getting chaotic at times.
From our experience, we would say that following your passion and doing your work sincerely, success will gradually follow.
Reach out to Kunkum through their Instagram Page.