You don't marry a person, you marry a family- As cliched as it may sound, most of us, especially women have not been able to escape this fact of life. While a man gets a wife, the woman gets a family (read mother-in-law). A woman walks into a new house with dreams of a fairy-tale life. While for some adjusting with the new people, especially the mother-in-law is a seamless blend and pleasant experience; for others, it can be tricky, tense and, also the start of an unhealthy relationship. To be honest, it's not always one-sided; but for now, let's take sides and talk from the heart of a daughter-in-law.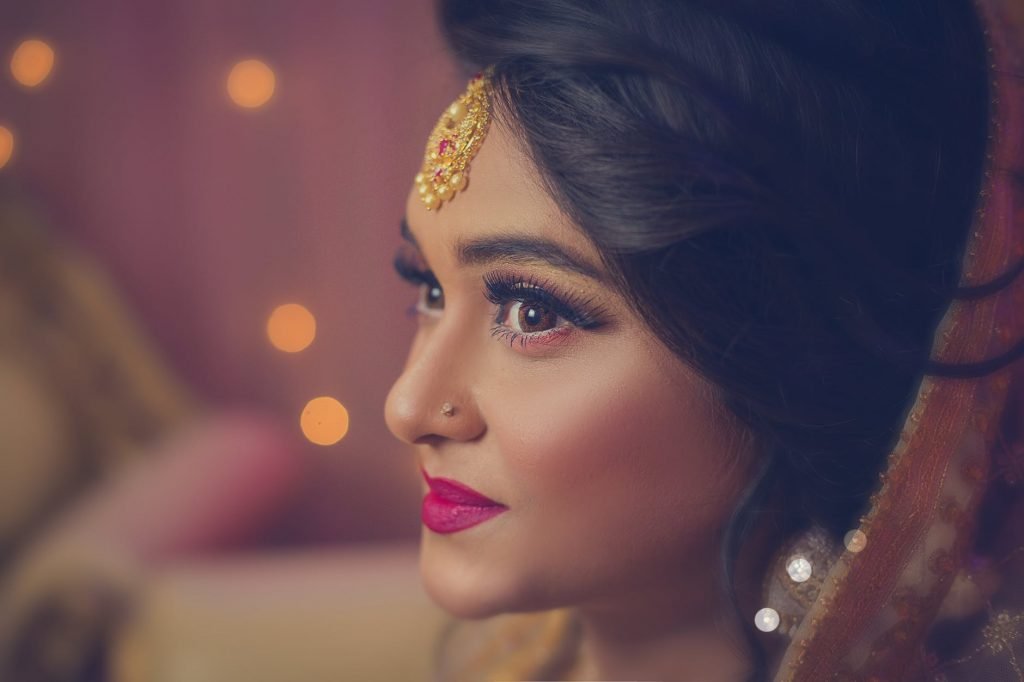 From time immemorial the relationship between a mother-in-law and a daughter-in-law has been unique and often the butt of all jokes. We talked to a few women to understand what are the factors that affect and exaggerate this delicate and fragile relationship. There are insecurities from both ends, bouts of aggression and a hard fight hard to earn their respective places. There are a few mothers-in-law who feel the need to control and manipulate, instead of empowering and guiding.
We asked 100 DILs what they'd want to hear from their husbands' moms:
1. Dear Daughter-in-law, I'm grateful for all that you do for us
A simple thank you is like a power potion. It instantly makes you feel happy, energizes you and you jump back to life all fresh. When it comes from a source least expected (geez, read MIL) It is also heart-warming. Almost 20% of women believe that such words of recognition and appreciation are always welcomed and go a long way in building the foundation of a loving relationship between the two most conflicted duo.
2. You're doing an amazing job. Keep it up!
These words of encouragement make a positive difference in our lives. It makes all the hard work worth it. When your MIL acknowledges your efforts, keeping any differences or ego aside, you'd happily treat her to some adrak (ginger) chai. A step or two from both sides make a lot of difference in strengthening relationships.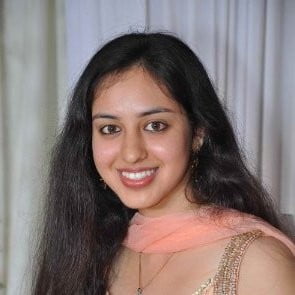 Ekta from Confused Parent- a leading parenting blog, firmly stands by it. She is thankful for her mummy's (read MIL) unconditional love and support, and for the fact she never differentiated between her son and herself.
3. Do you need help?
Share the load – it's not just a detergent ad, it's a legit ask and an extremely lucrative offer one can't (shouldn't) refuse. Running a household is teamwork, and everyone can do better with a little support. Multiple respondents believe that if mommies in law can extend a helping hand, instead of acting critics and waiting to be catered, it will make the transition much smoother and living together much happier.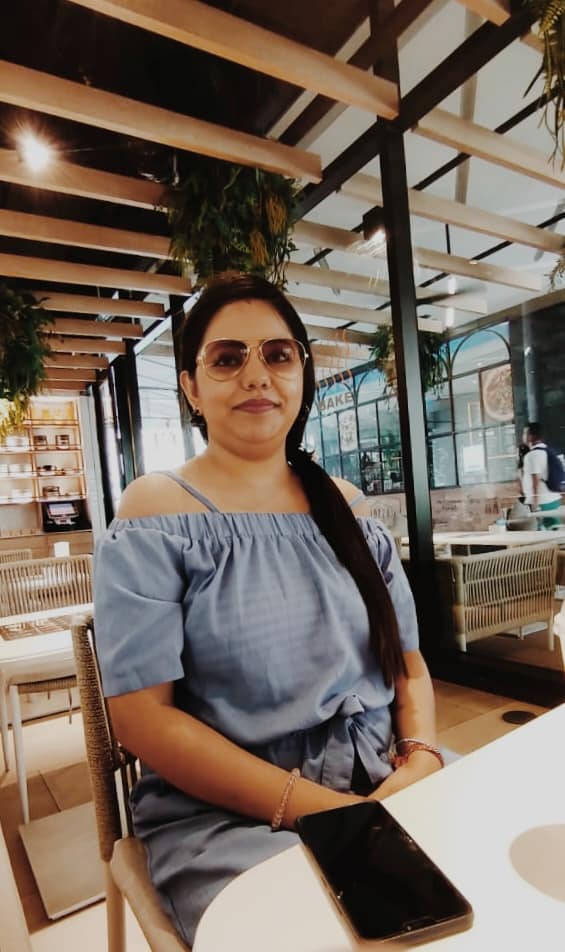 Namrata Rupal, age 28, a professional working in banking sector couldn't thank her stars more. She finds a great support system in her mother-in-law and hearing a 'Do you need help', without even asking for it, is a booster during her bad days.
4. You deserve a break; I am going to take charge of the kids for a while
Taking care of home, family and kids, while juggling work is no small feat. It's a blessing in disguise to have a mother-in-law who understands that every human needs a little break from their daily chores. A similar number of daughters-in-law feel that a change of hands not only gives a well-deserved break but also makes the person come back all charged up and rejuvenated.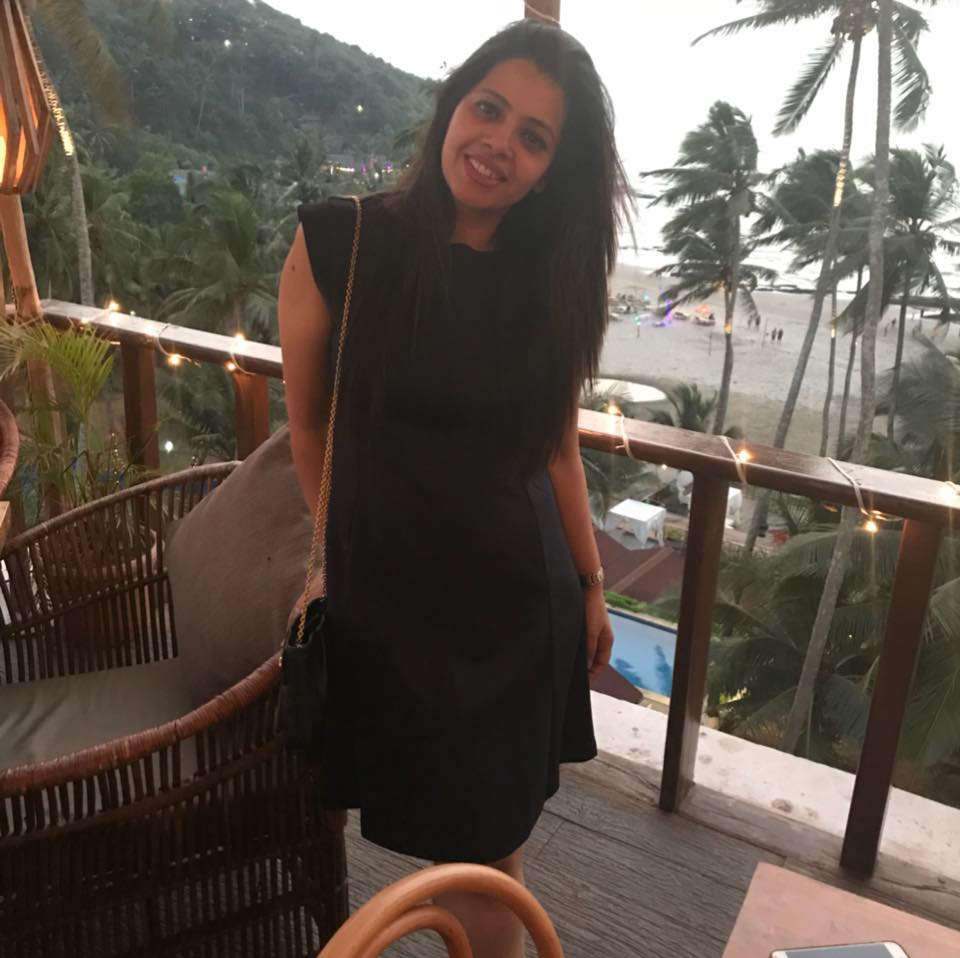 Vandana Kochar, a homemaker and mother of two is one such DIL, who defines this relationship differently. She looks at her mother-in-law as a mother, friend, guide and an agony aunt too. We just love the way they love each other!
5. You are the best thing that could happen to my son
Acknowledgment a dream come true for any daughter-in-law and this one takes the cake amongst most daughters-in-law. Making the newest member of your household a part of your family is the best welcome gift a mother can give to not only her DIL but also her son.
One of our respondents, Rupanshi, feels that such words of applaud make a daughter-in-law even more grateful for the loving presence you have in your son's life — and the appreciation you have for her all along the way.
It's not a cup of tea or a three-course meal that a daughter-in-law desires. Love, empathy, and patience are the only things most of them expect. "Freedom to live their lives and run their household," suggests a lot about respecting one's individuality. 
Life doesn't always go as one wishes for. We live in a world where people around the world are acknowledging strong women in their lives. While some are constantly working together to bring about a positive change in gender roles there are a few who still are trying to 'keep women in their place.' Love begets love. Let's not let these behaviors pile up over time until they start affecting one's mental and emotional wellbeing. It's about time we wake up, empower each other, and work towards a healthy relationship and a happy family life.

by Swati Mehra