My Dear Mom, I love you
Since the time I was in your womb, you began to take care of my being in the most special way possible. You started eating all those things which were on your hate list (all your life, at least- before you had me!)…You gave up on your favorites, habits, and whatnot just so you could take care of me. It is your unconditional love, the sort of love that ignited way before you even saw me that has touched me deep inside. You would stay up all night right from when I started kicking inside of you to date when I am late home or away and forget to call on you.
I didn't see your pregnancy but I can well imagine how nauseous you would have been. Carrying me for good 40 weeks. After a lot of struggle, challenges, emotional and physical – that would have taken a toll on you. And one day you gave birth to me. What a journey! And, not once did you think of giving up. Going through labor or post-delivery complications, the backaches then, and, the joint pains now that you are growing old. You bore it all so I could see the world.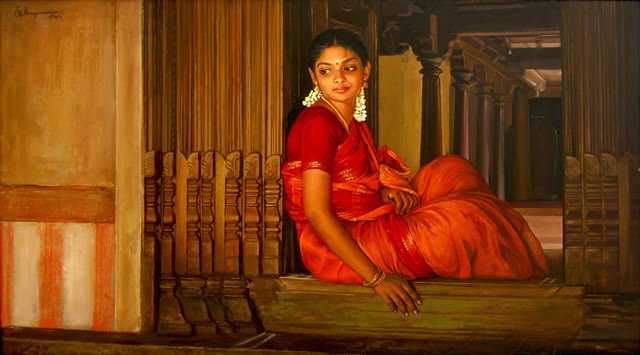 Therefore, dear mummy- Isn't this my duty then to shower upon you all the love of this world? Well! To start with, let me give you something amazing. Something that truly depicts my love and respect for you. Perhaps, an ideal Mother's Day gift that should remind you of my love for you?
Gifts pouring in for Mother's Day celebrations is quite typical. In fact, giving you something won't change the rest of your life one iota. I mean all the sacrifices you did, the decisions you made. But still, I would like to do this bit for you, my dead mother. On this day- I want to make you feel like a princess.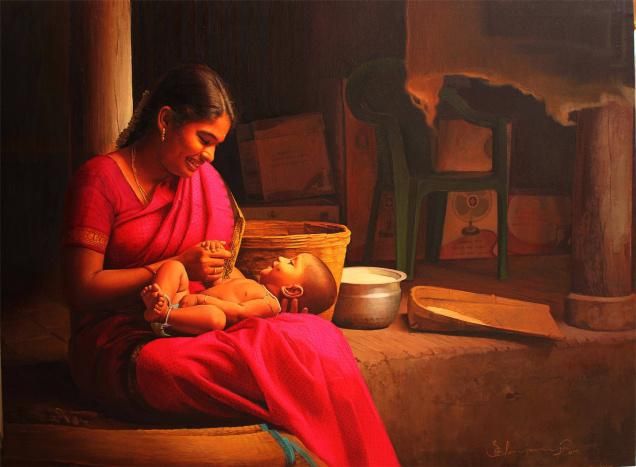 So, all you lovely children out there..young or old. This Mother's Day, give your mother a special gift. After all, she has given birth to you, taken care of you, nurtured you, tried to give you the best of everything, and made you such a perfect person. So, don't worry even if you are residing way far away from her to some distant land and cannot be with her on this special day. Your love should reach her via one of the perfect Mother's Day gifts you can purchase through online shopping websites (which have an option of delivering products in India).
Here are some of the Mother's Day gift ideas that would make her feel even more awesome than always:
For a creative mom: Make a collage of pictures that depicts her entire journey. It could include images of her marriage, special moments with your dad, and your birth
For a fashion-conscious mom: A new Indian traditional attire, like a saree along with jewelry that might make her feel excited
For a tech-savvy mom: A new smartphone as a gift for Mother's Day is also a good idea
For a chef mom: Present her with something that can come in handy in the kitchen, like a brand new oven or a mixer grinder
For a traveler mom: Plan a trip to a nearby location, which could be to the hills, where she can spend quality time
Mother's Day Gifts have to be really really special because there is no doubt that a mother is the most special person in our lives. No friend, relative, cousin, girlfriend/boyfriend/wife/husband can ever take care of you the way your mother does.
A mother is the only God I have seen and trusted. My problems seem to come to an end the very moment she says "Don't worry, you will be okay". Her power is magnanimous and sometimes even greater than God's.
Dear Mom, thank you for everything!