Don't tell your child that it's tough out there. Don't get him to compete with others just because it's about 'survival of the fittest'. 'To win at all cost?' Is that what we want our kids to learn? Also and always remember- that perfection is ambiguous. 
Read on to know how a super-juggler mom is willing to question the existing parenting style prevalent in most Indian families, and why it must change for better!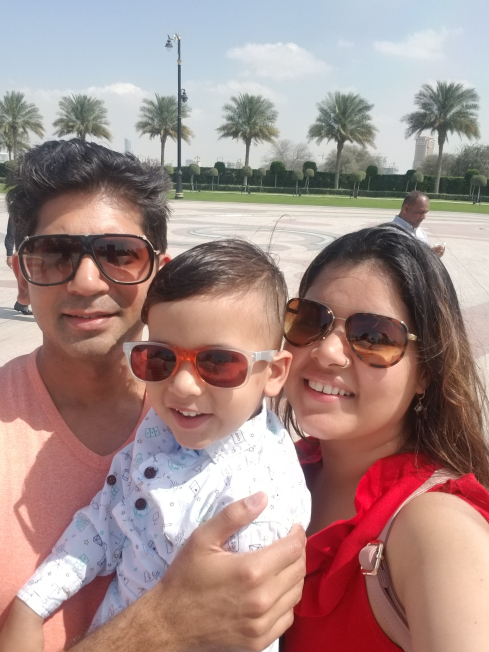 How do you plan your day? 
My day starts at 8:00 AM and I don't sleep until 1:00 AM, this is mostly because my husband returns from work only around 10.30 PM. Getting my child ready for school is the foremost task, and then dropping him at school is another! My morning tea, home chores, preparing and packing lunch for my husband, all this is in tandem, hence my mornings are chaotic!
The second half goes into working with my design team/visit my manufacturing unit to see work-in-progress (I own a fashion label). Picking my kid from school and attending to his needs. If there is one thing that I am super particular about, then that is food being consumed by my child. I don't let anyone else prepare it. That's a stress buster actually. Putting my boy to sleep is the last thing I do before I sleep. If I get time, then perhaps some reading or watching a movie…
What do you think about our Indian education system? 
Experiential learning (and NOT academics) is what I feel is the future direction/course our Indian education system should take. I won't squarely blame our education system for creating a competitive environment. It is actually the parents who are putting so much pressure on their kids to outperform, secure 99%, and grab 'good' degrees! Parents and schools alike need to take it easy. Kids do learn…
Well! Eventually, all kids grow up to be smart in some of the other ways. Not all who top their class/batches end up with the BEST jobs and not all those who would have failed at some point are sitting ducks. I would like to urge all parents to not look so downtrodden if the kids don't come in the top 3. Let the kids enjoy each phase of their lives, let them have a happy childhood, but instill strong values.
I know kids who are brilliant at studies, but they don't have basic etiquettes like they don't even know how and when to wish elders. Our education system should focus on moral values and ethics. There should be proper etiquette classes.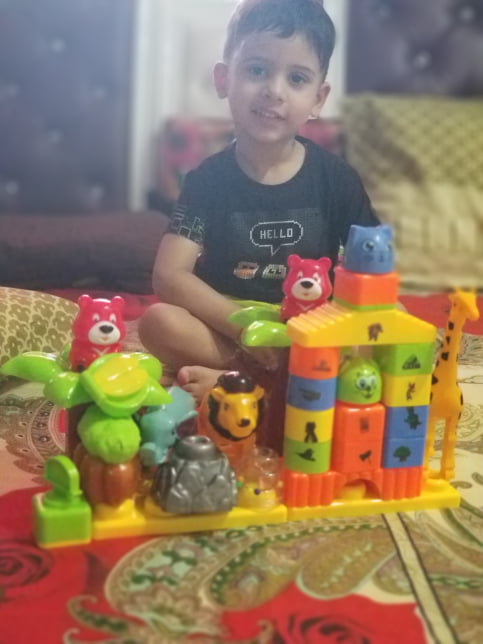 Your key to juggling and creating a balance with your work and kids?
I don't need or look for any key! You know why? Because I love to juggle. I have really waited to be a mother. My life for now and shall always be about my child. My work is my passion. To be honest, I am quite incomplete if I don't ever have a professional side to me. I can't sit idle. Even while I was expecting, I didn't rest. I was still working on my clothing line and scheduling appointments. I never felt irritated, exhausted, or fatigued. My child has been with me as a true supporter. He has seen my journey all-through. He went to all my work meetings, he has always been calm while I was busy showcasing my design work to existing and potential clients. He knew his Mumma is hardworking and attentive!
What is the most challenging part of being a mother? 
To be able to give my 100% and still be able to handle my work is a goal I set for myself every single day. There have been instances when my child has been unwell, and of course on days such as this work tends to suffer. I feel bad but it is all about prioritizing. Another challenging part and I am afraid I haven't been able to overcome it, is the uncalled for advice, remarks, and comments on my mothering skills. Just because I don't fret over feeding my child every hour, I am not a good mother or my child is too thin it's because I don't take care of him. So, yes these are some challenges I have been undergoing.  What I have learned though is how to be patient. I am not answerable to anyone but myself. I don't argue back. I have learned to save my energy and staying calm!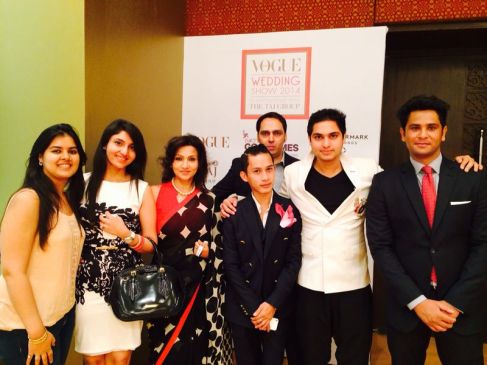 How do you spend time with your kids on weekends?
I let him be on weekends. He is allowed to do anything and everything. Coloring, playing with his little cousins or giving him endless access to audiobooks. Our fun time is all about letting things be just as they are meant to be, 100% fun!
Do you manage to get some personal time for yourself? 
I would say that only now, after 3 years of having delivered a child have I found some time for myself. I can happily opt for a 10-minute meditation session (while he is away at school) or if I am feeling ambitious, then a movie marathon, at times. Pedicure though is still a luxury.
What tips would you like to give to mothers in general? 
For new moms, I would just say- ENJOY, Absolutely enjoy this moment. I can feel you though. On days, it may get overwhelming, but you are doing fine!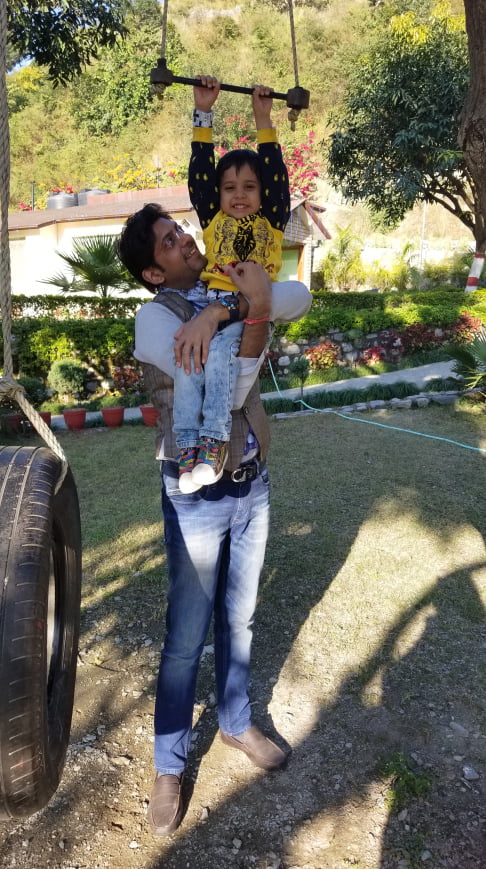 Any special parenting tips for our readers?
I have only followed that handy tip for colic babies, and have conveniently forgotten all the other tips in the world. I am doing fine though!!