Are you puzzled and wondering what new collection to include in your kid's toy world? Well! Here is a list of 10 adorable unicorn kids items that can add colors, cool quotient, and variance to their world. So, this year brings home the legendary creature to put some magic, newness, and fun. You can try unicorn gifts for kids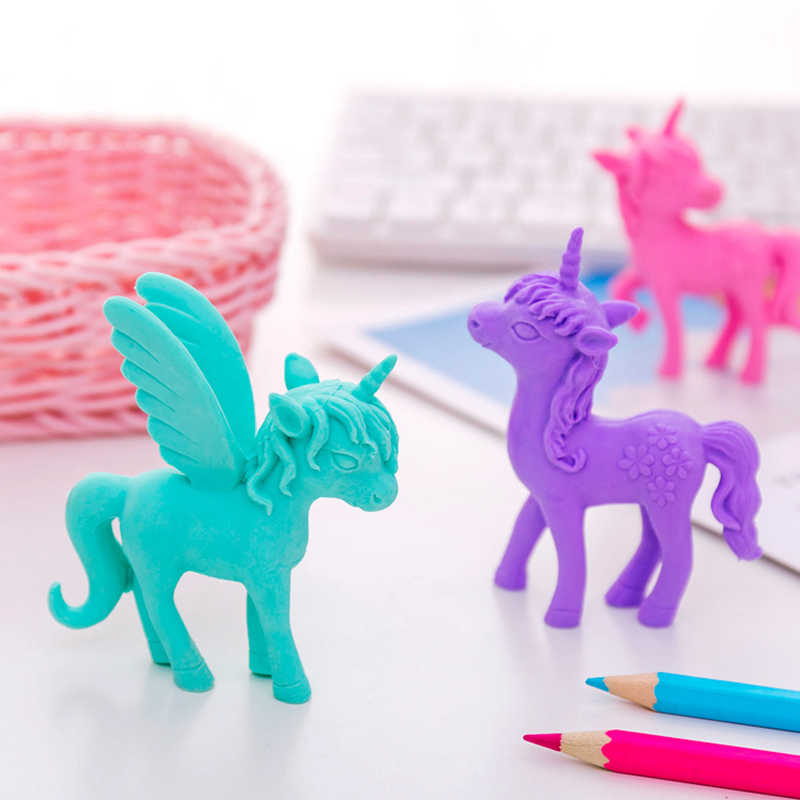 10 Uber-cute unicorn gifts for kids which are trending like crazy:
1. Stationery items
Unique unicorn design or printed items can join your kids' stationery items wagon. Things like unicorn-shaped erasers, pencils, unicorn printed envelope, notepaper, pencil pouches are good options, to begin with. You can also consider them as a good birthday return gift option.
TCT recommends: Era Innovative Gifting colorful magical unicorn erasers
2. Unicorn design tiffin, sippers and containers
So your baby is about to start afresh his brand new journey to school or is about to start the new academic session then buy a few of these stunning unicorn design tiffin or sippers and containers and make their life joyful and colorful.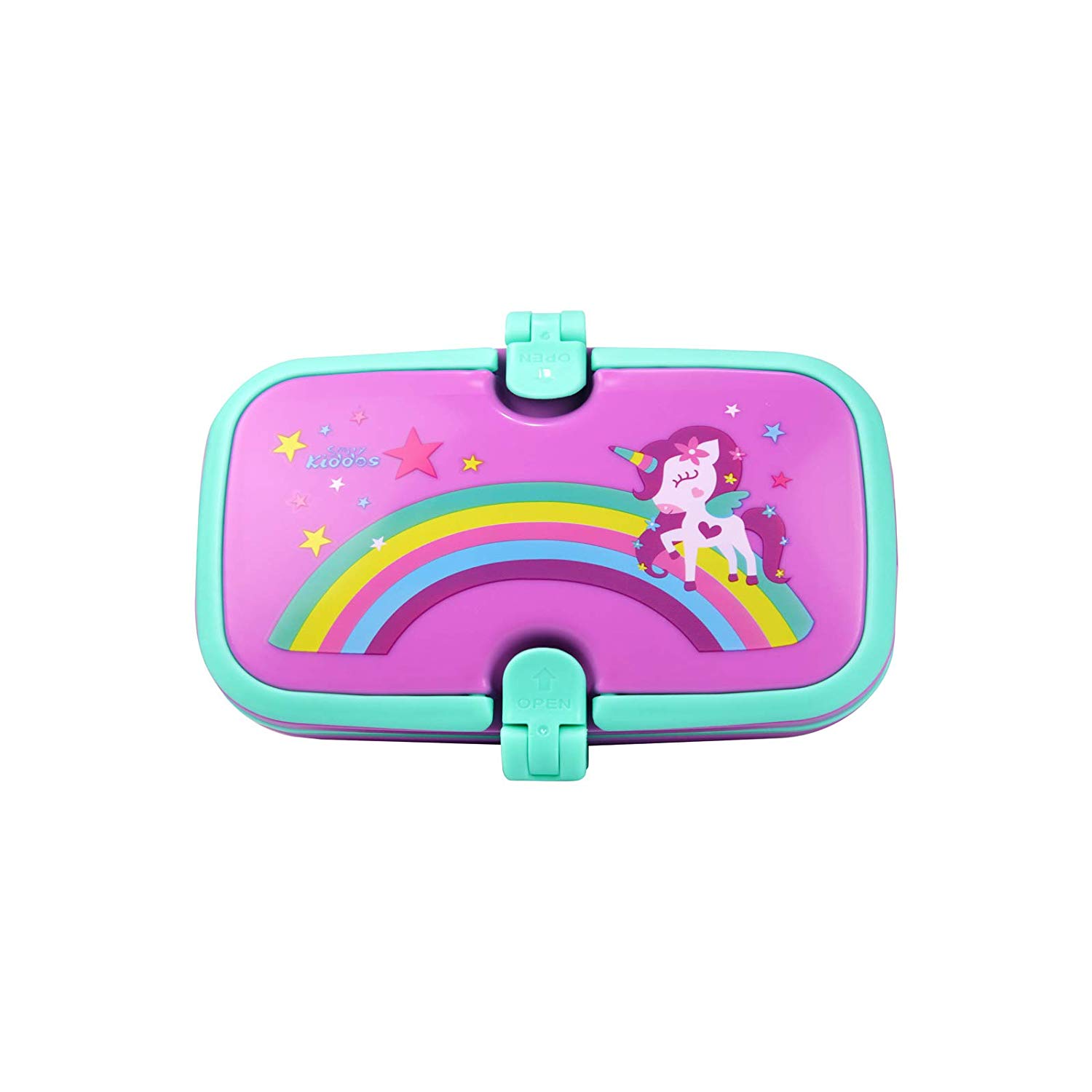 TCT recommends: Smily Kiddos Fantasy Lunch box
3. Unicorn stuffies and pillows
Tired of buying the same age old fashioned teddy bear stuffies and looking out for something new, well! then now is the time to introduce some cute little unicorn stuffies and pillows to your little one.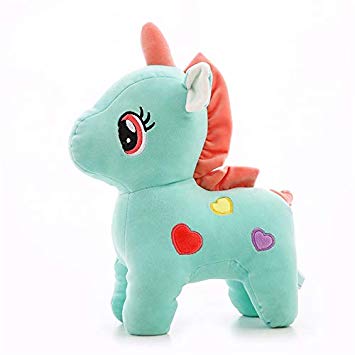 TCT recommends: Tickles Blue Super Soft plush Unicorn Toy
4.Unicorn piggy bank
Time to introduce financial literacy to your kid and inculcate the value of saving money, what a better idea can it be than to bring home a small cute little unicorn piggy bank.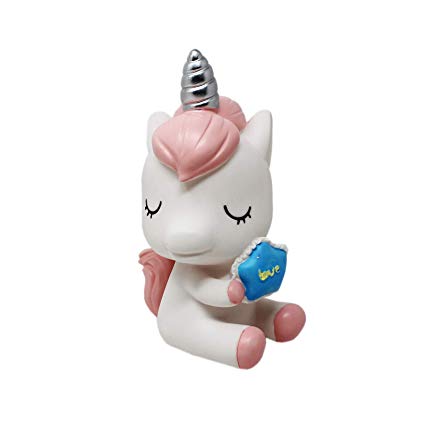 TCT recommends: Tootpado Piggy Bank
5. Unicorn design full-sleeve shirts
Let's add variance to your kid's wardrobe this spring season by including unicorn design or printed t-shirts, frocks, etc.
TCT recommends: The Children's Place
6.Unicorn jewellery and accessories
Oh, this one is beautiful, your little princess will love it. This year buy her some interesting unicorn design jewelry box along with accessories she will be more than happy. Get unicorn accessories like unicorn design hair clips, bows, cute unicorn pendants, bangles, finger rings, earrings so on, and so forth.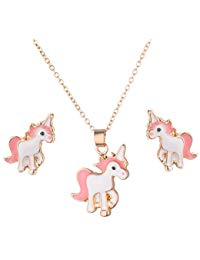 TCT recommends: EL Regalo
7. Unicorn headphones
Unicorn headphones are a new fad. So let your kid relax and enjoy the music in a stylish and better manner with the help of unicorn headphones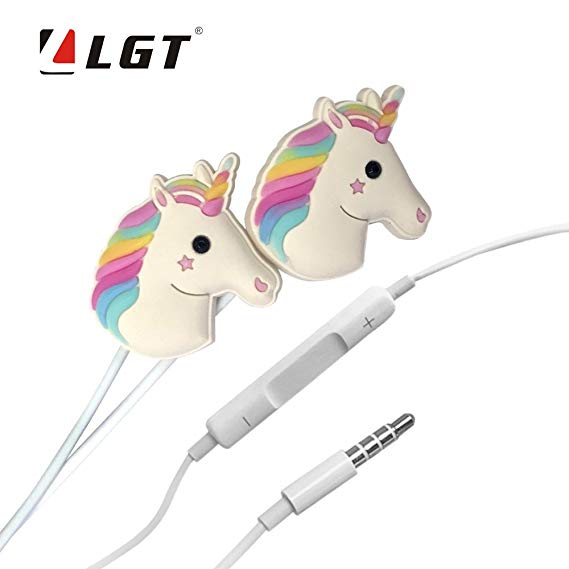 TCT recommends: LGT cartoon earphone 3d cute animal unicorn earbuds headphones
8. Unicorn string art
Crafts- This fun-filled activity fosters the creative side of your child and helps in cognitive development. Let's add more colors and fun to it by getting unicorn string art.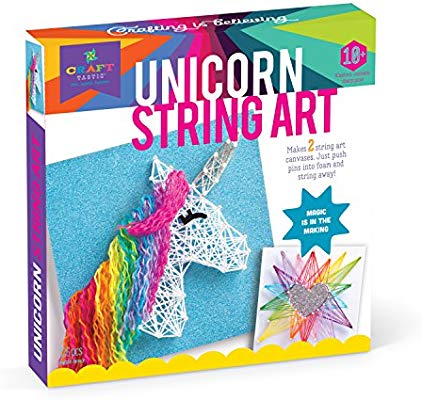 TCT recommends: Craft Tastic String Art Kit – Unicorn Edition
9. Unicorn slippers
Get rid of those boring room slippers and get this cute pair of unicorn slippers for your little munchkin.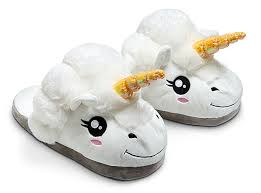 TCT recommends: 24*7 emall unicorn slippers
10. Books
One of the best habits which your child can pick up is reading. Reading has its own sets of benefits right from mental stimulation to language development, improving concentration, better memory, increasing empathy so on and so forth. And what better way can it be than to introduce some fun interesting storybooks to your school-goer. Instigate the habit of reading by giving your kid some unicorn storybooks this year.
TCT recommends: Phoebe and her Unicorn by Dana Simpson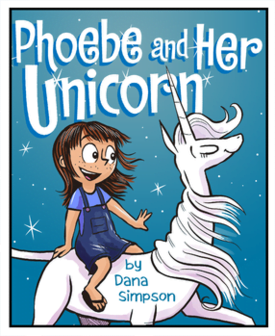 Subscribe to Blog via Email