Meet Nayana Chowdhury, a real mom to a 17-year-old. This mother-son duo does a lot of fun things together, right from attending live concerts mostly qawwali and Indian classical music, to heritage walks… They even watch stand-up comedies together and have endless discussions/debates on – politics, atheism, sex and life, sexuality, adult needs, etc. She promotes the spirit of questioning and would love for the Indian education system to follow it one day. Nayana is really changing the face of parenting!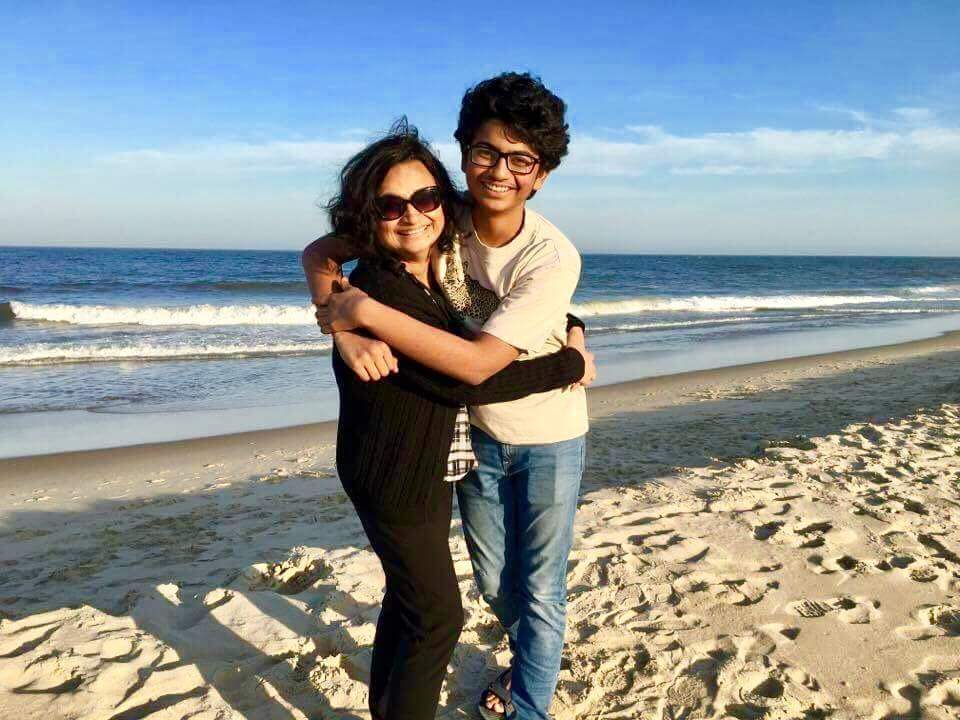 Tell us a bit about your life as a super-juggler…
My day starts with a cup of tea that I make for myself and milk for Gogol (aka Agneebh, age -17 years), pack tiffins for both of us, he goes to school and I leave for office. I am a full time professional/ program director with Breakthrough, an NGO. My days are basically 48 *24 hours, I do a lot of multi-tasking. He went day-boarding when he was small, I used to return from work by 5:00 PM. In fact, I would start my day pretty early, pretty much like an office-guard who would be opening the office gates 🙂
Gogol returns from school at around 3:00 PM and goes for his after-school classes at around 3.30 PM. When I come back from the office, I cook, I don't plan much for cooking, think instantly about what I want to make, I am a foodie, I think what flavor will go with what, my son is also an experimental eater, so that helps.
Your key to juggling and creating a balance with your work and kids?
I think nobody can balance. it's a myth. It's an unrealistic standard people are held up against. Some days you will do more housework, on other days- there will be more office work. You will handle it all as a human being. You can live with your human follies, and your ability to forgive yourself and do better next time. I don't think there is anything like a home and office balance, though I have been held up as a balanced woman, I have got promotions at work, (people say) my house is in perfect order. But if someone is putting you up on a pedestal like that, then be careful. Do not get into the box of "balance."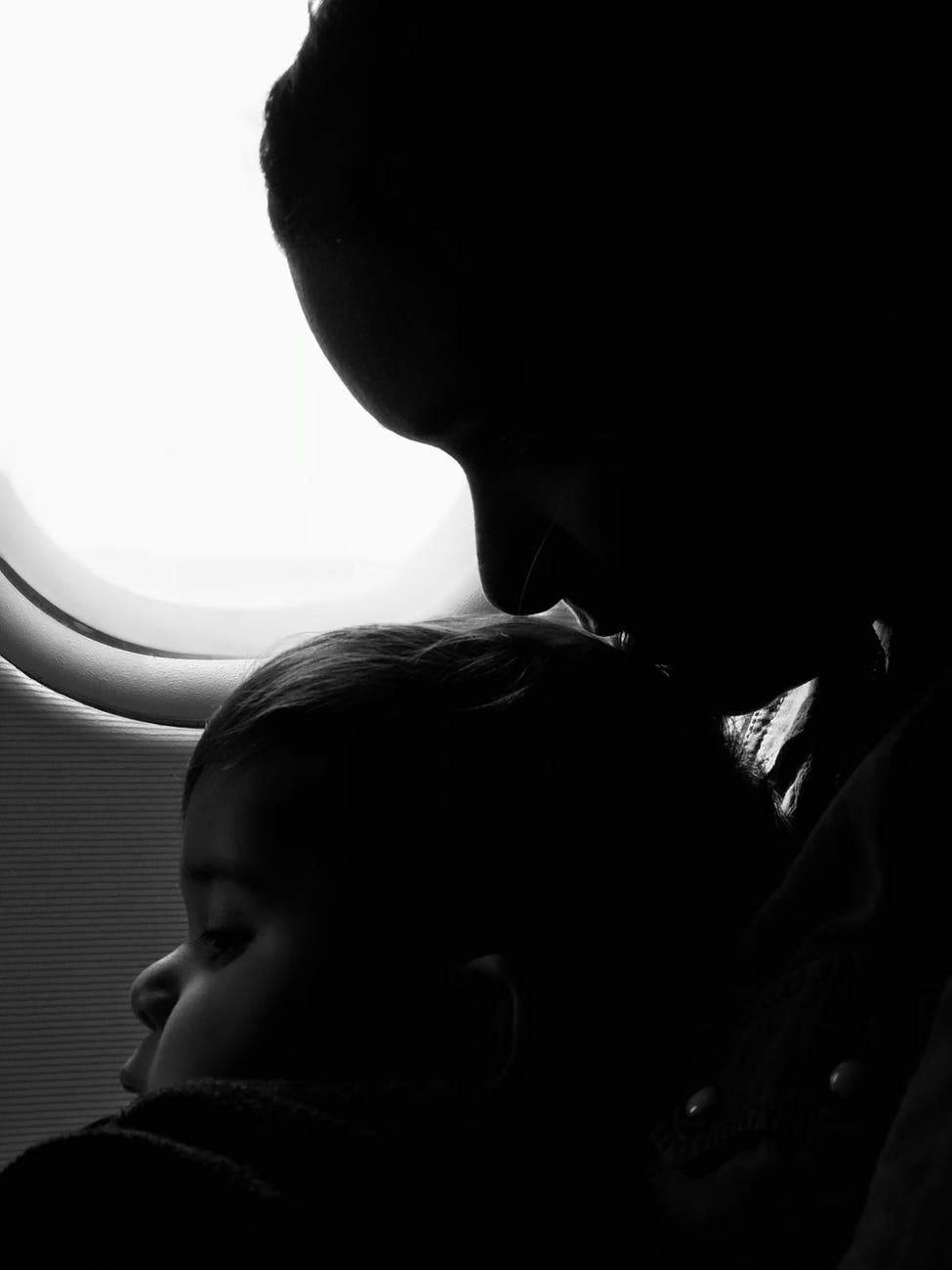 What is the most challenging part of being a mother? 
The most challenging part is to handle people's judgment about being a mother, they are constantly telling you what to do, you are constantly judged and criticized, all the mothers forget they have struggled quite a lot, the societal expectation is the most important part, I will not say I have overcome it, but I remind myself not to bother every time.
Do you manage to get some personal time for yourself? 
Till the time I was in my marriage I had no personal time because I wanted my spouse to be happy so I didn't give myself any personal time, I learned to make time for myself when my son grew up a little, I still have very little me time but I do baking, listening to music, love reading poetry, I write blogs, I do Indian classical music and I try to read about them, even go for historical walks, even at times when my son cannot go.
What tips would you like to give to other mothers?
If I were to focus on mothering a preschooler, I would say- her world is like in a storm. To those mommies, "It will pass, don't lose your mind, and identify one thing you treasure doing and keep doing it".
For moms who have teenagers at home- "Dear moms, you are handling a teenager, but you are not one, so don't lock your horns with them. Instead, please understand that teenagers love to be appreciated, talked with, and love that their opinions matter."
My general advice to mothers is that engage as much as you can with your child, see the world from their eyes, let the questions come, don't let it be one-way traffic.
There is nothing like a perfect mom, no book on parenting can tell you what is best for your child, learn from yours instincts.
Any special parenting tips?
I was advised not to be friendly with my son too much, spare the rod and spoil the child I was told often. But I followed questioning and engaging with my child since I was a very questioning child myself and I didn't get that space so I let my child have that.