You may not know all there is to know about Spiderman, but you can still be the coolest mom in your son's eyes. Many moms worry that they can't build a strong and lasting bond with their sons as they might with their daughters, but this simply isn't true. Boys often want to connect more with their moms because they look up to them as role models and heroes. Ways mothers can bond more with their sons, well! It's amazing and you will find out how.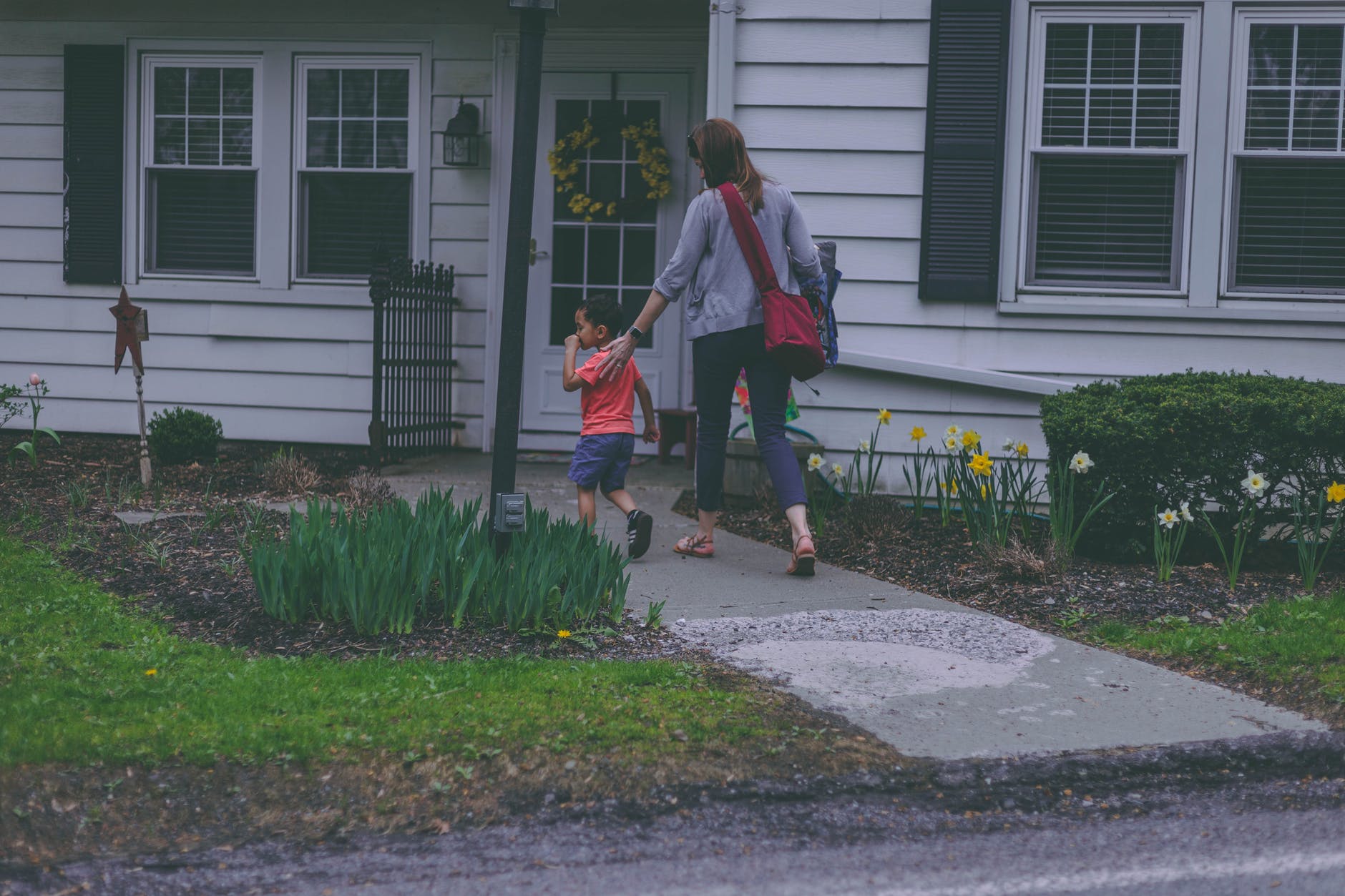 It may not seem like sons with strong relationships to their mothers are any different than other boys, but studies show there are many benefits to strong mother-son bonds. Boys that are close to their mothers often have an easier time adjusting as they grow up, they excel in school, experience less anxiety, and often stay out of trouble. Don't these benefits sound too good to pass up?
So, how do you live up to your son's idea of a hero? No, you don't have to dress up as Spiderman or buy him ice cream every night, you can do some other simple things to spend more time with your son and be more involved in his interests.
Ways mothers can bond more with their sons decoded. Here are 7 ways:
1. Be the one he feels comfortable talking to
As our sons grow up, they always have more questions than we thought possible. One way you can encourage your son to come to you when he needs someone to talk to is by answering his questions honestly and thoroughly. This may even mean you explain to your son why he may not be ready to learn about certain things in life. Make sure you take the time to listen to your son.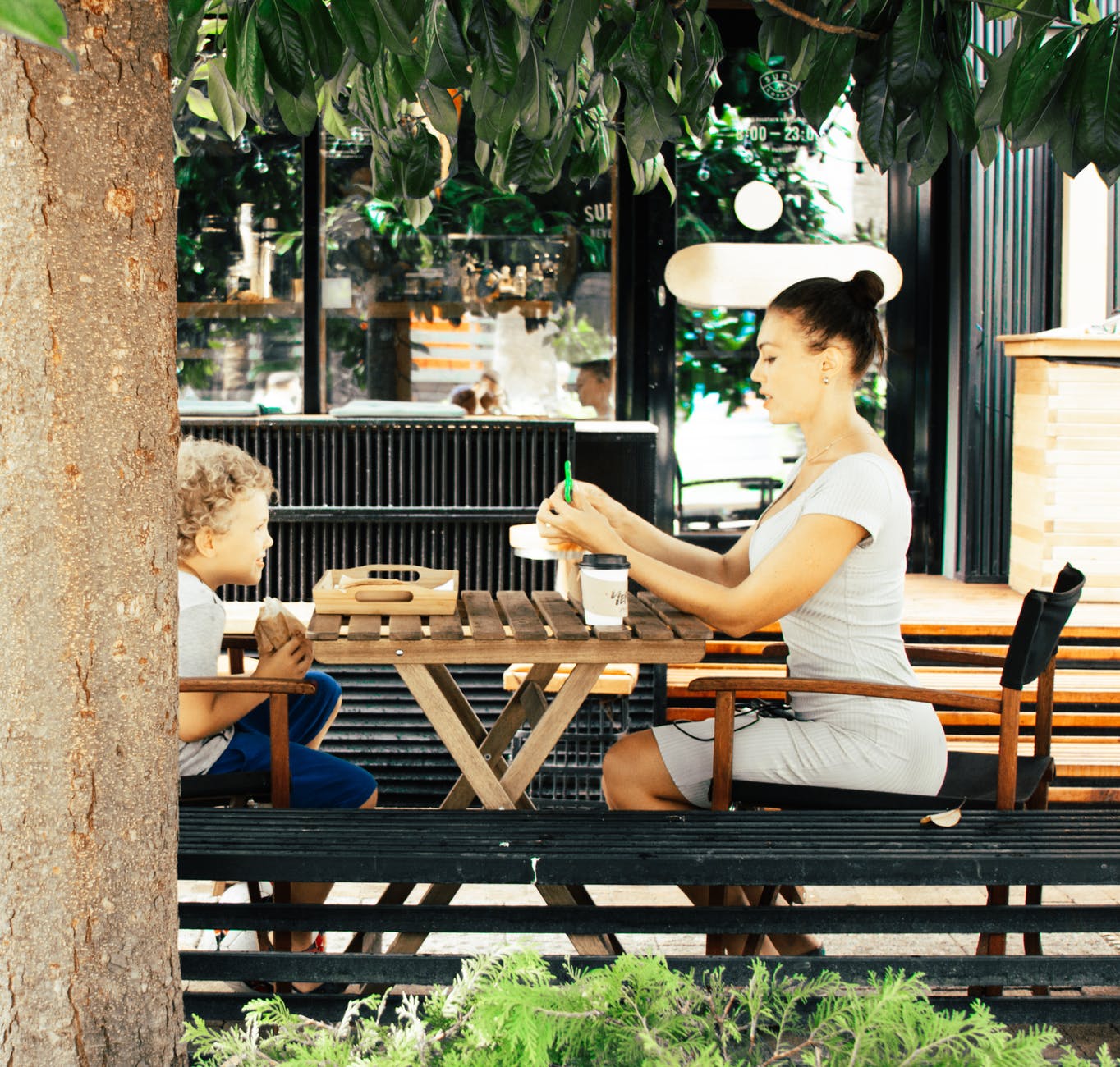 If you start building trust with your son when he's young, he'll feel more comfortable coming to you as he gets older. As moms, sometimes we just deliver information in a softer, more patient way. Let this be what your son comes to you for, and you won't regret it.
2. Become a team parent
If your son brings his football wherever he goes, you may want to consider engaging him through his interest without the pressure of being a coach or assistant coach. You can be part of your child's team by becoming the team parent or team manager. This will ensure you see all of his games and cheer him along every time he steps onto the field.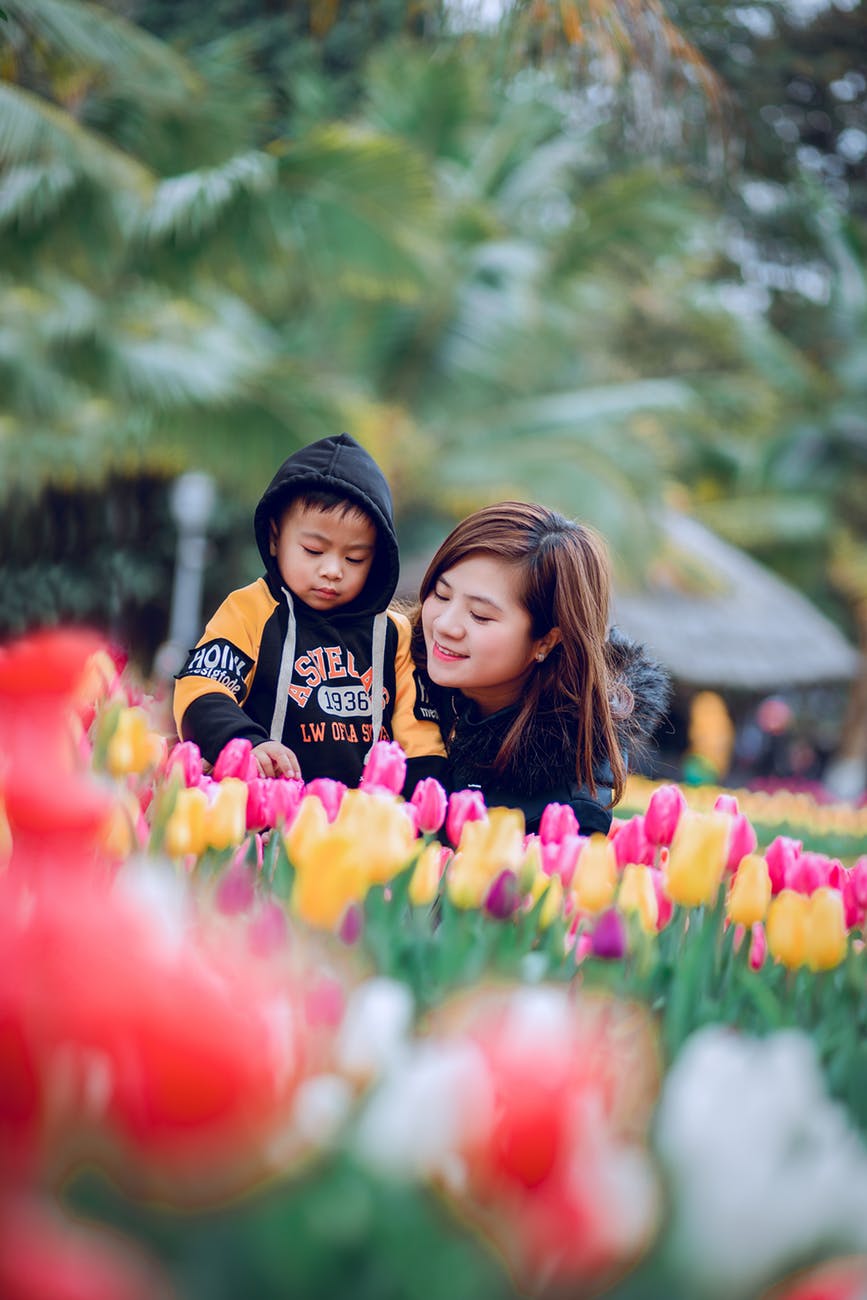 You can even enjoy some travel with your son if his team competes in tournaments. As a team mom, you can research and book some of the most exciting tournaments. Find fun things to do nearby the tournament venue and encourage team bonding through outings.
Kids love to learn about their parents. This is even more exciting when they learn their mom used to be a silly kid just like them. Sharing your favorite childhood memories with your son will help him see you through a different lens. It will encourage him to think of you as a human which will remind him that nobody is perfect and that even you messed up from time to time.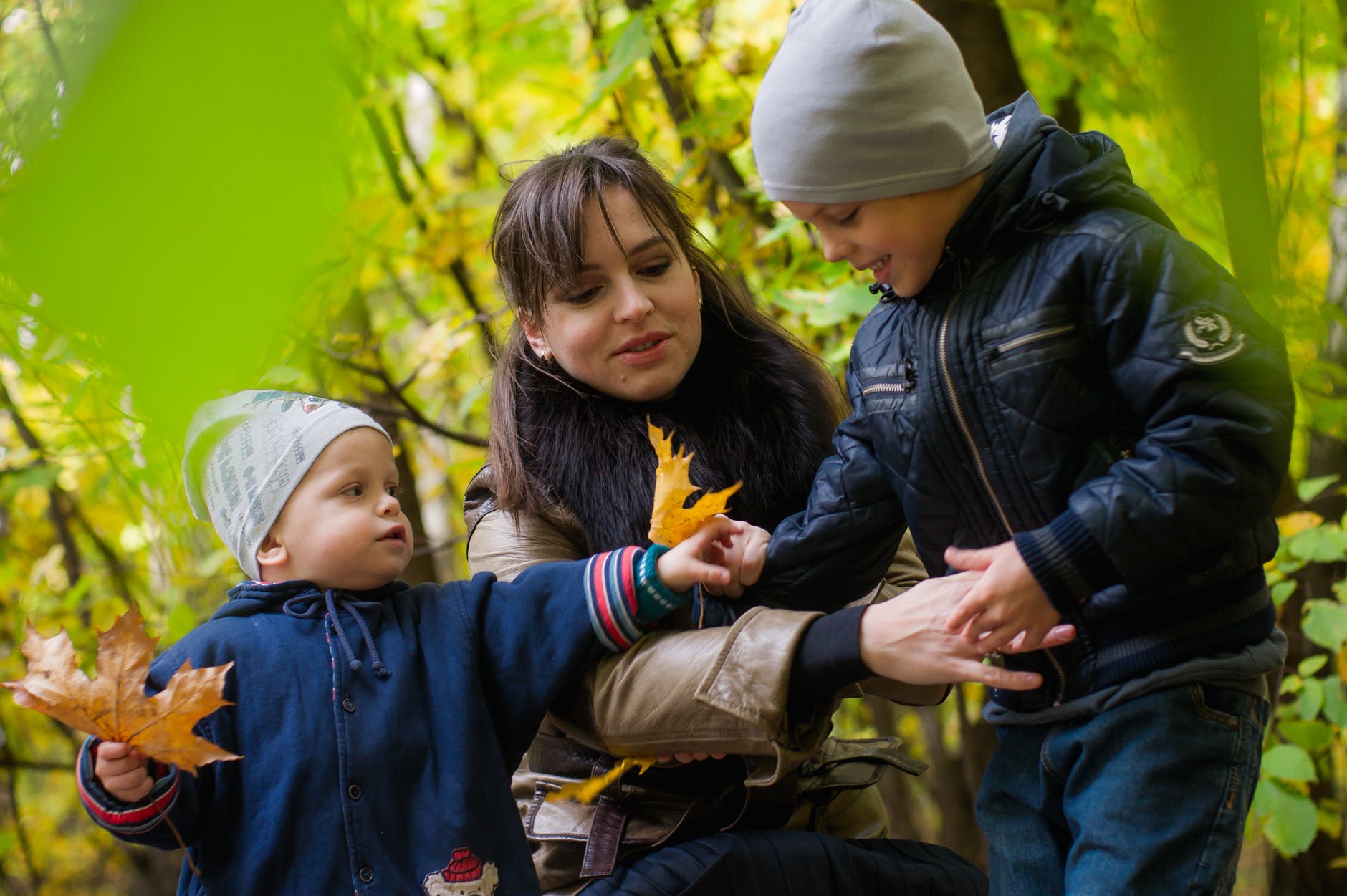 4. Don't be afraid to be silly
It can be hard to find the time to just let loose and let go of being a model parent, but you should! When you let down your guard and have a pillow fight with your little one, you are creating memories that will last into adulthood. So, don't hesitate to get messy, muddy, and even jump on the bed.
Sometimes we think too much about the laundry and taking out the trash to remember that some fun and irresponsibility are acceptable. Finding the time to release some of your energy will show your son that he's a priority in your life.
5. Teach him to cook
The days of mom cooking every meal and sons having a wife that will prepare dinner every night are gone. Many great chefs begin cooking alongside their grandmas and moms. Let this be a special way to bond with your son. Cooking with your son is a great way to bond when you have household obligations you have to do.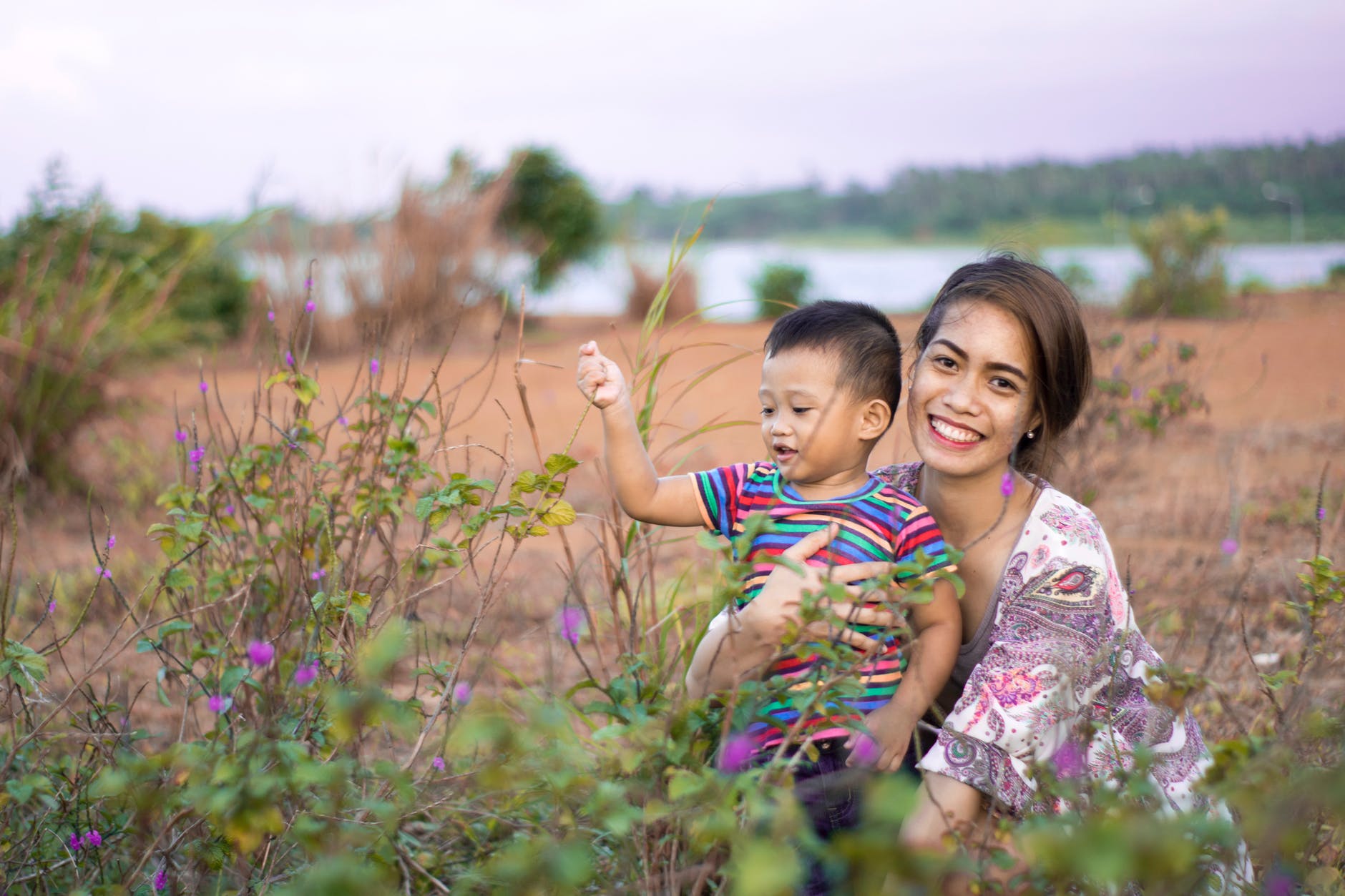 Your son will appreciate that he can cook as he grows up and can share the love of food with his own family.
6. Embrace his boyish habits
You may not love that your son comes home with a new scrape or bruise every day, but don't fuss over the small boyish things he gets into. This may mean that it's okay for his room to smell like socks and grass from time to time. By not sweating the small stuff, you're telling your son that it's okay to be who he is and enjoy what he likes to do.
You may even want to partake in a good game of tag or hide and seek on a Thursday evening. You can even earn a few scrapes along the way, but you will surely gain some memories and smile more than you thought possible.
7. Plan a mother-son outing
If you go shopping with your daughter, find a special outing or adventure to take your son on.
You can try playing laser tag or go on a mini fishing trip.

You will learn so much about your son by giving him his own special time where he's your center of attention.

And, y

ou can even let him plan an outing to see how creative he can be.
Next time you see your son, give him a huge hug and ask him about your day. Taking the time to bond with your son will enrich your life as a mom and provide your little one with a strong support system. If you need even more encouragement to start building that long-lasting bond with your son, check out these amazing mother-son quotes!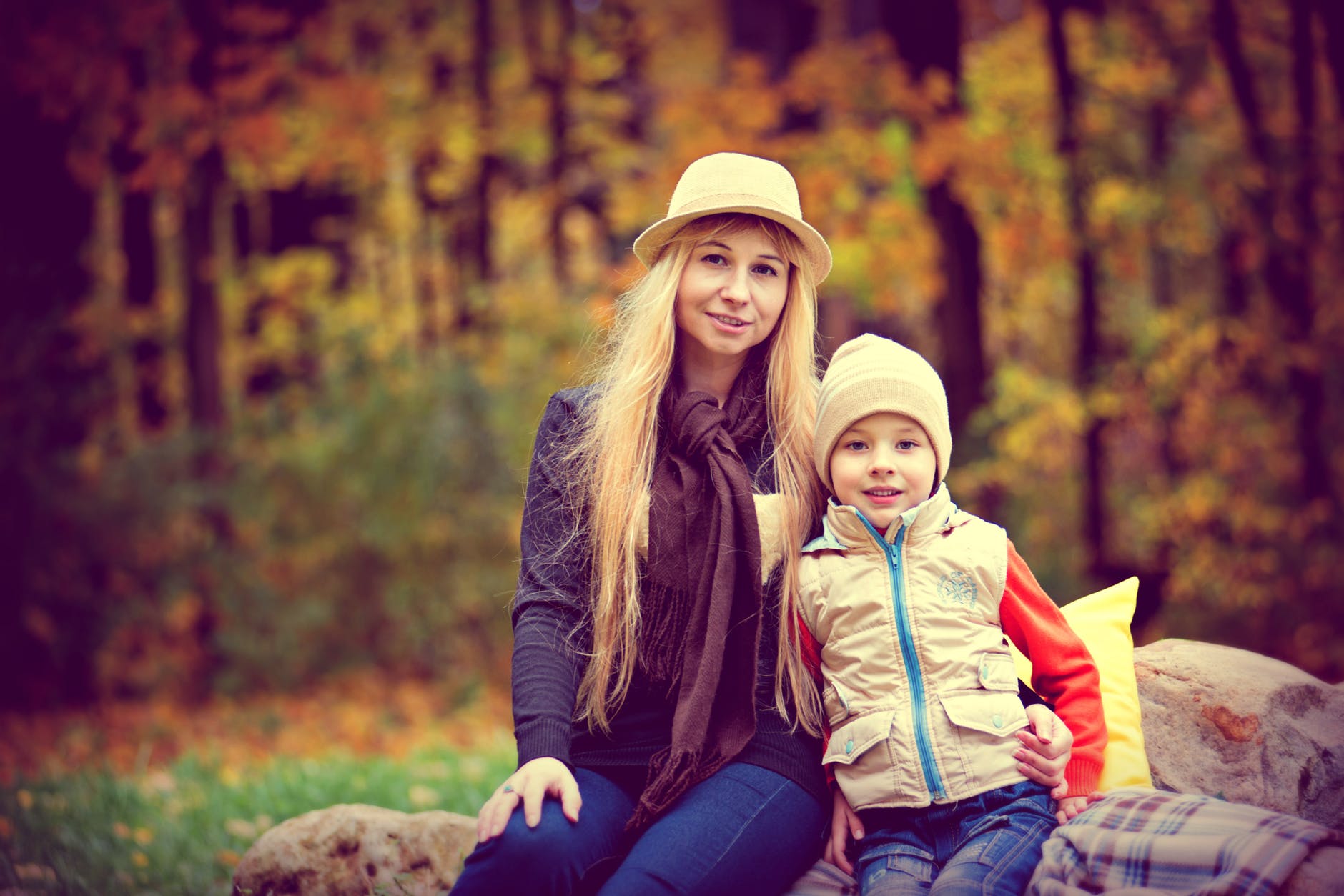 As moms, we have a big responsibility to keep our kids happy and safe, but don't forget to have fun while doing it. Bonding with your son will help him grow into a well-balanced and successful young man and eventually a strong adult and father.
Subscribe to Blog via Email