Meet our real mom, Kavita Singh, a full-time mom, and a part-time freelance content creator. She isn't wasting a single second. She makes sure to adjust her schedule as per her daughter's sleep routine or school timings.
A mother to a 3-year-old daughter- Varnika who is obsessed with the magical world of books…In her own words, Kavita says, "I am a stubborn daughter, pampered wife, doting mother, and free-spirited human being. We stay in a nuclear family set up and our man of the house is a hands-on dad. He is my lobster, I think! My younger siblings often visit us to spoil my child and make sure that I never feel homesick. My strong support system is the reason I have so much to be grateful for in my life."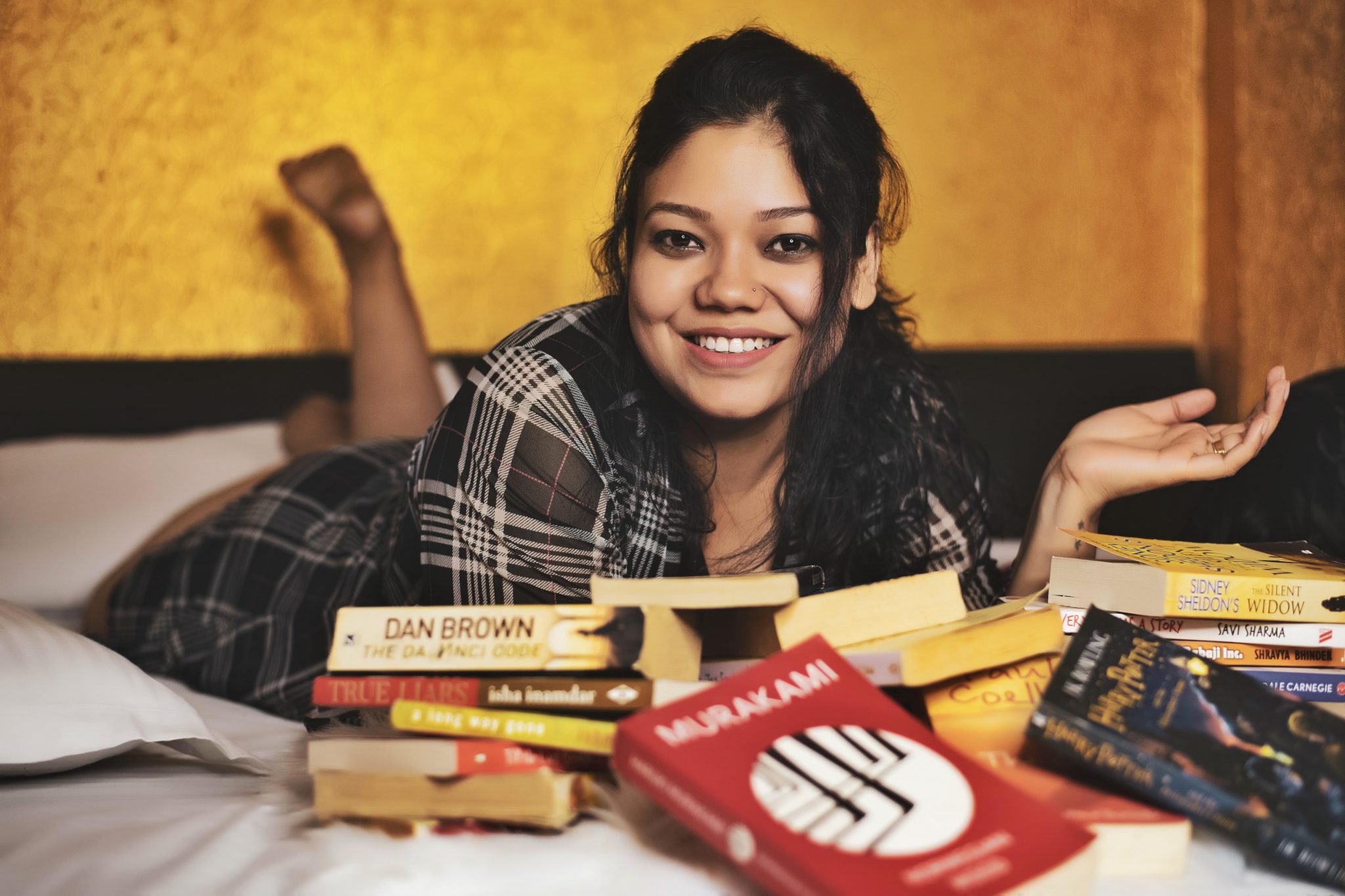 Kavita has been writing for a few well-known parenting platforms for the past 4 years.
How do you plan your day? 
My day starts at 6:00 AM in the morning with a small prayer I learned when I was a kid, thanking the almighty for blessing my family with health and happiness. A 20-30 minutes' walk or in house. The morning rush starts from 7:00 AM and goes up until 9:00 AM. I and the man of the house have understood the rhythm of morning and work as a team. One gets the little one ready and other preps for breakfast (there is no fixed rule, Mr. Husband can cook pretty well).
I am such a weird combination of a "list for everything" and "procrastination is my middle name". I prep list for everything from what should be cooked to the usual household chores. If I pen down what needs to be done in a day then my day becomes more productive.
She comes back at around 1:00 PM and then I take care of her till her dad is back from the office which is around 6:30 PM. I get my "me time" from 7:00 PM to 8:00 PM which I love to spend with a book or I go for a walk.
What do you think about our Indian education system? 
I recently got a reality check when I was looking for a formal school for my little one. I was surprised to see how schools were proud to show off their student's marks instead of telling parents their methodology of teaching. I wanted to enroll her in a popular Montessori school but realized there weren't many 'good ones' in the proximity, so we settled for the school which met our basic criteria.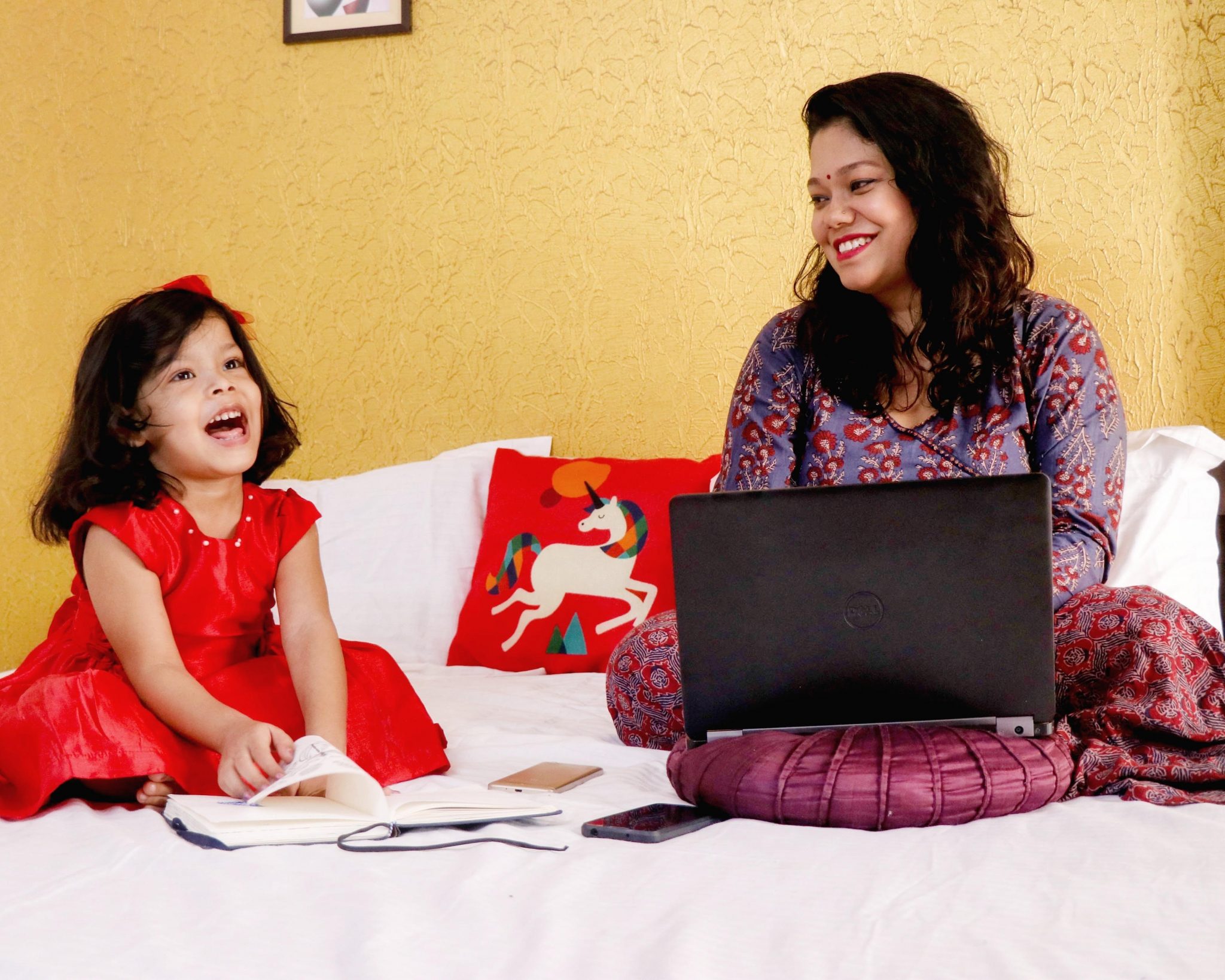 I would love to make education more experiential and concept-based rather than the typical rote learning and bookish-knowledge!
Your key to juggling and creating a balance with your work and kids?
It's all about your passion and the love you have for your work. Nothing can stop you if you really want to work on your career. I understand that it gets a little difficult when you are a new mom, but then that's when the strong support system comes into the picture.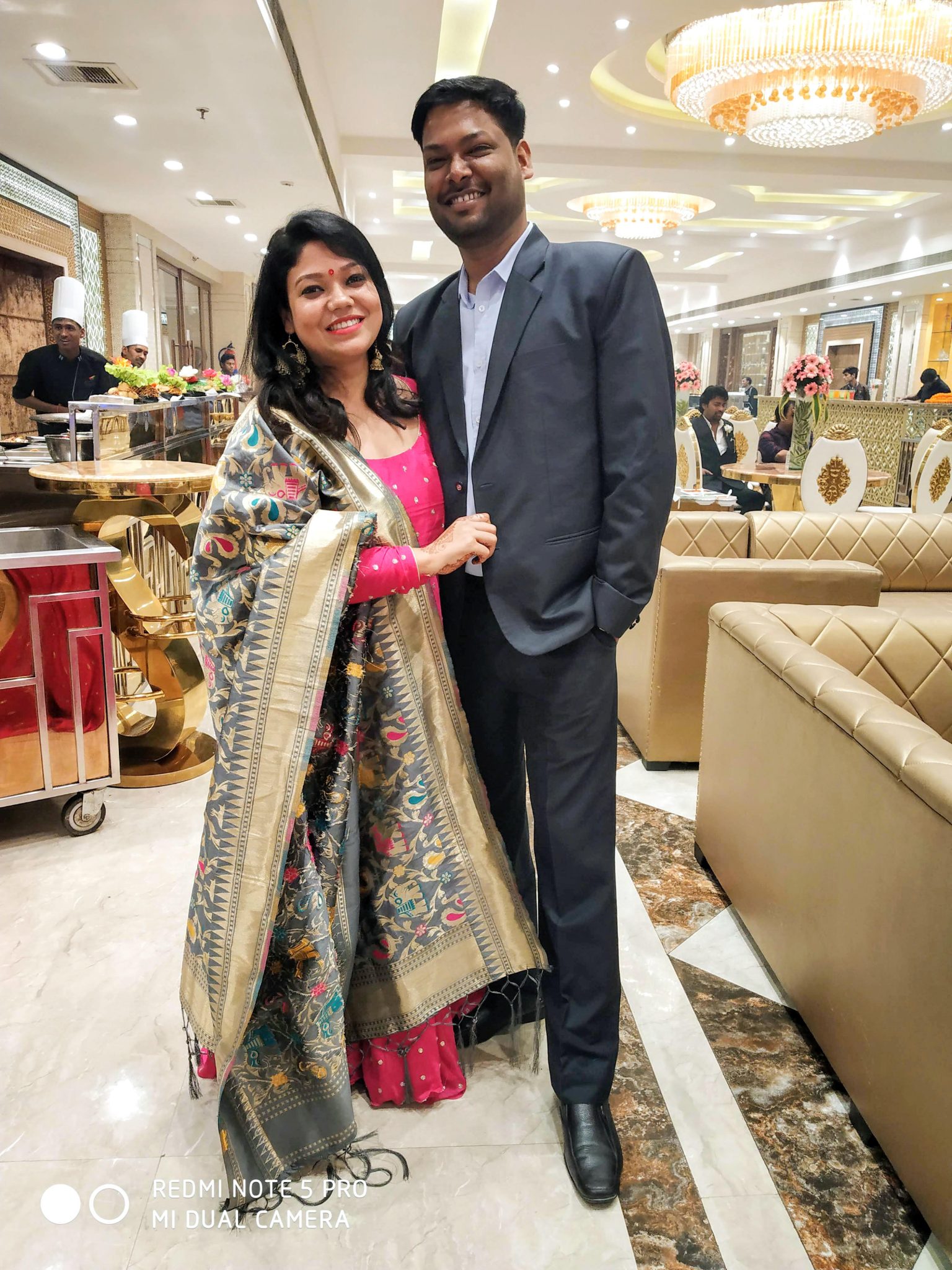 What is the most challenging part of being a mother? 
For me, it's typical mom guilt. No matter how much time I try and spend with my little one (her name is Varnika), somewhere at the bottom of my heart I still feel I can do way better.
Often, work responsibilities push me to be glued to my digital gadgets more than required and I am trying to work on this. Downloaded an app which keeps an accurate track of the time spent on phone and laptop, it's scary!
Weekends = morning pool or park time. Varnika is in the habit of waking up early because of her school routine. While I take her out in the park, daddy dear prepares breakfast for us, or some weekends it is vice versa. Then we laze around all day long, us as a family isn't very fond of going out on weekends because it gets too crowded in public spaces. Puzzles, books, poems, ordering food, and frozen/Moana (I have watched it like a zillion times and know the movies by heart) is our regular weekend routine.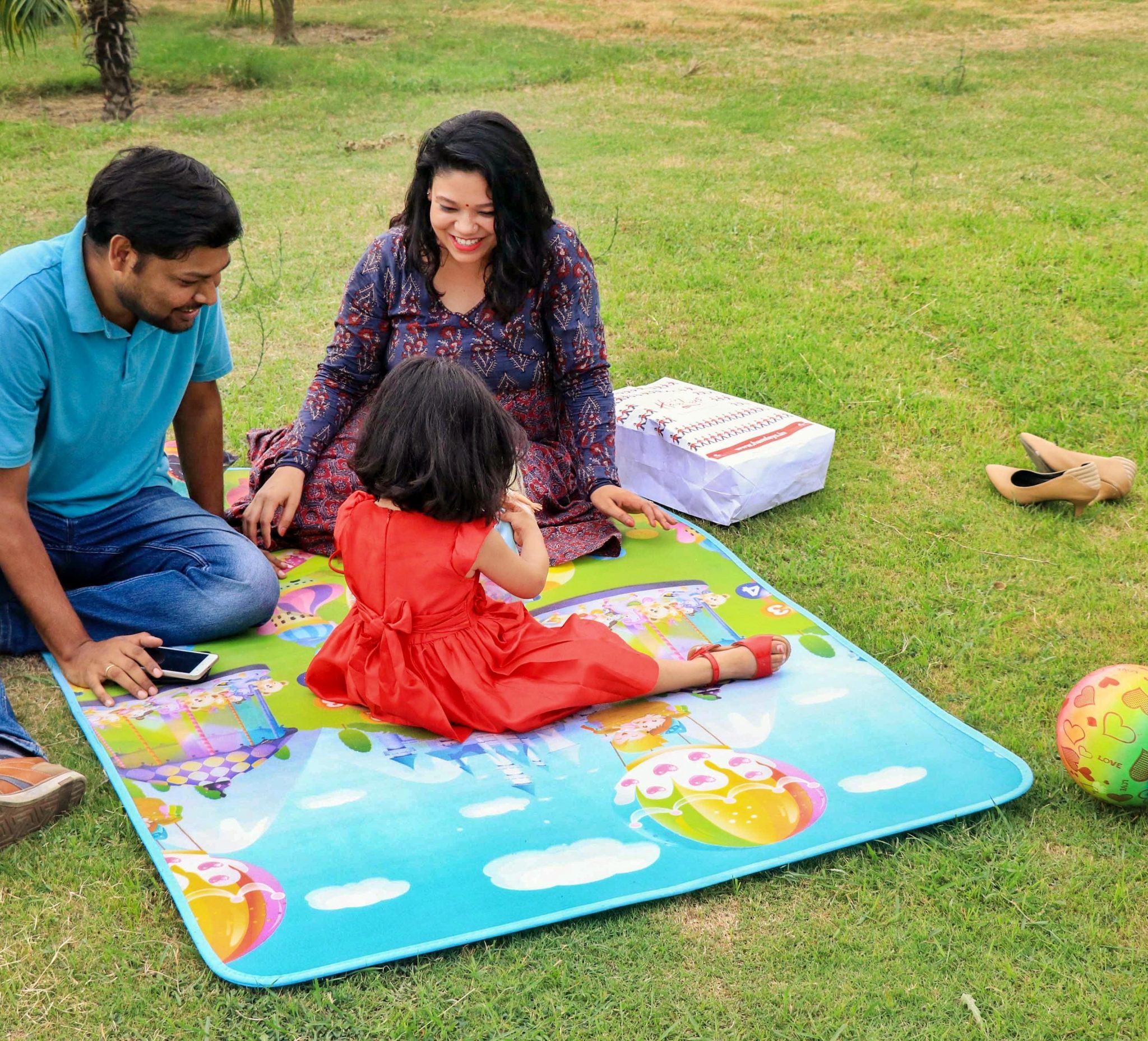 Do you manage to get some personal time for yourself? 
Yes, I make sure to steal away a few minutes for myself every day. I try to plan a trip or a weekend outing with friends almost every alternate month. Books and meeting with friends – I usually prefer either/or in my leisure time. 
What tips would you like to give to other mothers?
For preschoolers, keep calm and I know it's easier said than done. Use their energy in some creative way like going for some extracurricular classes which they love. Kids don't need too many toys at this age, pretend play and storytelling can be super fun for them.
Any special parenting tips?
Familiarizing kids with different food textures and tastes at an early age has helped me to some extent. There will be a list of advice that has never worked for us, advice for a new mom are plenty for everyone.   
If there was one thing you could change about yourself at this point in life, what would that be?
At this point in life- I am pretty content with the way it is going! The only thing I think I should have worked more towards is inculcating healthy habits. A lot has changed since my little one came into this world but I really wish I could have taken care of my body more than when I was in my twenties.