This week let's meet our real mom Jaspreet Kohli, a proud Punjabi with a golden heart."A mother of two boys, she says, the second pregnancy was more planned than an after-thought. The boys are 10 years apart. "At a certain point in time, we realized that our son might begin to feel lonely every passing year. And yes, the experience went really well. The elder one now, at the age of 14, feels himself to be the younger one's third parent!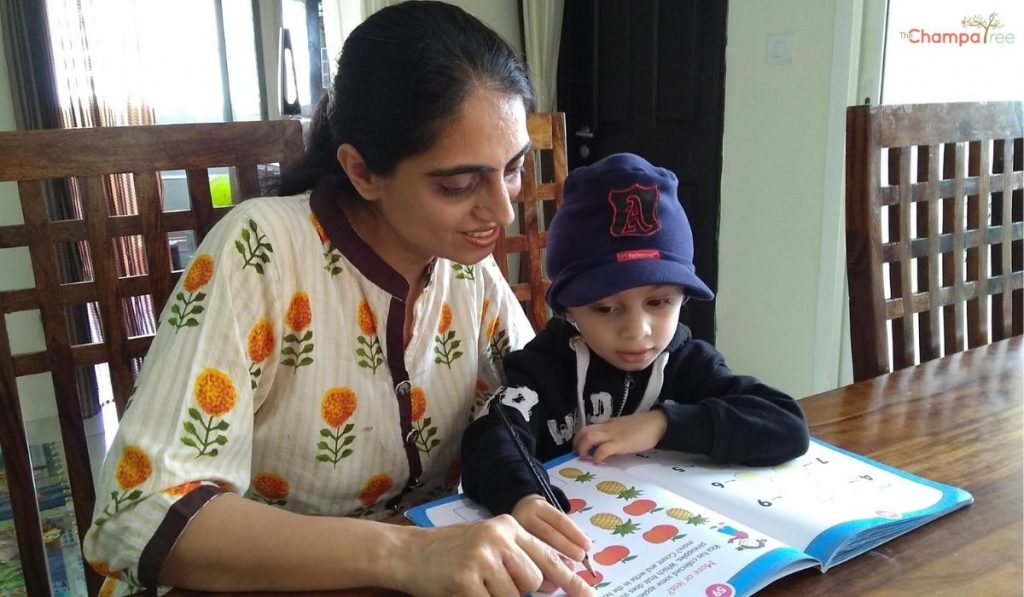 I am fortunate to be blessed with an understanding husband and two super cute boys. My parents belong to the Royal City, Patiala and they are always my true inspiration. I wear many hats. I am a mom, a kindergarten teacher, and a content writer.
I got married too young…
I got married during my post-grad studies. I still recall the days when I got accustomed to traveling to my college wearing chooda (red bangles depicting the newly-wed girl). It is very challenging to start a career with married life responsibilities but I could eventually make it up.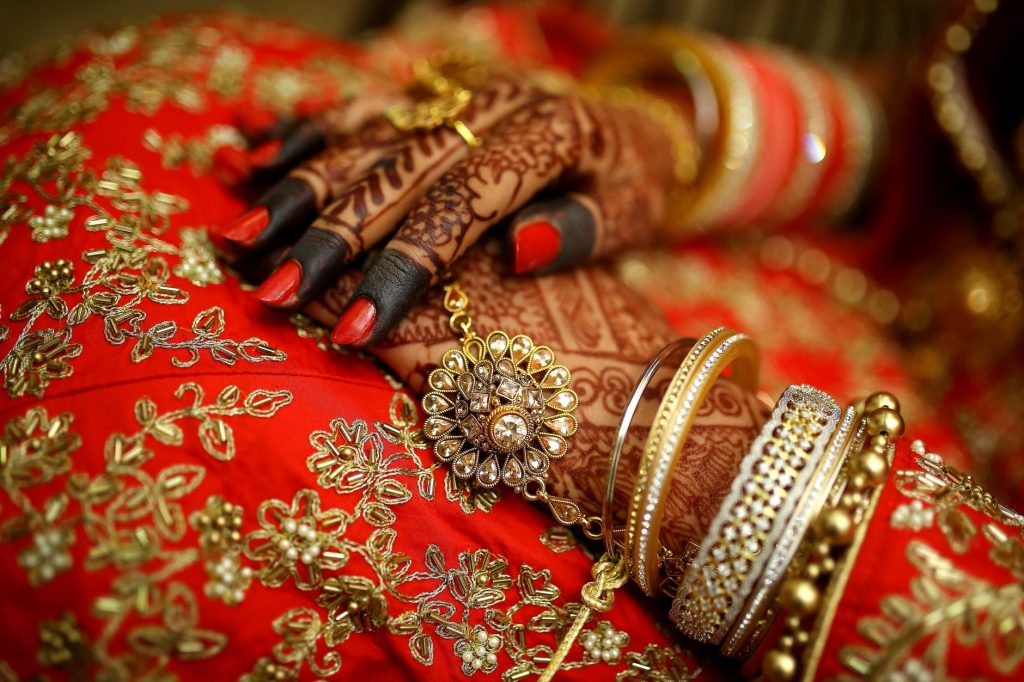 And now…
This mom aka kindergarten teacher sometimes transforms her living room into a playschool classroom for her 3 years old boy. One moment, I tiptoe like a tortoise, hop like a rabbit, act as a cap seller, screech like a monkey, or do endless gimmick for him and the next jiff, make him write and read in every possible interesting way.
So, I feel It is the ever-young mind which keeps me going.
My classic saying /rule…
The vow I took in my motherhood journey is – Don't try to achieve A+ in every aspect of your motherhood report card.
Supermom Syndrome is treacherous for our mental and physical health.
Please, let go!
Mums – Please LET IT GO SOMETIMES. If your kids require to compromise upon their favorite dish sometimes when you are busy in your work, it's ok. Calm down. Give some time to yourself too. Give wings to your passion. After a few years, our kids would all be busy in their ways and we would not have any option than to regret our past.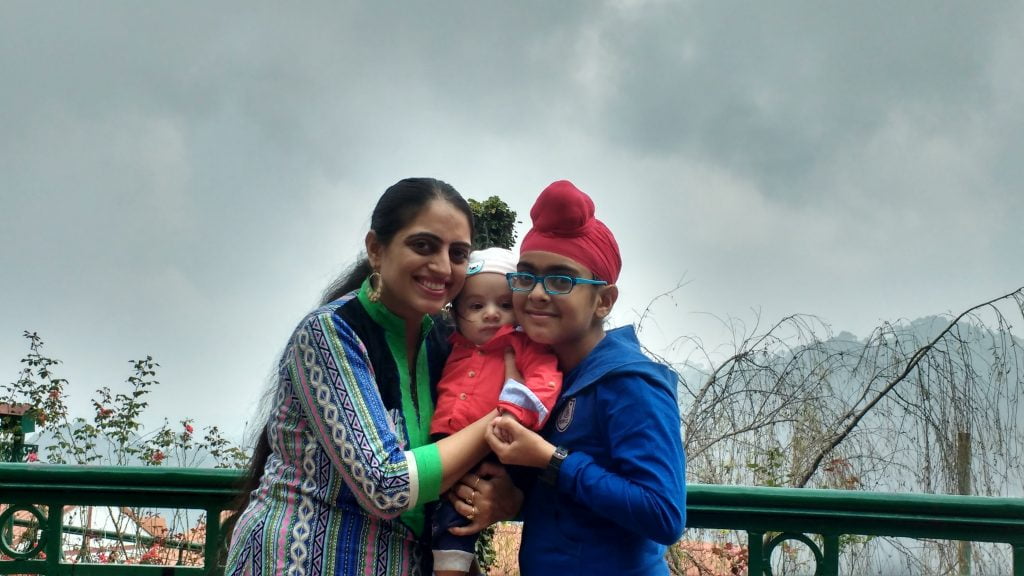 My village
My village is my caring husband, my parents who always supported me at the back-end, my parents-in-law, my children's teachers, my baby- sitters and everybody who helped in one way or the other.
I wanted to write Punjabi literature
I always wanted to write the content in my regional language. But with the emersion of English as an International language, regional languages' usage is getting extinct.
My parents' versus my own parenting
I swear my parents gave excessive care to me and my siblings, which in turn leads to equal expectations from us and then heads them towards a feeling of discontentment. I will give moderate care and affection to my children and let them explore their way after a certain age, maybe 18. Rest time would tell.
'Delegate' is the keyword that ever mum must utilize
I would like to put work and family in an equipoise. I would prefer to delegate the house chores to the maximum possible extent, to balance the energy between family and work.
Here's what I wish for my children…
I don't want my boys to be raised like the majority of Indian sons are. The sad truth of our Indian Society is, we make our sons handicapped by not teaching them to do their work. We always use the phrase "mamma's help" if our son is doing something in the kitchen or for the laundry. I feel it is not "mamma's help". It is his life skills that are as important as him attending young entrepreneurship workshops.
Happy motherhood.