This Bangalore-based real mom Deepa is a dietician by qualification and an MPhil in foods/nutrition. A mom blogger, choreographer, and influencer by passion. She is a founder of the lifestyle blog Kreativemommy. She says that her husband and her daughters who are 18 and 14, are her greatest support system. Let's meet this week's real mom in our RealMomRealStories series as she walks us through her motherhood journey – that enveloped with flaws, faith, and freedom.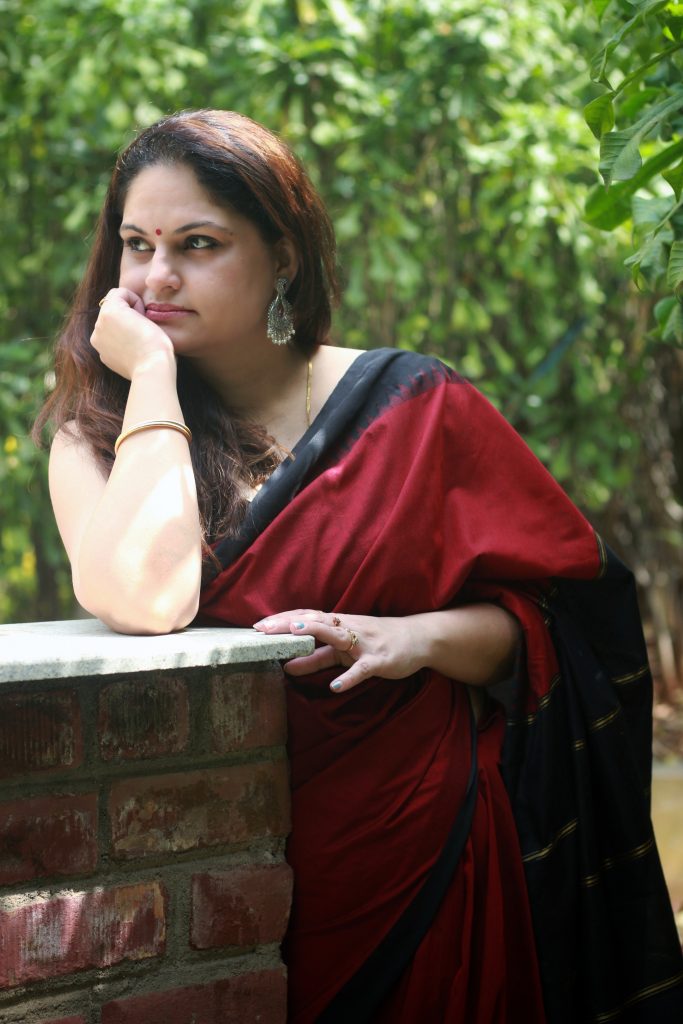 The birth of Kreativemommy:
I traveled a lot after marriage and by the time I would plan to take up a job, we would move to a new place. So, I started my dance school and also started blogging once my second daughter was born. Initially, it was just to follow my passion and love for writing, but today my blog Kreativemommy is one of the popular mom blogs in India. Kreativemommy was launched in 2016 and I brought it from an unknown abyss to where it stands today – a blog with a good social media presence and a great list of accomplishments. My daughters are my inspiration.
The rule I swear by – Trust your children to build confidence:
According to me, parenting and raising children are two different things. Anyone can be a parent but when it comes to raising children, you have to balance out many things. I feel parenting is all about perfecting the art of balancing.
Although it's easier said than done. It's important to give them their own space and freedom but there should be some kind of discipline and monitoring.
They are way more confident when they know you trust them and have faith in your own parenting. This is something I learned from my parents and this is one rule I swear by.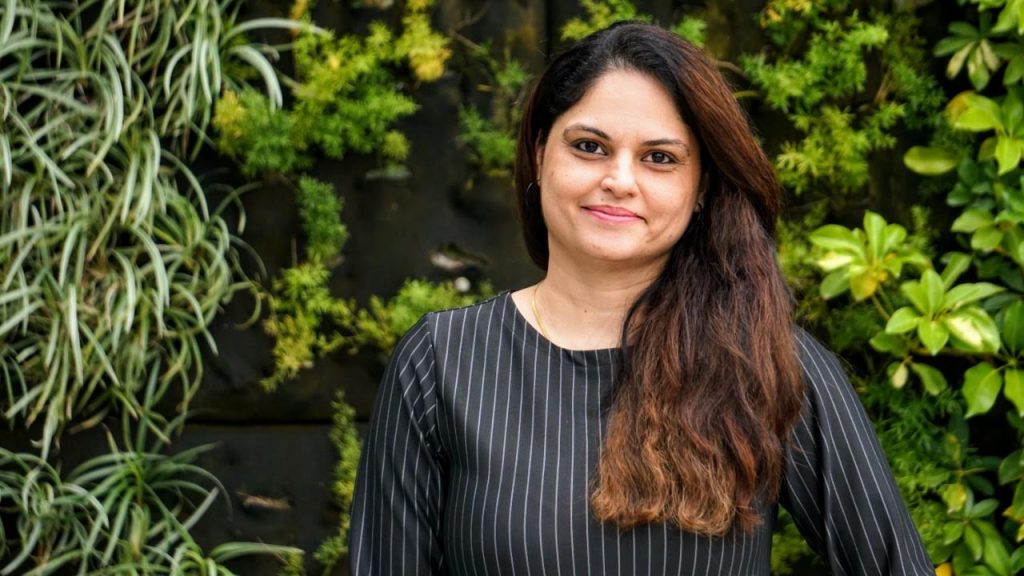 We all make mistakes:
To treat moms as superhumans is unfair. A mom is surely someone who can manage multiple things at a time and is good at multitasking but one must understand they are as flawed just as each one of us are.
Let's not glorify motherhood as it's surely an added pressure a mom can't take.
We make mistakes too and that's completely okay. It's alright to be not perfect and it's totally fine to make mistakes. Mental peace and happiness are more important and let's just celebrate the fact that we chose to be moms rather than focusing on the fact what all we gave up to get there.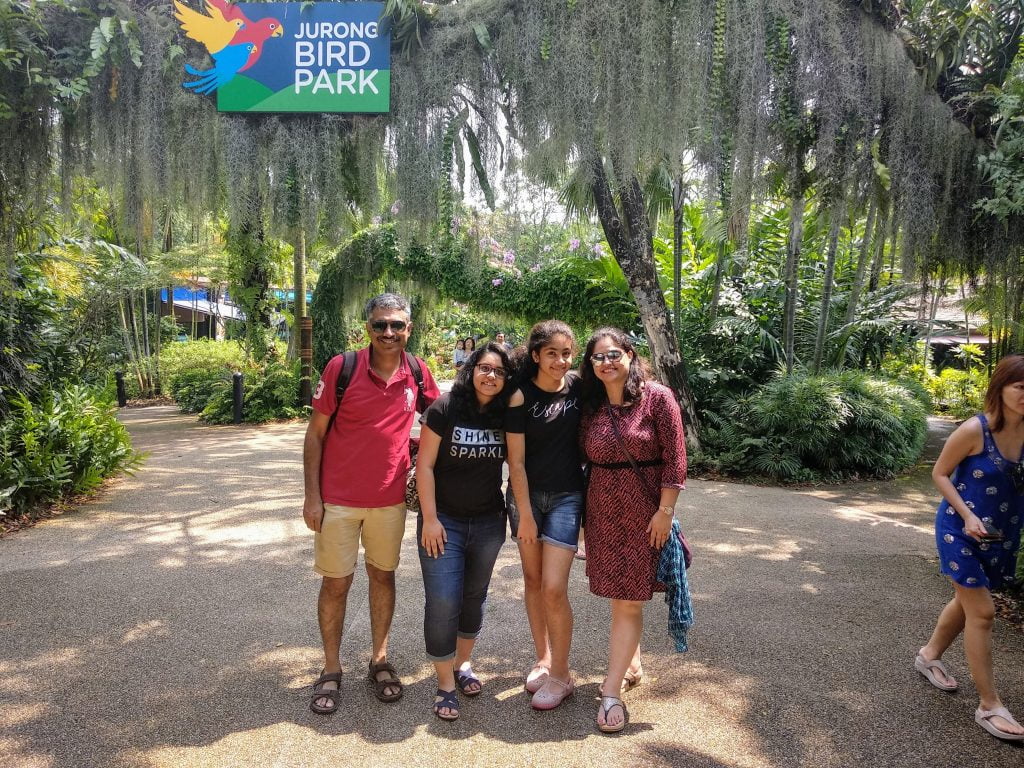 The challenges of being a WFH mom:
I am a work from home mom and although it's not easy, I love my work.
It's like trial and error which helps you to learn to juggle things in a better way. It's important to divide time in a way that you can give undivided attention to your children. I normally try and finish my work before the kids return from school. Of course, it's easier said than done. The key formula to memorize by heart is the art of prioritizing.
My husband and my family is my biggest support system. It would not have been possible without their support. I have bugged my husband at least a thousand times about so many things related to my website and his support has helped me get to where I'm today.
I want my daughters to be positive about life:
Motherhood means the whole world to me. It is something that changed me completely and I feel like a better person now. For me, it is also to love unconditionally, forever, and always. I also feel it's not about losing yourself in the process of parenting, it's about discovering yourself.
A happy mom = Happy kids + A happy and healthy family
I wish my daughters are happy and kind. And that they opt to be kind over being right.
Self-love is important, and I really wish that they believe in the power of a positive attitude. Also, I wish they always have the confidence and understand the importance of self-worth. This will help them fulfil their dreams.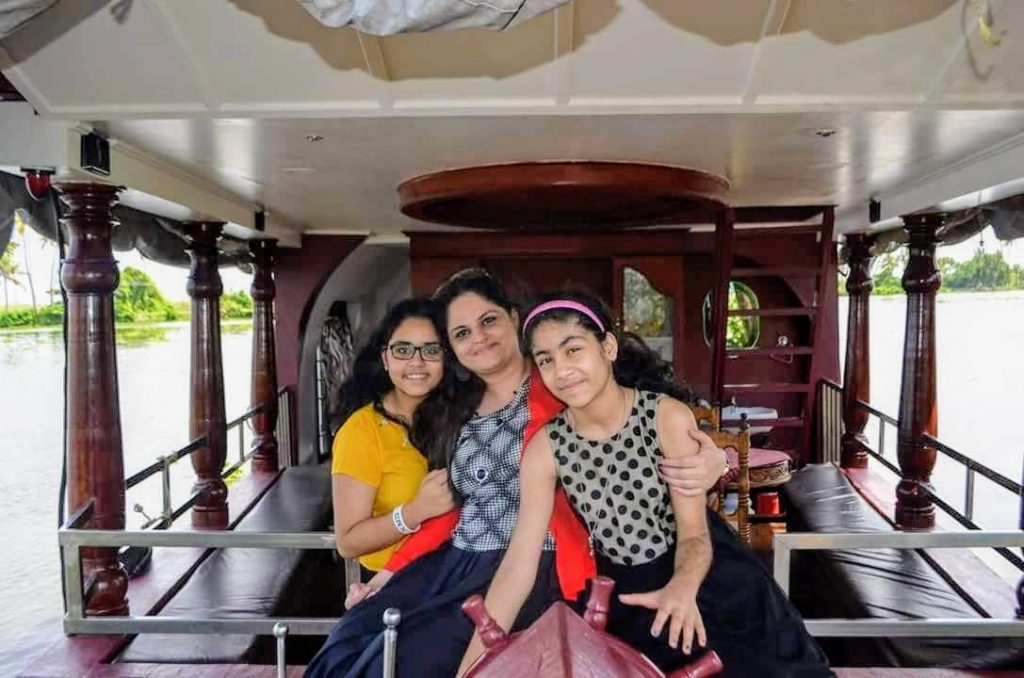 To know more about her brainchild, visit Kreativemommy.com
Do you have a Real mom story to tell? Write to us.