This week in our #RealMomsRealStories series, meet super-strong real mom Neha Chauhan. A Noida-based mom who re-married a merchant navy captain. She is an architect by profession with almost 16 years of work experience. Having worked in the UK, Singapore, and Hong Kong, Neha has traveled to about 50 plus countries. This has exposed her to varied cultures, thereby broadening her vision. In her own words, "I understand life in a more pragmatic way."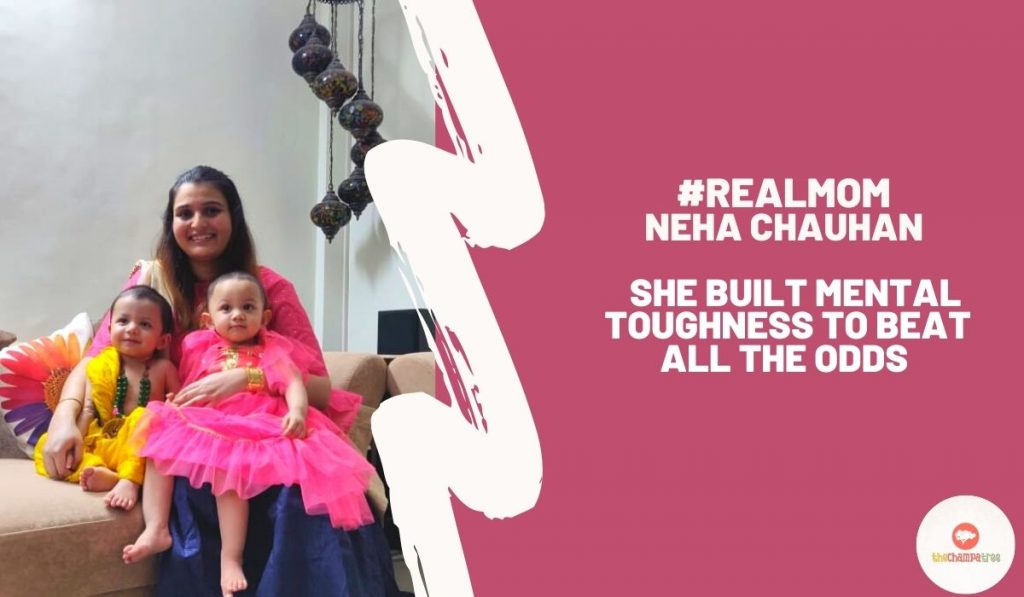 Tell us a bit about the real story behind this 'real mom'?
A sailor's wife is a difficult job. It leaves you to take care of the household, manage kids, and practically all things which otherwise you don't do in real life. It makes you stronger. This leaves me as a single mum for the greater part of the year. My husband sometimes sails for 6 months at a stretch and handling twins is a task. Due to CoronaVirus pandemic and lockdown, plus no house help, you'd imagine my plight. My twins are IVF babies and it takes a lot of strength to go through the entire procedure. Kids were born earlier than the due date, only to spend 11 days in NICU. It was the most painful moments of our lives.
Factors to Consider Before Choosing an Egg Donor At A Fertility Clinic
What it's like to be you?
I feel my biggest asset is my strength. I never get bogged down by difficulties. I underwent a divorce and got remarried. It takes a lot of mental strength to overcome grief and emerge as a fighter.
3 tips to build mental toughness:

1. Strong self-esteem

2. Never get affected by what others say

3. Be fearless
What's that one classic saying /rule you swear by in this journey of motherhood?
Just one – Be organized and follow a schedule.
We tend to glorify motherhood a lot and that tends to put additional pressure/ mental load of motherhood on a mum. Agree/Disagree?
Take it easy, breathe a bit is my mantra. We cannot be perfect but we should learn from our imperfections and take things as they come. Motherhood is a journey and not a destination. We learn at every point of life.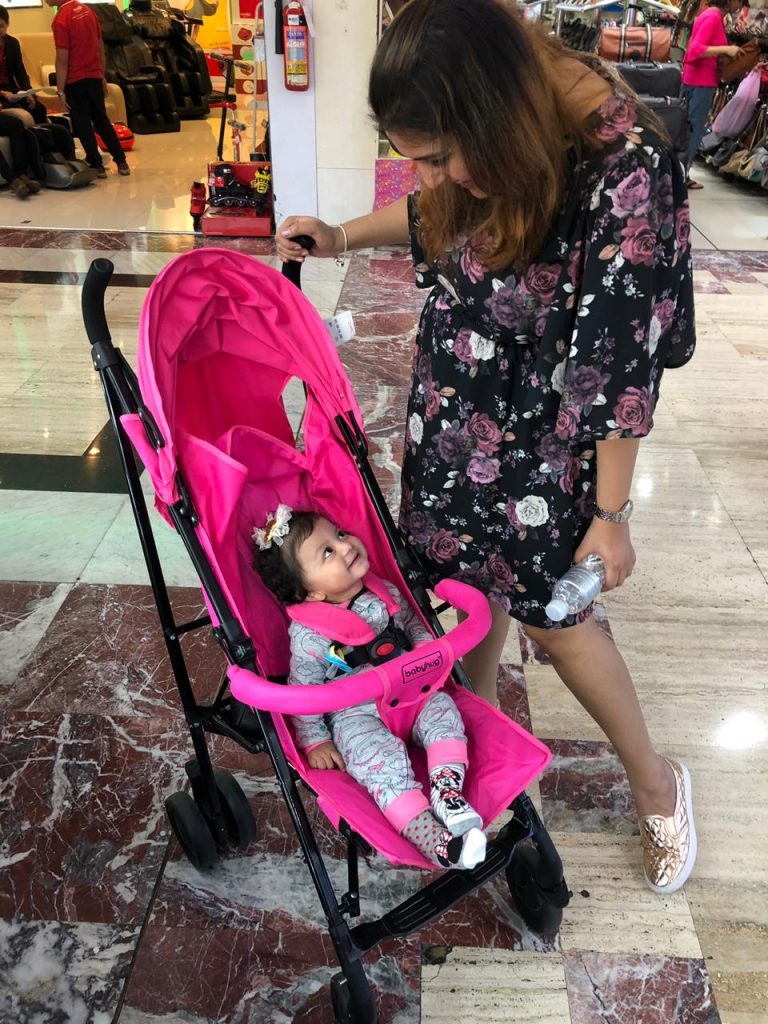 They say it takes a village to raise a baby- tell us something about your village?
Honestly, I do not have a village to help me out. I understand parents have passed that prime and it is time for them to relax. My kids are my responsibility and I will raise them. It is good to have grandparents around but the end of the day, parents need to manage them alone. I would have not survived the lockdown period if I relied on the village.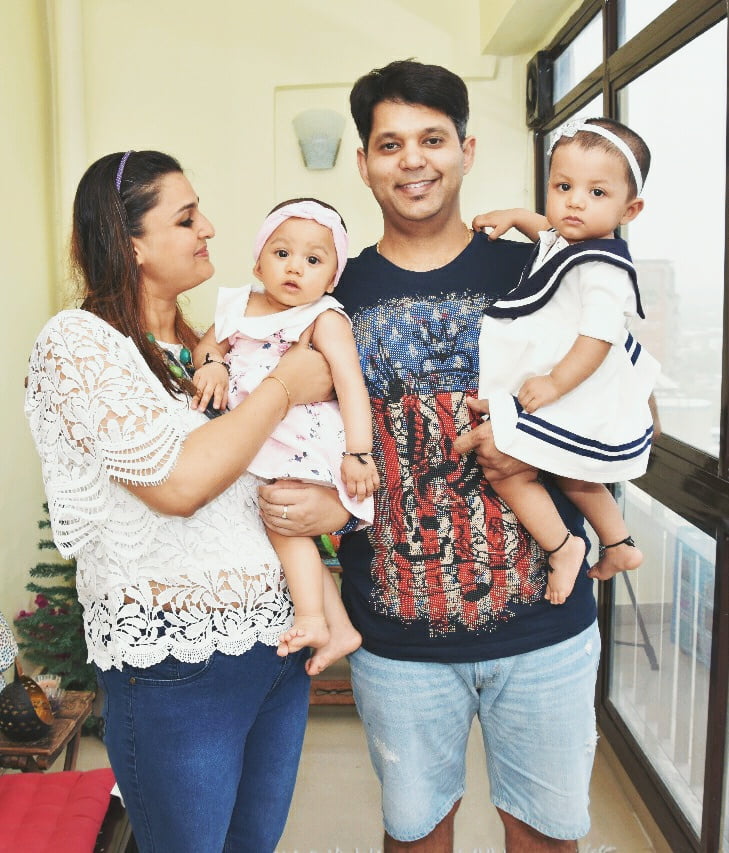 What's something you always wanted to do but didn't ― and why didn't you?
Nothing! I feel very content in my life.
Was there something your parents did when you were a kid that you swore you'd never do yourself?
I would never fight in front of my kids, leaves a bad impression on their fragile minds.
What is it like being a working mom? What would you change?
I enjoy being a working mom. I have my own architectural firm so I work from home. I manage my time in such a way so that I can do justice to both my roles of being a mother and professional.
Have you ever done something really impulsive? How did it go?
Never, I always think twice before my actions. I guess life teaches you somehow.
What do you want or wish most for your kids?
A good education and kids with high self esteem. It is very important these days to survive in this big bad world.
Neha documents her life here! Pay her a visit.