Why did I not cast a vote all these years? Am I a citizen of India – check? Have I completed 18 years of age – check, then what went wrong? For years till the current election phase, I did not have a voter's ID card. But, even when it did get sorted, I didn't use my voting rights for years. Read and share my experience with those who think I have made the biggest mistake in life.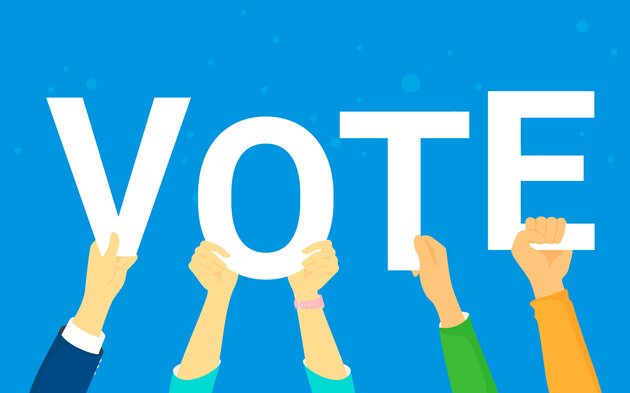 I didn't use my voting rights for years. To begin with…
I could not find a window that I could knock. I moved out of my hometown for studies once I turned 18, and as a student for the next 5 years had no documents and proofs of residence required to get myself registered as a voter. After a few years, once I had a permanent address, I could not find a window which I could knock and get one made in simple steps. While voting remains your constitutional right, the process hasn't been made so simple after all!
The process of voting doesn't top anyone's priority list. I wonder why, though:
Every election phase, I saw friends and family proudly getting out to vote. What had I been missing all these years? Definitely a few things – my most sacred right to vote, my chance to decide my future and that of my fellow citizens and my ultimate power to shape the destiny of my country. I felt sad not having that opportunity, I felt terrible not being able to crack the steps which sounded so simple yet so difficult to achieve. It was a mix of many things. In today's time with so many people living out of their cities and towns, the process of voting doesn't top anyone's priority list. You realise when the days are to come, you try, you fail and the chance is gone.
It hits you again only when the next phase is about to come, and the circle continues.
I wanted to grab biggest opportunity to bring about the changes:
This issue is extremely personal for me. I had realised that while I had not been voting all these years, I still did complain about the corruption, infrastructure, bad government and rising taxes etc., the list just kept growing. Did I have that right? NO! In my defence, I tried, I wanted to make the effort to elect the government, I wanted to grab biggest opportunity to bring about the changes, and I wanted to use the strongest weapon for this change. Our ability to participate in government, to elect our leaders and to improve our lives, is contingent upon our ability to access the ballot. We know in our heart of hearts that voting is a sacred right — the source from which all other rights flow.
Now, it's about time we live that truth through our actions.
Progress is possible, but it is fragile:
Elections have consequences, and they affect no one else but us. I realize now that as a mom I would love for my child, the future generation to see a better world. A world with zero crime rate (my daughter deserves that).
Those who don't fulfil their responsibility towards the country, have no right to ask for their 'rights'. Not voting will not cause any immediate harm but the repercussions of the same would be visible in the times to come. Now is the time to defend our values and protect the country.
Now is the time to stand in the gap, to lead the way, and to know that this democracy only works when we work for it.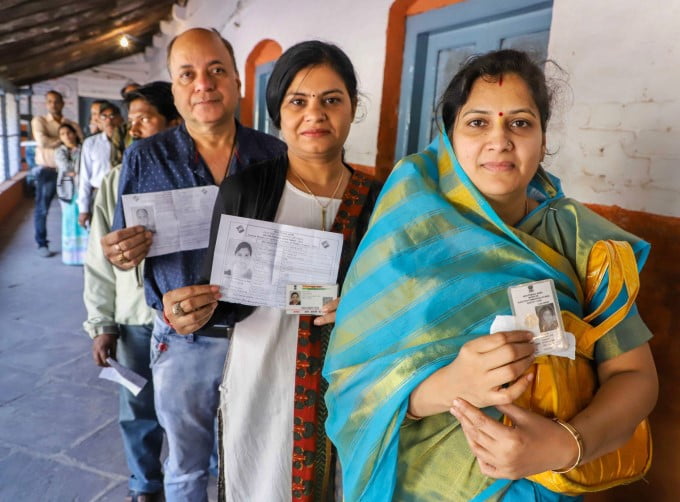 Flaunting the mark on my finger
Finally, before the current elections, I was able to get my name registered. Nothing in the recent past has given me so much pride, as casting a vote and flaunting the mark on my finger. I wish I was able to do it a little sooner, I wish many people do it soon too. I would like to quote John F. Kennedy here –
'Ask not what the country has done for you. Ask what you have done for the country.'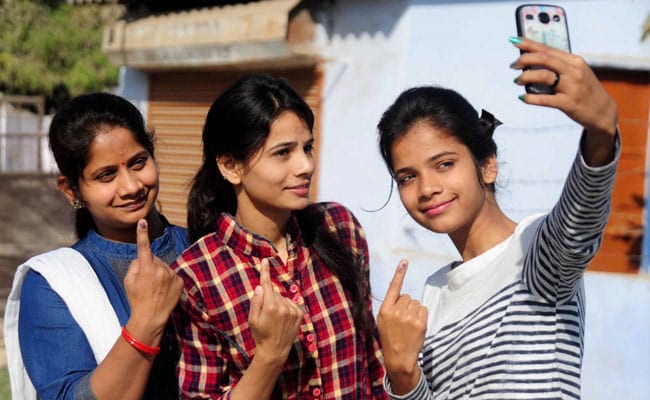 by Swati Mehra