Everywhere I turn, the conversation is all about elections- which party will come to power, who will be the next prime minister. The business fraternity has their own views, the middle class their own choice, the service class back one party, the farmers are wondering who will listen to their woes and the ones at the lowest rung are looking for a leader who will raise them from their miserable state. But my dear Future Prime Minister, as a mother I have my own concerns and this is what I hope from you, irrespective of whichever political party you belong to. I do not care if you come from the right-wing or the left-wing, or you belong to a common man's party or a party with some dynasty claims. As a mother to two lovely kids who are my entire world, these are the things I would like to appeal to you as a citizen of a democratic nation.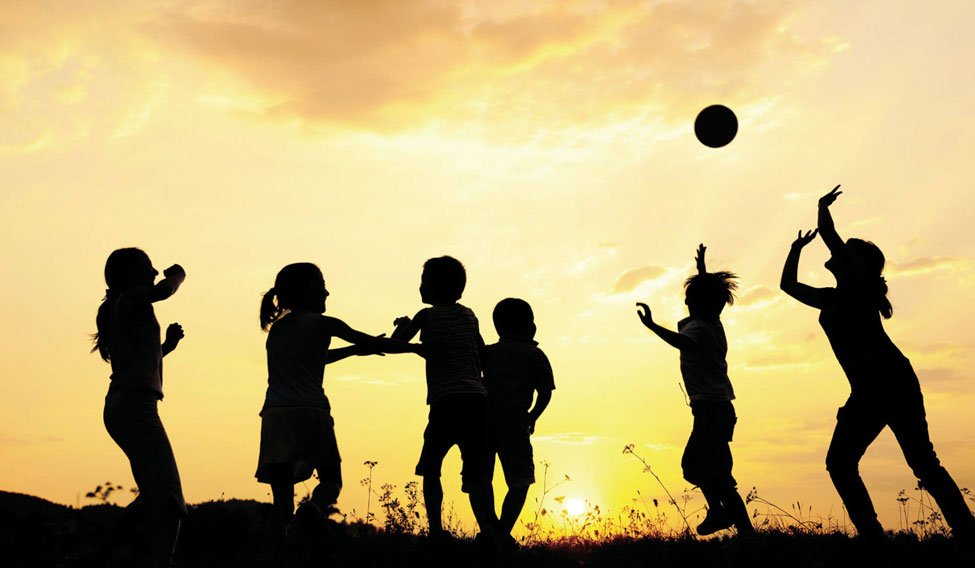 5 Things I want as a mother:
Dear Future Prime Minister,
1. When I hear stories of bullying in terms of religious affiliation, it breaks my heart and I worry constantly when my children are away from home. I worry that in the name of religion whether my child is facing any bullying in school or at play. As a citizen of a democratic country, I appeal to you for an environment where I do not have to worry about my children when they are out of my sight. Can I hope for the safety of my children during your term as Prime Minister?
2. This is the first right promised by the constitution of my country. But sadly it is more on paper than in practice. I hope when you take over as the prime minister my children will not face discrimination and, will get equal opportunity in all walks of life based on their merit and credibility rather than any other affiliation. I hope I am not asking for much when I ask for this.
3. Every time I prepare food for my children or give them a glass of milk or insist on them eating fruits. I am not really sure if these contain proper nutrition and how much adulteration it contains. I constantly worry about the quality and the source of the food I feed them. With so many foods and water-related diseases on the rise, I have anxiety pangs even when I am preparing my children's favourite dish at home.
4. Half of the year when I let my kids go out to play, I constantly worry if they will come backbitten by mosquitoes of dengue, malaria, or chikungunya. When as a country we are talking about a digital India, why are we still facing such mosquito menace? Can my children play outdoors, in the lap of nature, without worrying about a mosquito patch or a mosquito repellent cream?
5. Living in a metro city I regret those days when my children have pollution holidays or when I have to buy masks for them when they have to go outdoors. As an Indian citizen I try and do my part to the best of my capability to help curb pollution, but I will want some more stringent and concrete action from your end so that these pollution holidays just remain a part of the memory for us.
The next five years belong to you. I will look up to you with hope. I hope for a better India for my children, a country that I love and have always been proud of, a country that my children are growing up in and will continue to love as I have been doing.
by Tasneem Dhinojwala
Image source: 01