Today's world is highly interconnected and dependent on technology more than ever. In this technological era, pursuing higher education that's relevant to the current state of affairs is a wise choice. Since the internet is evolving and is venturing into new spaces – choosing a graduate degree such as BCA with specialization in IoT will provide ample opportunities. Should you or your chuld have a career in IOT? How a BCA specialization can make it possible. Let's find out.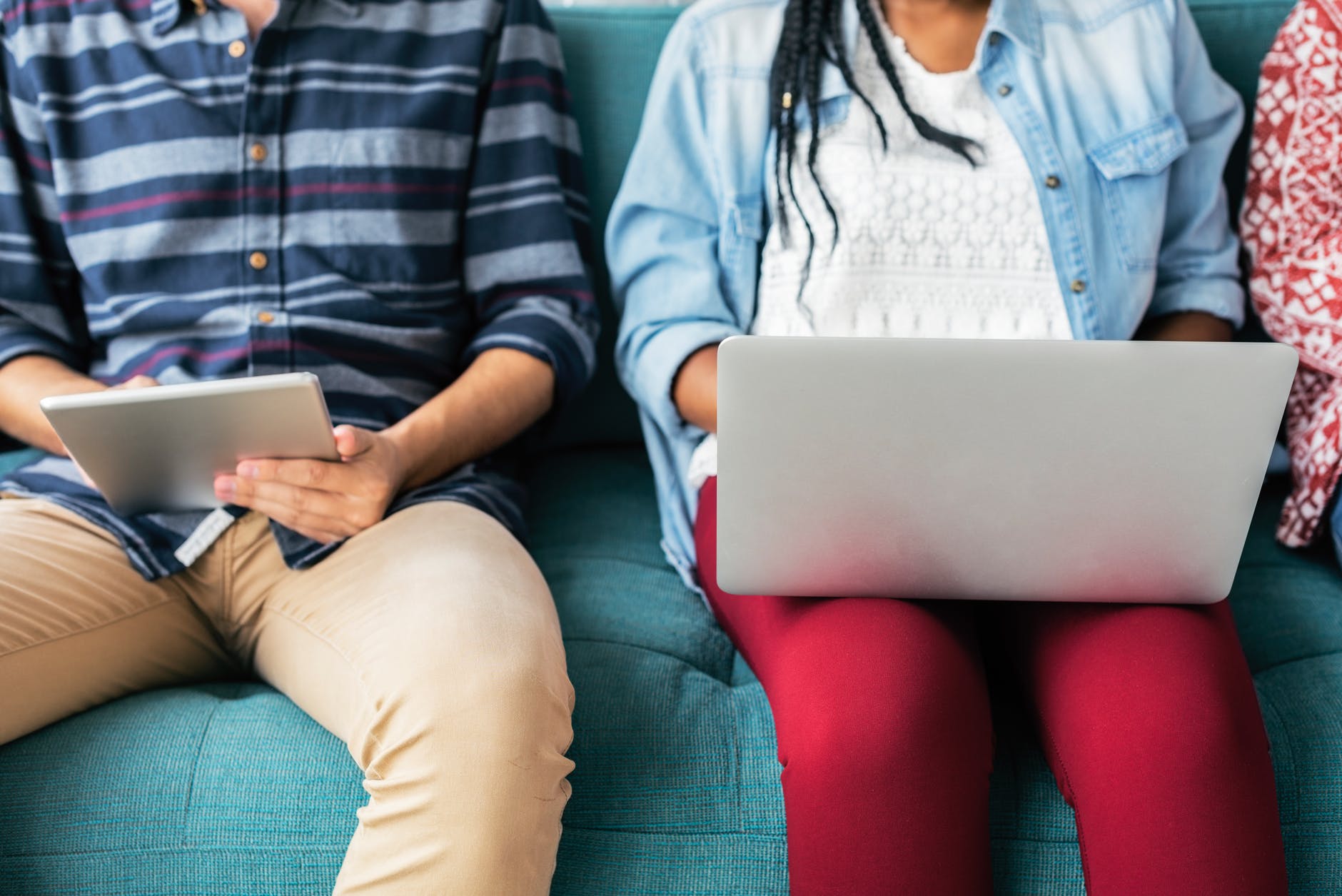 Since IoT syllabus focuses on practical applications, UNIX, LINUX and a lot more – pursuing a career in it will open many avenues. In this article, we will talk about how a BCA with a specialization in IoT can make it possible for you to pursue one of the most demanded careers.
BCA – A Brief Overview:
BCA or Bachelor of Computer Applications is a 3-year undergraduate program for students who wish to go into the world of computer languages. It is spread across 6 semesters and focuses on computer applications. Students with BCA degree work in the IT sector and learn different subjects such as networking, data, core programming languages such as Java and C.
It is an excellent career choice for students who want to pursue a career in computer programming, database management, hardware, and networks. 
However, specialization in IoT allows students to break away from the traditional norms and pursue a career that's more future-proof.
IoT – Internet of Things:
IoT or Internet of Things is an ecosystem of physical objects – devices, buildings, vehicles and anything embedded with sensors, electronics, and network connectivity. This enables the collection and exchange of data.
So, in short, IoT enables communicating, sensing and interacting of devices within a network. Students of BCA will learn everything in the IoT syllabus during their course of study.
Career After BCA with Specialisation in IoT:
A career in IoT is highly fruitful from many standpoints. Let's take a look at how BCA makes it possible to pursue a career in IoT.
1. Industry Aligned Course
BCA is an industry-aligned course – however, only a handful of universities truly focus on this aspect. Since BCA focuses on the practical applications of computer languages, it finds its place in the function across different industries. By pursuing a specialization in IoT, students can take up a career in the same field.
With a BCA, students who will eventually become professionals can contribute to practical solutions with IoT. Along with the IoT syllabus, the course also brings to fore the analytical skills, programming knowledge, logical reasoning, and creativity to find solutions for a more integrated technological world.
2. Job Prospects
IoT works as a functional aspect of computer programming. An IoT professional with BCA degree will work on Java, C, C#, Big Data, .NET, UNIX and a lot more.
BCA degree with a specialization in IoT enables a student to work across different job roles, including:
i. Application Architecture
ii. Solutions Provisioning Expert
iii. Database Design Architect
iv. Database Performance Tuning Associate
v. IoT Architect
vi. IoT Product Managers
vii. Data Scientists
viii. IoT Cloud Engineer
ix. Industrial Engineer
The IoT job market offers some excellent opportunities for professionals in the fields like Industrial Automation, Information Security, Healthcare, Home Automation, and more. An IoT professional with industrial learning will find work across different sectors.
3. Growth
The growth of the IoT industry is already skyrocketing. The future looks favorable for skilled developers as the internet is finding its place in every gadget and gizmo. Connecting everything is getting more streamlined than ever. In fact, on the micro-level, gadgets are communicating with the internet on a more personalized front.
According to a report by Gartner, there will be 25 billion connected things in 2020 from 4.9 billion in 2015, with 33% CAGR. Such growth points to the fact that BCA professionals with expertise in application development in the IoT sector will find plenty of job opportunities.
So, What's the Wait For?
BCA degree with a specialization in IoT provides opportunities in one of the most lucrative areas. Both private and government sectors are taking initiatives across the world to promote digitization. The IoT ecosystem serves just right in today's times, and it has led some universities to offer specialized courses in the same.
Universities like UPES are among a handful of universities to take the initiative and offer courses like BCA with specialization in IoT. It is an industry-aligned course that focuses on providing students with industrial exposure and case studies for a practical outlook. Furthermore, UPES is India's first and only university to be awarded QS 5 Stars for placements!
Subscribe to Blog via Email
You might also like: [display-posts tag=education-is-important" image_size="thumbnail" posts_per_page="5″ wrapper="div" orderby="rand"]