How important is it to keep baby's skin moisturized? What kind of skin care products should you buy for your little one?
Most mothers are often confused about the products they must choose and apply on their baby's skin. With the clothing, it can never be an issue. One size up or down is a concept that has helped most parents buy just the right piece of uppers or lowers for their little ones. But, I wish this principle was applicable to most other baby care products. Unfortunately, every child is unique. So is their skin. Age, therefore, plays an important factor while purchasing products for your babies!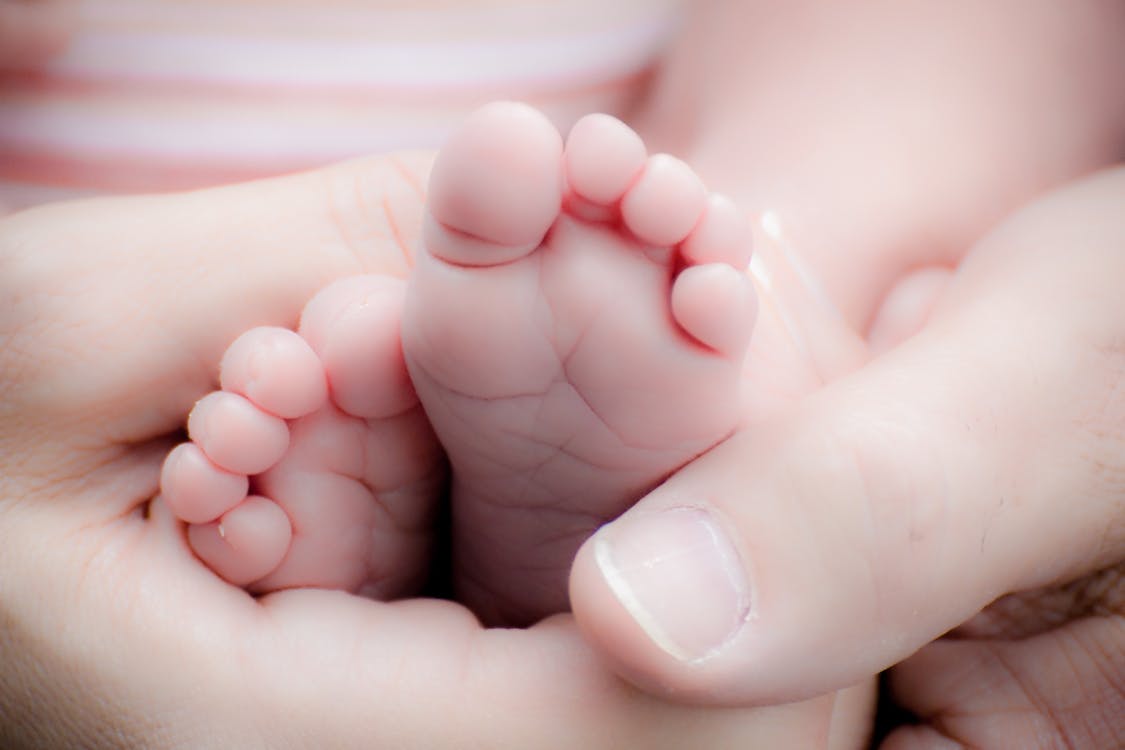 It's best to use skin-care products made especially (and suitable) for babies, such as fragrance-free and tear-free shampoos, bath washes, and lotions. With each one you use, its imperative to do a patch test first. One needs be watchful of any kind or skin reactions or allergies.
When it comes to moisturization, there are different theories out there. It's important to keep baby's sensitive skin moisturized.
According to Dr. Vidya TS, who is a consultant dermatologist at Sagar Hospitals, "Even though, babies up to 3 to 5 years of age don't need any moisturizer or lotion because their skin hydrates on its own., However, there are a few who have sensitive skin. Babies born with dry skin or develop it in 2-3 months require skin moisturization without fail."
It is these kids who develop skin allergies or infections, especially around winter months when the skin tends to get extra-dry. According to Dr. Vidya, "Using hot water in winters (for bathing, washing hands, etc.) definitely increases blood circulation, however, it strips it of moisture, leaving it super-dry and prone to skin-related infections."
Take a look at this video powered by Himalaya BabyCare to find out more about things one must keep in mind when purchasing skin care products for babies:
Here are some of the baby skin care tips to keep in mind:
1. Say no to hot water: Don't use extremely hot water during winter months. Luke warm is a good option.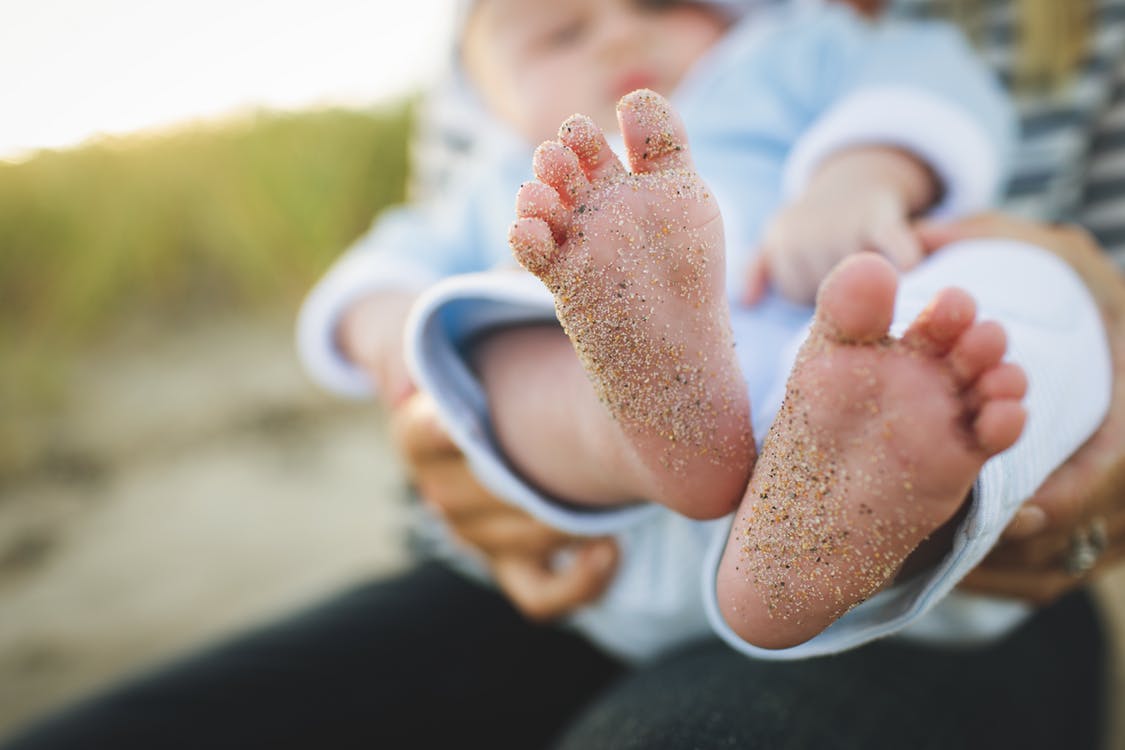 2. The right product that suits your baby: Try and keep skin moisturized by using oil-based skin products, but restrict its usage to the minimum.
TCT recommends: Himalaya's Baby Cream which is specially formulated to protect your little one's chapped cheeks, 'crawler's knee', tender nose and rubbed elbows. This Baby Cream also offers protection against irritating wetness and windburn. The key ingredients work specially to not only moisturize baby's skin but also preserve its natural softness. Olive Oil, enriched with Vitamin E, nourishes, protects and softens skin and prevents chafing. It has soothing properties, which keeps baby's skin healthy and soft. Country Mallow, an antioxidant, has nourishing properties and protects baby's skin from germs. Licorice protects and soothes baby's skin.
3. It's application: How are you applying a good quality skin moisturizer or lotion plays an important role too. It's best to apply it one-minute after the bath. Be sure to pat your little one's skin dry. The moisture gets nicely soaked on the dry skin. This will reduce the chances of developing eczema, dryness and other skin-related issues.
4. Pat the skin dry: Especially if your little one has sensitive skin, take care to pat his/her face and body dry rather than rub after you've cleansed it. The tugging of a towel can cause irritation. Take extra care to pat, and be sure you're using a soft towel or muslin cloth.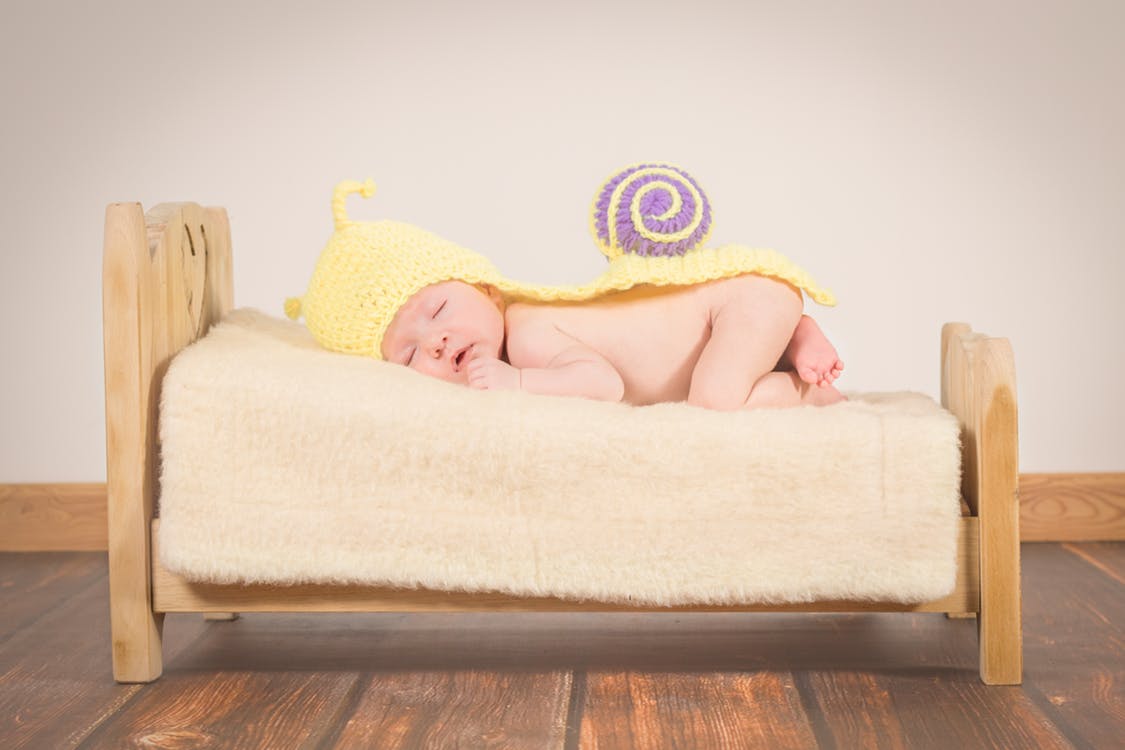 5. Visit a child dermatologist: Even if your little one's skin seems normal, you shouldn't skimp on taking him/her to the dermatologist once. A check on baby acne, rough spots, dark spots, moles and anything that seems out of the ordinary is key to early detection of skin conditions. The earlier you catch something, the greater the chances for a positive result.
More about Himalaya Baby Cream: An open clinical study was carried out on 20 babies in the Department of Dermatology, Apollo Hospitals, Chennai, India, to screen the efficacy and safety of Himalaya's Baby Cream. Parents were asked to apply Himalaya Baby Cream on the subjects' face and body once a day for four weeks. These babies were examined prior to entry into the study and later at a fortnightly interval. The efficacy of Himalaya Baby Cream was assessed on the basis of skin smoothness and softness and the overall moisturizing effect. Click here to purchase it online.
Subscribe to Blog via Email