An age-old saying goes like this,'Giving birth to a baby is far easier than grooming a baby in the most holistic approach'. With changing global conditions and unique types of health issues affecting kids, today's children irrefutably need a children's hospital to accommodate their special necessities.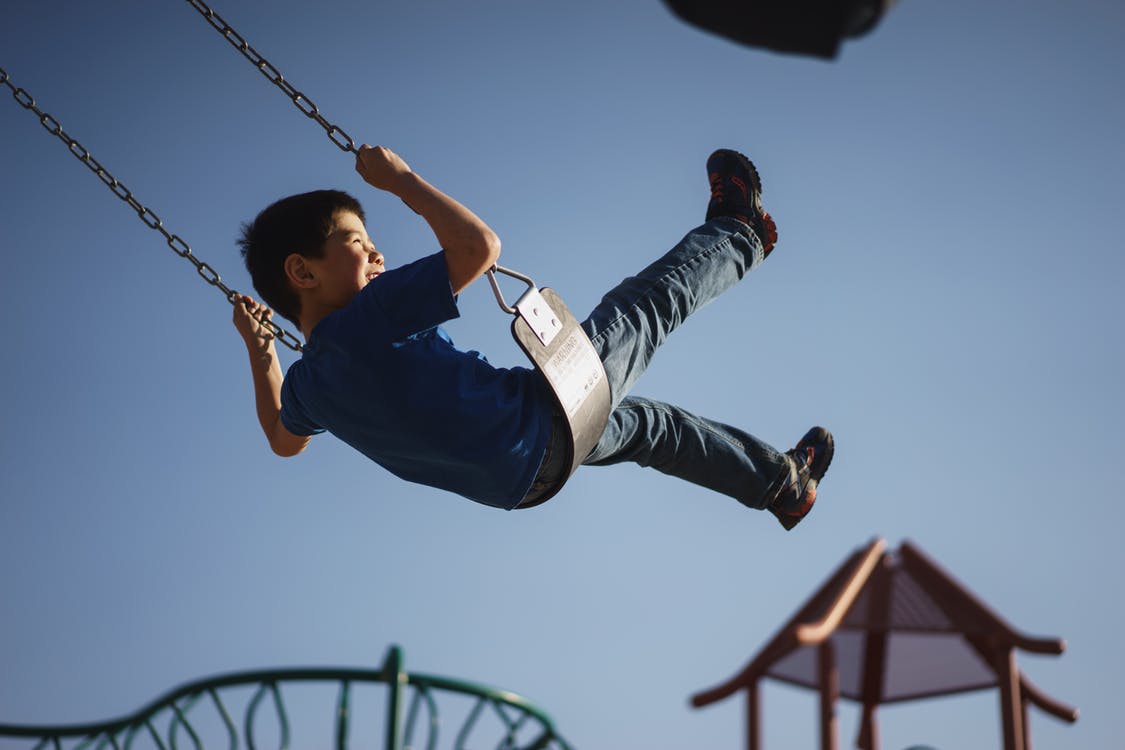 As per a report from Business Today, the size of Pediatric Market India has a handful of pediatric centers in spite of having the highest percentage of 0-14-year-olds (29% population). Many doctors, scientists, researchers, child specialists, parents, etc., have spoken their concerns and reasons for the necessity of having a children's hospital.
What makes a hospital a good kids' hospital?
1. An ambiance accommodative for kids
As children, we always fear of doctors. Kids dread the idea, just with the thought of going to hospitals and injections. A Child-friendly ambiance that is accommodating to the needs of the kid. For example, having a play area and candy joints, etc. Such an ambiance could help kids have a positive approach towards the hospitals and doctors by creating an ambiance that is inviting and positive.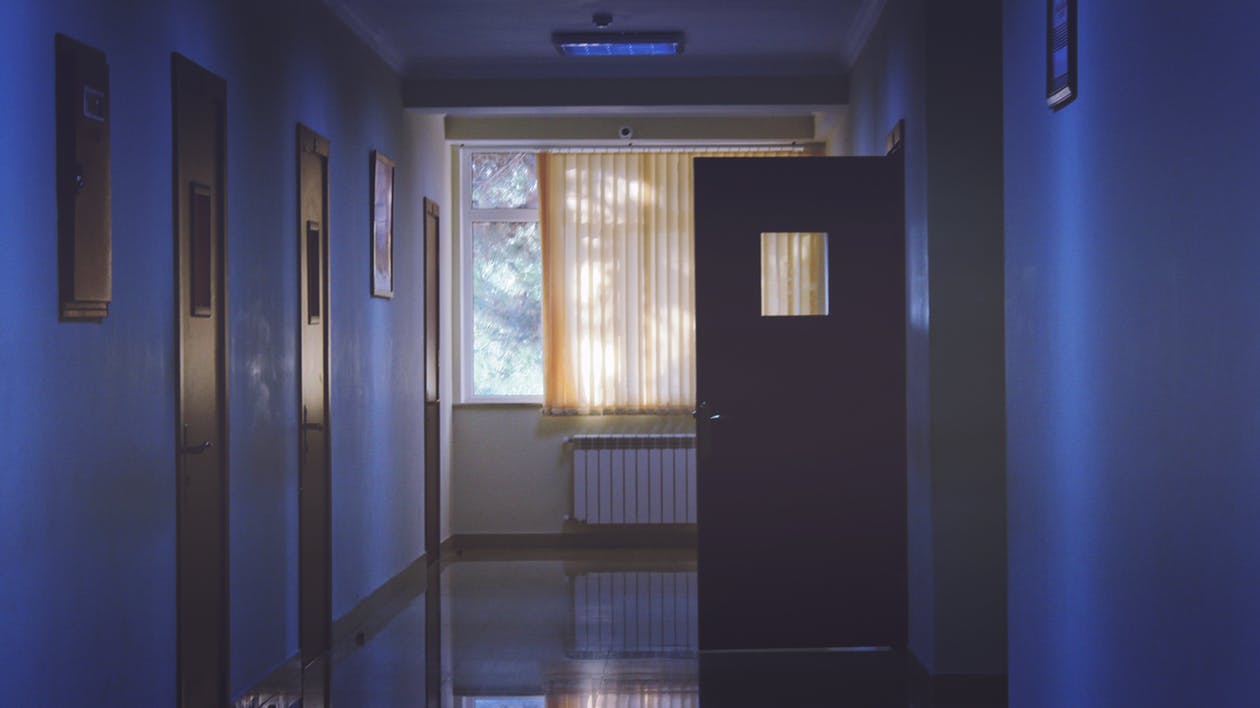 2. Personalized attention and care
Every child is unique and has specific needs. All children need specialists who could devote time and patience to offer specialized medication. Personalized attention and care by the doctors and nurses help the child bond a relationship with them. Inculcating positive thoughts by offering personalized care as per the necessities of the kid's health issues is the need of the hour.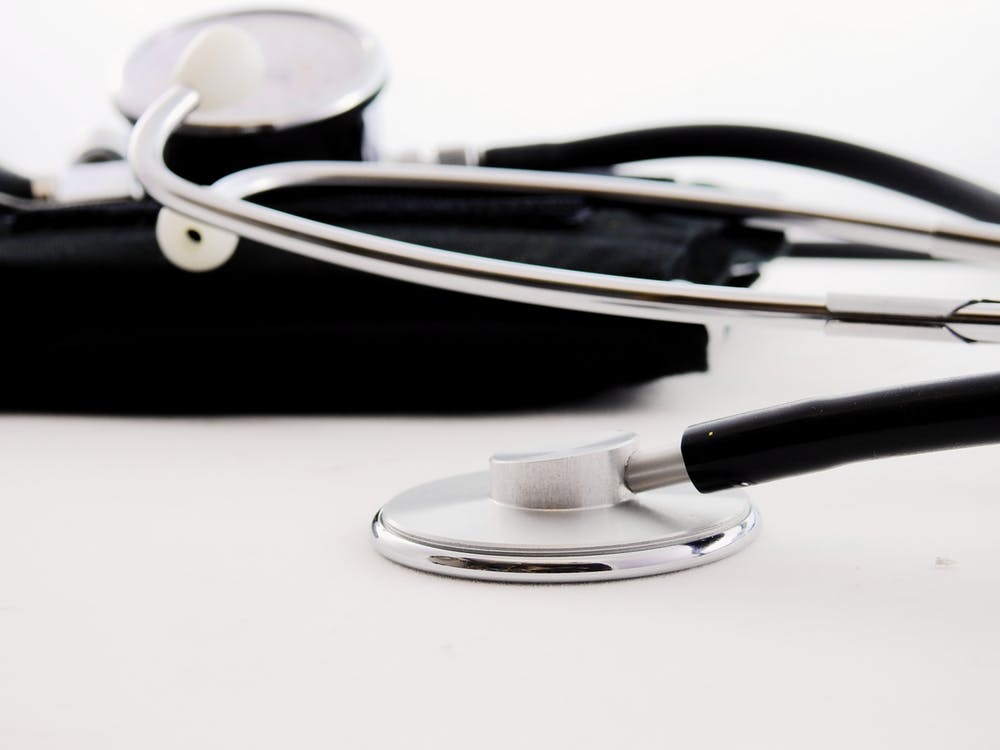 3. Under one roof:
It is a very common scenario that parents run to different hospitals and are in hunt of medical specialists in case of emergencies. Having all types of specialists such as child dentists, child nutritionists, child dermatologists, child psychiatrists, child cardiologists, etc., under one roof would certainly ease a lot of tension not just during the time of emergencies but also in the day to day life scenarios.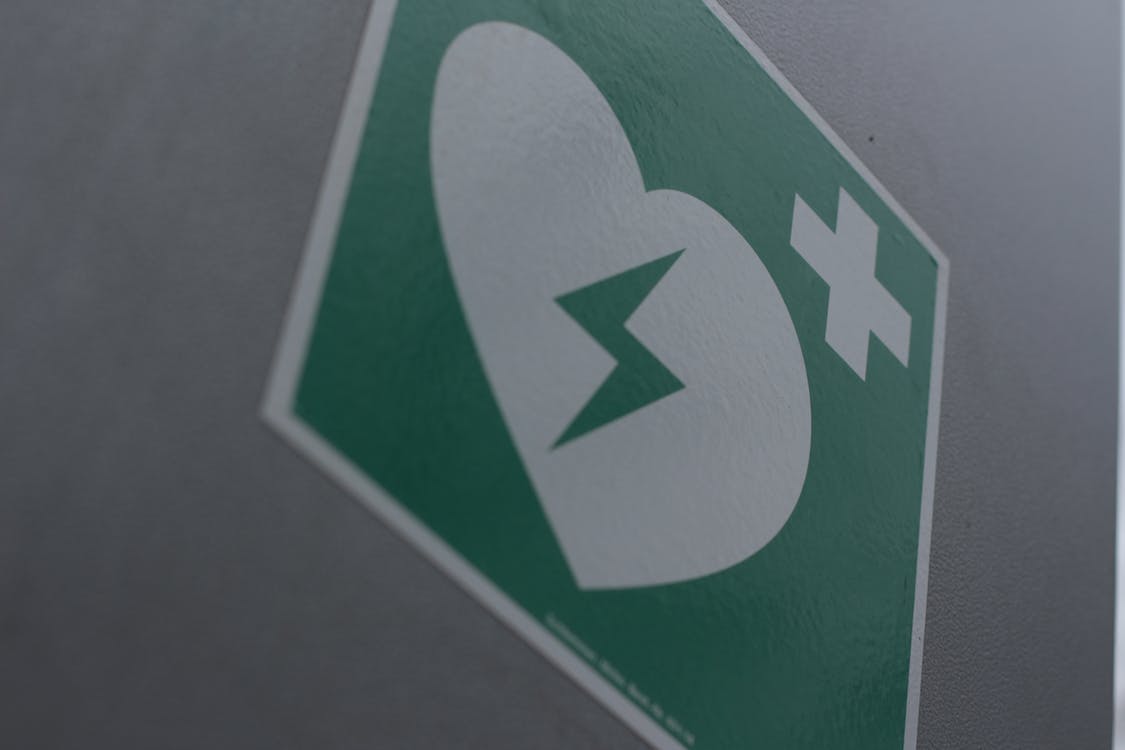 4. Community center:
A specialized children's hospital is a type of community center. They are the founding pillars of the state, providing valuable services, specifically to the health care of the children, such as emergency care, primary care and wellness, injury prevention and child abuse prevention, community fairs, and in-school health services. They also groom parents, by conducting various child safety programs, positive parenting sessions, first-aid health care knowledge to deal in case of emergencies, etc. Such centers are strengthened by specialists who are the subject matter experts in dealing with all type of child health care snags.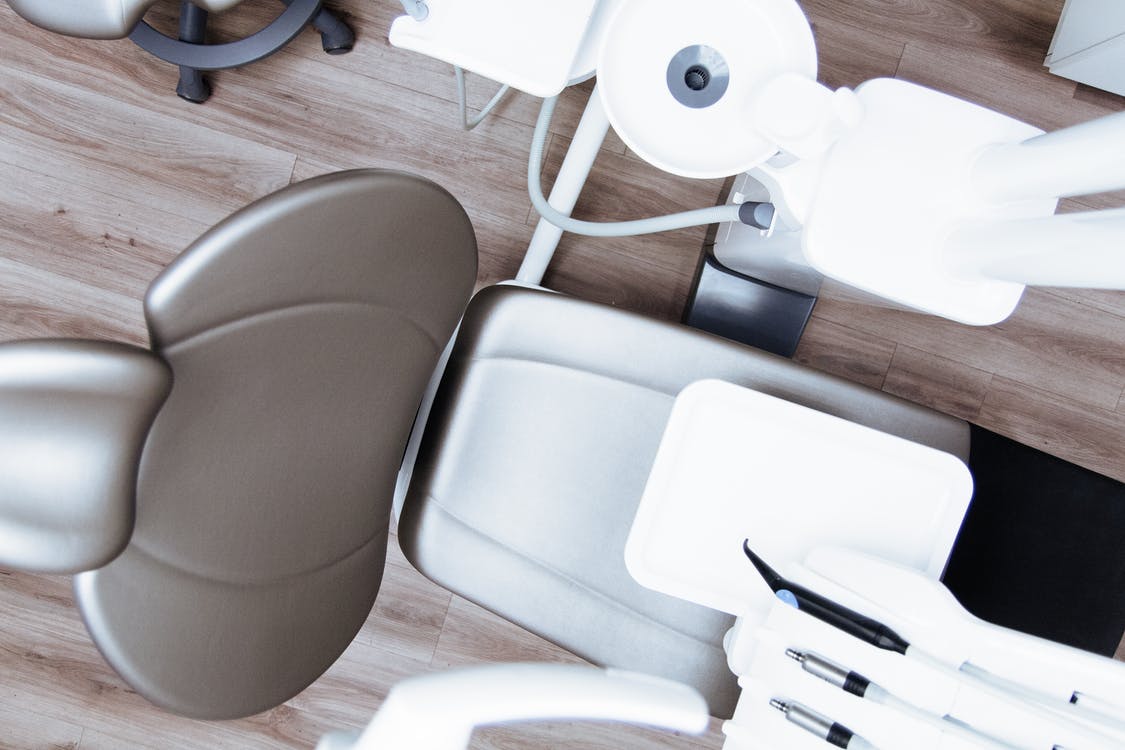 5. Safety net
A Children's specific hospital also provides a safety net for all children of the nation, irrespective of whether they have health insurance or not. A perfect solution to heal the poor as well as the rich.
One such children's hospital with cutting-edge technological facilities along with dedicated doctors and child specialist practitioners, giving a qualitative and cost-effective health care service is Rainbow Hospital for Children. It has been declared as the best children's hospital as per Times Health Survey, Hyderabad – 2015. Rainbow Hospitals for Children is a comprehensive health center for pediatrics and offers the best care available in modern pediatric medicine, delivered in its state of the art facilities, spread over ten locations and expanding.
Your child's good health, well-being, and happiness should be the top priority of a child's care hospital and that's exactly their objective. Their panel of doctors has extensive knowledge and experience on the holistic development of a child at physical, emotional, and social levels and can give your child the care that is just right for his or her age and stage of life. They also offer a complete range of healthcare services for children from birth, supported all through their childhood and growing years.

Here is hoping that India will soon strengthen its portfolio in terms of providing one-stop solutions and destinations to the grievances of the parents and children.
Subscribe to Blog via Email