Ed-tech and academia are the two new words in COVID-19 times. Have not we all heard these new terms in the past six months? These ed-tech companies have been growing from big to massive, take cues from the BYJUS story of being a decathlon. Well, all these companies have seen an upsurge in their enrolments and learners across the board and one such company is Unacademy, an eLearning company.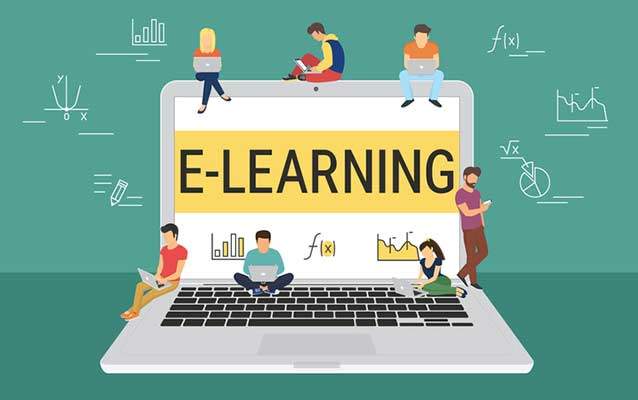 Unacademy is an evolution of immense learning:
The co-founders Gaurav Munjal and Roman Saini started their learning journey on a YouTube channel, armed with just a whiteboard and an understanding of Java. Eventually, they decided it might be a good idea to record a lesson on "Variables" and put it up online.
With a great team combination and an enthusiastic spirit, the two folks embarked on the big journey in the ed-tech space. The question now is what is so different about them and their product that it has picked up popularity amongst students. Here are certain things and differential elements about Unacademy and how far they have been successful in achieving it.
Top 5 Unacademy goals and benefits:
1. Accio tutors
Unacademy started as a pure marketplace. They attracted teachers with a value proposition based on earnings, work from home, and independence. It amasses teachers from the best of learning and coaching institutes and now practically has the best of talent imparting education to learners.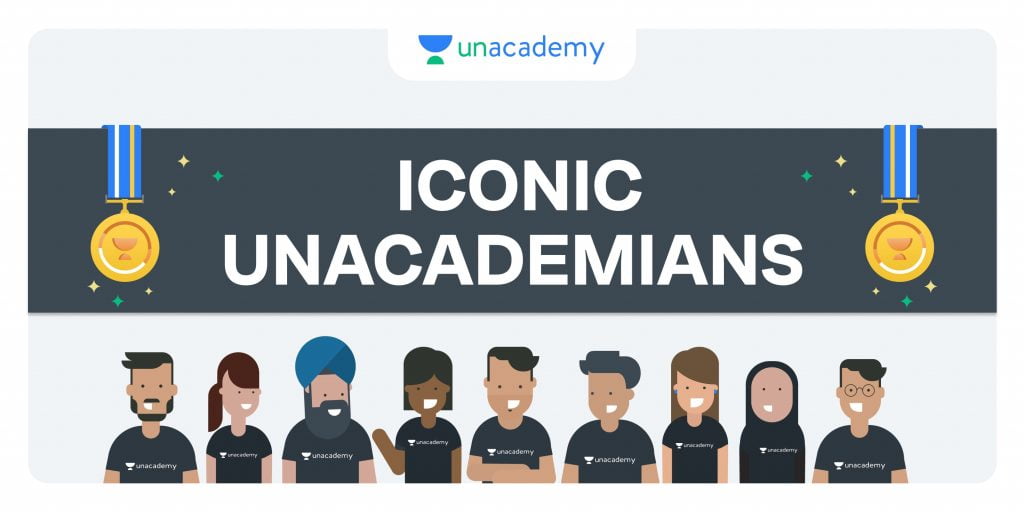 What makes Unacademy different is the Unacademy educator's app. This makes it easier for the tutor/mentor to record lectures on the phone at ease. Keeping the cost of content low, they have been able to expand their reach because of the affordability. Learners can use the app without paying any hefty price. Education for all is what they set out to achieve and here they are on the right path making steady progress.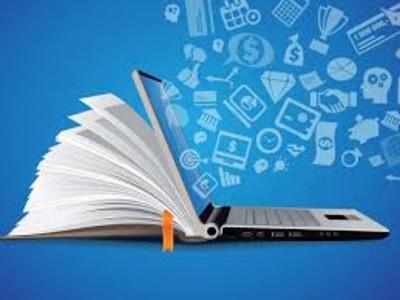 3. Combination courses
Unacademy has set the right benchmarks when it comes to courses and its expanse. Let us say if you are preparing for the management exam – CAT, will parallelly prepare you for all other management colleges who conduct their exams or tests based on similar lines as CAT.
4. Unacademy plus
The real game-changer for the team. Unacademy plus reduces the burden on the learner by giving them a subscription. As a user, you just need to subscribe to a package, and you will receive all the material in a cohesive plan. Adding value to the learner by giving only what they need instead of bombarding them with too many live classes and reading material. Unacademy Plus is unique because it also helps in preparing for the UPSC IAS/IPS examination. It enables a learner with 24×7 high-quality study material on their smartphones and laptops.
5. Clear doubts and discuss
The educators also conduct live doubt clearing sessions with an in-depth explanation of anything and everything required by a learner. There is also a chance to be a part of a peer-to-peer learning program supervised by the Educator. Educators will also engage with them directly on a live session. Lecture notes are also available on the group post for every live class.
Unacademy will always be available to you given its scale and dedicated operations set up. The site is designed to help you learn at your preferred time and day. It is just not this, they also conduct time management sessions for learners since they do get stressed often and fiddle with effective time management techniques. This only adds to your mental health and balance. Unacademy Plus is like having your educator with you, guiding, mentoring, and fostering your growth always and every hour of the day, as and when required.
The seats are limited so you never study in a rush or would never again hesitate to ask a question in the open forum. They ensure that all the educators can give equal attention to each of the learners that is why people that join Unacademy learn with fewer people concentrating well on every learner.
For them, time and energy invested in learning lead to higher benefits in studies.