"Our kids are grappling with the pressures of social media, stalking and seeking instant gratification, and it is our duty to help them rise above these influences and empower them to build positive self-worth, and resilience" – Deepma Jadeja, co-founder of The Confident Communicator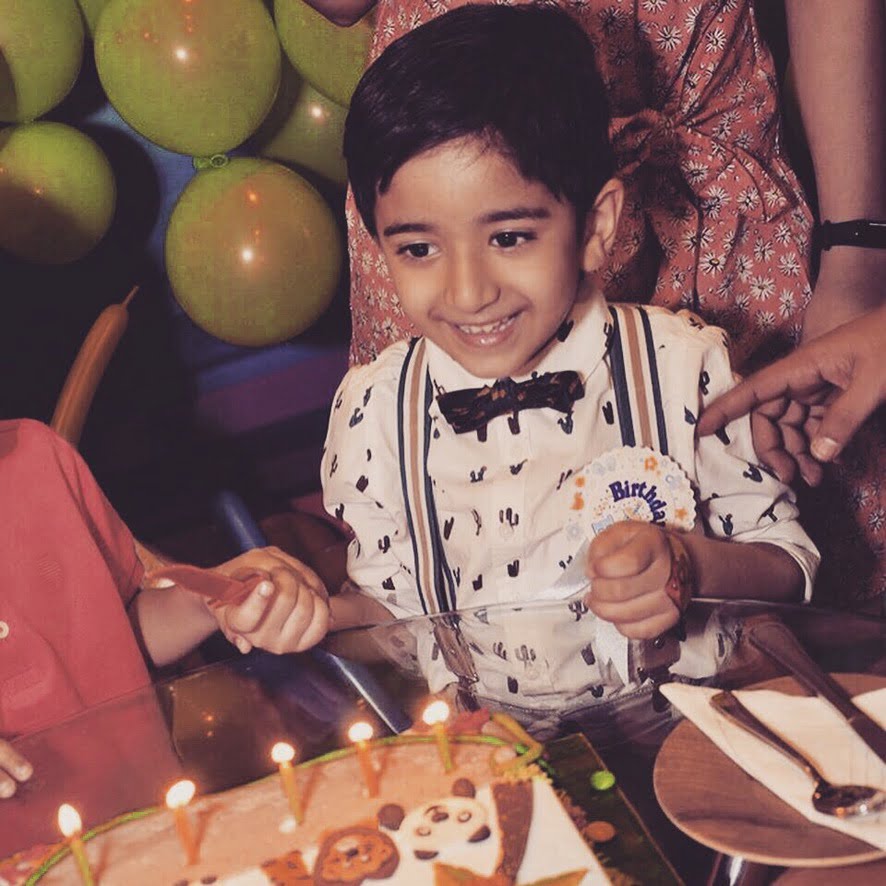 In the world of "big data and cloud computing," most of us parents are in a race to get our children into the best schools and ready themselves for the most profitable career (in the case of young adults). In the process, most of us focus only on formal education, meaning "hard skills"— reading, writing, math skills, language proficiency, etc. That is where "soft skills," aka Emotional Intelligence Quotient (EQ), comes in.
What are soft skills?
Soft skills are those skills that will help your child grow in a happy, nurtured, and successful personality both professionally and personally. While education and technical knowledge are essential, studies indicate that soft skills or job readiness skills are of utmost importance for your child to stand out in a crowd. These skills are not something that you can learn in a classroom or from a book; they are gained purely by experience and practice.
COVID-19 pandemic has disrupted the lives of children in so many ways than one. In fact, I feel they have been hit the most. They don't get to play outside with their buddies, no trips to their hometowns, no school, and over that, frustrated parents who suddenly realize that the schools are taking far too much money than they are worth!

The Confident Communicator can help you focus on your child's development at every step of the way and empower them to be successful individuals. They organize special training programs that will help your children to work on their soft skills and have fun with other kids of their age.
Choose from a variety of online offerings: the learning continues (TLC), readers to the leader (RTL), learning adaptability and resilience in kids (LARK). They also offer a wonderful leadership communication program for pre-teens and teenagers. These programs help improve their communication skills, enable healthy social interactions, build confidence, and motivate children to do their best. The Confident Communicator even offers assistance to teens who are prepping for their college interviews and examinations. Other than that, the company offers corporate and adult training (special women-only coaching too!!) courses both online and classroom-based.
Encouraging soft skills in kids
Most jobs require a unique set of characters and not just good grades to land their "dream job" and succeed in it too. Experts recommend that children must be taught the value of long-term thinking so that they can learn and perform to the best of their abilities.
Some important soft skills you can teach your kids include:
1. Patience
2 Positive attitude
3. Confidence
4. Basic etiquettes
5. Self-control
6. Listening
7. Interpersonal and intrapersonal communication
8. Decision making
9. Teamwork
10. Creative thinking
11. Problem-solving
12. Perseverance
13. Money management
As a parent, you need to be open and honest with them to understand the importance of honesty and have the confidence to face their fears and take responsibility for their actions. Something as simple as being courteous and polite can never go out of style no matter what age you live in.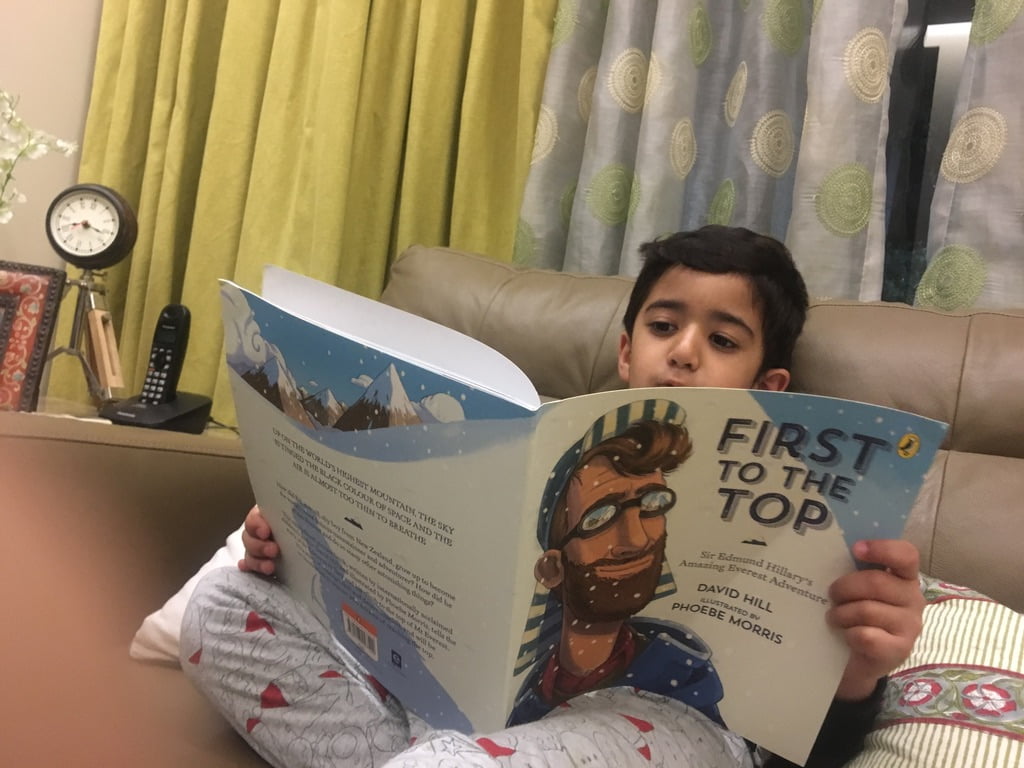 Speak to your child and foster these skills in your daily life so that they can understand what is best for them. Give them adequate time and space to learn and discover new things. Always stand by them and help them persevere and grow into a beautiful person inside out.
Soft skills critical for parents:
Parenting is another one of those things in the world where one size doesn't fit all.
A few years ago, I came across a post on social media that said: "with children… don't think to protect, think to prepare."
Try to prepare your child and challenge them to strive to be the best and stay safe.
Some of the soft skills that can help parents are:
1. Positivity
2. Patience
3. Confidence
4. Pragmatism
5. Empathy
6. Compassion
7. Humour
8. Keeping Calm
As a parent, I say this with experience that patience, communication, calmness, masking your disinterest, boredom, or annoyance can help you a great deal.
Trust me when I say that children can pick up the slightest change in your moods and quickly creep back into their shells. Kids learn better when they accept things with a smile rather than a frown!
Hell, even we as adults tend to understand better when we are happy and stress-free!!
Soft skills for job seekers:
Wondering which soft skills can help you increase your chances to impress and land your desired job. Employers put in a lot of time, effort, and labor into finding appropriate candidates.
These core competency skills will help you be more productive and successful at your job. They only develop more and more with experience.
Some of the core soft skills that recruiters look for:
1. Communication
2. Teamwork
3. Negotiation
4. Problem-solving
5. Leadership
6. Organizational ability
7. Time management
8. Ability to manage pressure at work
9. Confidence
10. Motivation
11. Perseverance
Candidates need to give examples of their relevant core skills and strive to do better every time.
With these skills, your child will be able to span the sky and achieve all the success they want to achieve.
So, what are you waiting for?? Go ahead and enroll your children in special training programs by The Confident Communicator and hone their soft skills.
More about "Reading is a Super-power" program:
The Confident Communicator is a communications consulting company founded by two superwomen Deepma Jadeja and Sima Mehta, that works on training young children and adults (ages 5-20) with proper communication and soft skills.
Watch your little one squeal in happiness and joy during the "Reading is a Super-power: Free Reading Workshop," a reading and communication program for children aged five to eight years old, scheduled to be held on 27th September 2020 from 11 am to 12 pm.
The program's objectives are to instill confidence, independence, and social skills.
Your kids can enjoy reading sessions, interact with peers, indulge in DIY activities, explore the world, and do much much more during this session.
Wonder how this will happen in a single session? Hurry up and register NOW!!