We have entered into our 3rd-month usage of PediaSure, and I can see myself grinning from ear to ear! Yes, I am not joking, I mean it. Looking back at the time when we started on the PediaSure Journey, we have come a long way. I must admit that the results with PediaSure have been really satisfying. My son's development milestones are seeing a spike. He now has increased resistance to infections and viruses.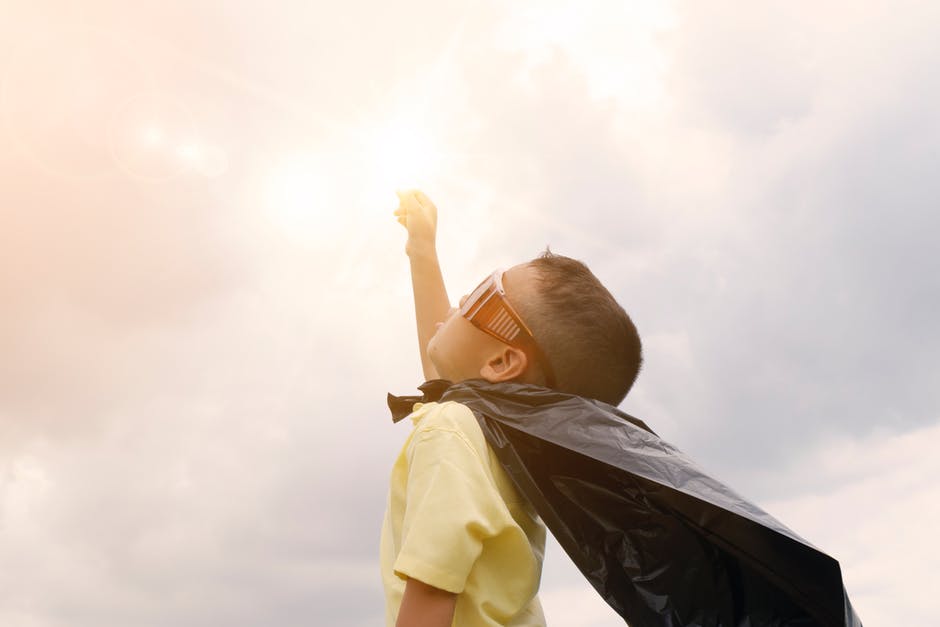 I am no more worried about picky eater issues. Even if my son misses his meals, I'm not worried anymore. That is because with PediaSure becoming a part of his diet, I can be assured that he is getting the desired and sufficient nutrients. The monsoons are almost over in Delhi and I am happy that we passed the so-called 'Monsoon Fitness Exam' with flying colors. If you are still thinking what exam is this – let me explain this further. But just to give you a summary – With the continued usage of PediaSure, the monsoons have been a pretty decent time for us (a thing which looked like a far-fetched dream to me).
Improvements in my kids' immunity:
As far as immunity is concerned, I can see a positive improvement in it. I can say this when I see my son's sick leave calendar! Call it mommy brains or anything for that matter. But that is how I came to know about my son's increased immunity which he has developed in the past three months. He doesn't fall sick as often now and I'm glad about this, as earlier with even the slightest of colds, his energy levels would drop completely and he could hardly do anything, let alone play.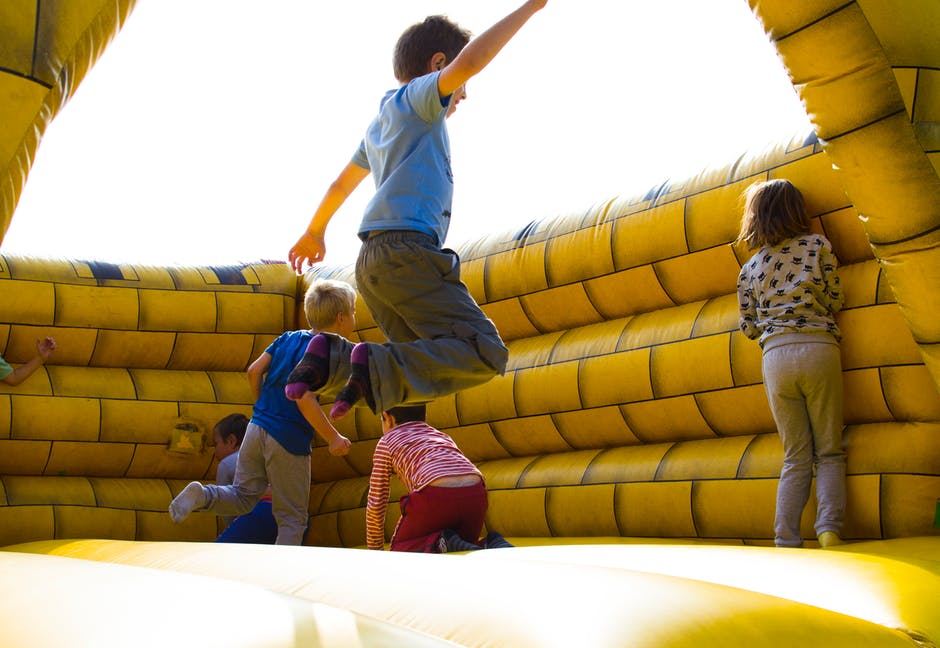 Monsoons are one time of the year which I used to dread the most. But not now! The rainy season has given us a hard time ever since the birth of my child. With viruses and dampness present all around during the monsoons, it is very easy for a kid to catch infections and fall ill. Sometimes I really used to wonder whether my son would be able to play in the rain at all… But these monsoons have been surprisingly good for us! With the assured nutrition of PediaSure, we have managed to keep infections at bay.
Visits to the doctor during this time of the year had become a routine for us. But not anymore. My son doesn't fall sick anymore and doesn't miss school often.
Growth improvements:
As far as weight is concerned, I would say there aren't any drastic changes. In the 3 months of PediaSure usage, I could see a slight increase in my son's weight. Given that we had been dealing with picky eater issues fOR a couple of months, I am happy to see this slight weight increase. I will continue my PediaSure journey even after this because I am hopeful that weight will increase for good.
Picky eater issues:
I can now safely say that his picky eating is a thing of the past! Even on days when he is not in the mood to have his meals, I feel confident that his evening milkshake with Pediasure will give him all the nutrients his body needs. I need not fret just in case my son refuses to have either of the meals of the day.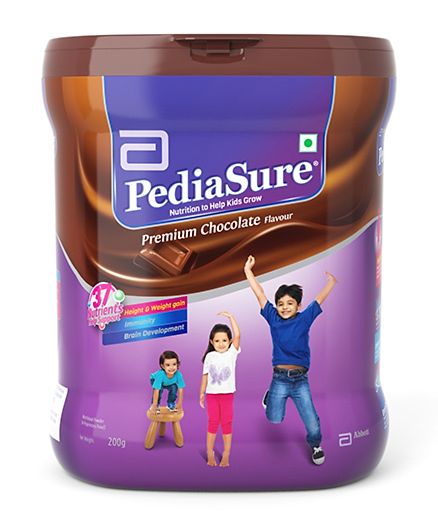 PediaSure can be purchased from your local chemist or by clicking here.
I should mention that although PediaSure approached me to review their product as part of their #90DaysWithPediaSure campaign, all views and opinions expressed in my writing are my own.
Subscribe to Blog via Email