Domestic violence is a crime and it is not uncommon in India. The children who are exposed to assault tend to become more fearful. Read on to know what should you do in domestic violence.
Bride tortured to death for dowry, two women hang themselves over dowry, woman burnt alive for dowry. We all come across such a headline every other day in the newspaper. A home is considered to be the safest place space where you receive unconditional love and warmth. Unfortunately, it is not the same for everyone. For some women home is the scariest place, it is a battleground for them where every day they have to fight against harassment and violence in their own homes. Moreover, such homes become estrange places for kids as it does not provide a conducive environment for their growth. If the kids see their parents undergoing an abusive relationship, they either withdraw themselves or become perpetually sad. Kids might also get psychological problems. The children who are exposed to assault tend to become more fearful and anxious. Children of broken couples might lead a very painful life.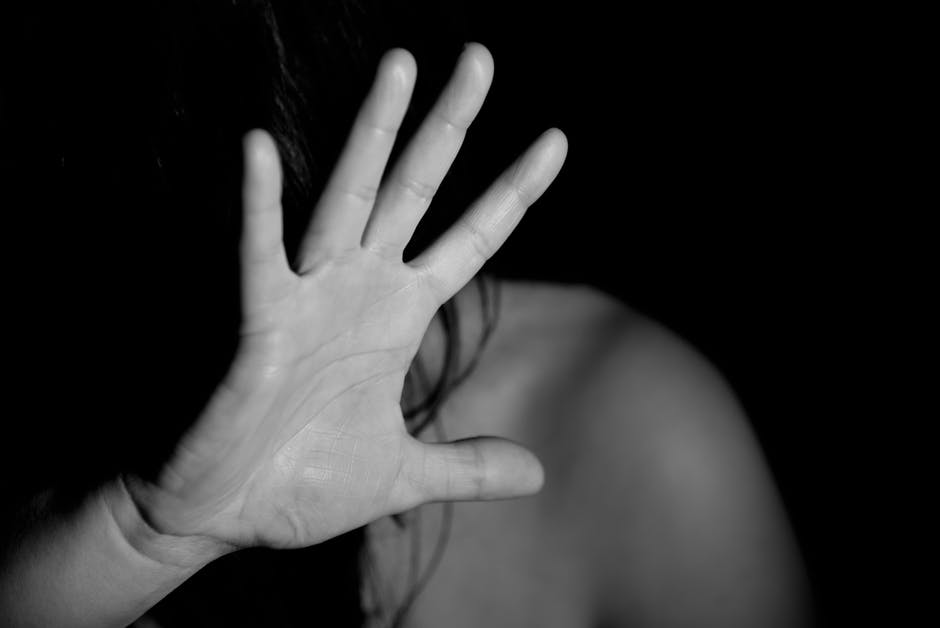 Domestic violence is a crime and it is not uncommon in India. The home which is meant to be the most secure place, away from all dangers is where some of the most gruesome acts take place. In India, more than 55% of women suffer from domestic violence, especially in the states of U.P., M.P. and the other Northern  States. According to National Crime Records Bureau, every six hours a young married woman is found beaten to death.
Before we delve into how one must deal with domestic violence, let's first understand what constitutes it?
As per Section 3 of the Domestic Violence Act, 2005, it includes harming or injuring a woman in a domestic relationship be it physical abuse, sexual abuse or verbal and emotional abuse and economic abuse. Under domestic violence act, only females are protected and they are also protected when there are in a live-in relationship.
One of the most important things is to keep your children away from it. Children witnessing domestic violence become particularly vulnerable psychologically. In extreme cases, children can themselves get physically abused.
What should you do if you are a victim of domestic violence?
1. If you face any incidence of violence then first and foremost calling at 100 or 1091 (women emergency and helpline number) and report the matter to the concerned authority.
2. You must write down police report or incident number and keep your records
3. You can also seek medical attention if required.
4. You can also opt for counseling, as directed by the magistrate, given under Section 14 of the Act.
5. The victim can also opt to move to a designated shelter as stated under Section 6 of protection of women from domestic violence Act, 2005.
6. You should also file for the protection order as stated under section 18 of the Domestic violence Act so that the accused can stay away from you.
7. As a victim, you can approach either "Protection Officer" or the service provider. You can also approach the police or a magistrate directly.
A complaint can also be filed under section 498 A of IPC for cruelty which also falls under domestic violence. Also, it is imperative to move out of such a toxic relationship and file for divorce.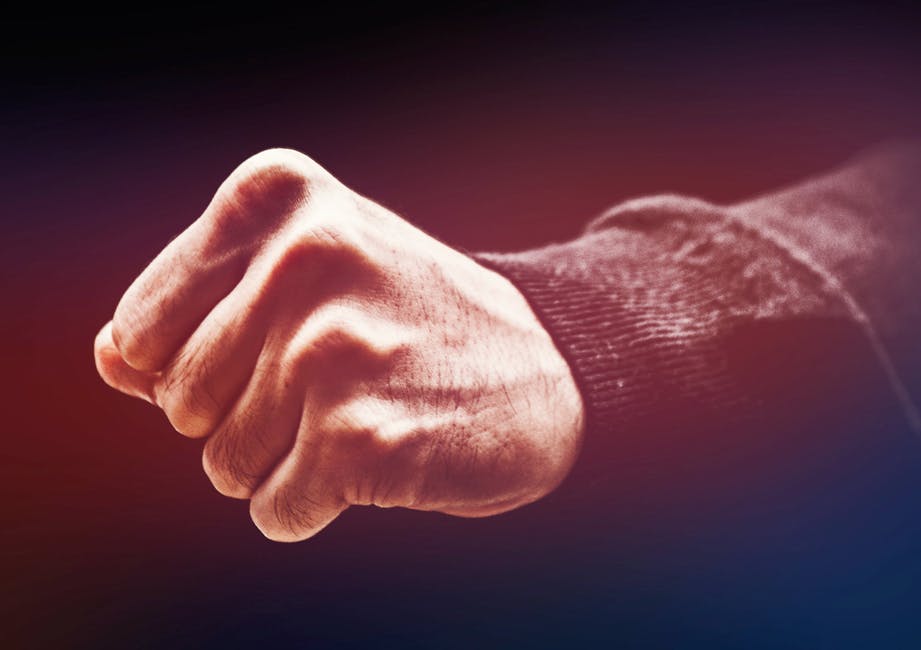 Against whom can you file a domestic violence complaint:
In the present day scenario, you can bring a case against any adult male member who is in a domestic relationship with the aggrieved person has sought any relief under this Act including the other family members such as mother-in-law, father-in-law, or any relative of the husband or the male partner.
Following are the rights of an aggrieved under the Domestic Violence Act:
1. The victim has the right to live in the shared household.
2. Protection orders can be issued against the accused of the victim's safety.
3. Victim is also entitled to monetary relief
4. Penalty can also be levied on the accessed
The Protection of Women from Domestic Violence Act is specifically enacted to protect women from any sort of physical, mental, verbal or emotional abuse. You must raise your voice against it.
Subscribe to Blog via Email